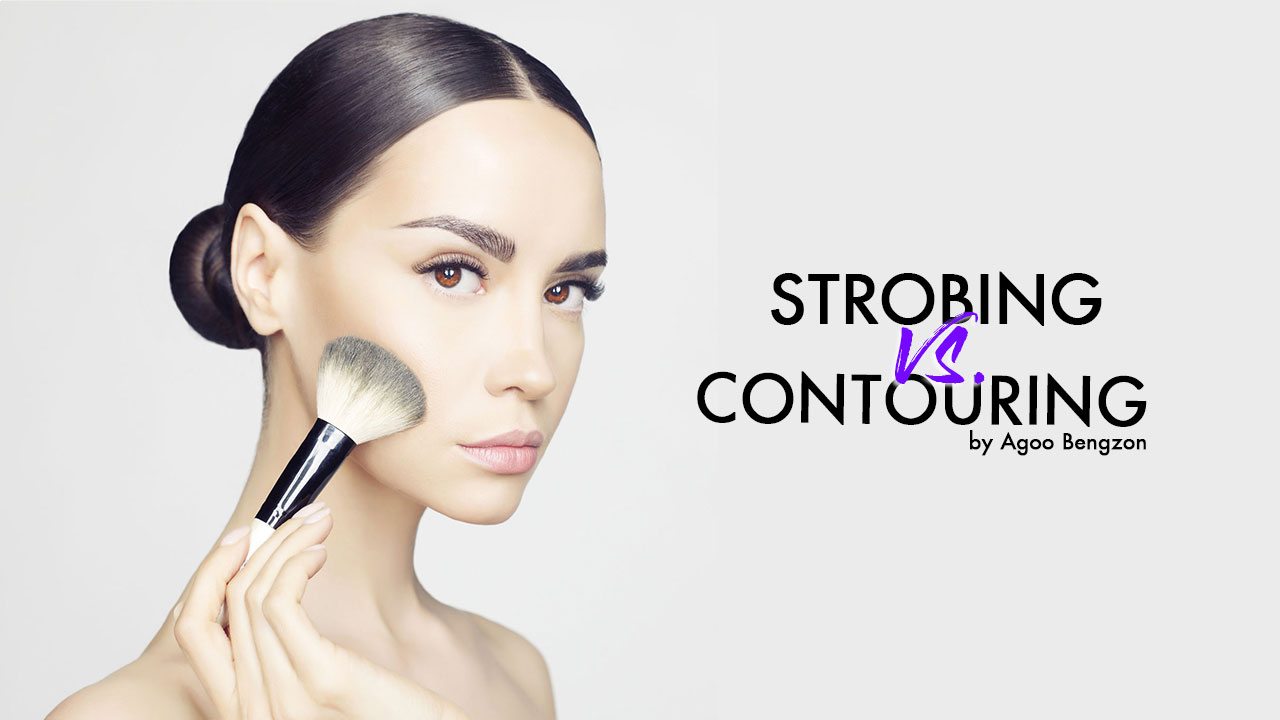 In recent years, we've seen a movement from good old contouring to strobing, and this is largely because the modern take on beauty now has a lot to do with skin looking natural, dewy and fresh. More beauty companies have recognized that a full matte face just isn't pleasant to the eye anymore because it lacks dimension, and worse, it makes one look older than necessary.
Beauty giants such as Maybelline and L'Oréal are redefining beauty with its up-to-date makeup that not only provide women with products to help them achieve today's more naturally defined look, but also to make it easy and quick —and that's a great plus— especially for women who don't have much time to spare in their busy days.
Contouring essentially combines a mix of darker skin tone shades to chisel your features. It gives shape to an area of the face and enhances your natural facial structure through subtle makeup, and that really is key—for it to look subtle.
When contouring, choose hues that are only one to two shades darker than your skin tone so that the color blends in seamlessly. The last thing you want is for your bronzer or contouring product to look obvious or chalky. We love L'Oréal Paris' Infallible Pro Contour Palette, P600 (now on sale at P420) and Maybelline's Face Studio V-Face Contour Blush, P399 because they make contouring feel like a walk in the park.
The one from L'Oréal, for instance, comes with two shades. To use it, just place the darker shade along the side of your temples, under your cheekbones, and under your jawline. Then place the lighter shade on your t-zone. Yes, it's that easy!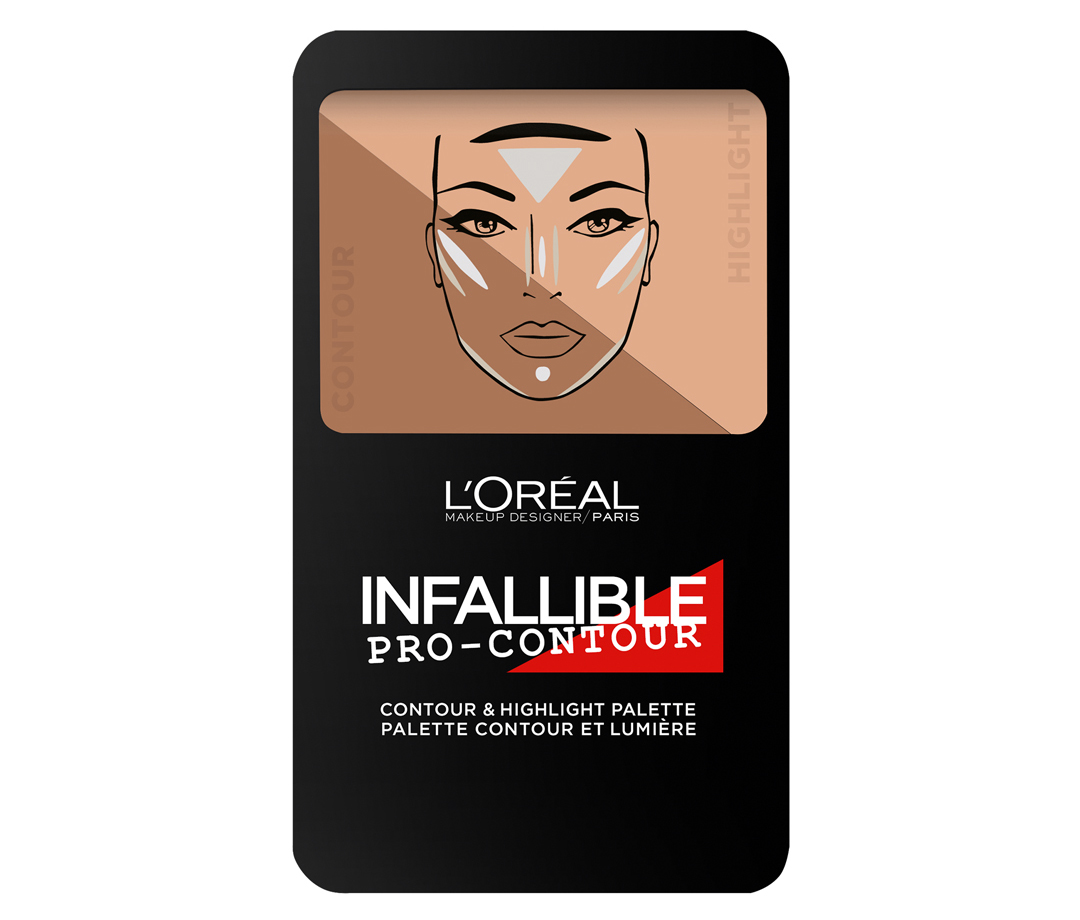 L'OREAL PARIS INFALLIBLE PRO CONTOUR PALETTE
The Maybelline one on the other hand, comes with a contouring powder and blush. Apply the contouring powder as you would with the contouring powder of L'Oréal, then use the blush on the apples of cheeks to give your cheeks a natural flush.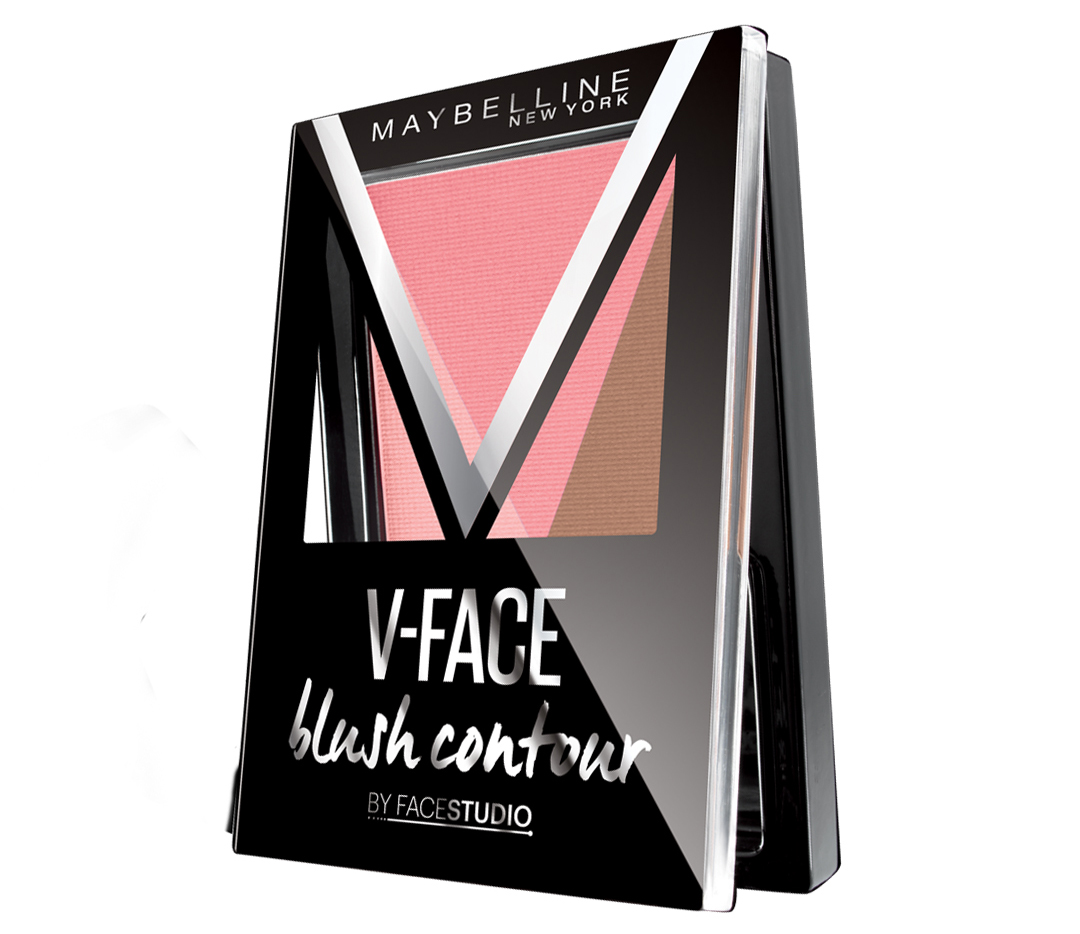 MAYBELLINE FACE STUDIO V-FACE CONTOUR BLUSH
Strobing, on one hand, is different in the sense that you're using a highlighting technique to strategically mimic light that hit your face on all the right areas like across the temples, cheekbones, and bridge of your nose. TIP: If you're afraid of looking oily, avoid putting any highlighter on your forehead!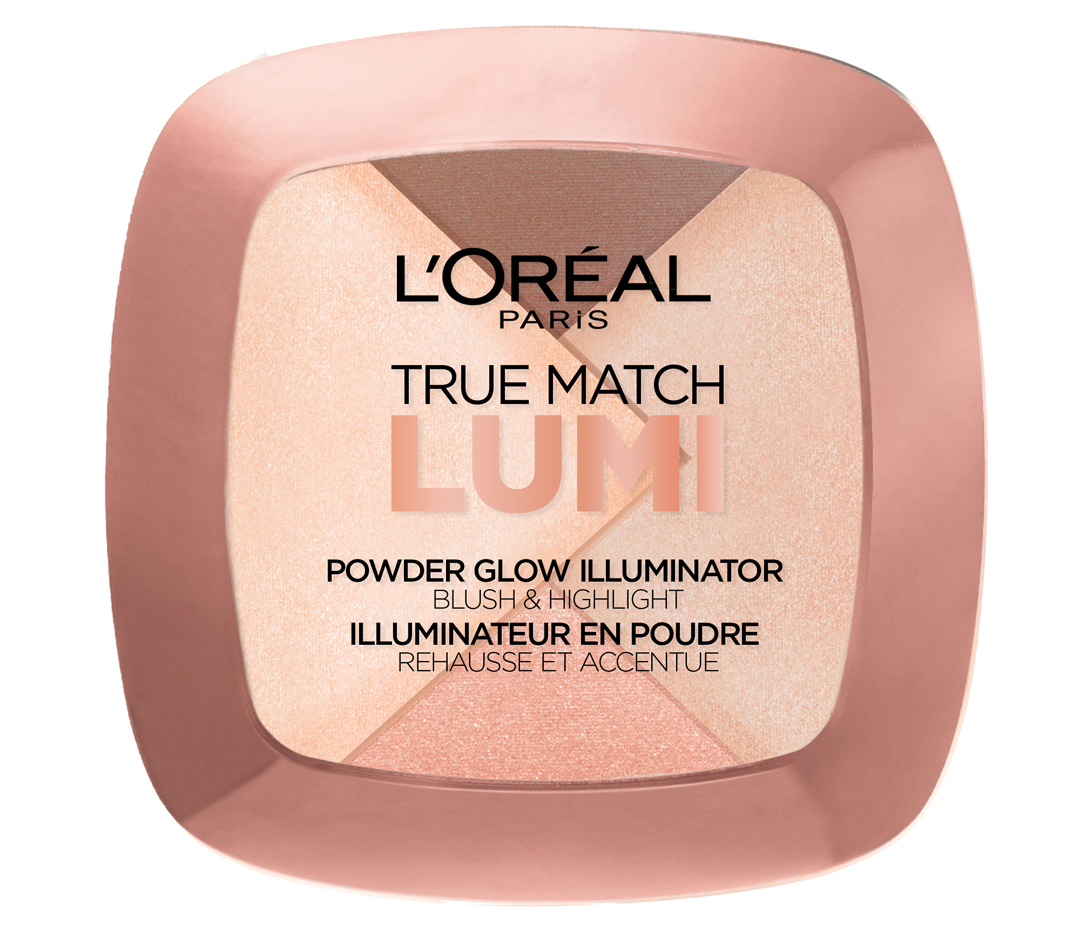 L'OREAL PARIS TRUE MATCH LUMI ILLUMINATOR
When it comes to strobing, we're fascinated with L'Oreál Paris' True Match Lumi Illuminator, P600, and Maybelline's Face Studio V-Face Strobing Stick, P399, because unlike some highlighting products, these don't contain chunky glitter. These two strobing goodies thus give you a wonderful, soft radiant glow that makes your face look like it has been lit from within.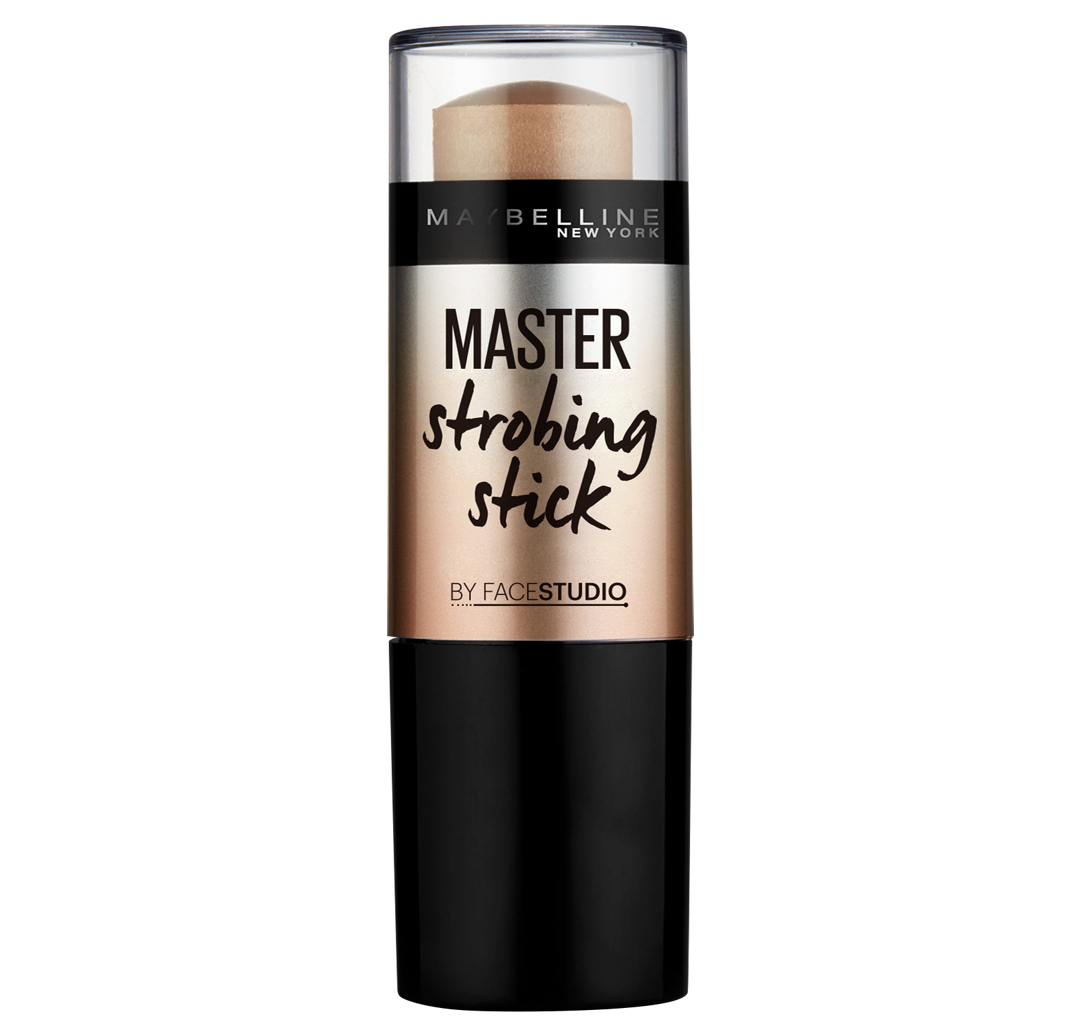 MAYBELLINE FACE STUDIO V-FACE STROBING STICK
When it comes to our verdict, there's really no need to be afraid in trying out both techniques as contouring and strobing really do complement each other. Just remember to apply products with a light hand because, ultimately, less really is more!
Text by: Agoo Bengzon
There is no product to show