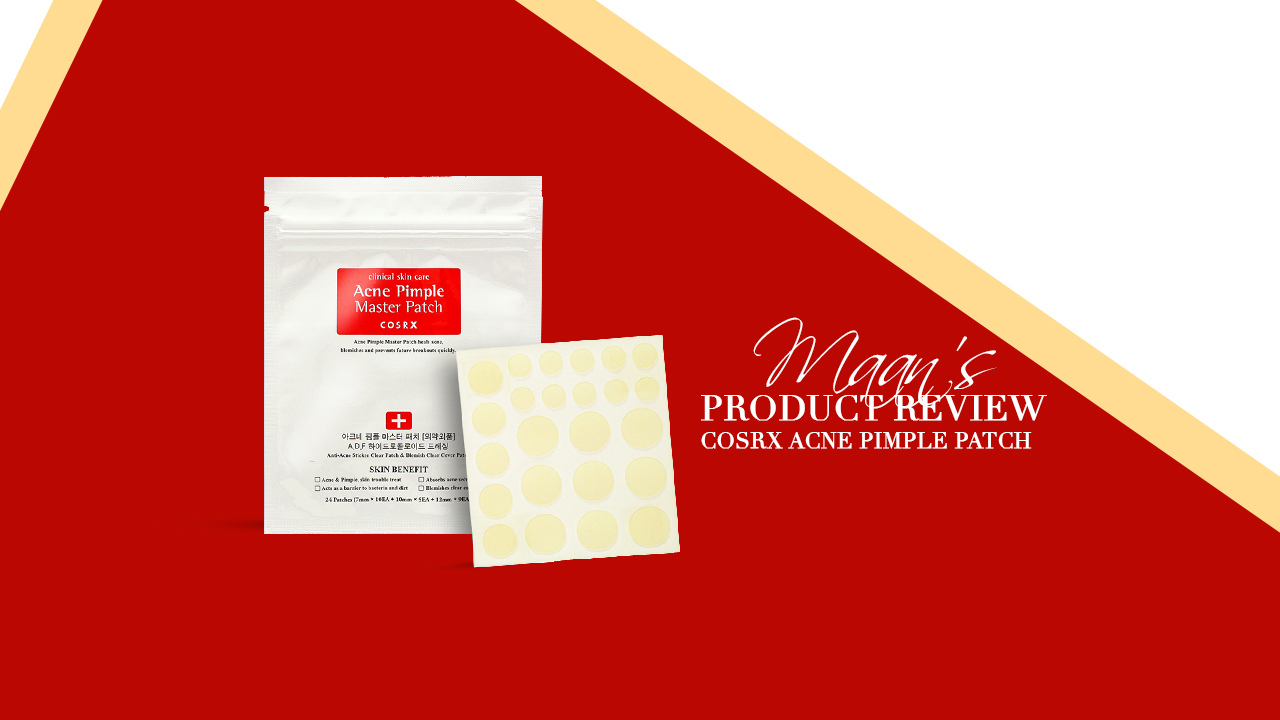 I've suffered acne for decades. I've tried facials, peels, soaps, cleansers, toners, moisturizers, and even hormones to manage my acne. Many worked but eventually pimples will rage out of control and so the search continues. I think I've finally found an amazing acne product, Calyxta girls! Meet the COSRx Acne Pimple Master Patch. It's a little band-aid designed to treat an infected wound, which is what pimples are! So brilliant, right?
It comes in a pack of 24 little round patches of varying diameters to accommodate any pimple size. The thin patches are translucent and skin-colored so that they fade into the background of your skin. You literally can go out of your house with these patches and no one will notice unless they're staring at you from a foot away! But there's no need to wear them out as they're recommended for overnight use.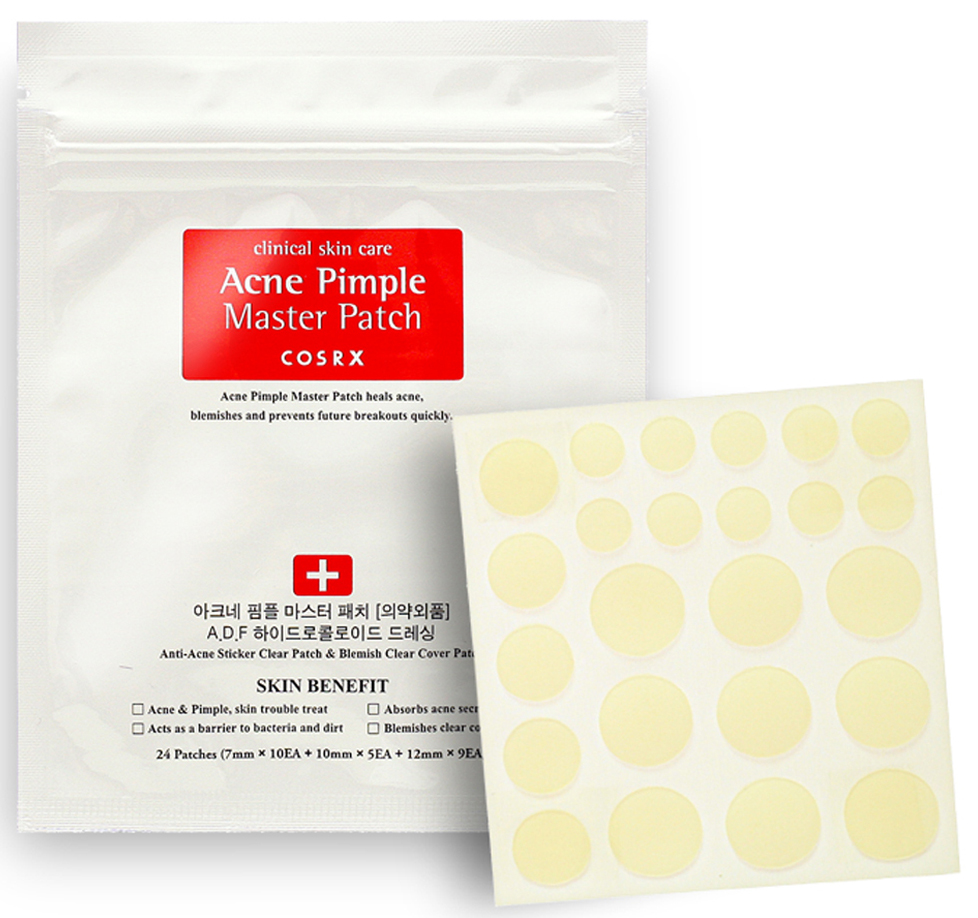 Here's how I used it: 
First, I washed my face then patted my skin dry. 
Then I had to restrain myself from using my toner, serum, and night cream because I'm supposed to use this on a clean and bare face. Nothing should be in between the pimple and the patch. 
Then I went to sleep. The patches really stick to skin so even if you toss and turn at night or sleep with your face on the pillow (don't do this!), the patches won't fall off. 
The next morning, I woke up to drastically minimized swelling and redness! I can see white gunk underneath the patches. When I peeled them off, the gunk went with the patches, and—best of all—my pimples were flattened and non existent! 
This COSRx Acne Pimple Master Patch is so amazing! And it's only P180.00!
I finally found an acne treatment that's effective, fast, and affordable. I highly recommend this product!
Text by: Frances Sales