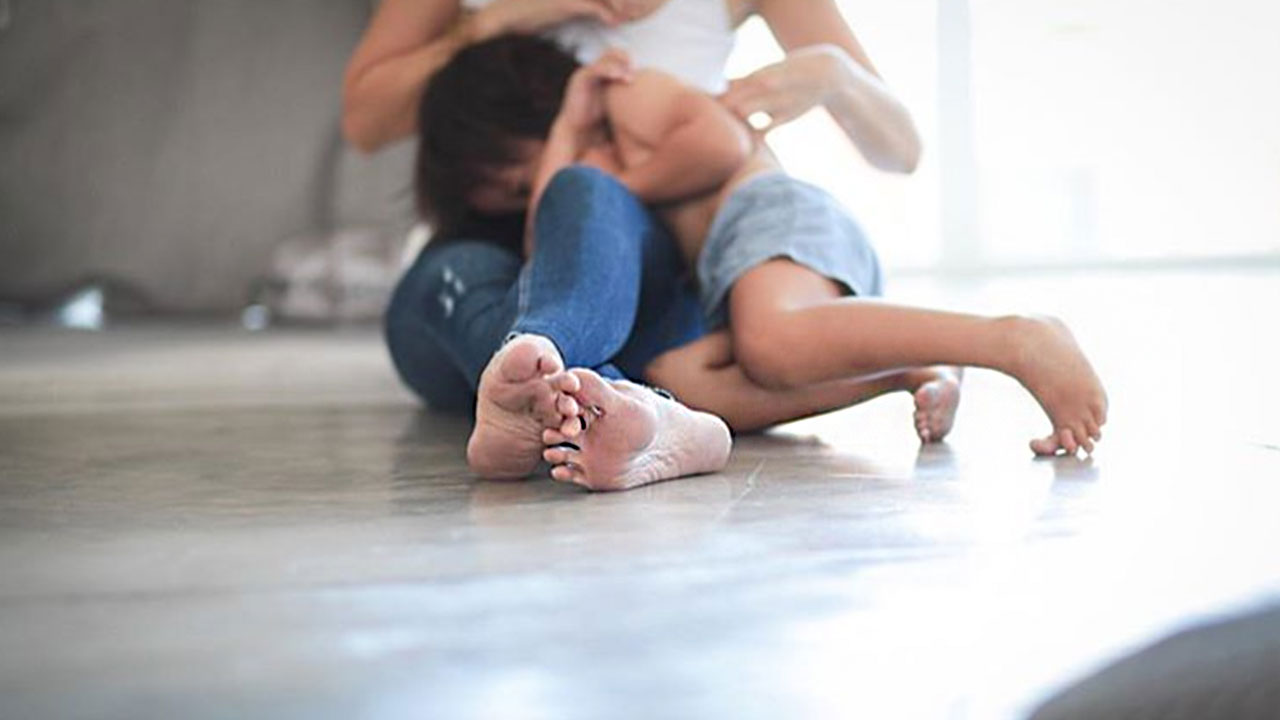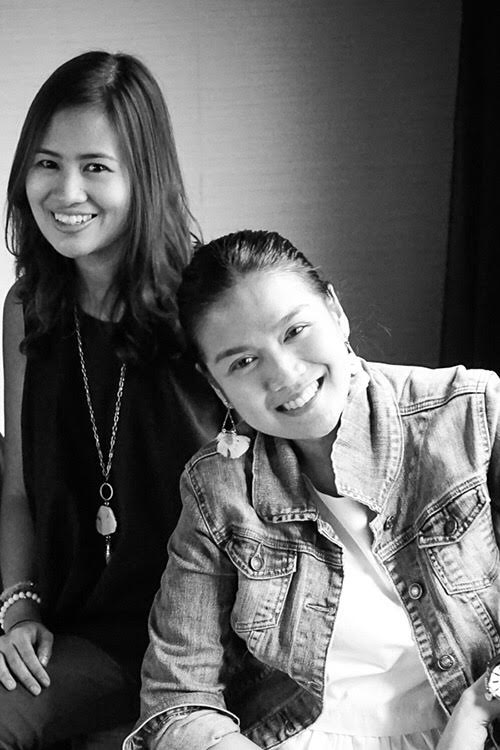 As mamas, we're all about products that are effective and that multi-task just like us. Gone are the days when we could spend hours, heck even just 30 minutes on our faces. Now it's all about looking good in the least amount of time, with the least amount of products. Here are some of our go-to's as well as other products we're dying to try!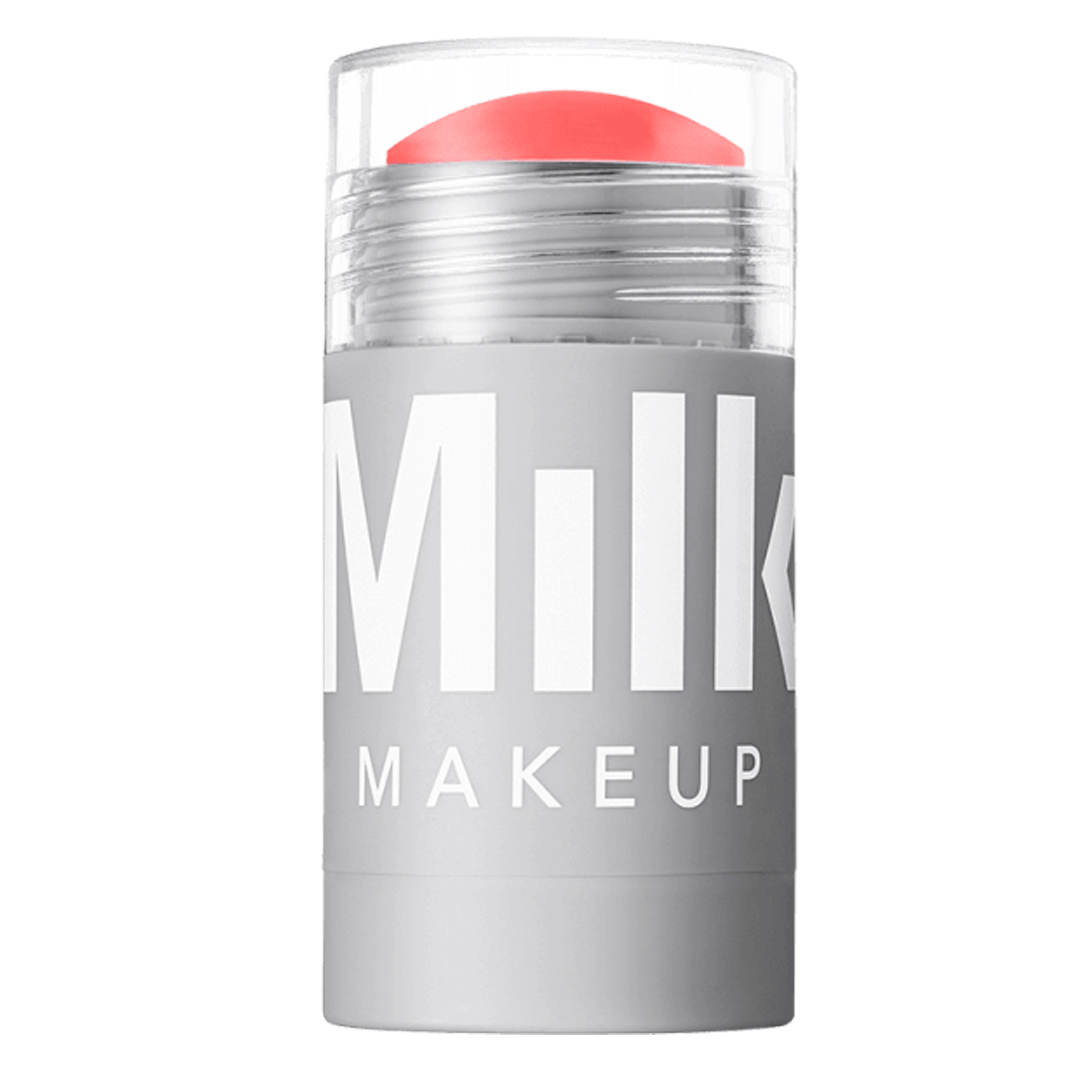 This blush and lippie duo has nothing but rave reviews. Since it comes in a stick form, it's a cinch to apply and gives a nice wash of color that's easily buildable.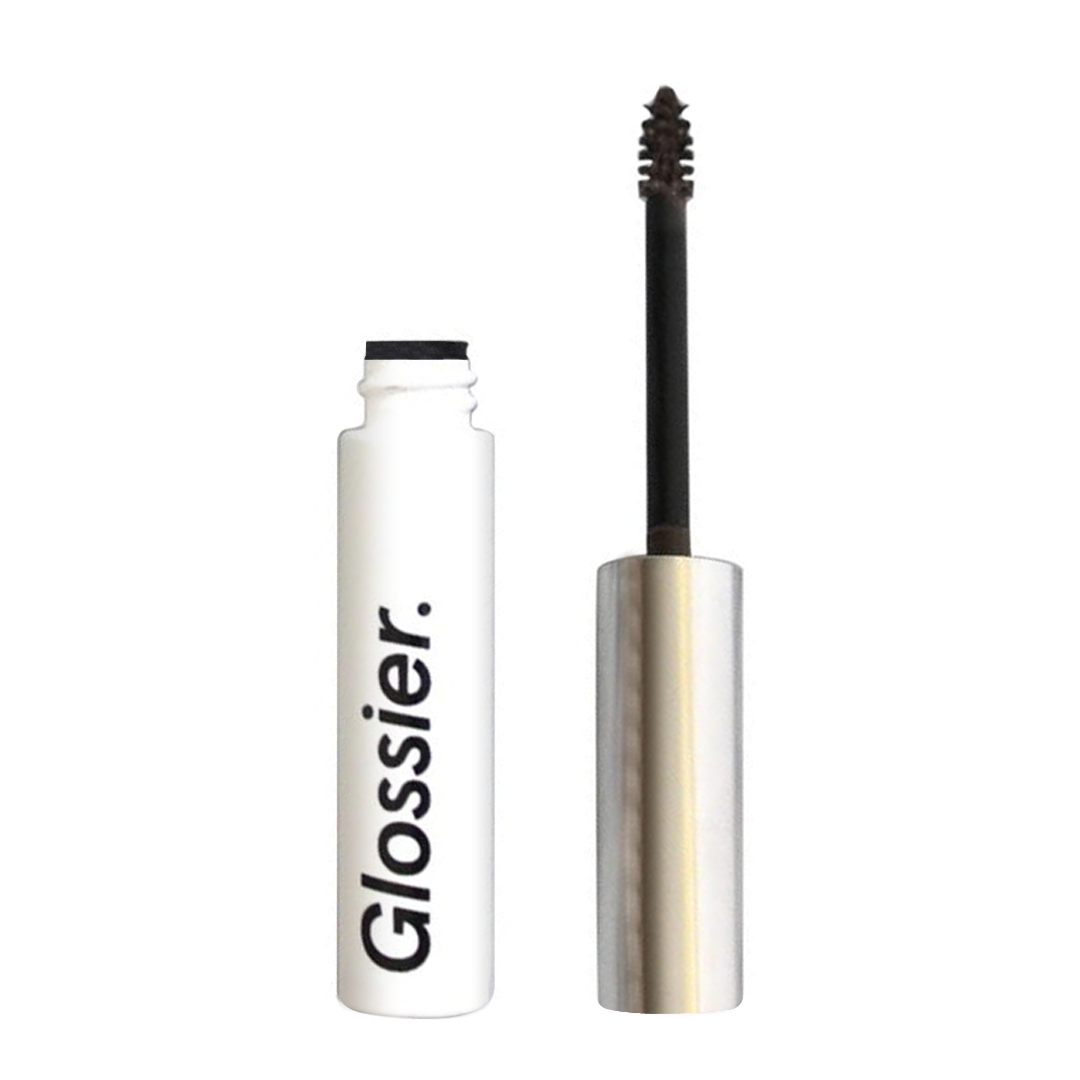 Sheila and I are lucky to have thick eyebrows so all we need are two swipes of this pomade to help keep our brows looking sleek and polished.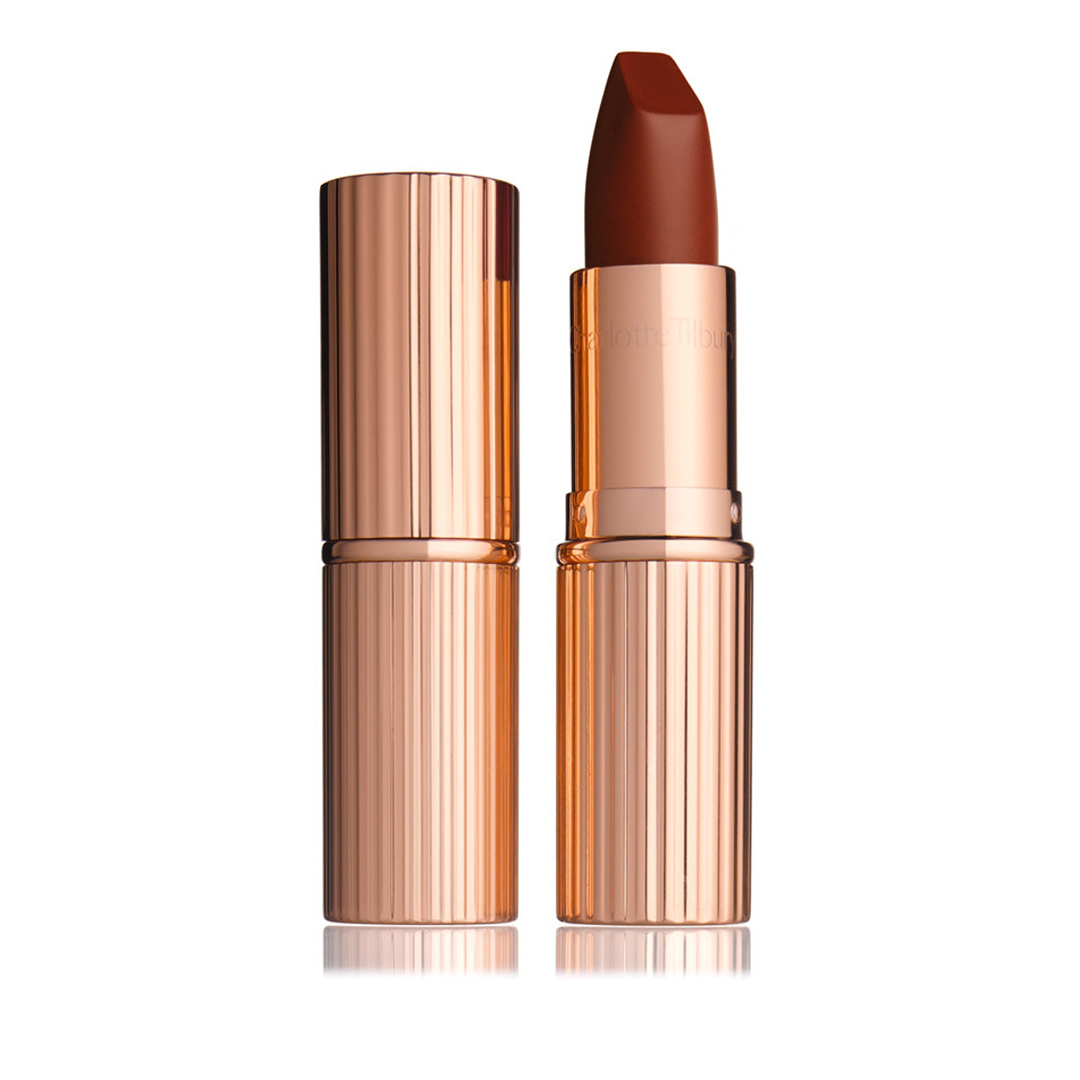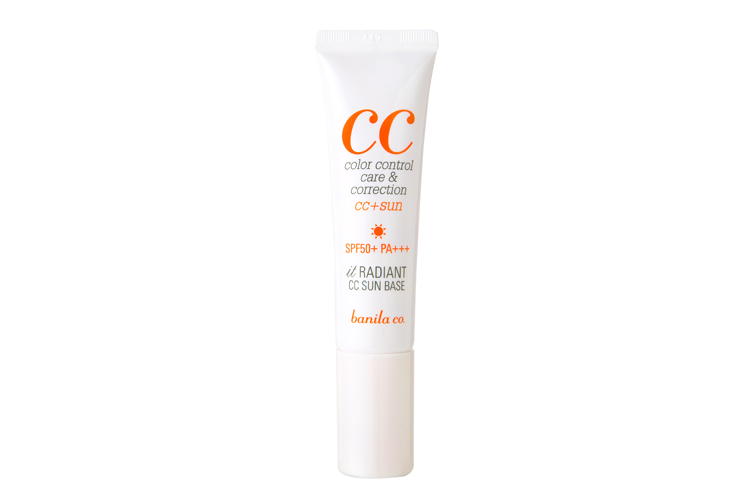 It evens out your skin tone, improves your complexion and protects you from the sun. That's three steps down to one! We're in!
As moms, sleep for us is the biggest luxury and since that's not happening any time soon, looking like we did is good enough! This lightweight concealer promises to erase dark circles by brightening the under eye and blurring imperfections all without creasing.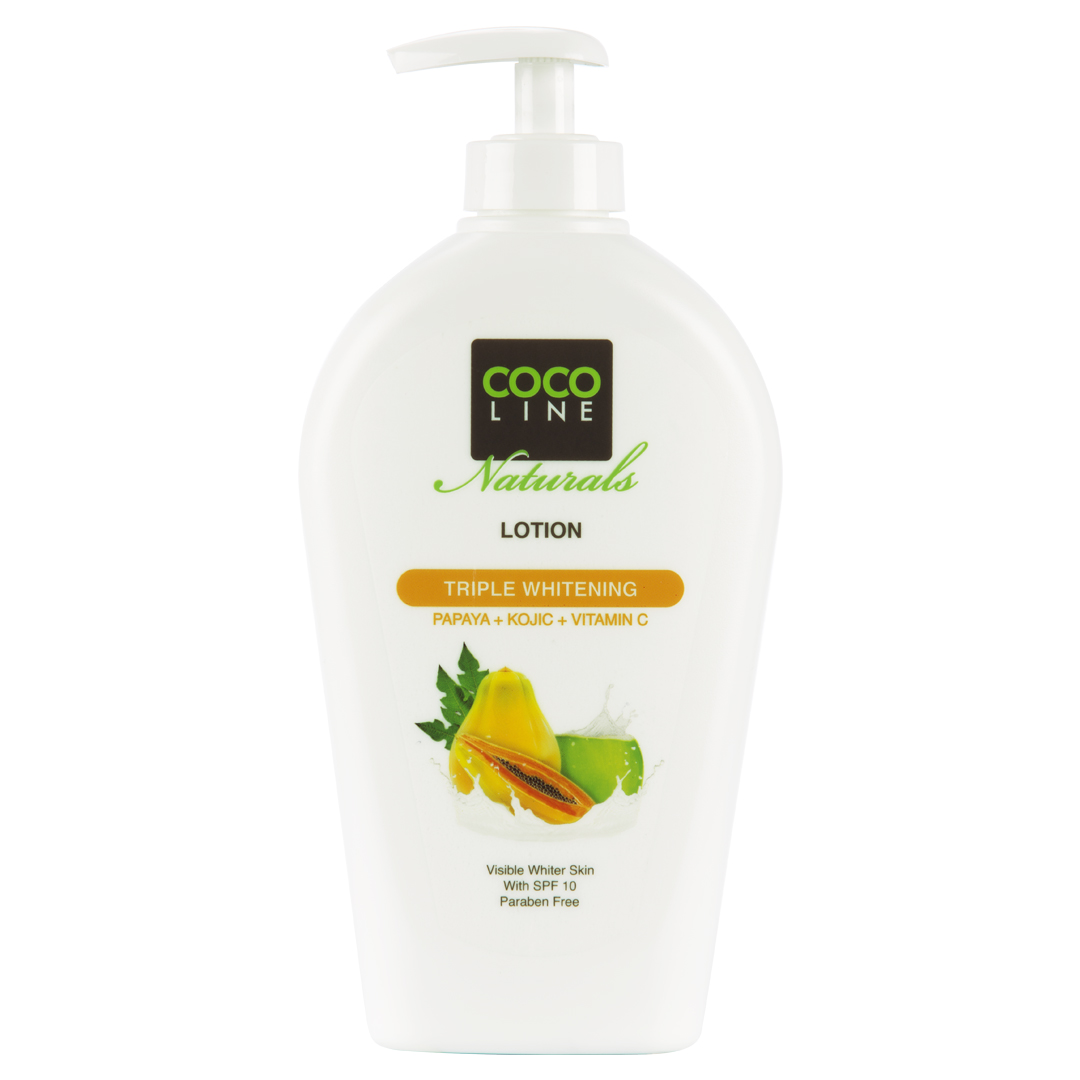 Made with coconut oil, papaya enzyme, kojic acid, and Citamin C, this lightweight lotion helps exfoliate your skin to remove dead skin cells while providing protection to minimize skin darkening and aging.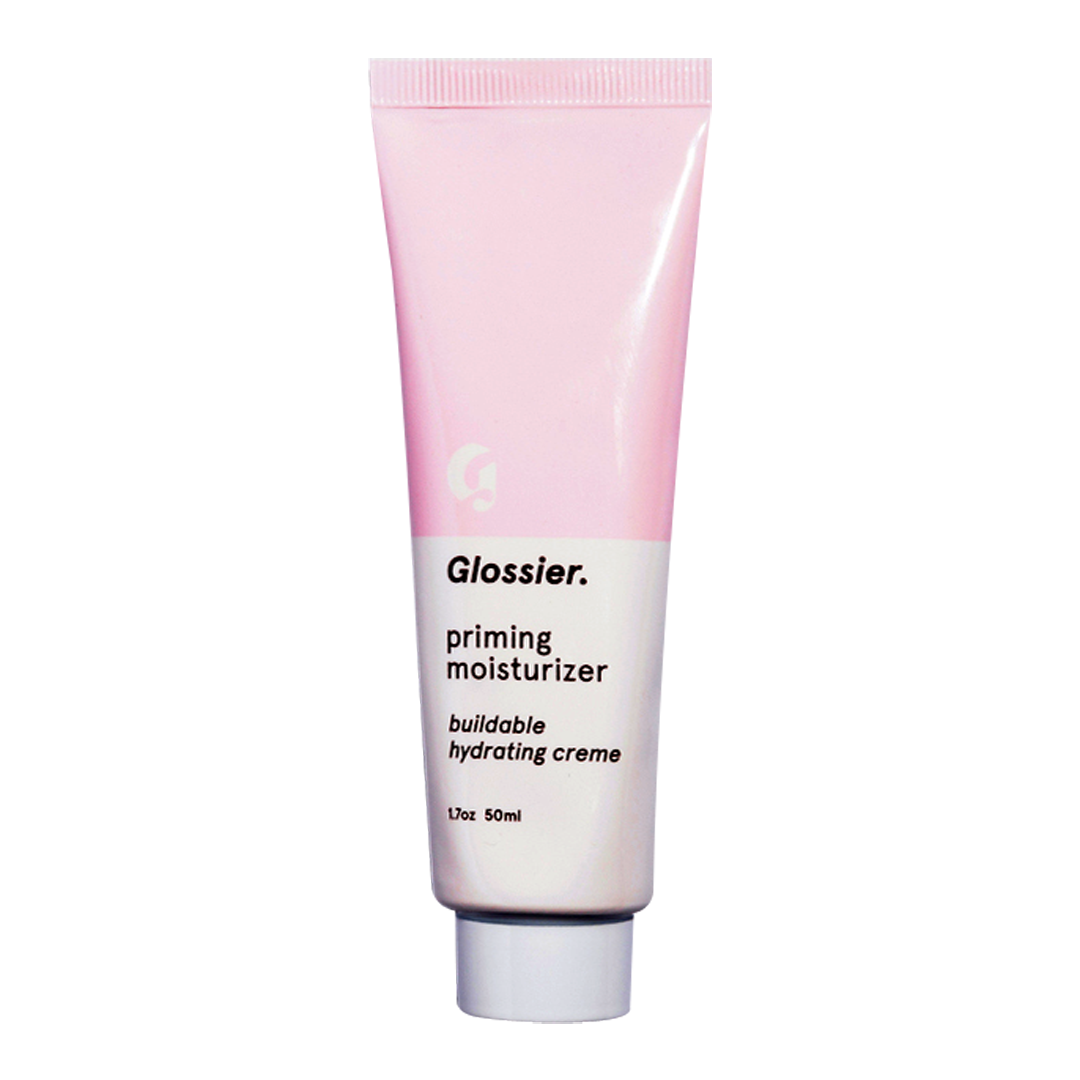 It's light, absorbs quickly, and leaves your skin feeling plump and hydrated. The perfect moisturizer for our ridiculous summer heat!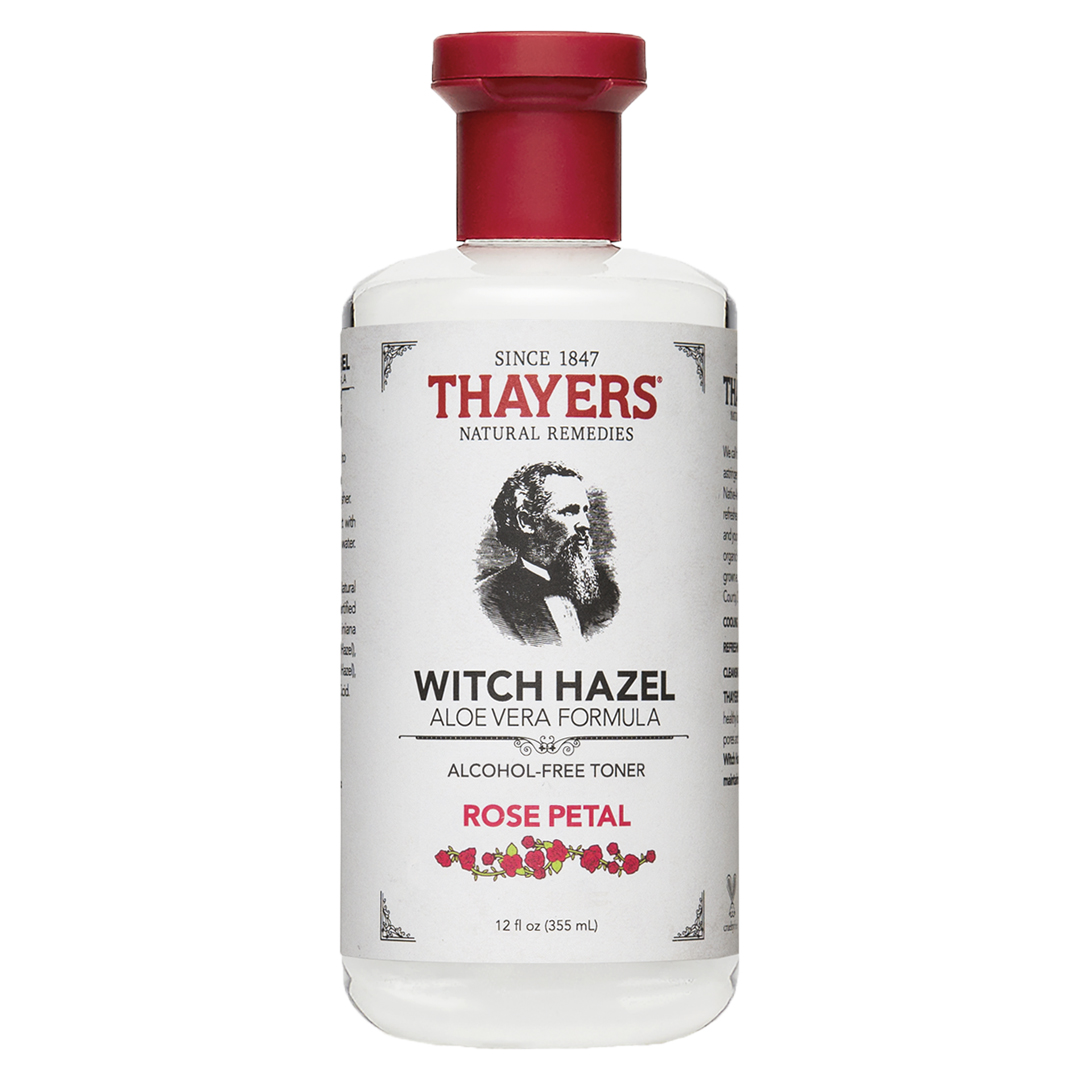 We never took toner seriously until we turned 35. I mean, what do toners do exactly? Toners are a great way to remove dead skin cells from the surface of the skin as well add a shot of hydration. We love this because it doesn't sting, leaves the skin feeling tight but not dry, and preps your face for your serums.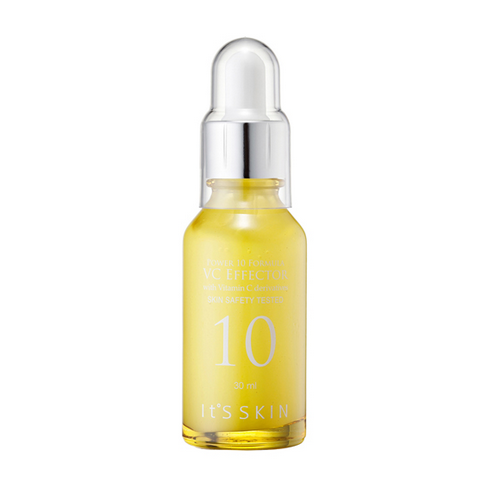 Been using this for over a year now and I keep on restocking. Vitamin C is a great anti-aging tool, and it protects your skin from the sun too! I've noticed an improvement in my complexion. My skin tone is brighter and more even. This serum also works with any skin type and absorbs quickly! Perfect for layering under your moisturizer.
Zenutrients Coffee Smoothening Body Scrub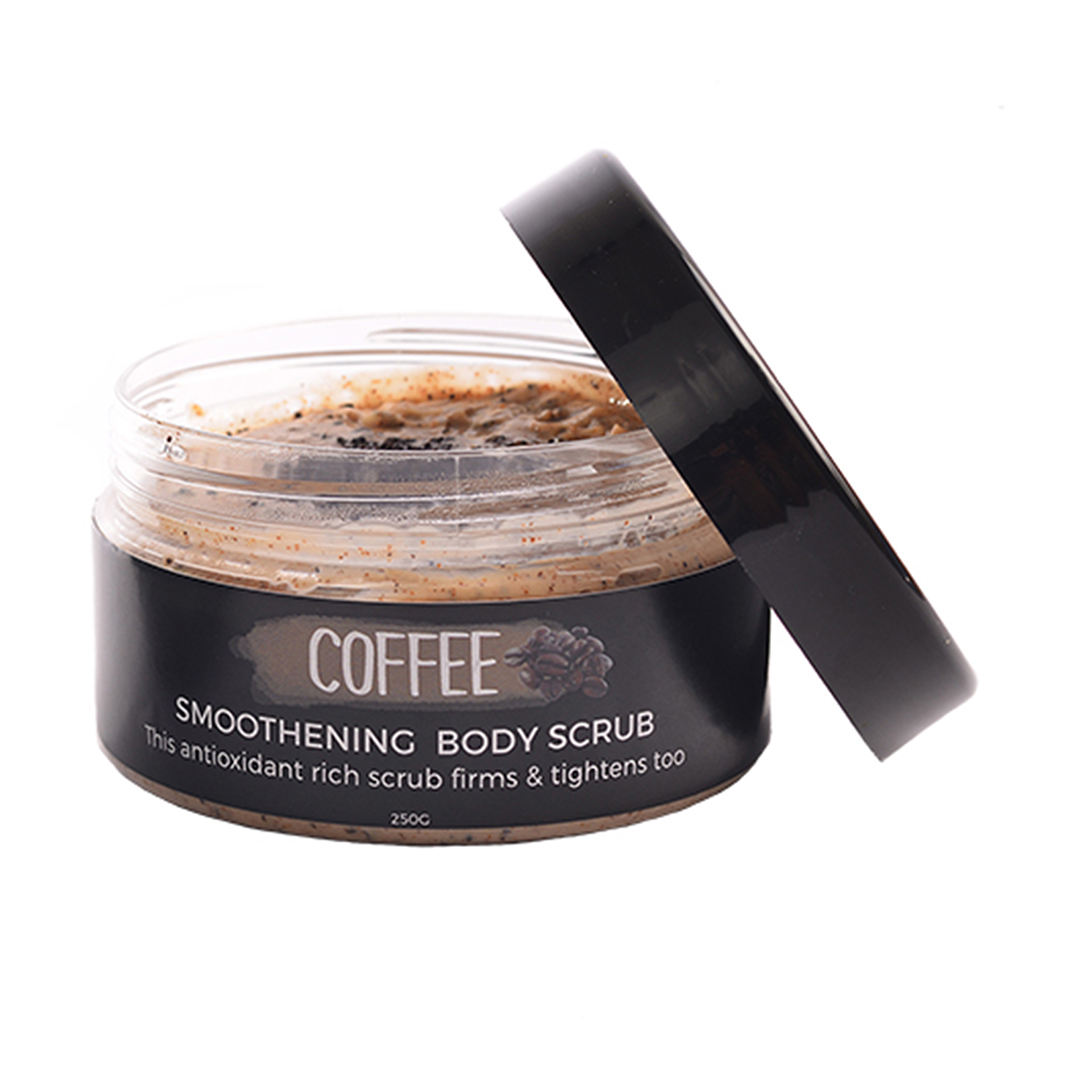 Make your 15-minute shower feel like a trip to the spa with this super scrub. The ground beans polish and smoothen your skin while caffeine tightens it and reduces the appearance of cellulite. Very important benefits in our book!
Text by: Leona Panutat and Sheila Catilo