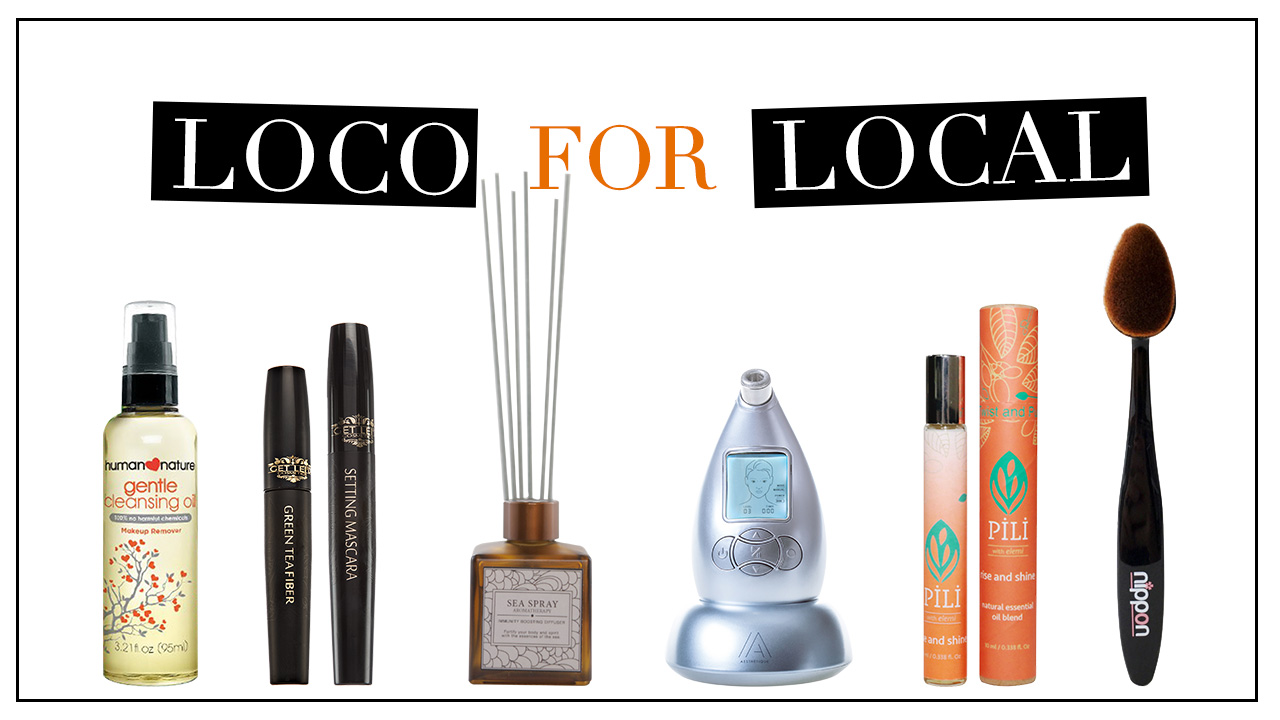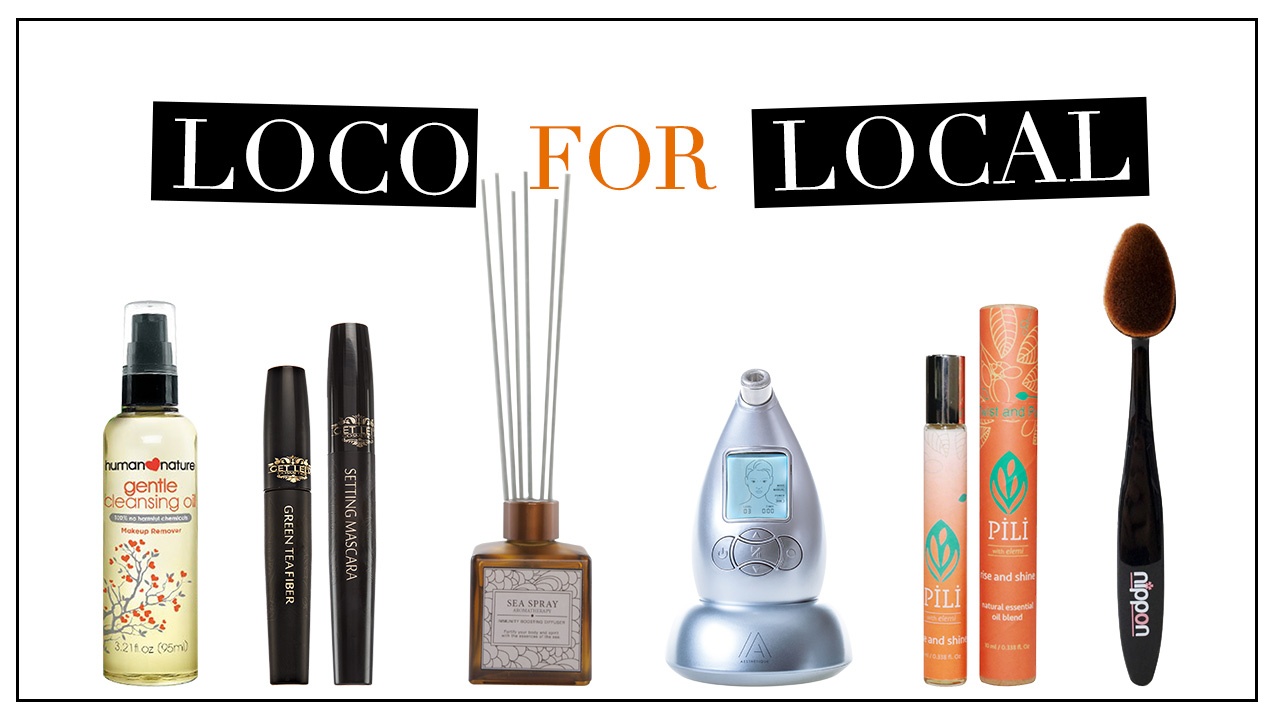 By Agoo Bengzon
The Philippines' beauty industry has come a long way — especially when it comes to being aggressive and experimental in makeup and skin care collections. Take your pick from this list of homegrown hits.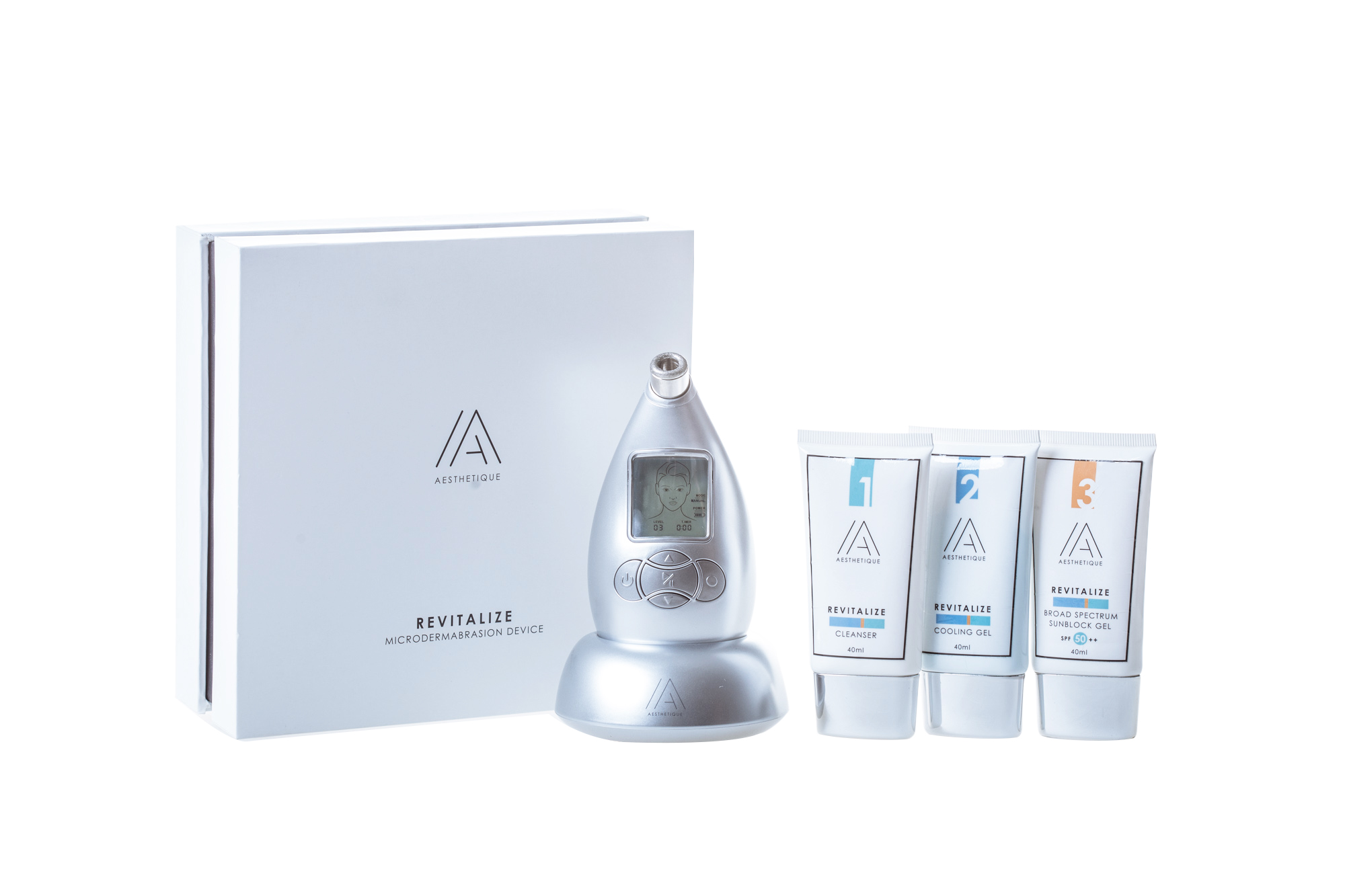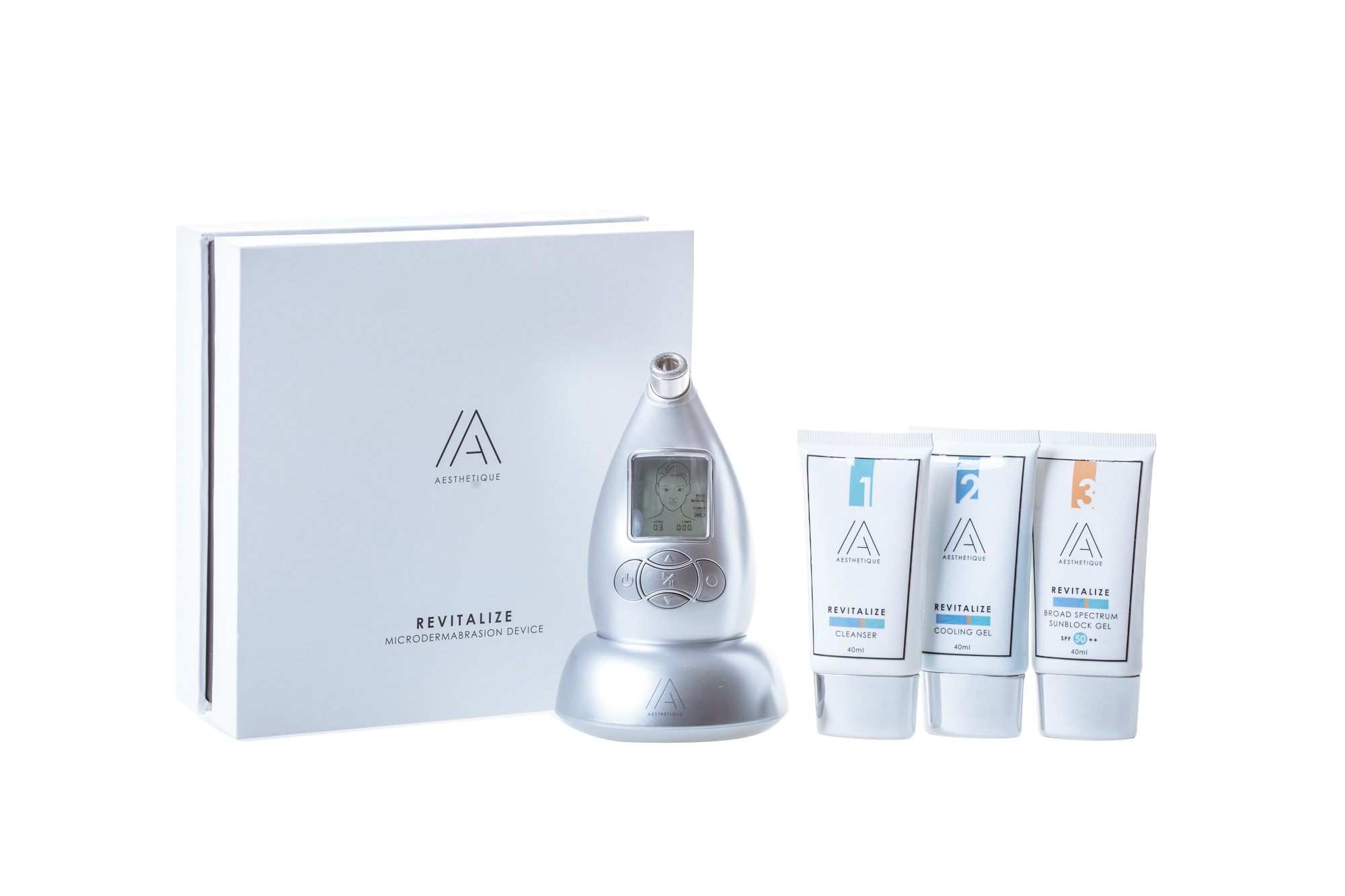 They just launched the Revitalize Mircodermabrasion Device for home use is fast becoming the must-have product for those who frequent the derma to have the service done. This tool helps exfoliate skin properly to retain its youthful glow.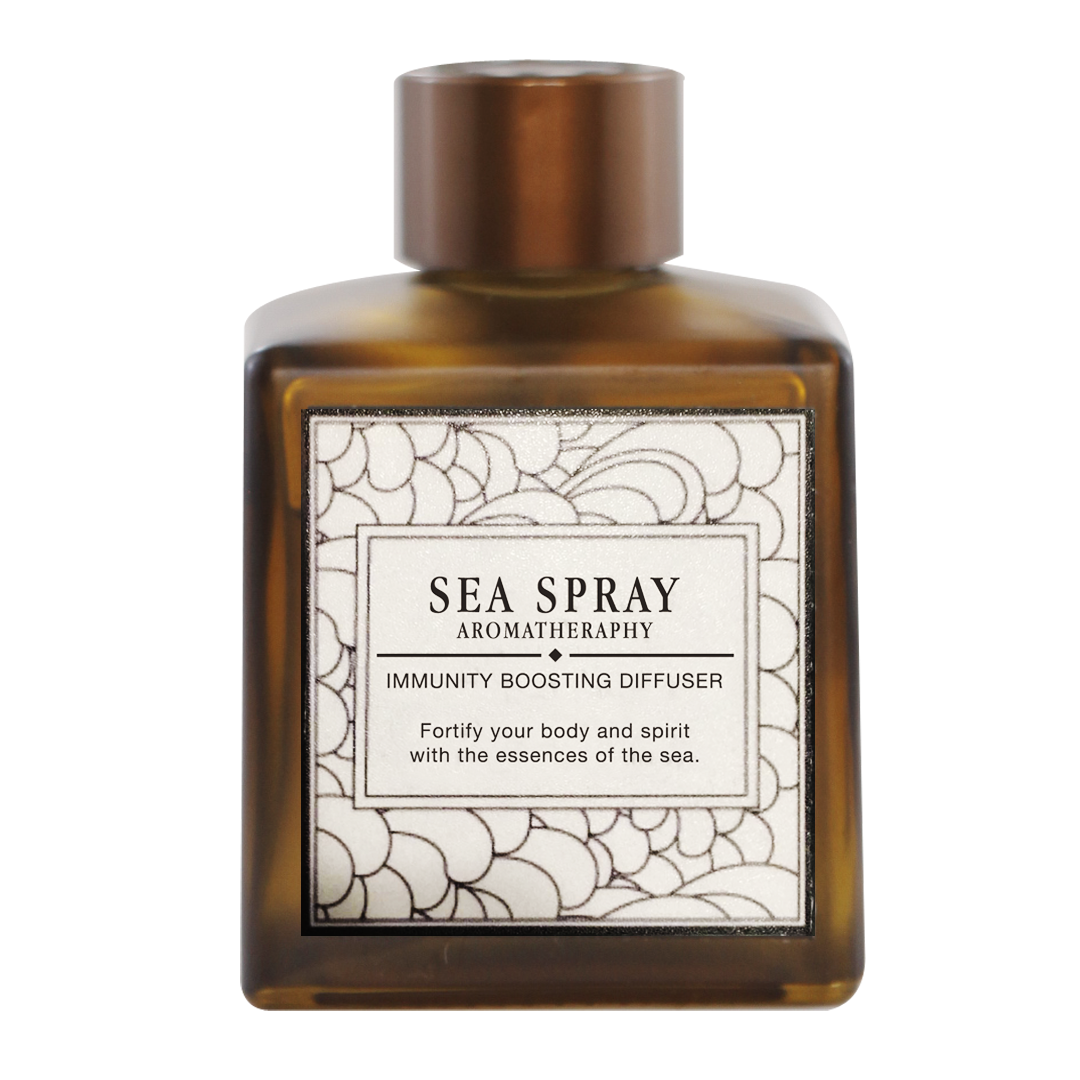 Known for their wide array of aromatherapy products, Alon's perennially sold out diffusers make great gifts and home accents. Our prime pick? The Sea Spray Diffuser that's popular for boosting one's immune system.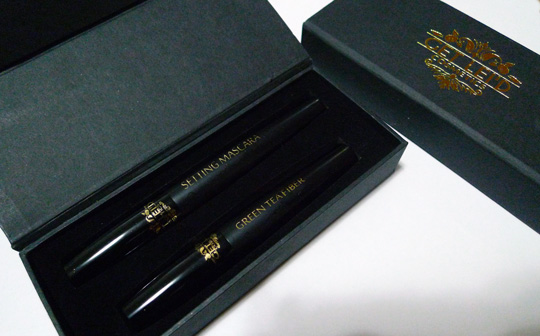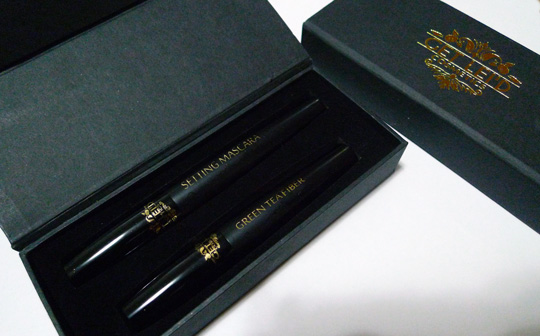 If you're addicted to mascara, then you'll want to try out this amazing one from Get Leid. A favorite for its 3D-effect, one swipe is all you'll need to get lush and flirty lashes.


This award-winning brand takes pride in its commitment to offer products that meet all the health standards. This makeup brand doesn't only make you look good on the outside, but also cares for what's on the inside. With Human Nature, their products are hypoallergenic and made with the most natural ingredients.


Founded by former Editor Sydney Go, this brand provides countless Pinoy makeup artists with the tools they need in order to create beauty looks for their celebrity clientele. A must-buy is their Dome Brush which can be used in a multitude of ways: to properly apply a primer, to seamlessly blend in liquid foundation, and to apply a contouring bronzer, just to name a few.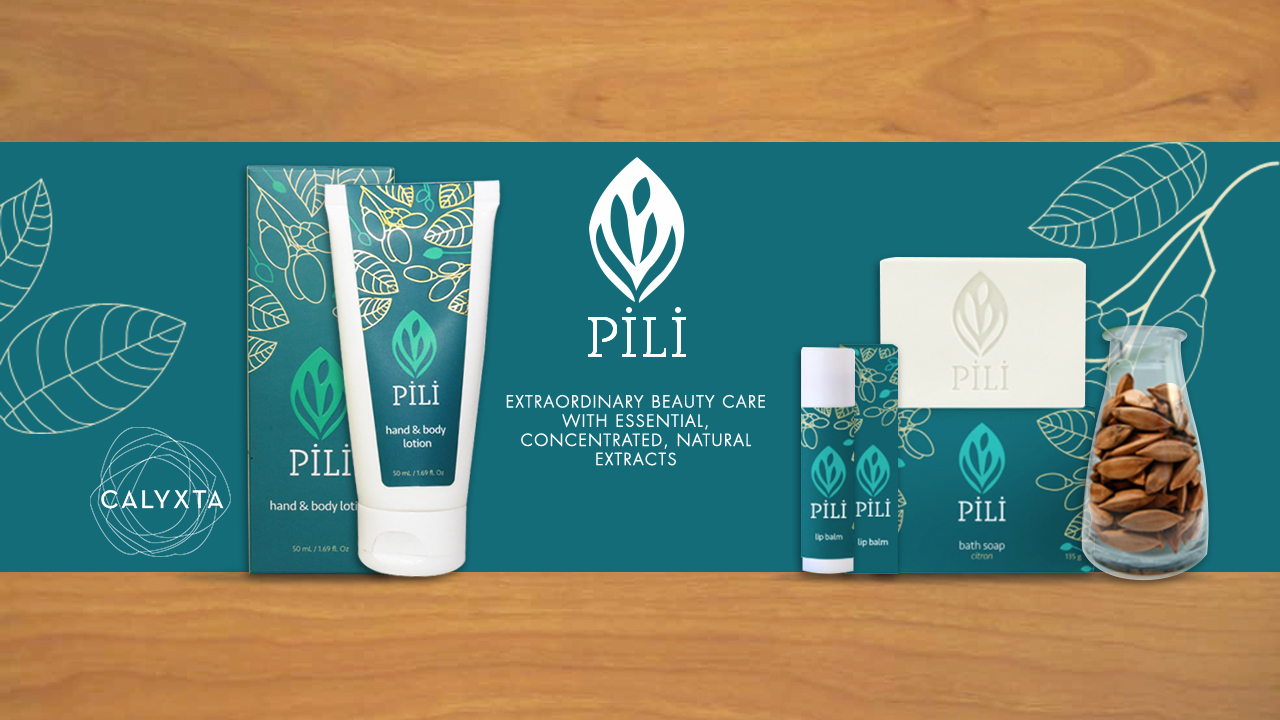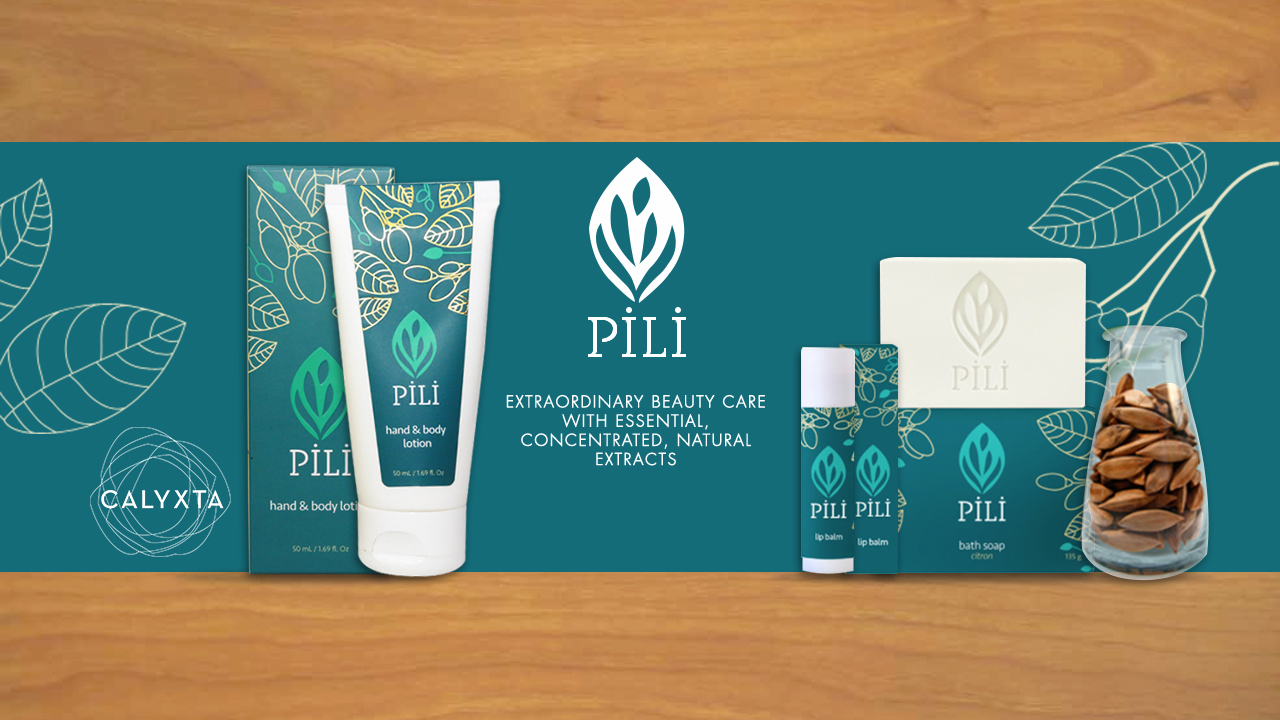 Aside from the tinted lip balms, Pili is known for its Essential Oils that are wonderfully packaged in travel-sized bottles—perfect for those on the go. We can't get enough of the Rise and Shine variant, a scent that boosts energy with its fruity notes.