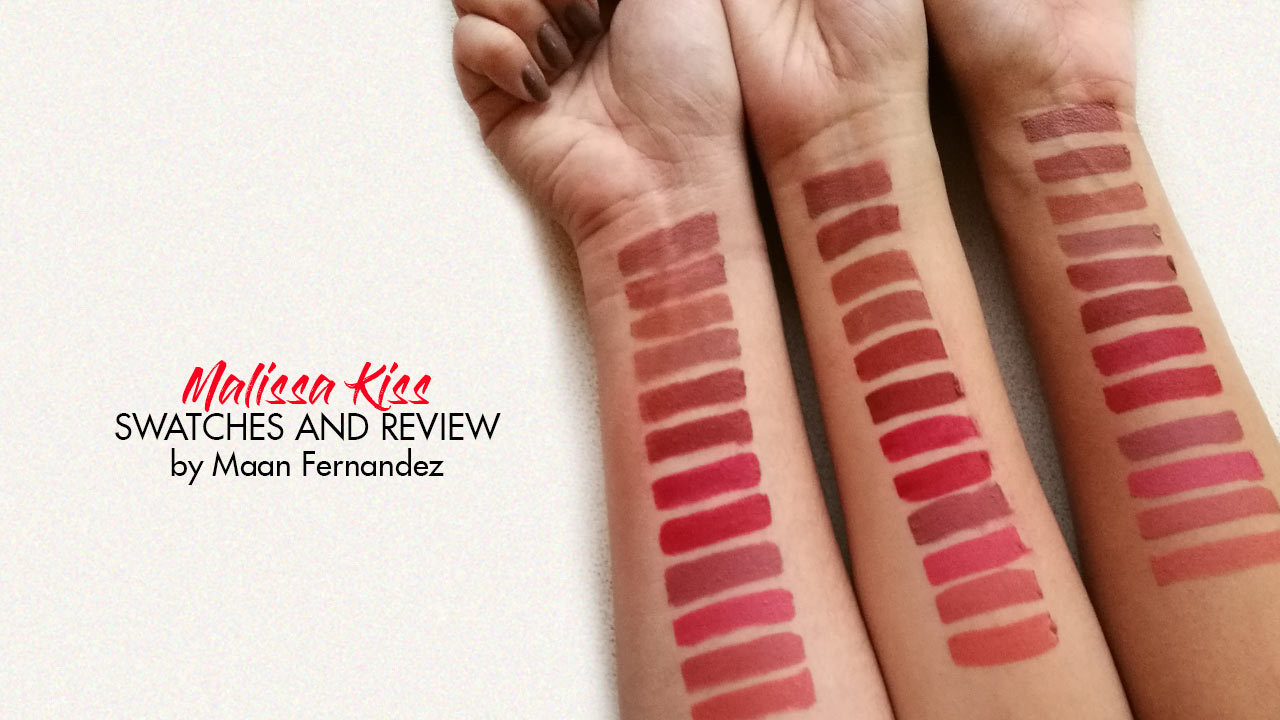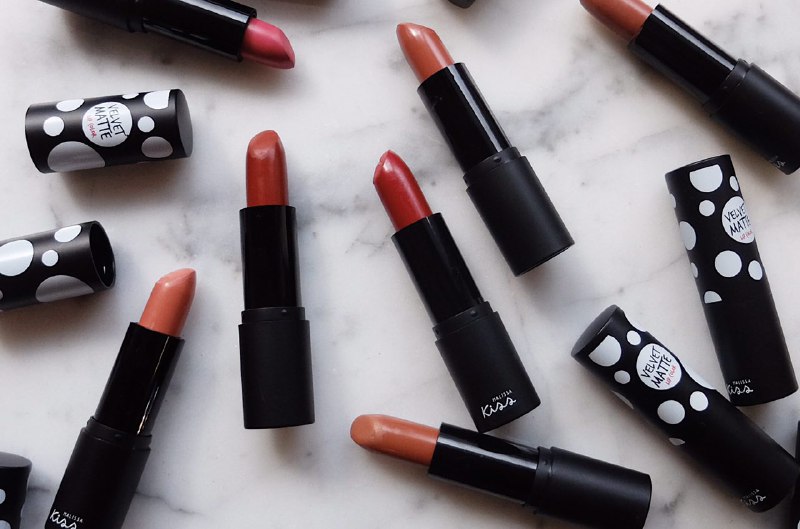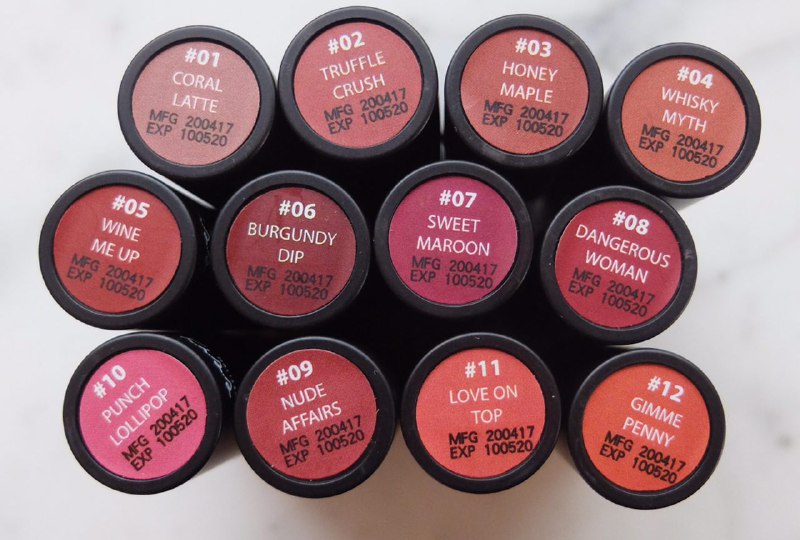 Malissa Kiss, Thailand's hottest beauty brand, recently launched a fun 12-piece Velvet Matte Lipstick line to add to their makeup collection. And of course, when a bunch of new lippies arrive in an office full of beauty girls, a swatching party is bound to happen!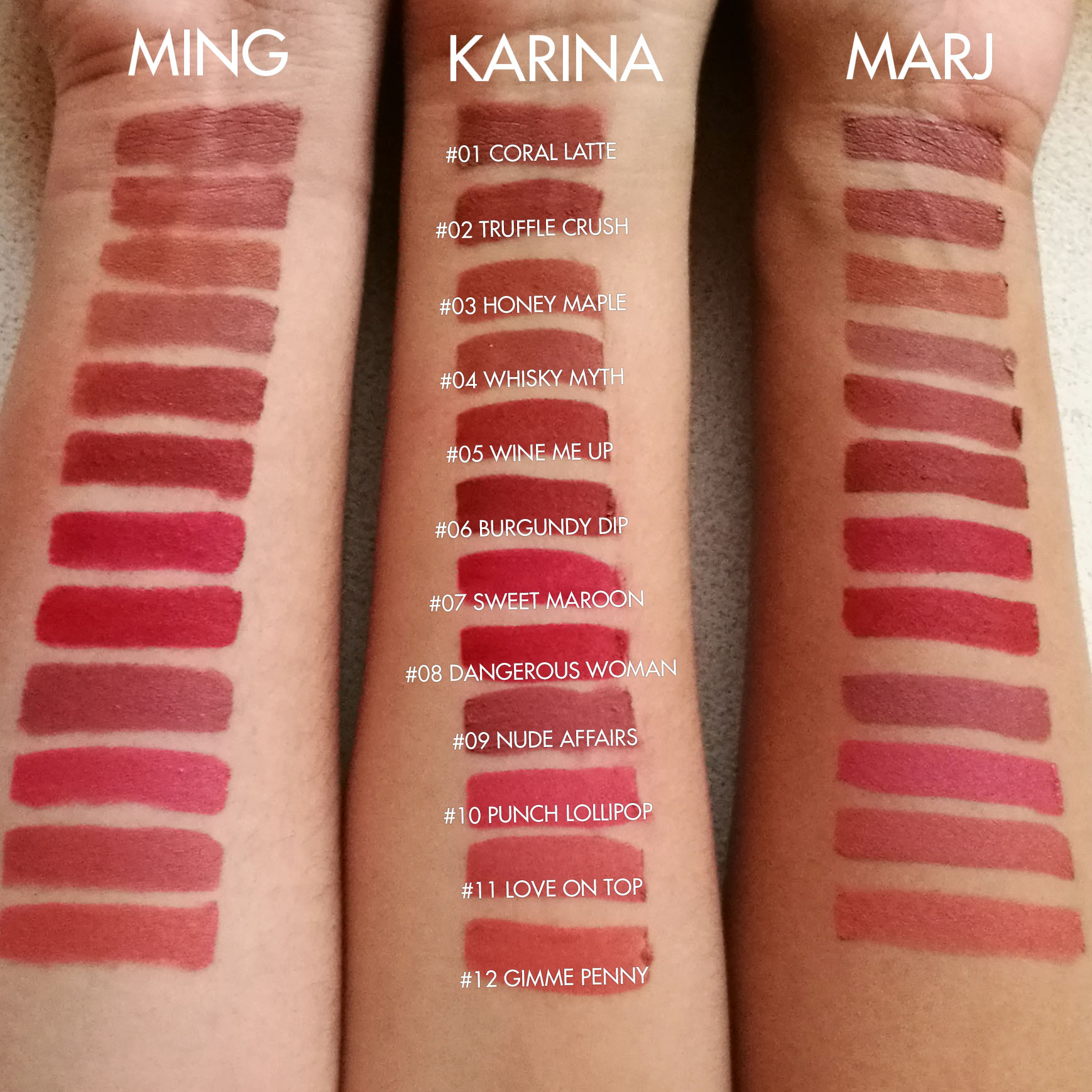 Ming, Karina, and Marj of the Calyxta Crew did a side-by-side swatching of the whole line to see how each shade works with three different skin tones. Ming is more on the lighter side, Karina has medium skin, while Marj is our morena beauty.
Keep reading to find out their initial thoughts and their favorite shade from the bunch!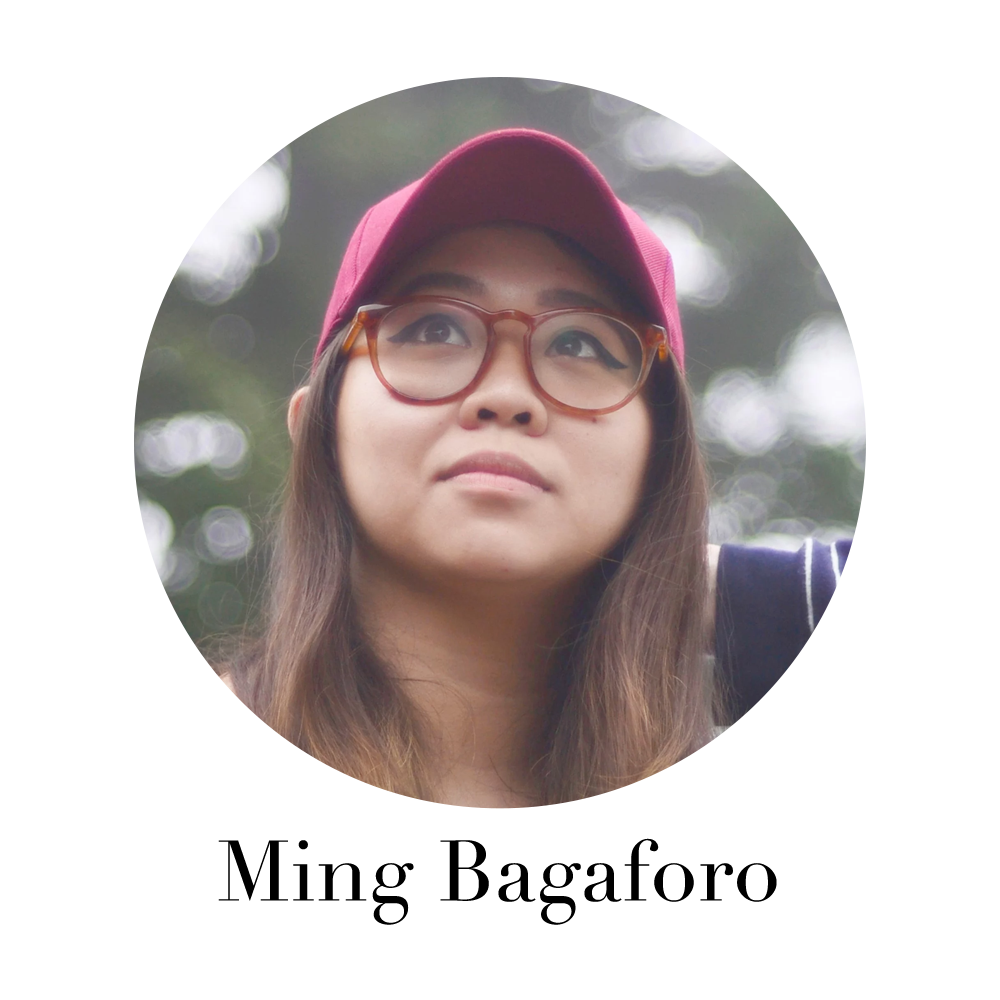 "It's really pigmented, creamy, and has good color payoff! The price is also looove. For the shade, I super like #11 Love On Top."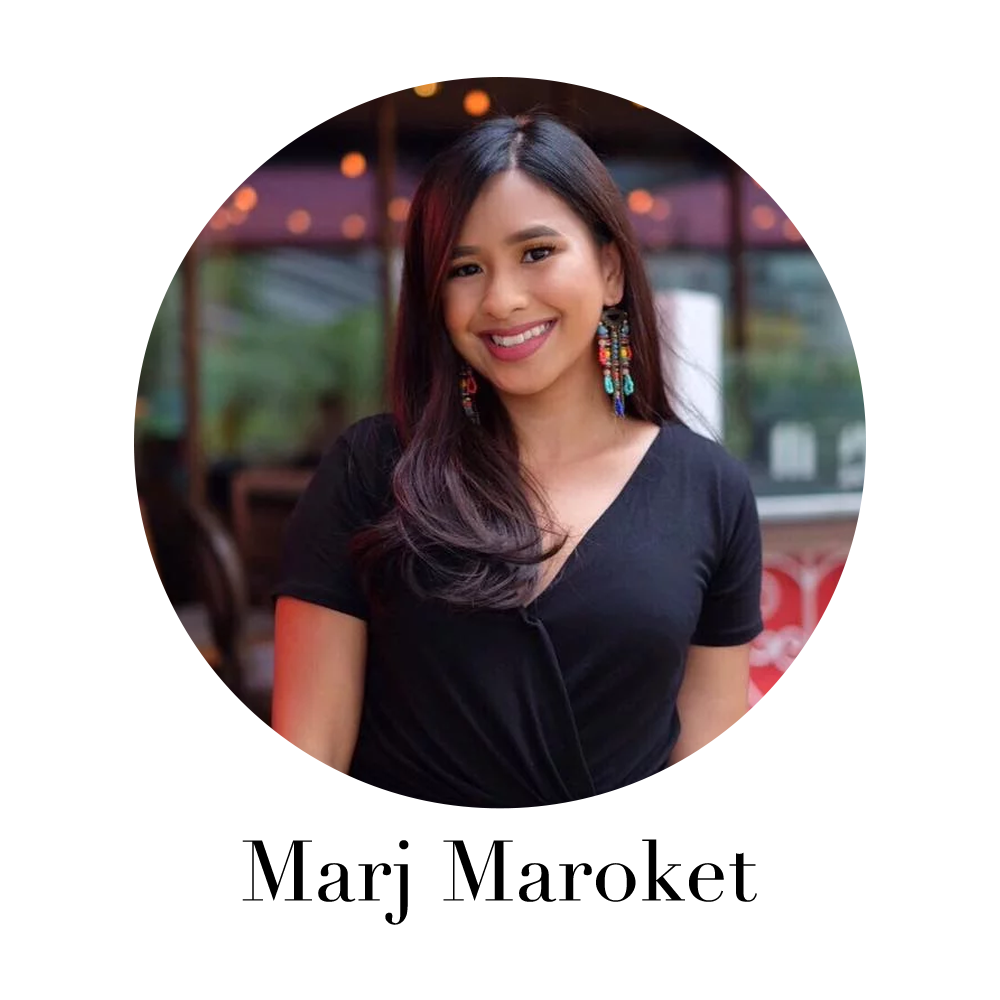 "It glided on very smoothly as I was applying each lippie on my arm. The texture was super creamy, so I would suggest using a lip liner first before applying it on the lips to make sure it goes on neatly. My favorite shade would have to be #04 Whisky Myth."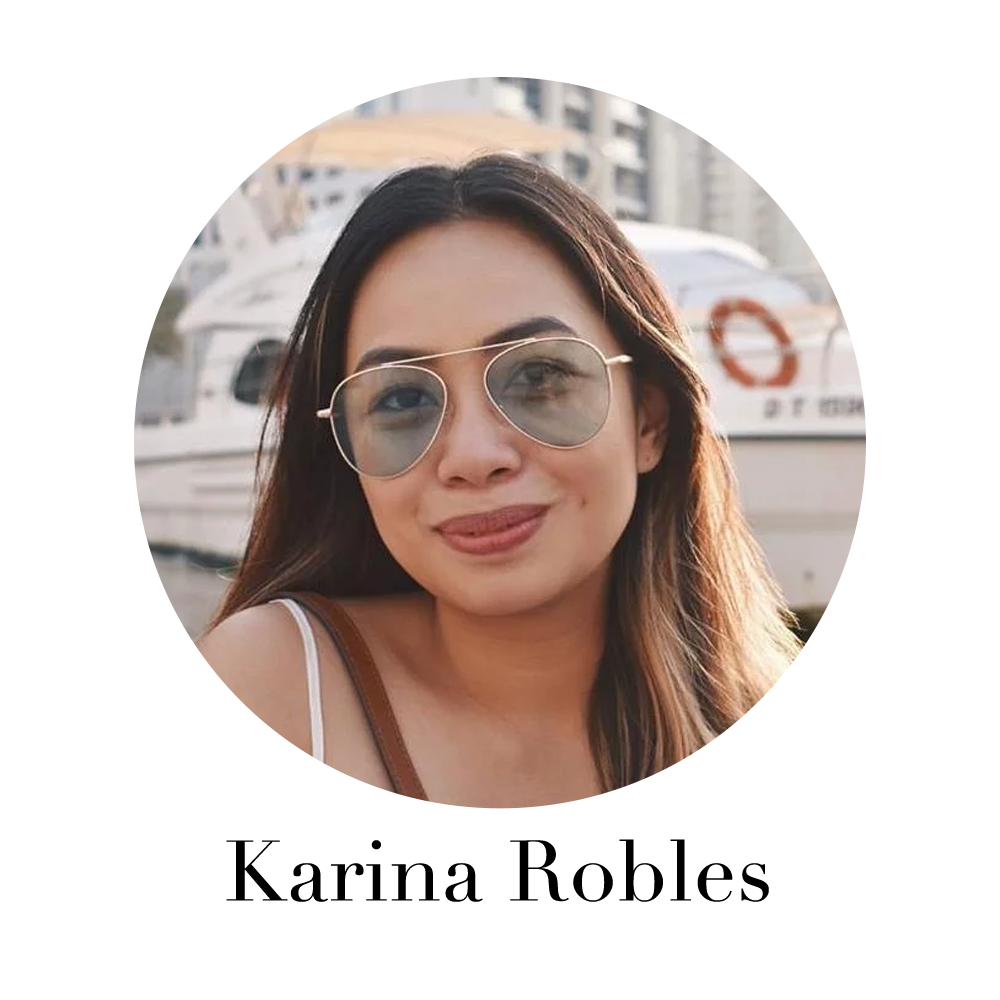 "The line offers a good color range. It's very creamy and you already get a lot of color with just one swipe. It's not smudge-proof, but that's not really surprising for a bullet lipstick. I'd go with #01 Coral Latte as my top pick!"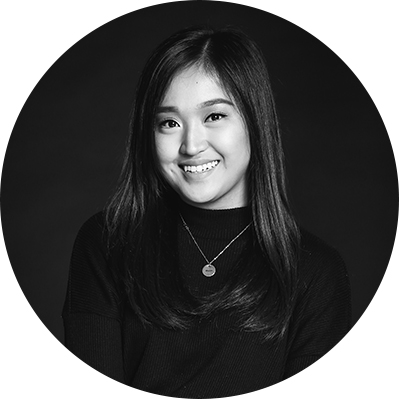 Written by:
Maan Fernandez
EDITORIAL ASSISTANT
Maan loves her a good brow pencil, mascara, tint, and anything pink! She has combination skin, so a trusty oil blotter is all she needs to keep her t-zone in check. She'll never get too old for a trip to the amusement park, and a half-dozen basket of Garlic Parmesan wings is the key to her tummy!