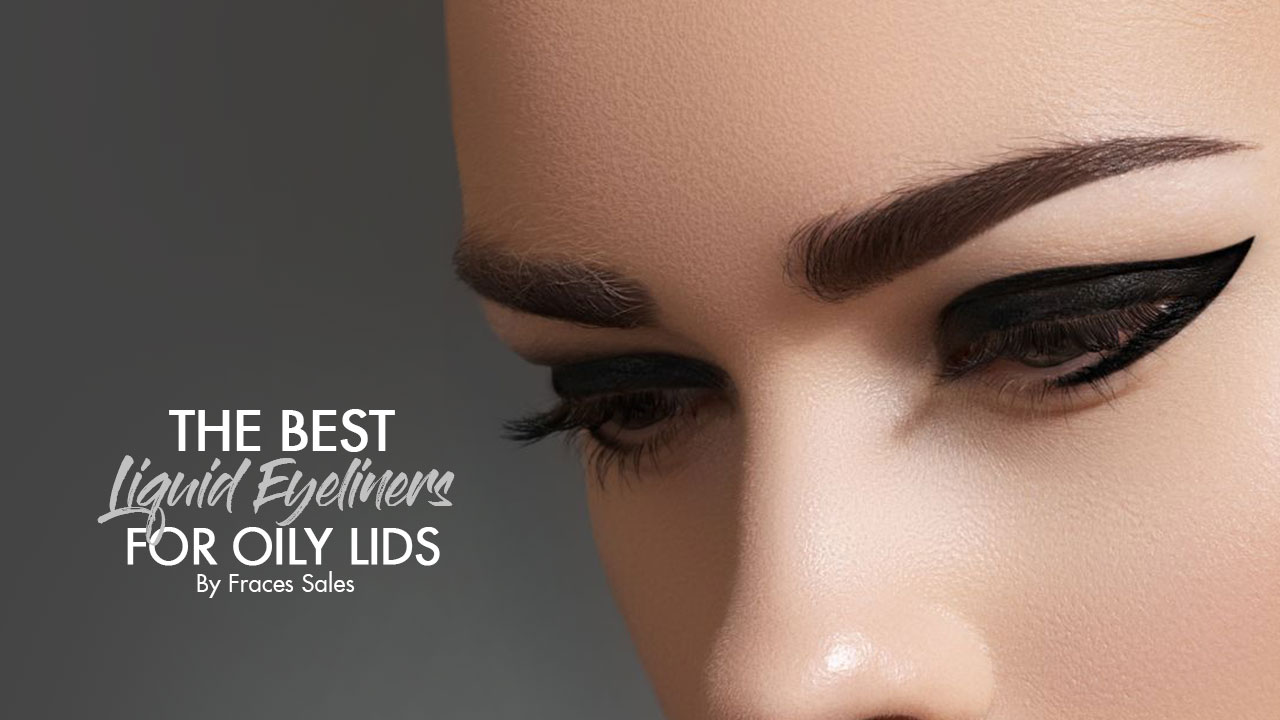 Perfectly defined eyes. They make your eyes bigger, create the illusion of longer lashes, and add drama to almost any look. Defined eyes are also an elusive dream for most women with oily eyelids! Finding a liquid eyeliner that will stay on all day can be a frustrating search so Calyxta did all the trying and testing for you. These are the ones that didn't budge at all!
The product description says this liner is oil-resistant. That's an important detail because waterproof doesn't necessarily mean oil-proof. In fact, how do we remove waterproof makeup? With cleansing oil! So oily lids may just break down any liner that says waterproof. But this baby stayed on and on.
Our Managing Editor, Gretchen Gatan, says, "I used this while playing frisbee and it didn't budge!"
Our Graphic and Media Artist, Ming Bagaforo, highly recommends this affordable liner on our list. She drew her cat's eye liner at 10am and it lasted until she removed it 12 hours later. Ming says it even "withstood my sweaty boxing session at the gym which says a lot in terms of its longevity." Read her full review here.
Makeup artist, Amanda Padilla, says she has "fallen in love with the dense color of its Kill Black edition." She goes on to praise the perfect brush tip and how even after several washes, the line stays on your lids. Read her full review here.
If you have eyes that react to allergens like crazy, then it's best to use an eyeliner that is suited for sensitive eyes. I especially like that this has castor oil, which helps eyelash growth. The felt tip applicator is stiff but not scratchy and dispenses just enough pigment. Best of all, my eyeliner stayed on my super oily lids all day!
As a tattoo artist, Kat Von D sure knows her inks and when she applied her know-how to her makeup line, we paid attention. This eyeliner is loved by makeup professionals (and Reddit users) for its ability to create the finest lines with the deepest, most budge-proof pigment. A lot pricey but worth it for perfectionist winged liner fans!
Be sure to check out our ongoing promotion where you can get your favorite eyeliners for up to 25% off, and join our Eyes On the Prize contest where the lucky winner will be able to take home P5,000 worth of eye treats! View the full mechanics here.