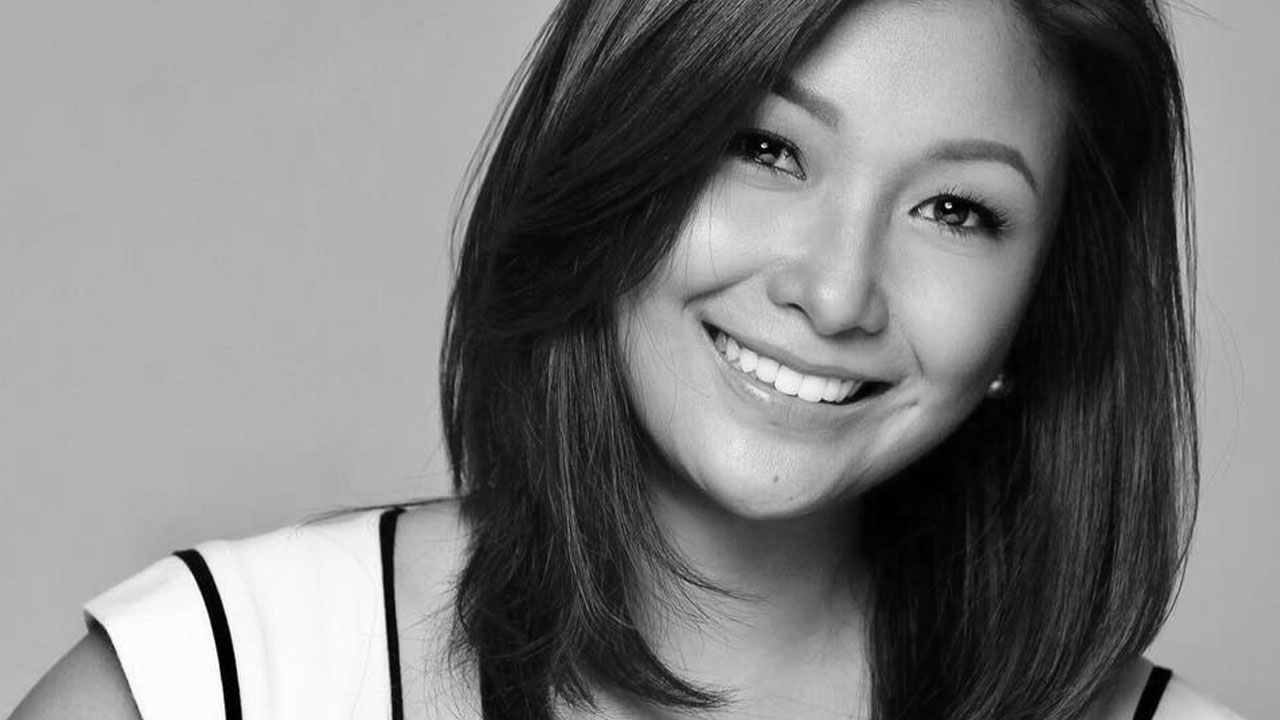 One third of Maureen's staple glam team, Janina Dizon was a breath of fresh air on set as she quietly and effortlessly worked on recreating four of the most iconic beauty looks from the '50s. Upon seeing the raw, unedited versions of the photos from the shoot, Mau looked flawless and stunning with her impeccable makeup looks that were insta-ready for posting.
If you follow her on Instagram, you've probably figured out by now that she's a big foodie. She loves to cook and experiment with food as much as she loves beauty and makeup! And if you've happened to pass by a Nescafé ad in the grocery, it's possible that this might have been this gorgeous lady's work. She's also collaborated with other international names such as Mossimo for their Fall campaign and UNICEF for women's month. Keep reading to know more about this lovely artist!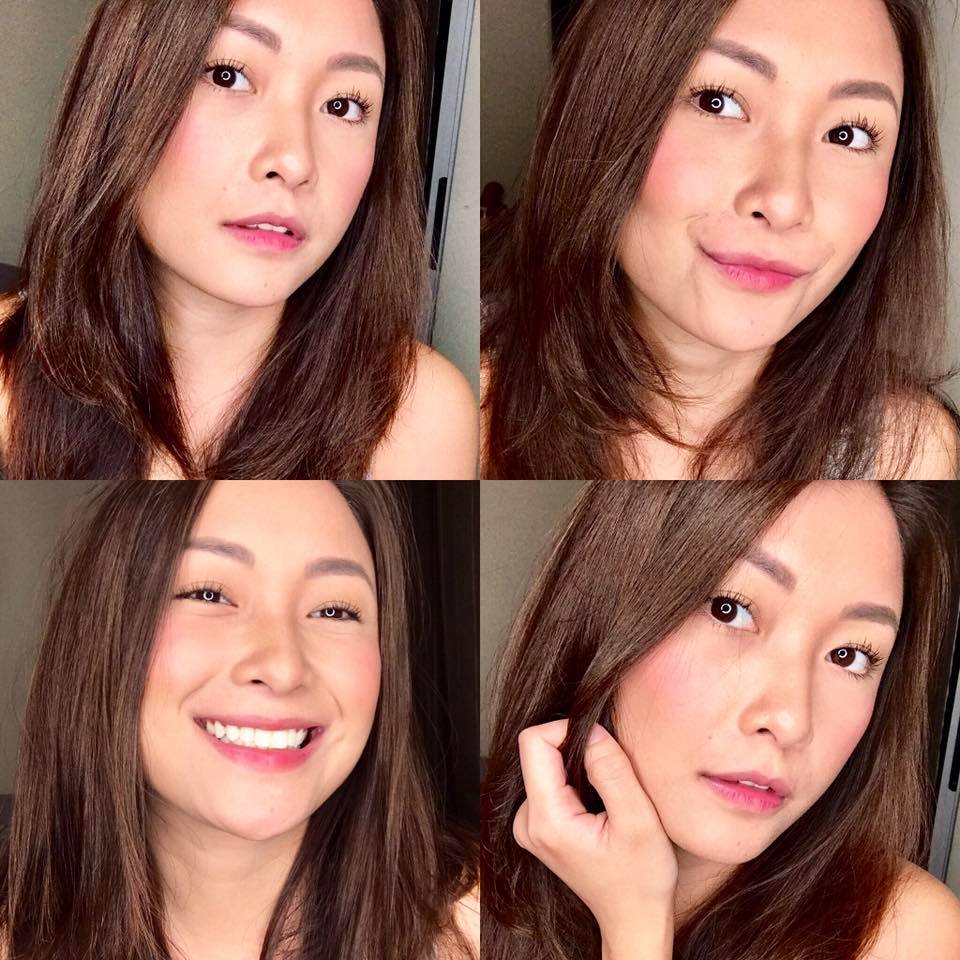 1. How did it all start for you? When did it all start?
It actually started at an awkward stage in my life (quarter life crisis! Haha!) when I was unsure of what I wanted to do or be. I wasn't really into makeup growing up, but it all started when a friend of mine studied makeup and I got curious—from there, the rest is history.
2. What do you love most about your job?
It's the best feeling when you make someone feel more confident—you can see it in their eyes! I love it when clients take extra effort to let you know how happy they are with your work and how it made them feel great that day! That inspires me to do better and work more!
4. Is this the career you've always wanted to pursue?
When I was younger, my dream was to become a journalist. To travel and work at the same time. But being a makeup artist lets you travel and meet a lot of interesting people, too. I love my job!
5. Name three projects you're really proud of.
Hmmm…I think I'm proud of all my projects. But if I had to choose three, it would be: Mossimo 2013 Fall Campaign because that's one of my first billboards. I feel giddy seeing my work anywhere. Second, a Nescafé ad that I did a couple of years ago that I always see in the grocery (I love going to the grocery! It's a big plus to see my work there). Last is a project that I did for women's month a few years back where I got to meet UNICEF ambassadors. It's always nice to meet and work with such strong and intelligent women!
6. What is the best advice that you've received about makeup?
Less is more!
7. Other than makeup, what are your other interests/hobbies?
I love to cook! It's another passion of mine. I'm happy when I'm cooking just like how I am when I'm doing makeup.
8. What do you do in your spare time?
I cook! I experiment on random recipes that I have. I also make time to have fun, enjoy, and travel when I have free days from work.