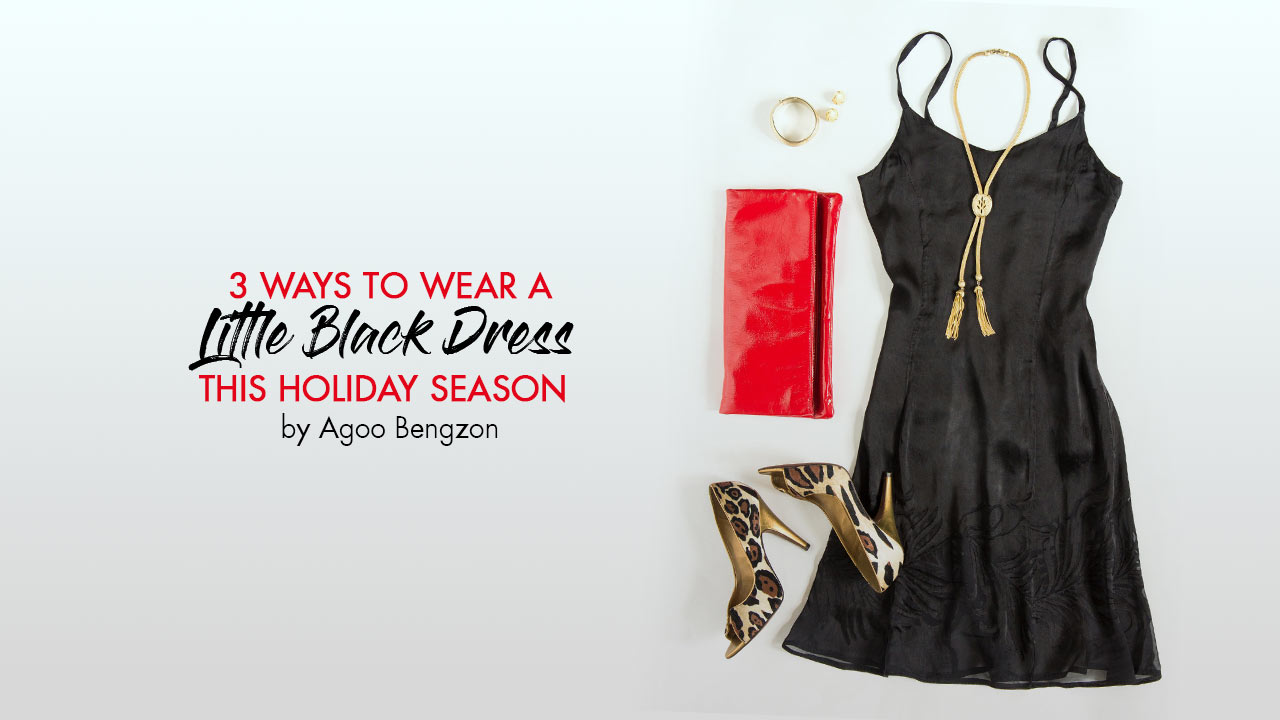 The Little Black Dress comes in all sorts of incarnations: flowy, sleek, lacy, minimalist—the list goes on and on. Similarly, there are tons of
beauty looks to pair with these dresses. Here, we show you how to wear casual or glam looks—depending on your choice of dress!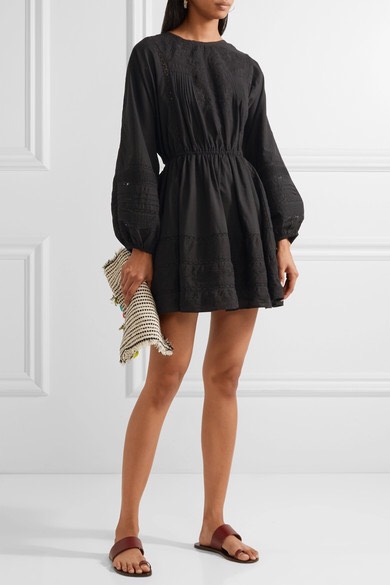 Terracotta hues are a huge trend this season, and they look especially good against a monochromatic ensemble. An LBD with a bohemian vibe works well with earthy neutrals which can be worn on the eyes, cheeks and lips. It's also a good idea to play with finishes and various textures—this means that if you wear a shimmery shade on your peepers, you can opt to go more subtle and matte for your cheek color or lipstick.
Key product: Paprika Matte and Shimmer Eyeshadow Palette, P1695.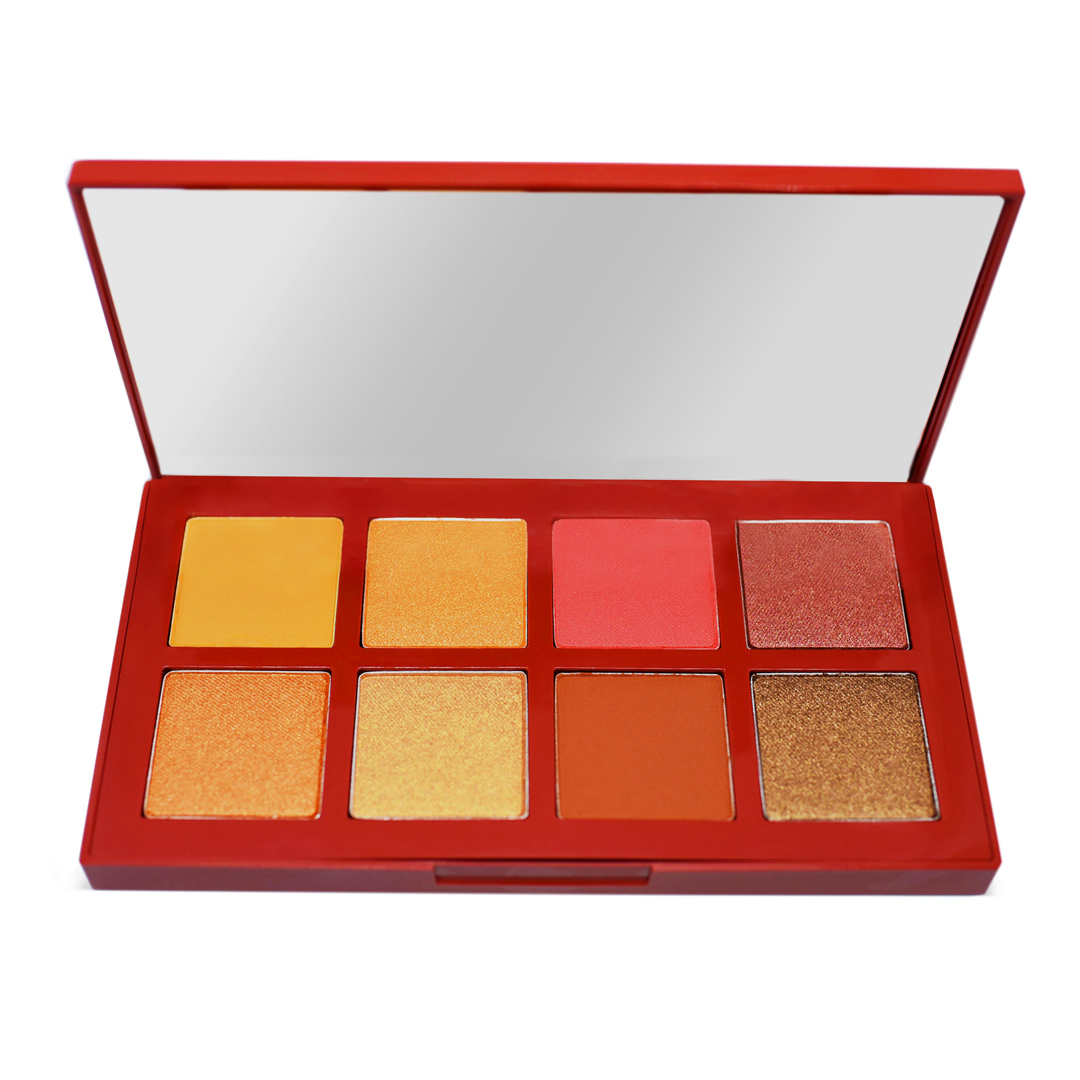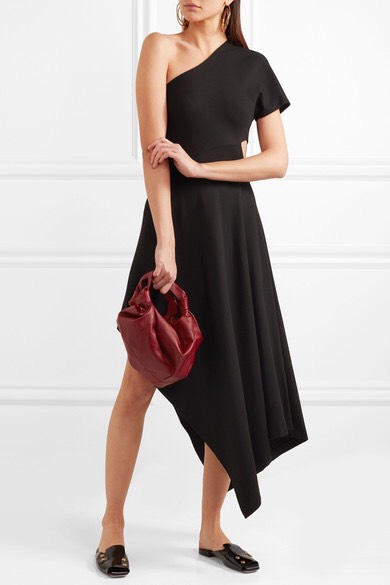 A stunning dress calls for an equally stunning beauty look, and the easiest (and most elegant) way to do that is to find the most blue-red lip hue you can find. Blue-reds look good on virtually anyone, and the color registers really well against a healthy complexion. Keep the rest of the face clean and simple, save for two coats of jet-black mascara.
Key product: Maybelline Color Sensational Vivid Matte in Scarlet Red, P260.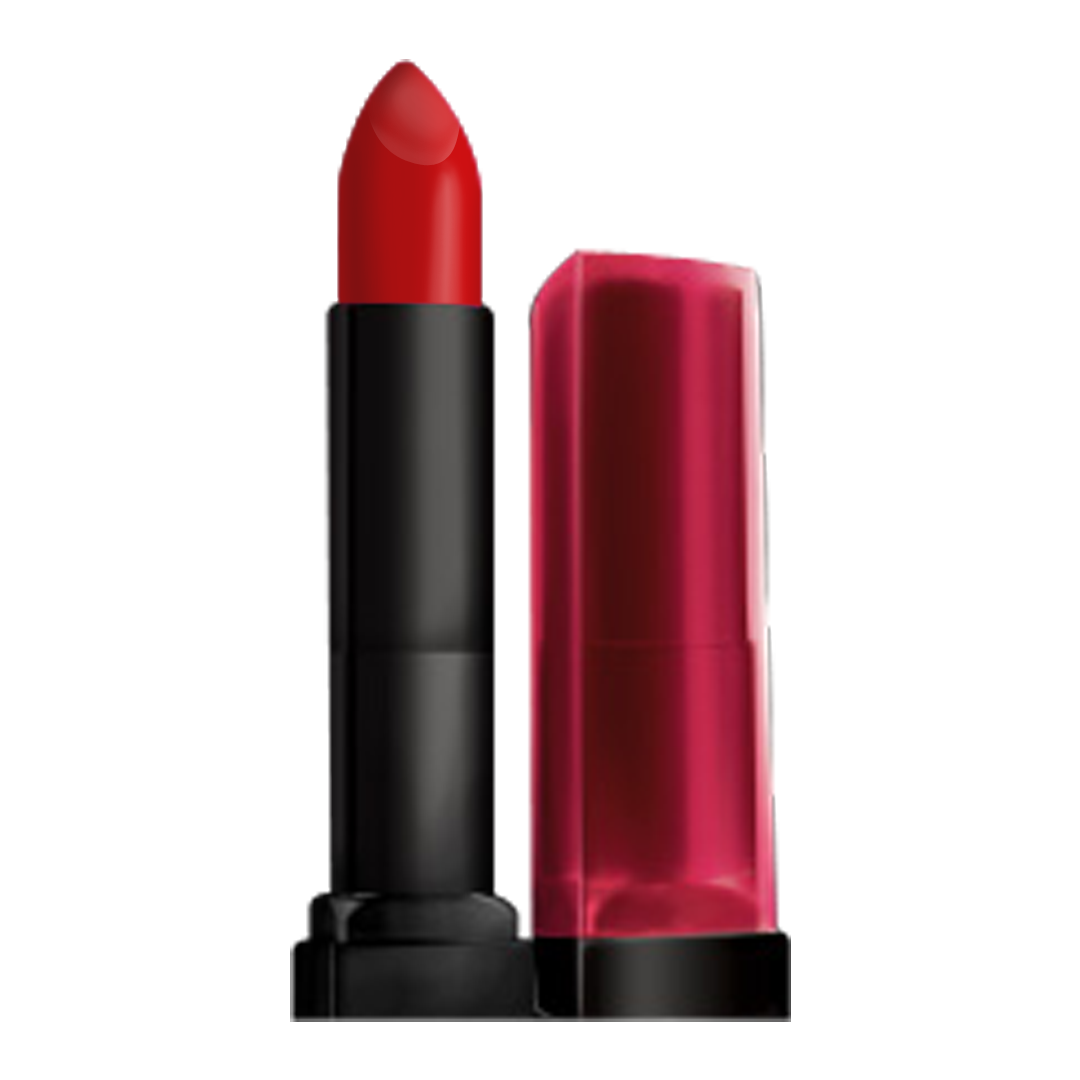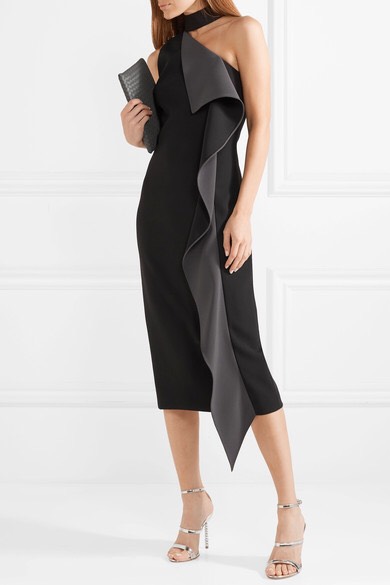 A simple day dress should be complemented with light makeup hues. After evening out your skin with a lightweight foundation, grooming your brows, and swiping on a pinkish-nude lippie, consider applying a peachy hue on the apples of your cheeks for that ultimate girly glow.
Key product: Maybelline V-Face Contour Blush in Peach, P399