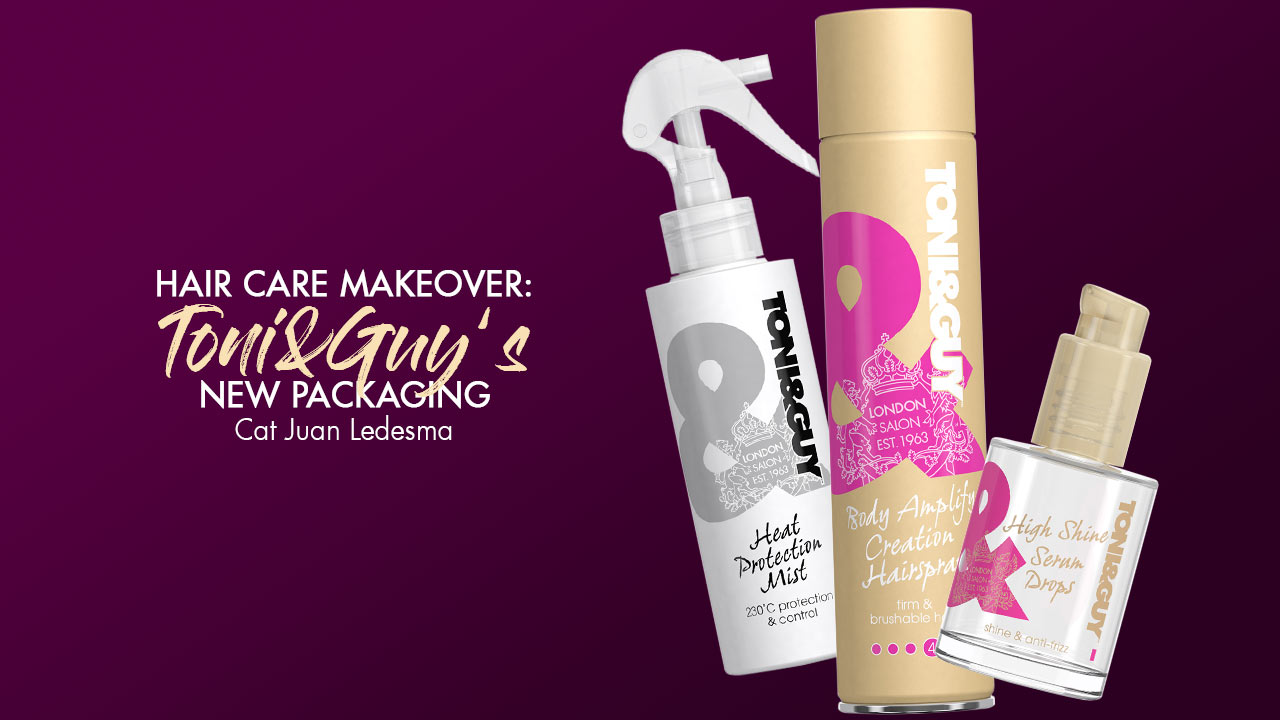 Toni & Guy's story began in South London in the 1970s. Two Italian immigrant brothers, Toni and Guy Mascolo, decided to follow in their father's footsteps of being hairdressers. Their journey took quite a number of turns since then, but in over 30 decades, they've built a hair empire that has hundreds of their salons all over the world, and their hair products staple in many bathrooms.
My personal favorite Toni & Guy products are these two:
TONI & GUY SEA SALT TEXTURISING SPRAY (P890), which I love to use on my fine hair to give it a little bit more texture and volume. I simply spray on damp hair, let it air dry a little, and then blow-dry upside down before heading out. This often gives my roots a few hours more volume than usual!
TONI & GUY HIGH SHINE SERUM DROPS (P990): Just a drop or two of this powerful serum is all I need to combat dullness. I simply spread evenly on my damp hair and style as usual with my blow dryer, then it's shine galore afterwards!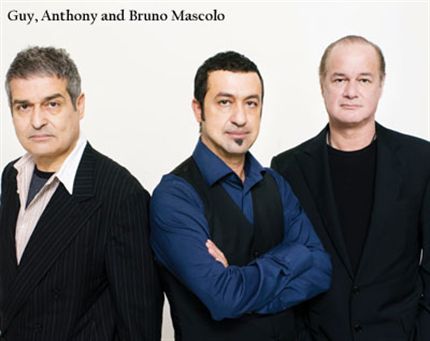 We also love the new packaging that Toni & Guy has come up with for their hair care products. It's got the bright colors we have come to know and love, but now with more emphasis on their famous ampersand to show the combined strength of both brothers. This new packaging was designed by creative firm, PB Creative. Ben Lambert, co-founder and creative director at PB Creative, explained: "Against a backdrop of fierce competition, it was time for Toni & Guy to create a new design that captured its own vibrant personality and translated it in a way that would make a striking impact on an audience driven by bold statements and fashion-led design."