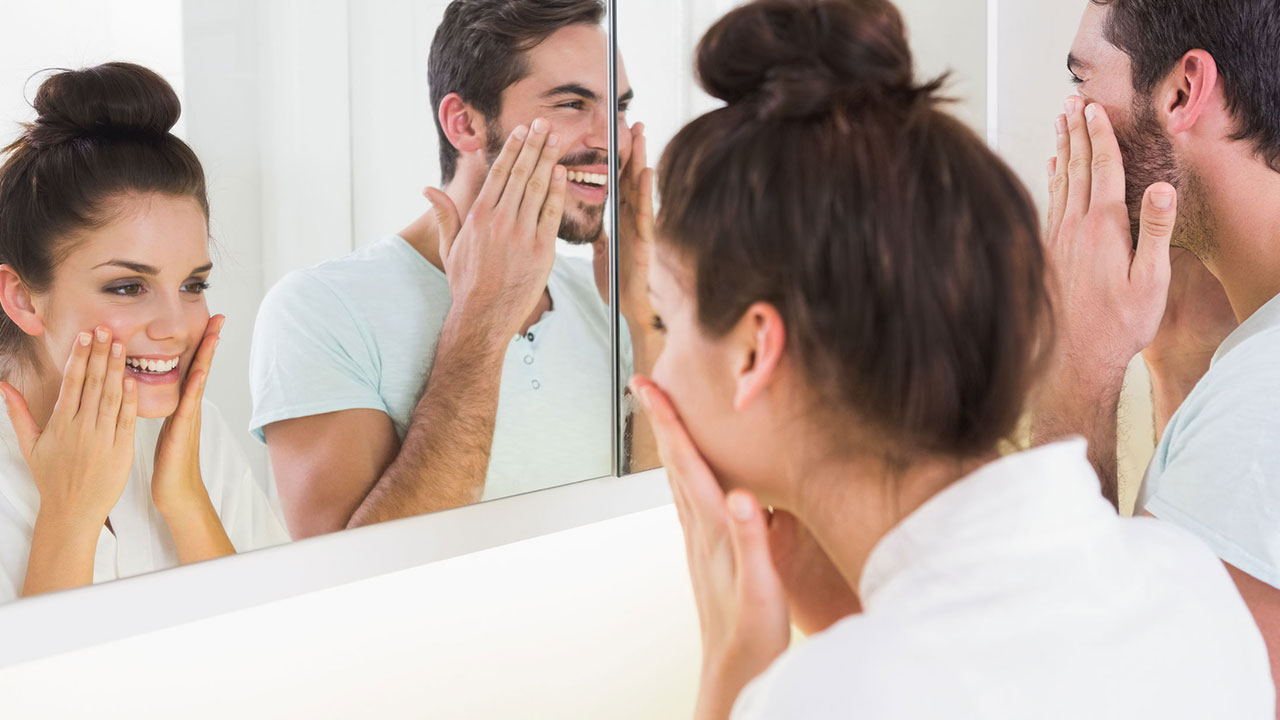 I once walked into the bathroom of a close female friend while we were getting ready to go to yoga. She was a newlywed, thus the bathroom was a shared one with her hubby. While washing my hands, I was staring at the various his and hers products scattered around the sink area, and smiled at the sheer difference in quantity between her beauty arsenal and her husband's (he barely had any tubes or bottles on his side of the sink, save for some shaving cream, perfume, and hair gel).
Hubbies, listen up! This one's for you, too. While the rugged look is definitely appealing, there is a fine line between looking rugged and just plain unkempt (or, God forbid, old). Those days of men using lotions and potions and being judged as "not masculine" are long gone. It is perfectly acceptable to have proper grooming and not get any flack for it. And what better way to start than to raid your wives' dressers? Plus, this way, you don't even have to buy anything. Here are some beauty and skin care products that you can totally steal from her side of the sink: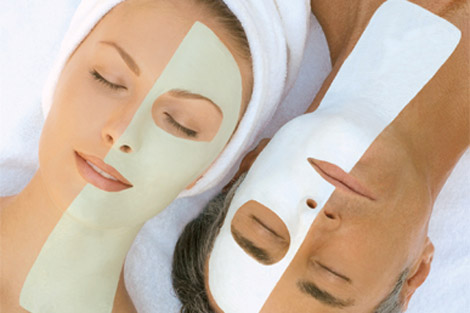 Who says only girl sleepovers can do face masks? It can be incredibly cute and romantic (and Instastories worthy) for you and your hubby to get in your robes and face mask it up! Masks ensure optimum hydration for your skin, and hydration is key in wrinkle prevention and a luminous complexion. You both will be glowing in no time.
Suggested Product: INNISFREE It's Real Squeeze Mask – Aloe (P65.00)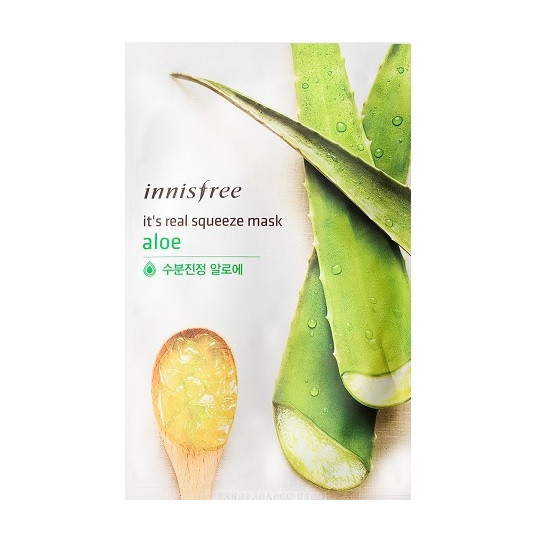 There are a few things more satisfying than peeling off a nose strip and seeing those blackheads stuck to it. (Yes, this is also why those extreme so-gross-it's-good blackhead removal videos on YouTube are the ultimate guilty pleasure.) Plus, getting rid of that gunk buildup on your nose is good for your pores. Blackheads can get very distracting and can cause whoever's looking, to zoom in on that unsightly part of your face—so be sure to strip them off regularly.
Suggested Product: Luke Charcoal Nose Cleansing Strip (P190.00)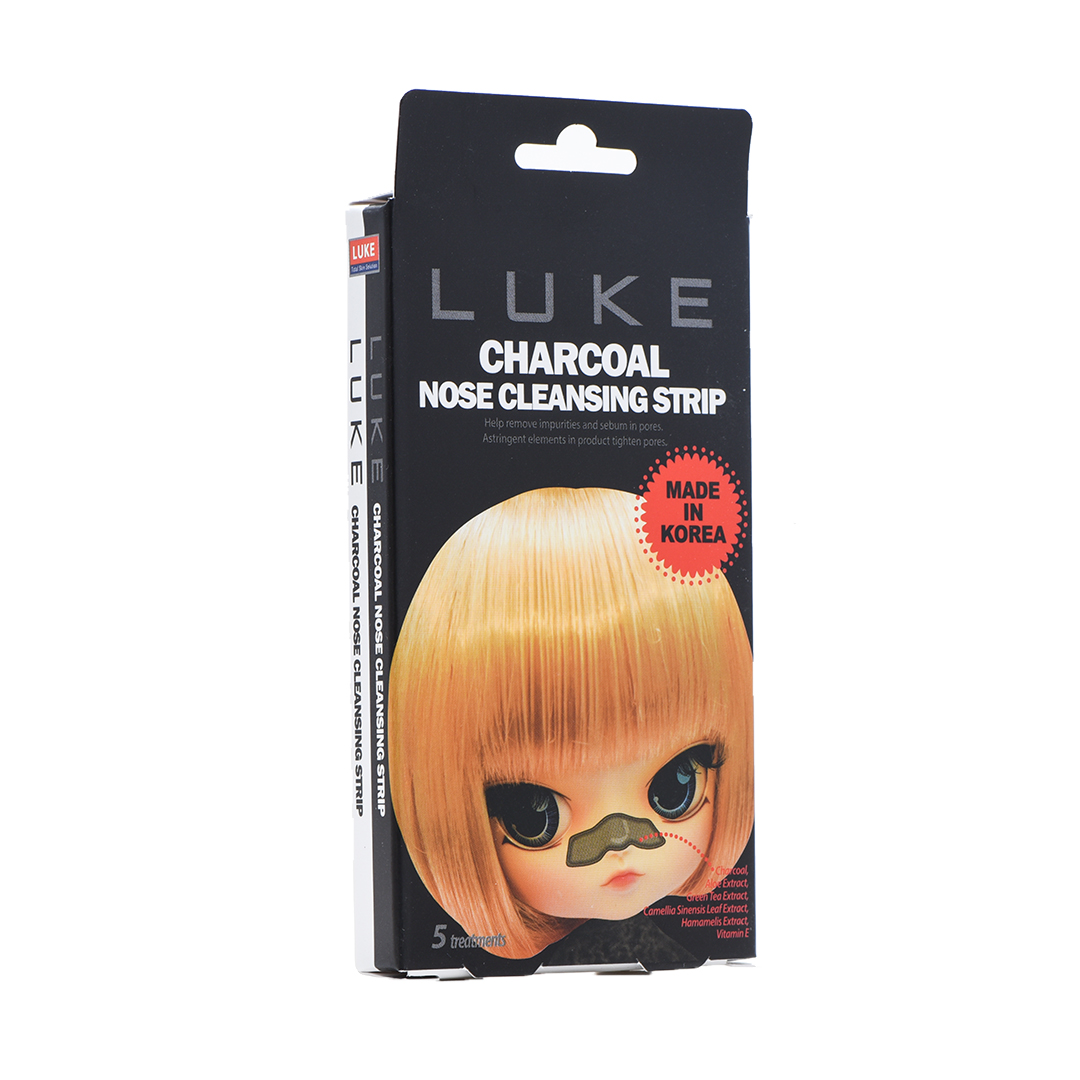 Some less progressive guys might find constantly applying lip balm girly, but a lip balm is not just an item of vanity but a necessity. Chapped and cracked lips are not at all sexy. With proper balm application, your lips will be oh so soft and kissable. 
Suggested Product: Glossier Balm Dotcom 15ml (P950.00)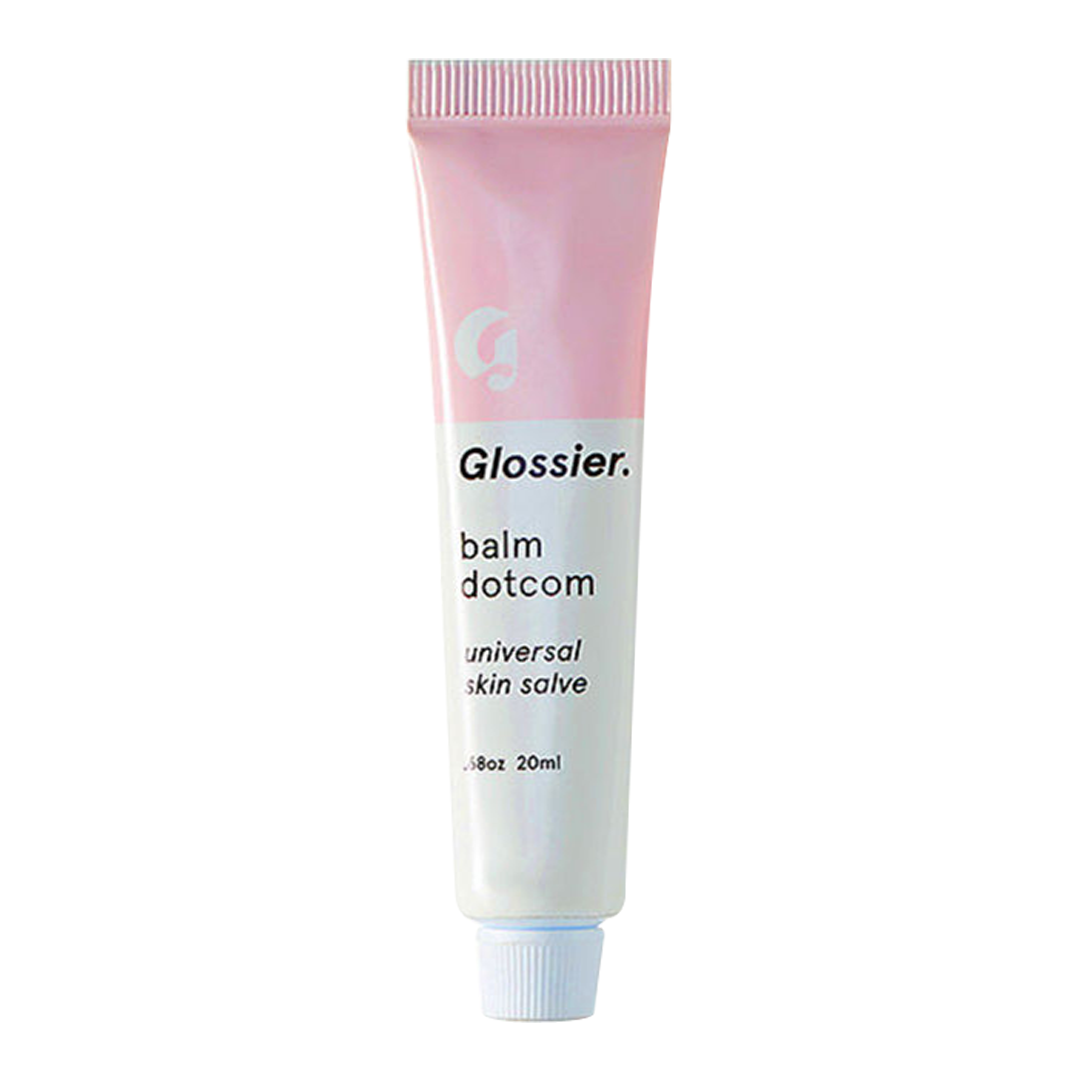 Body wash is a much more sanitary way of sharing bathing products than soaps. Also, it's more economical to share a big bottle of body wash you both like, since you share the same shower anyway. Imagine both of you being shower fresh and smelling so good, with soft and smooth skin to boot! Who wouldn't want to cuddle?
Suggested Product:  Dove Purely Pampering Body Wash Shea Butter (P429.00)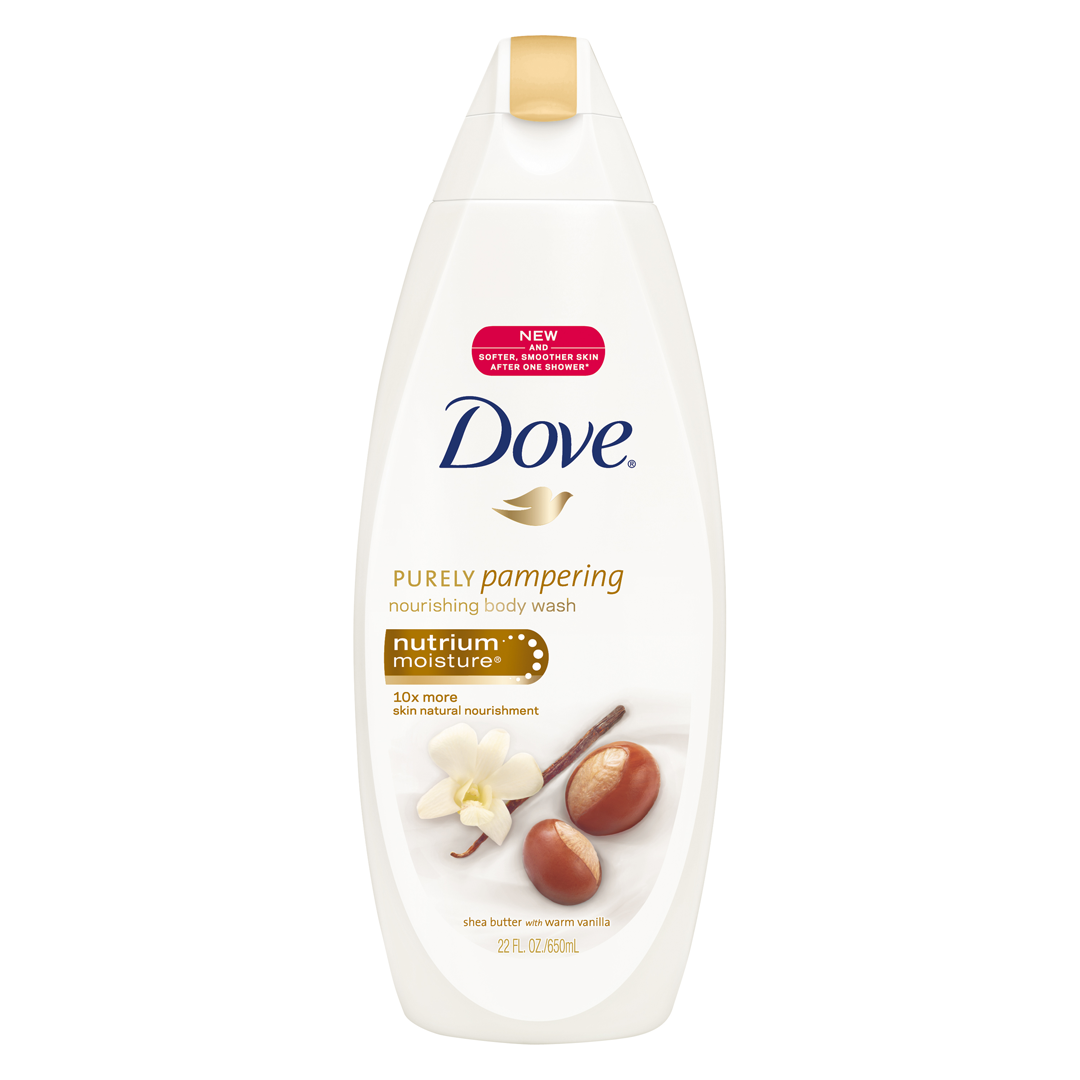 Other Products You Might Like: