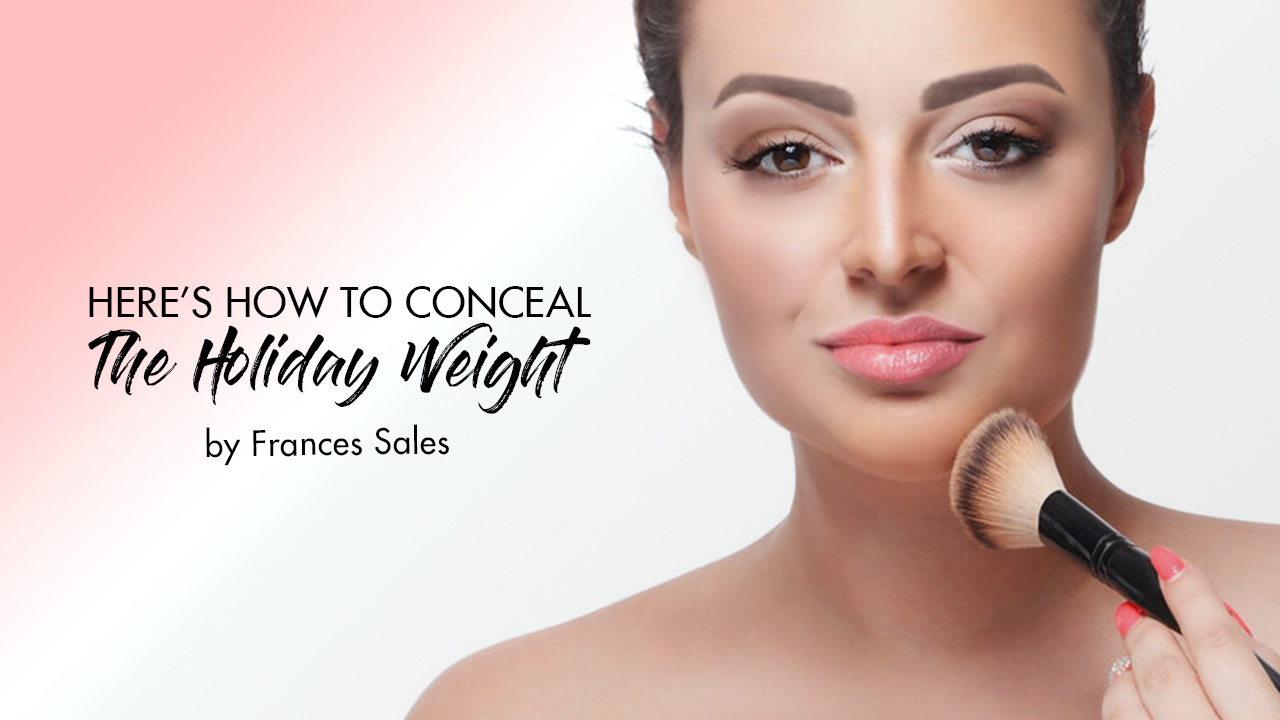 So you ate too much this holiday season. Yep—we did, too. Who goes on a diet on Christmas anyway? It's the perfect time to eat, eat, eat, but usually that also means gaining a bit of tummy, chin, or more. Nothing to worry about! While January is the month most everyone resolves to losing weight, you don't have to yet. You can just hide the holiday pounds temporarily! Here are sneaky kikay ways on how: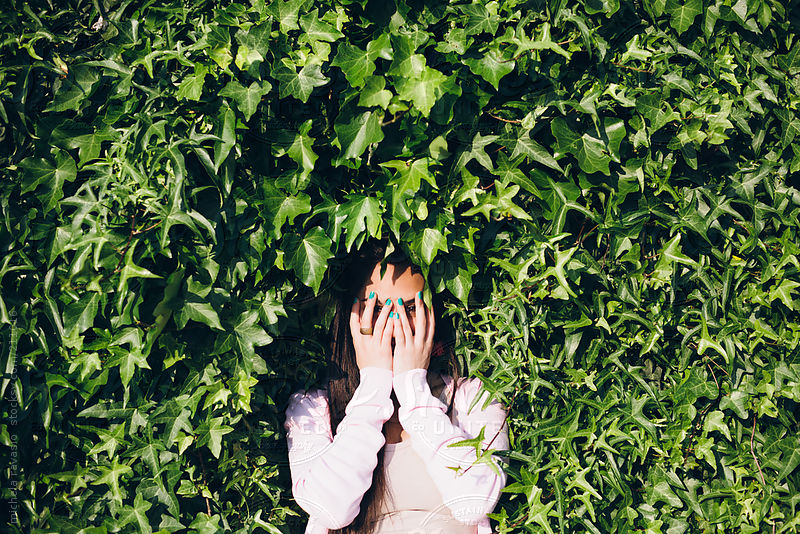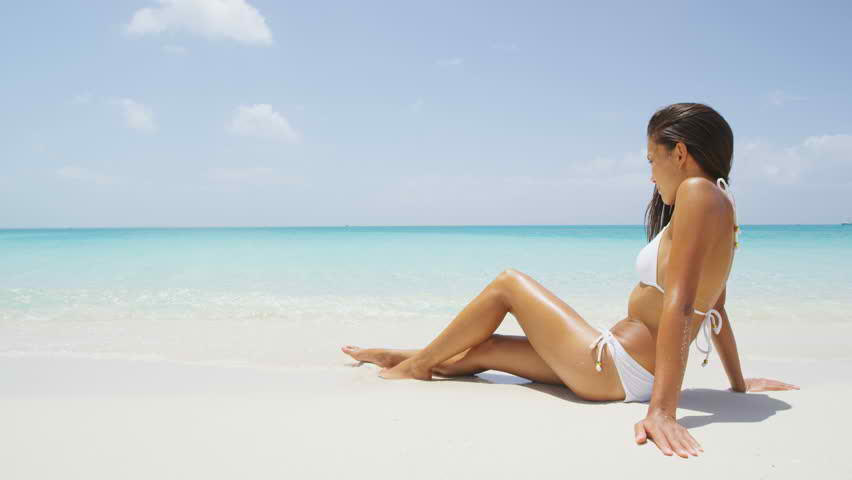 It's a trick used by makeup artists and women everywhere. Just get a contouring kit like Pixi's Book of Beauty Contour Creator, P1,290, which includes dark shades for shadowing and light shades for highlighting. This kit will give you cheekbones and a jawline, both of which will make your face look smaller in group photos.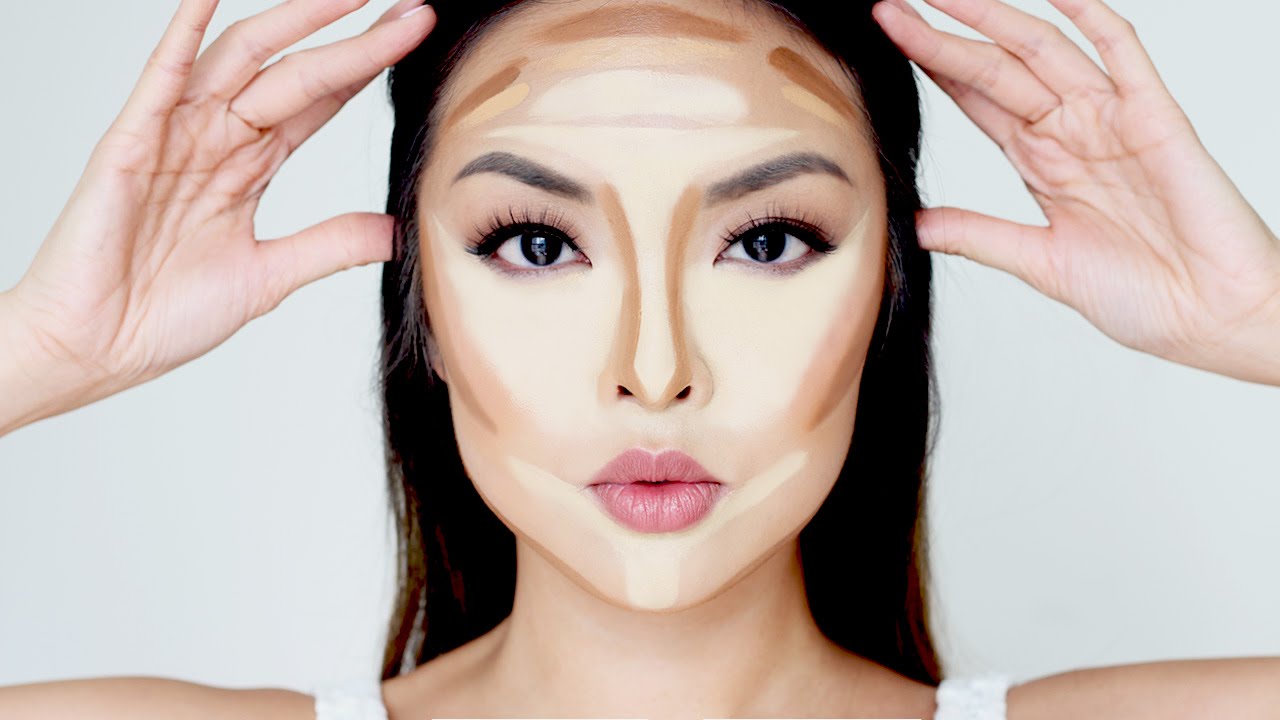 WEAR YOUR HAIR LONG AND STRAIGHT
Long hair gives an illusion of being slim, because it pulls the eyes up and your face down, giving the impression of an elongated face. Try Tresemme Keratin Smooth Shampoo, P230, to make your mane extra smooth and straight.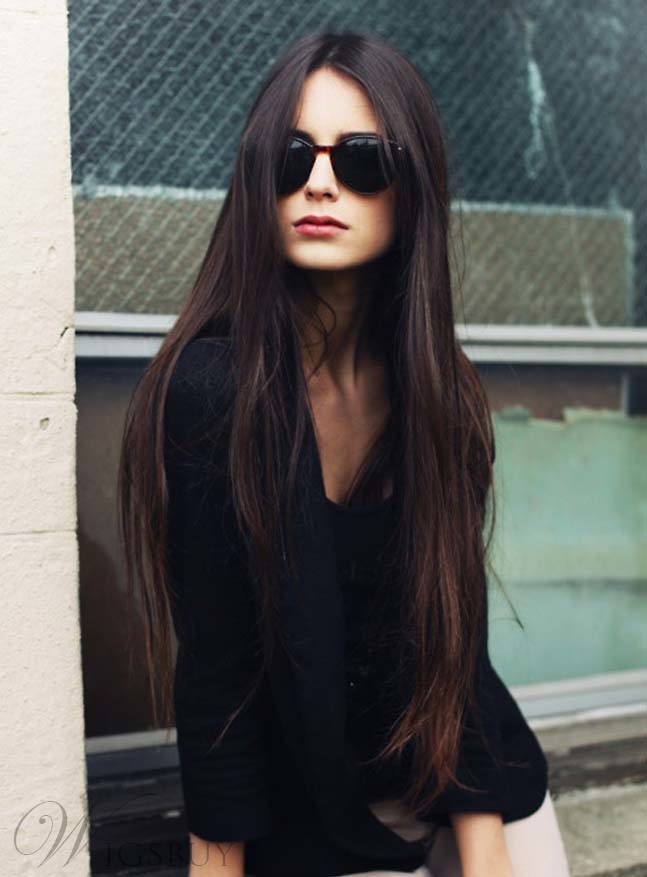 Hair not long enough? You can try extensions, or you can go to your salon and ask for a hairstyle that will slim your face. Face-framing layers will cover cheeks and a double neck while side-swept bangs will hide the top third of your face. Spray Toni&Guy's Body Amplify Creation Hairspray, P960, on your bangs to keep them in place.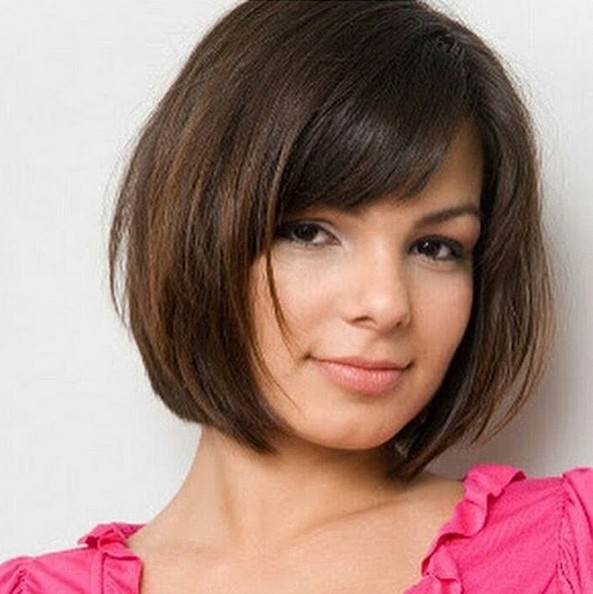 What?! Yes! You have cleavage now, might as well show it off! A deep V-neck not only emphasizes the vertical line between your breasts—it also gives the illusion of length. Still flat-chested despite the weight gain? Show off your now shapely legs instead. Lots of leg with nude heels will also make you look slimmer and taller. Just make sure your skin is a dream with Dove Intensive Body Lotion Cream Oil, P415.