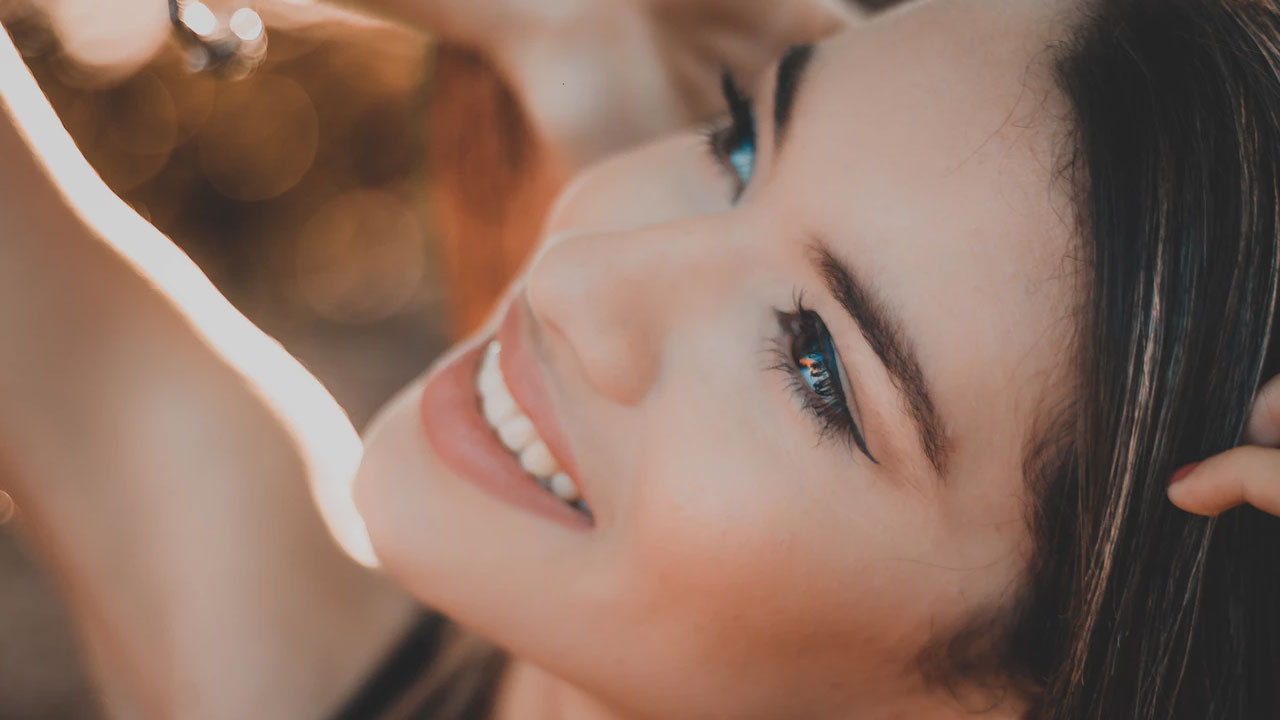 Kilay is life is one of every beauty enthusiast's top motto. The right eyebrow shape can take years off your face. The length and distance between brows can make or break a look. Bear in mind though, kilay shapes are not one size suits all. There's more to getting it right than you think. Just like haircuts, the perfect brow look depends on the dimensions of your face. Most people tend to just follow the natural shape of their brows and go from there—and that's totally fine! But if you want to maximize your look, it's better to know which brow look fits your face shape. Lucky for you, we are here to help. Check out our guide to the best brows for your face (and some products to get you to your best brows ever).
A round face lacks angles, and it would benefit if you make your brows very angular. A perfectly arched brow adds definition to your features and brings out your facial bone structure.
Tip: for more fabulous results, let's avoid the witchy look and arch towards the tail end of your brows—not the middle!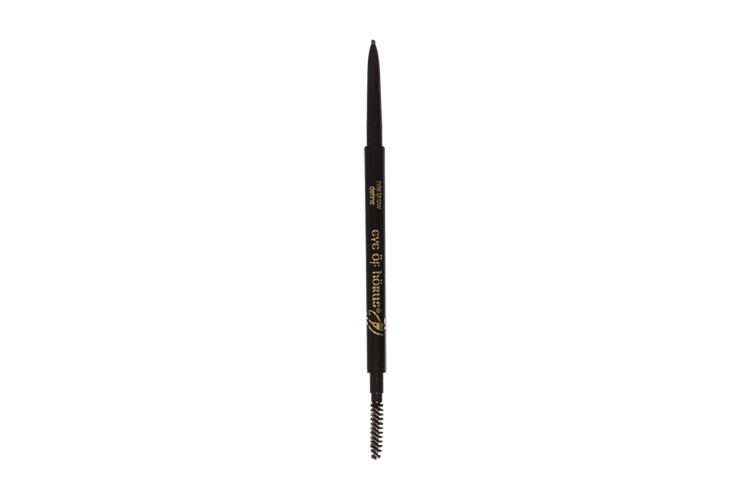 Other Products You Might Like: