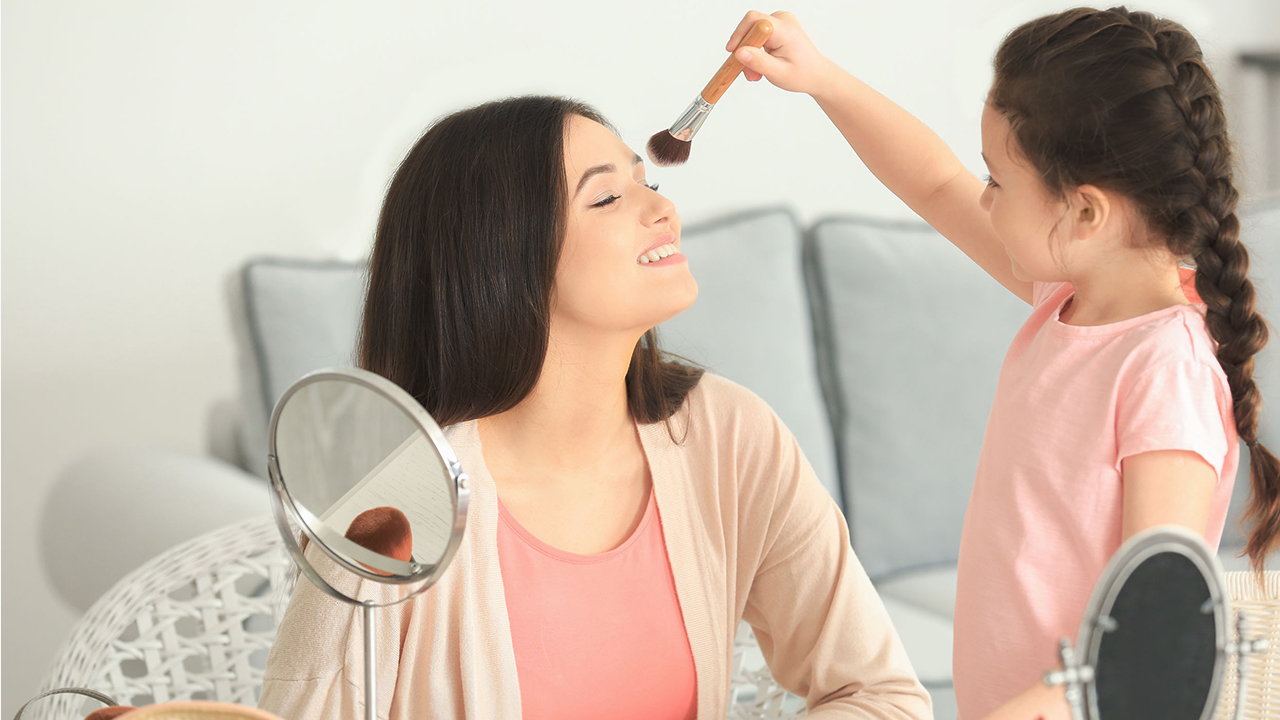 It's a wonder sometimes when you see influencer moms on Instagram. How is it possible that they can look so put together even if they just had a baby a few days ago? And yet here I am wondering when my next shower might be!
We moms know that the 10-step skin care routine or a full face of makeup just isn't realistic for our lifestyle. And that's okay. We don't have to do what everyone's doing, especially if the advice comes from someone who might have more free time on their hands than us. But taking care of ourselves shouldn't stop even if we have more people to take care of. The more we need to make sure we are healthy and happy, because now there are people who truly depend on us!
During the day, I wear tinted sunscreen especially when I step out of the house. Since I'm a work-at-home mom, there are days when I'm just home all day, going back and forth between child care, work, and house chores. But since I do get a lot of natural sunlight at my place, it's also best to wear at least SPF 30 every day. Maybe that will be part of my resolutions for 2019! Try Bath Junkies Sun Kissed Sunblock Gel.
Gone are the days I could luxuriously spend 30 minutes to an hour perfecting the #lewkoftheday. I usually have to properly orchestrate my days if I have to put a full face of makeup on for special occasions (read: thank you, Netflix!). But for daily errands or meetings, I am usually left to completing my makeup on the passenger seat or the back of a Grab car. And my makeup is whatever is in my to-go kit inside my purse.
Here's my basic face: eyebrows, lashes, blush, and lipstick. If I've had very little sleep the night before, I add peach-toned concealer for under eyes and I try to mask my tired skin with subtle highlighter.
When I can, I try to fill in my brows before riding the car so that it's more likely to be clean and symmetrical. Of course there are also days when all I can do is just brush brow gel and hope I look cute. For that, many of my mom friends love the (what else?) Glossier Boy Brow. If you're always on the go, use a pencil like L'Oreal Paris Brow Artist Expert so that you don't need extra tools and can literally fill in your brows inside while you're on the go AKA a moving vehicle.
For meetings or when you're going to work, you might want to try liquid lipsticks so you won't have to think about it after you apply. It stays all day, even after numerous cups of coffee plus meals. They don't quit, pretty much like how our babies cry in the middle of the night. We suggest Maybelline Superstay Matte Ink Liquid Lipstick or L'Oreal Paris Infallible  Pro-Matte Liquid Lipstick.
Got a bit of extra time? Apply a liquid highlighter like the Hello Gorgeous Unicorn Tears. I used to hate applying makeup with my own fingers but now that I've become a mom of two, I find that it's the easiest way to put on makeup while on the go. Plus I don't have to worry about bringing different brushes. Smaller kit plus less time primping equals the perfect formula for moms!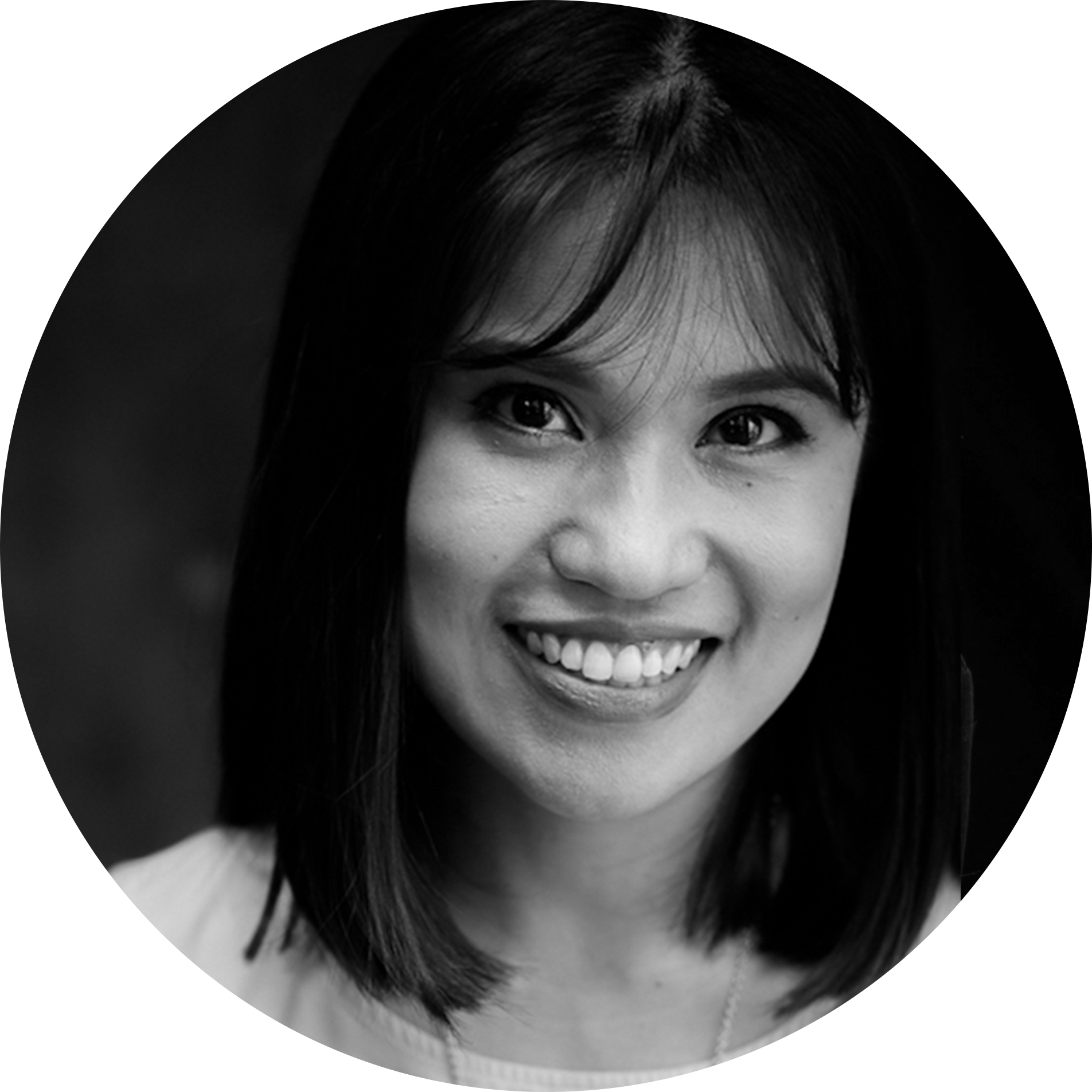 Written By: 
Ronna Bonifacio
BEAUTY CONTRIBUTOR
Ronna Capili Bonifacio is a writer, editor, and columnist covering beauty and lifestyle for over a decade. She now also tries to humorously write about motherhood as a mom of two. Apart from skin care and cosmetics, Ronna's true weakness are books and coffee. You can follow her on Instagram @ronnabonifacio and her blog: www.ronnabonifacio.com.
Other Products You Might Like: