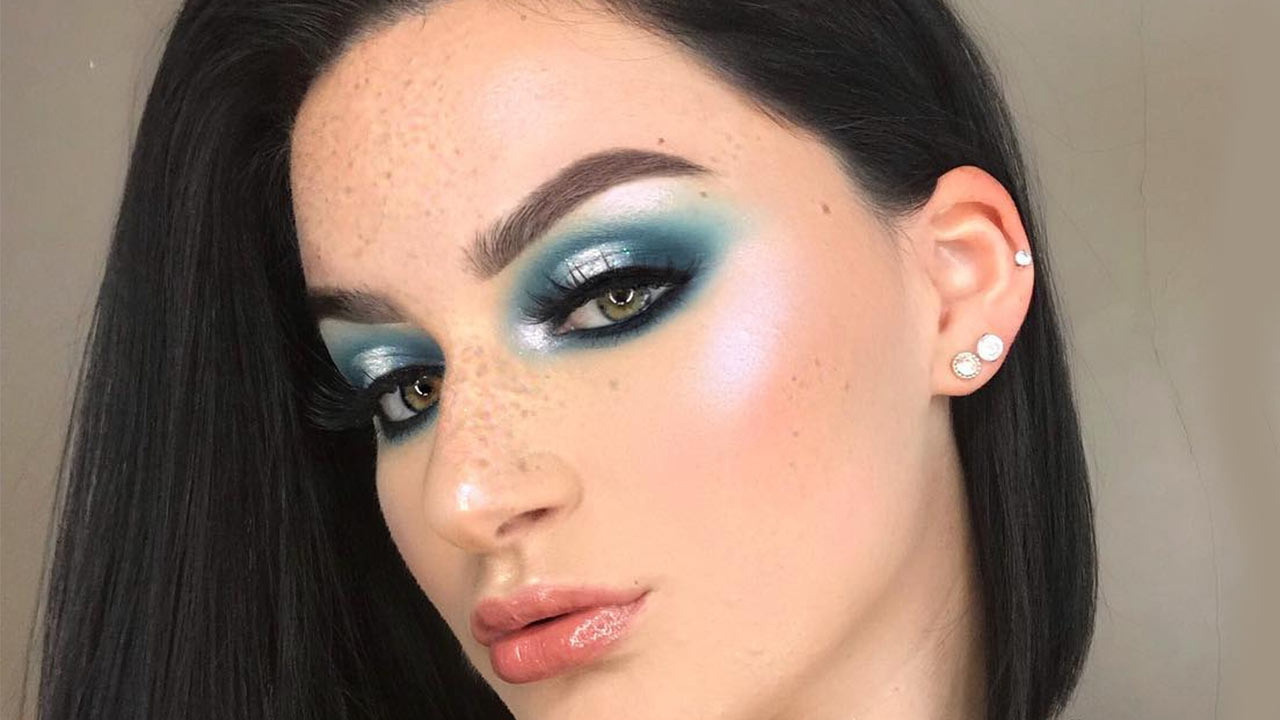 It's a common dilemma. You're eager to accept that much needed, after-work invite for a night out, but your perhaps barely-there, natural day look doesn't look like it's as eager as you are. What's a girl to do? Good news: you don't have to rush home and do an entire face of makeup all over again. Even better news: all you need is the perfect NYX product (or two) to achieve five day-to-night makeup looks without even having to leave your desk.
1. Get In Touch With Your Dark Side
When the sun's out, neutral lips are generally the go-to color of choice. But when night descends, let out your inner vampire by switching it for a darker, bolder lip color. Recreate a similar lip like our August 2018 cover girl, Gabbi Garcia, with NYX's Soft Matte Lip Cream in the shade Budapest or go even deeper with Copenhagen. Pairing it with your daytime eye makeup creates the perfect balance for any event.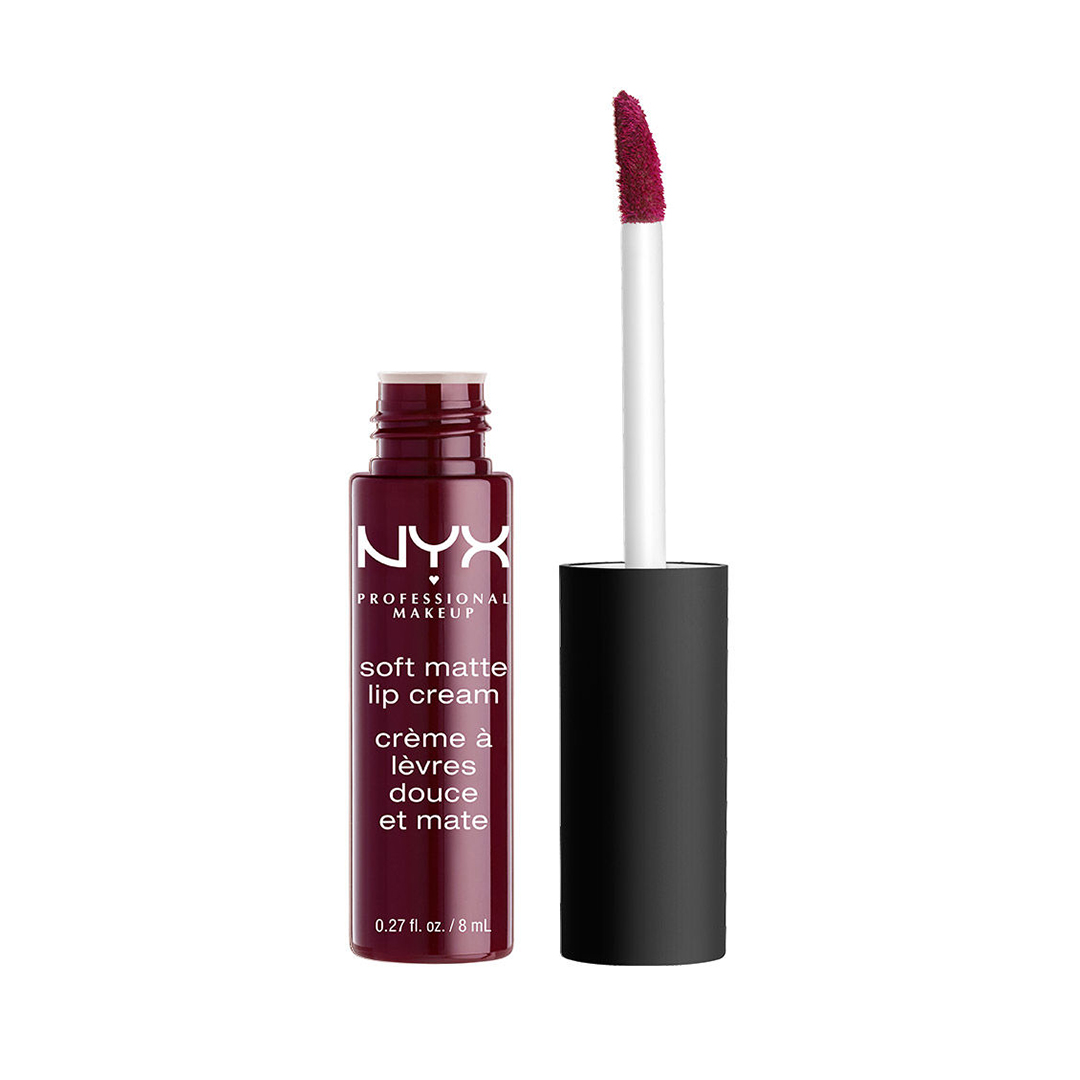 Nighttime is the right time to amp up your glow. While keeping it low key is agenda for many during the day, don't be afraid to get extra for evening affairs. On top of your day look, swipe on the NYX Bright Idea Illuminating Stick in Chardonnay Shimmer on all the high points of your face, like the tops of your cheekbones, lightly down the bridge and tip of your nose, and just underneath the brow bone. Have a warmer complexion? The shade Sun Kissed Crush is a splendid alternative. For a fuller-looking pout no matter your skin tone, apply and blend Chardonnay Shimmer to the center of your lips using your fingers.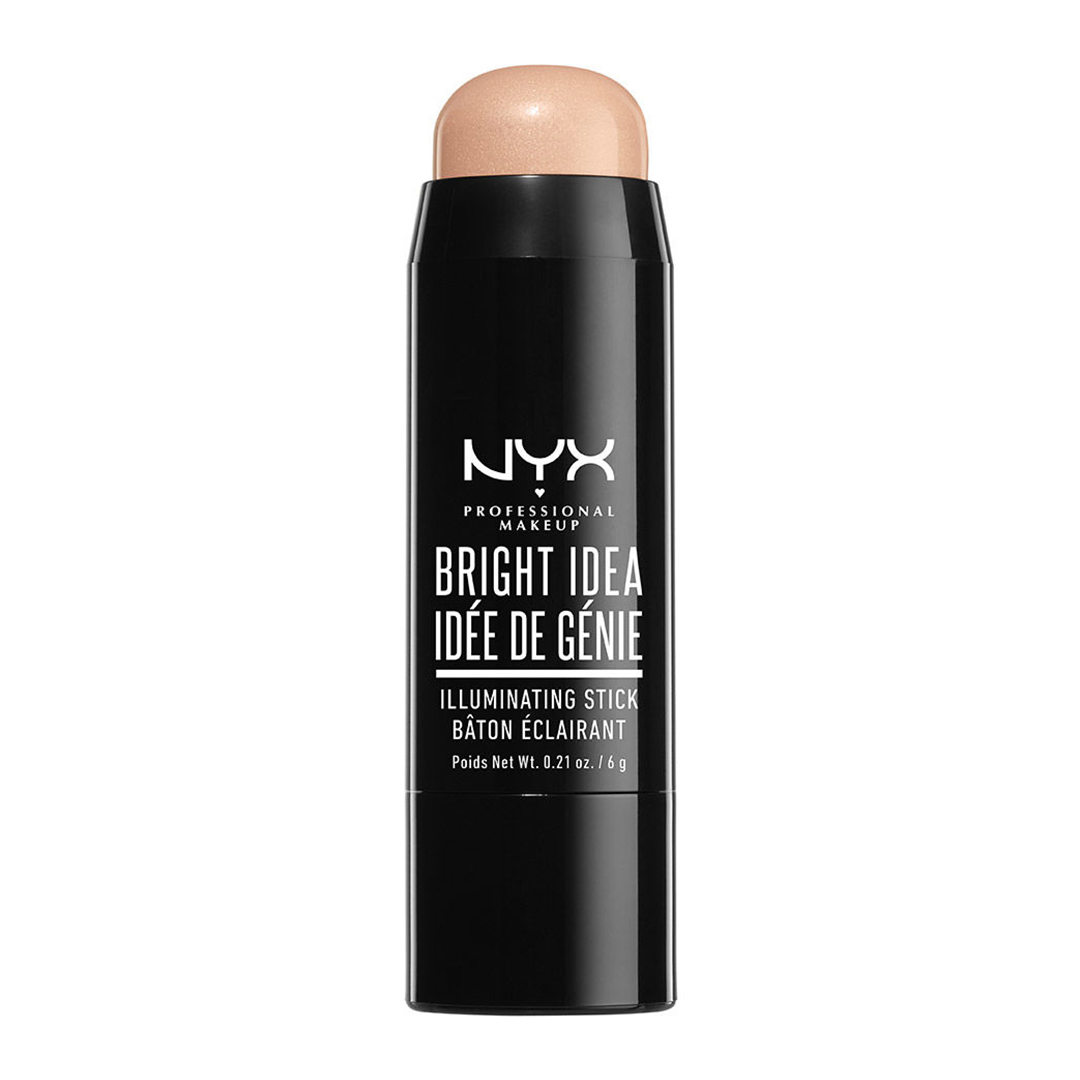 Any daytime look can be transformed instantly into night appropriate glamour with the right pair of false lashes on hand (or in your purse). Sport wickedly long and voluminous lashes like beauty and lifestyle vlogger, Say Tioco, with the NYX Wicked Lashes collection in Fatale or Sinful, and you can leave your 9-to-5 behind for an all-nighter with your girlfriends.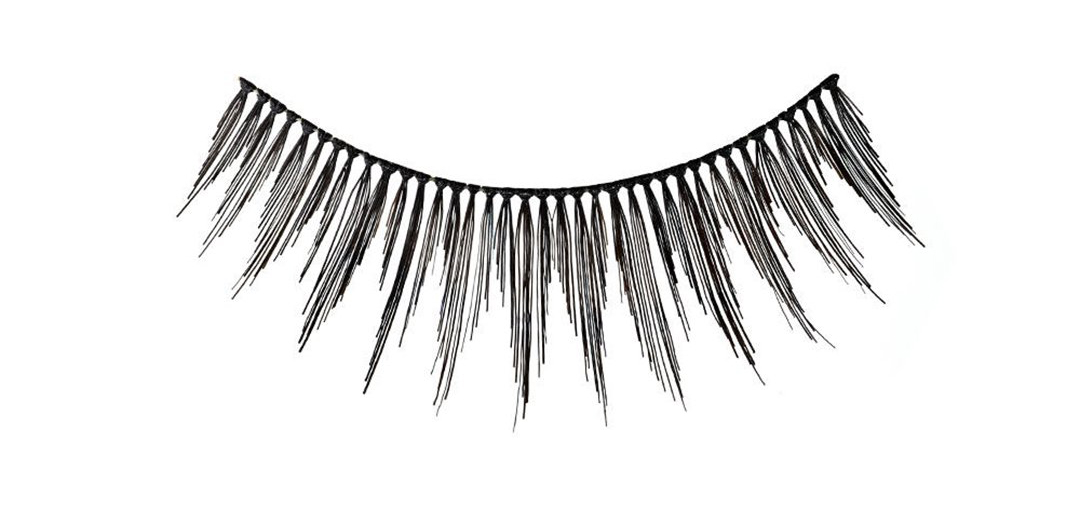 Legit crazy rich Asian, Heart Evangelista, may always have a glam squad on call to help her get ready for countless evening events, but you can cop equally gorgeous eyes before heading out of the office with just one product. NYX's Lid Lingerie eye tints have the right flush of color and glimmer to elevate your already there daytime eyeshadow. Use Sweet Cloud for the most natural yet still fabulous eye finish, or experiment with color and go for gold with Gold Standard or a pearl-icious pink like Whimsy. Just dab and blend on the center of your lids or all over, and you'll be sipping on cocktails in no time!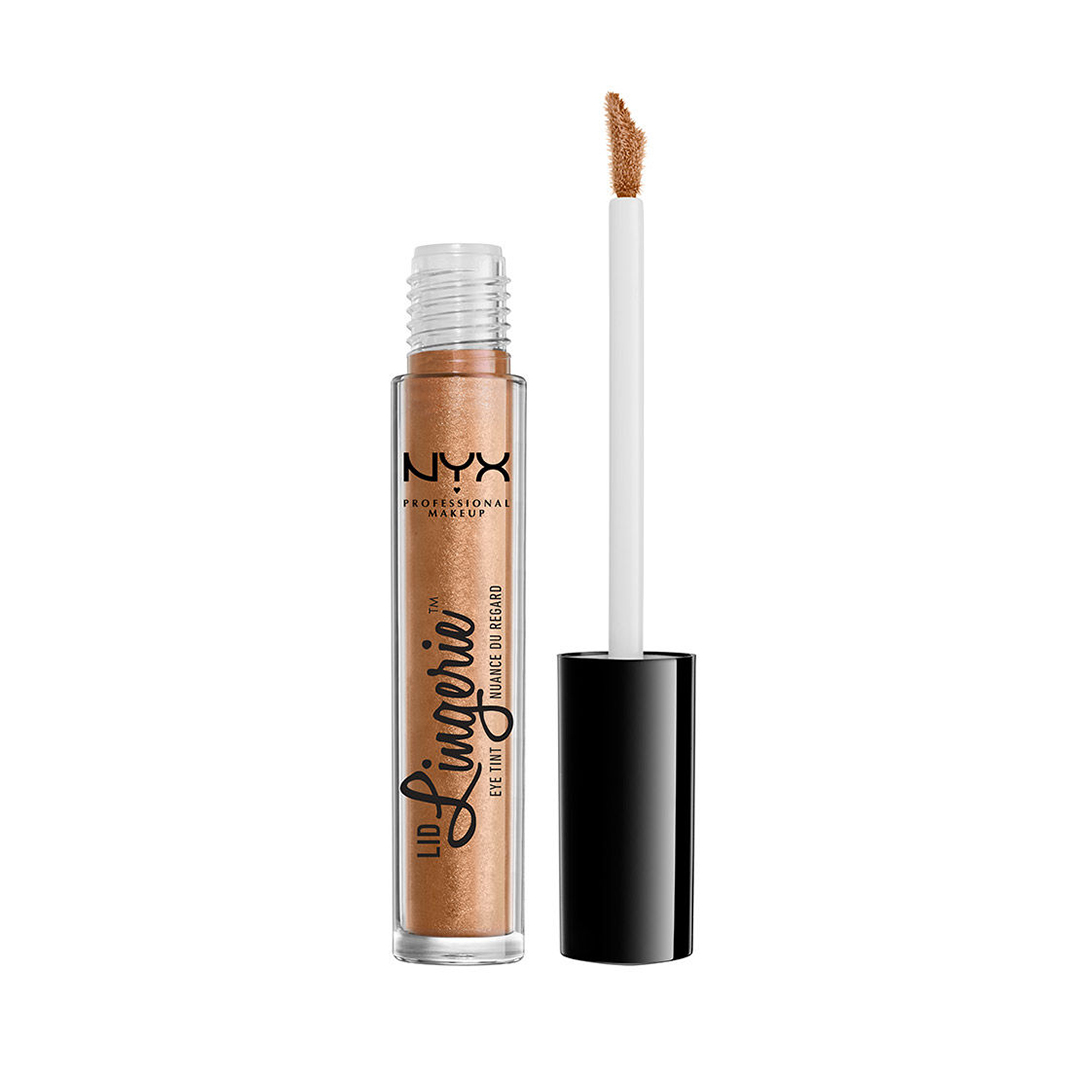 Skipping contour and highlight is a mighty sacrifice many ladies have to make just to get to work on time. I mean, who doesn't want killer cheekbones like Calyxta's 2015 cover girl, Sanya Smith? Once you clock out though, a few extra minutes and NYX's Wonder Stick in Universal will help you go from office chic to party chick. Starting right next to your ears, swipe the contour shade directly below your cheekbones and along the sides of your forehead, and blend all harsh edges away with your fingers or a sponge. Flip over to the highlighting shade and run that above your cheekbones, the bridge of your nose, cupid's bow, brow bones, and even the inner corners of your eyes and blend again. Now, slip on a cute pair of heels and get out there, girl!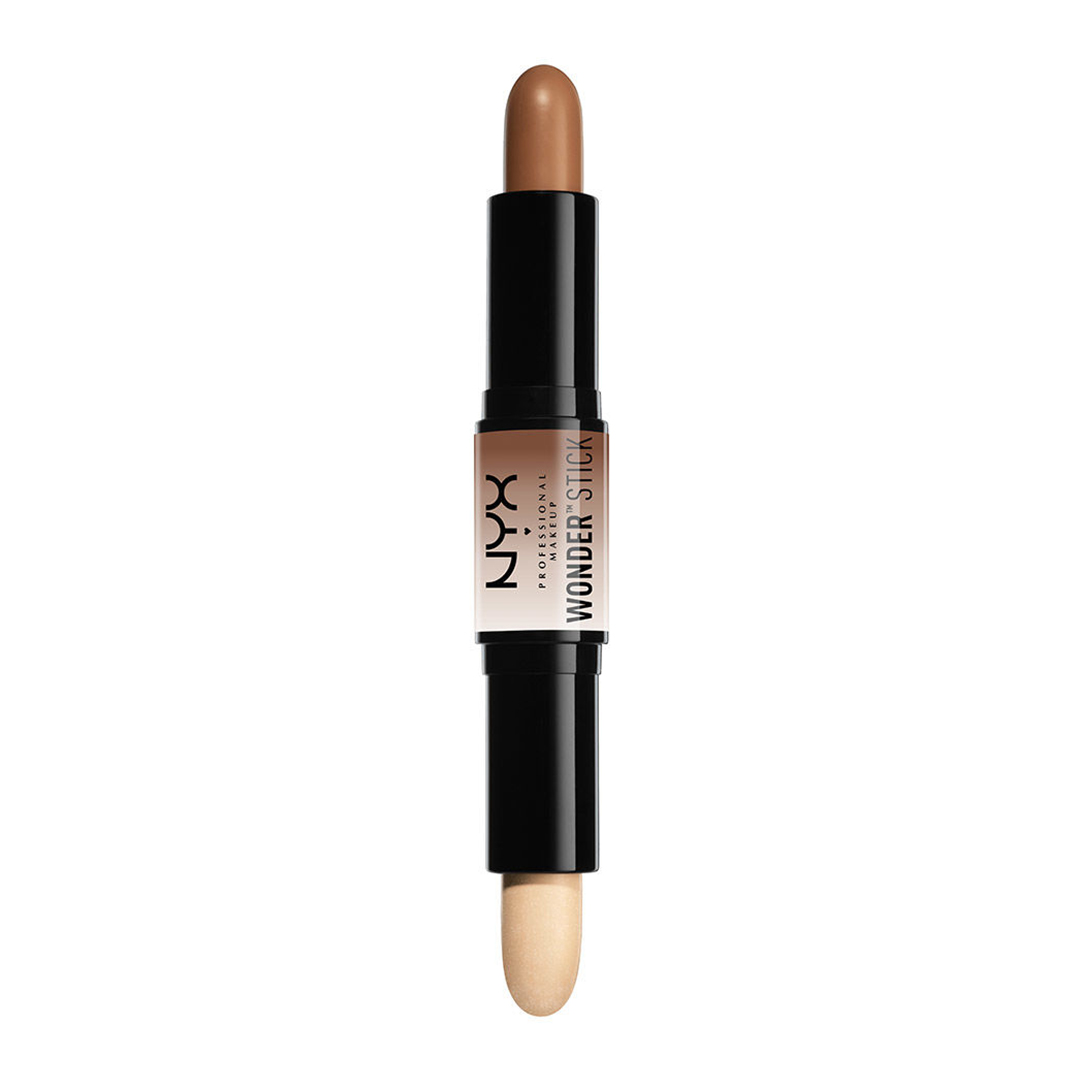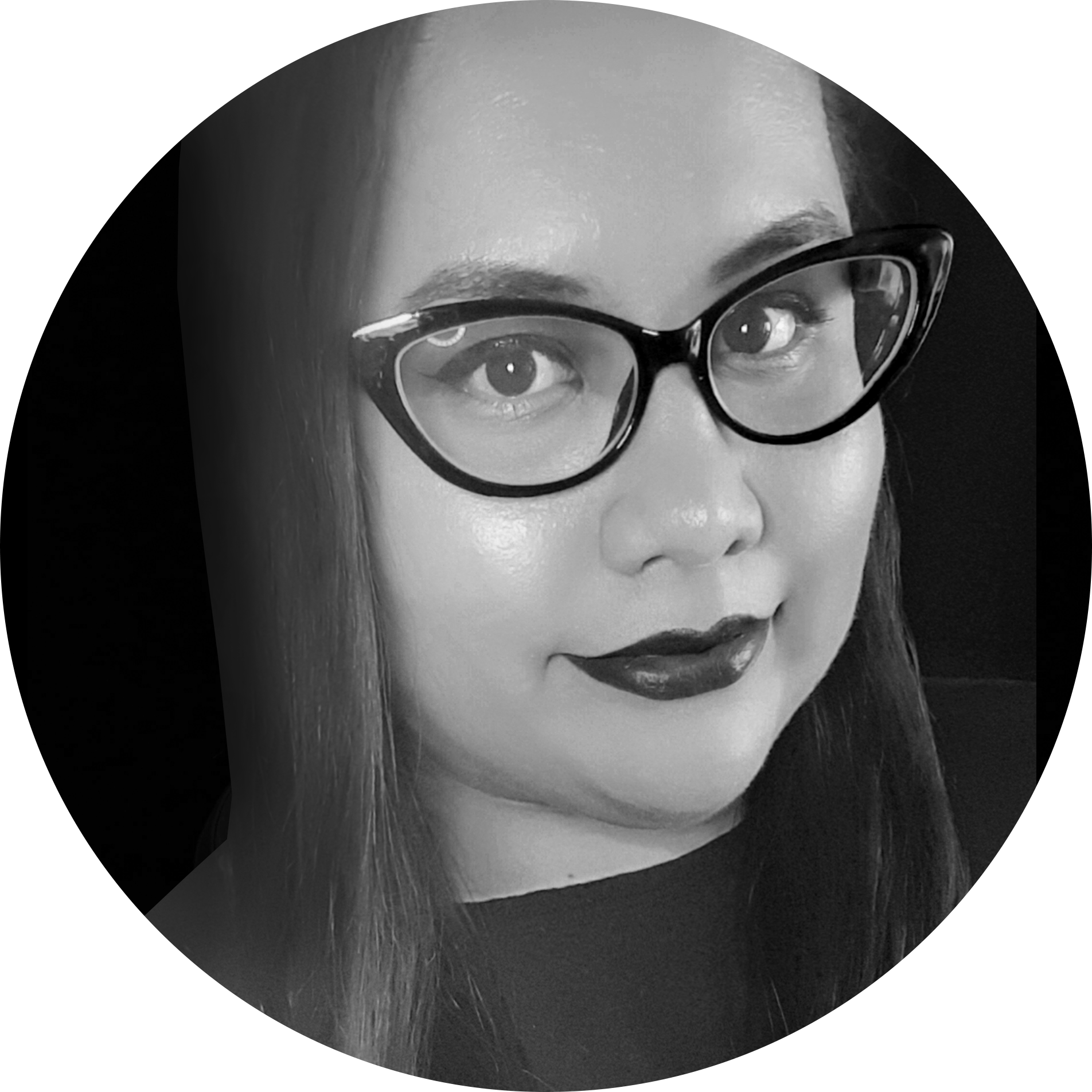 Written By:
Ari Yupangco
BEAUTY CONTRIBUTOR
Ari has been blogging since 2012 about all things beauty with a sprinkle of different topics here and there. She loves makeup just as much as she loves almost anything nerdy like video games and comic books, and is big on Japanese culture.
Other NYX Products You Might Like: