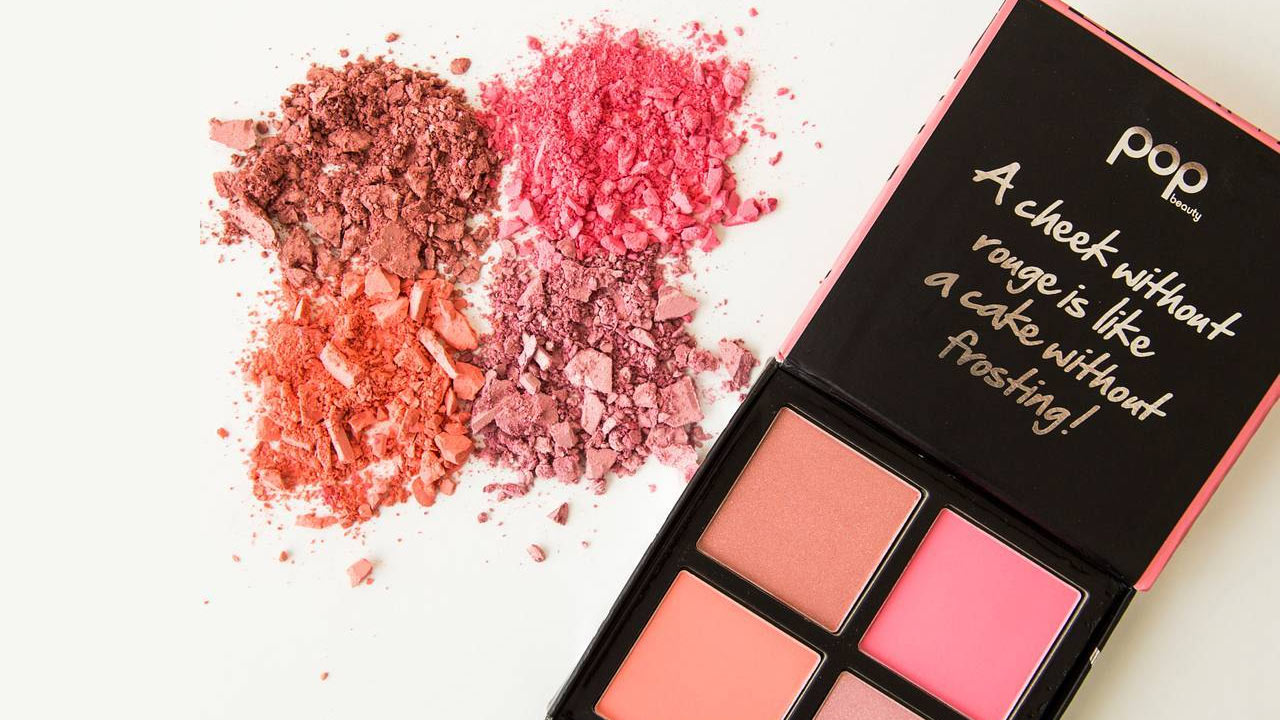 Don't we just have those random days when we're suddenly itching to glam ourselves up for no reason at all? Even if it means just taking a few selfies and IG stories before you end up taking it all off and crawling back into bed. For those days when we're going for glam, you definitely need to shake up your makeup kit with our favorite picks from Pop Beauty!
One of our favorite palettes from the collection, Rockin' Rouge can instantly add a fun, monochromatic pop of color to your look! With its silky-smooth and mineral formula, it's very easy to blend and apply. Plus, it's paraben-free and cruelty-free!
Watch how Calyxta's Art Director, Margaux Cortez, uses this palette to create a natural, peachy look!
One of my trouble areas would have to be my dark under eye circles, which is why this setting palette intrigues me. I have to say I'm particularly excited for the peach shade since it helps counter the blue-ish hues of dark circles to brighten up that area. Need!!! Plus, the sheer and velvety-matte formula of this palette makes it very easy to blend while leaving a natural-looking finish.
For those who need some extra help (aka me!), this palette does magic to sculpt and slim down the face. Its silky-smooth and mineral formula also makes it very easy to blend for a more natural-looking finish. Highlight, sculpt, and blush those pretty features!
4) Pop Beauty Matte Velvet Lipstix, P450
No such thing as having too many lippies! This innovative, long lasting yet nourishing velvet matte lipstick gives your puckers a stunning pop of color with just one swipe. It's enriched with Vitamin E to protect and nourish your lips to make sure they don't end up looking like the Sahara Desert at the end of the day.
5) Pop Beauty Makeup Magnet Mist, P895
Nothing like a good setting spray to keep your makeup looking on point the entire day. Pop Beauty's makeup magnet mist makes sure that your makeup stays put all day like a magnet to the skin! It comfortably seals your makeup in without making it too matte and flat nor too dewy.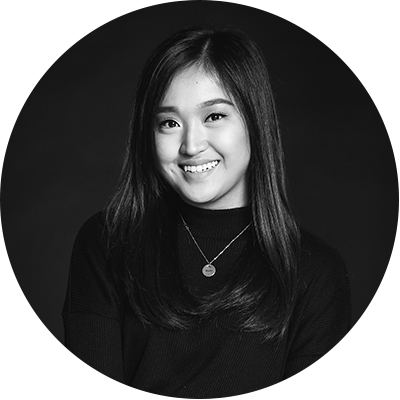 Written by:
Maan Fernandez
EDITORIAL ASSISTANT
Maan loves her a good brow pencil, mascara, tint, and anything pink! She has combination skin, so a trusty oil blotter is all she needs to keep her t-zone in check. She'll never get too old for a trip to the amusement park, and a half-dozen basket of Garlic Parmesan wings is the key to her tummy!
Other Pop Beauty Products You Might Like: