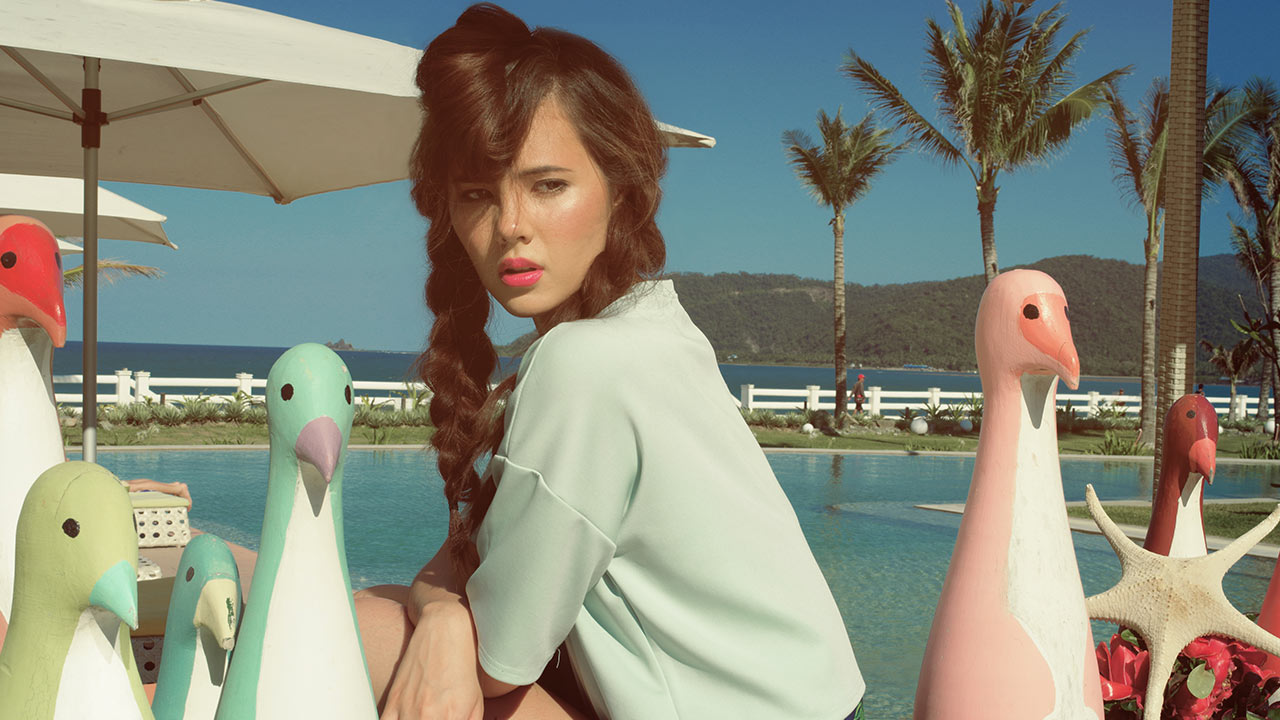 Since becoming our April 2015 #CalyxtaGirl, Catriona Gray has come a long way. Her determination and hard work, not to mention her empathy, charm and legendary #LavaWalk, won the hearts of millions as she was recently crowned Miss Universe 2018.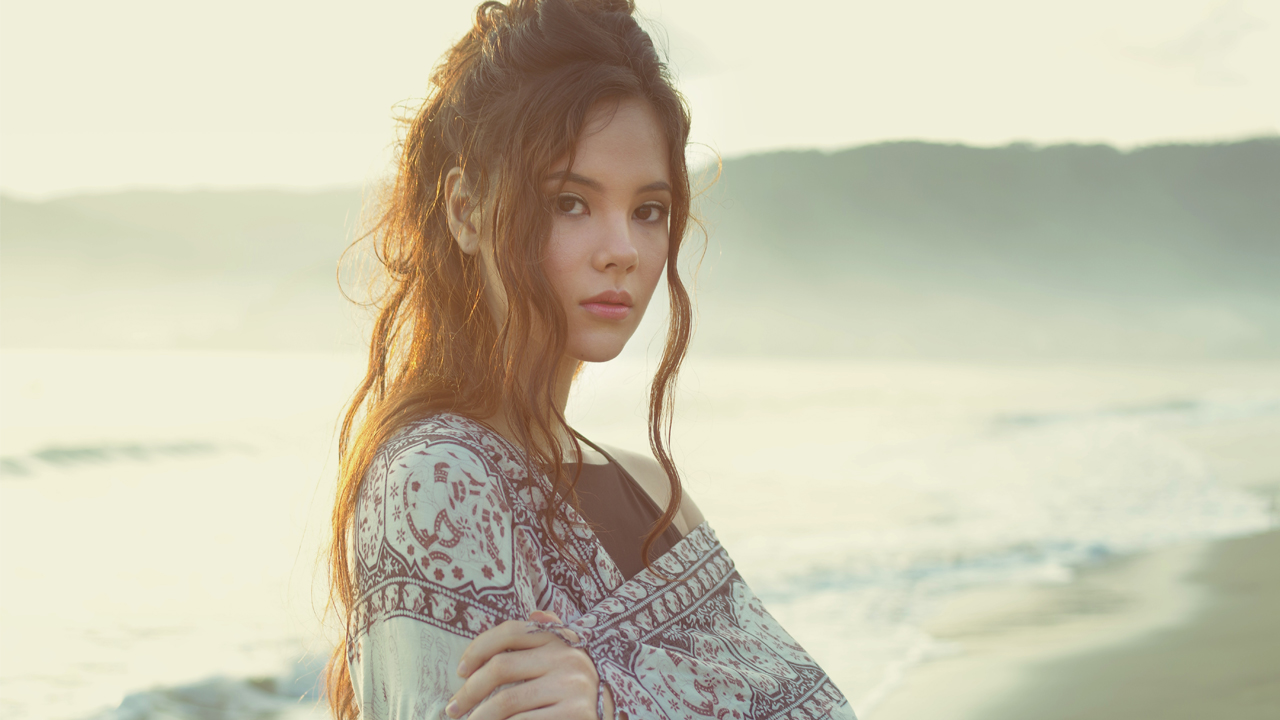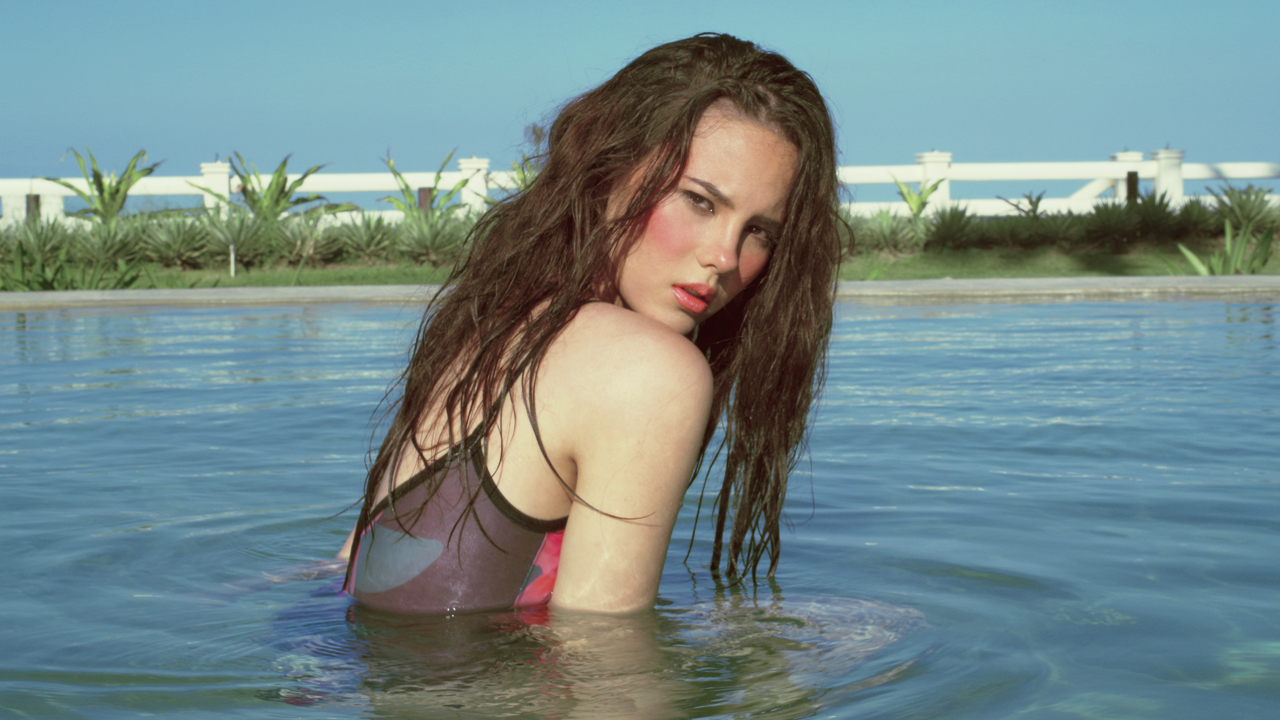 And of course, being your source and resource for all things beauty, we decided to quickly list three Miss Universe-worthy makeup looks by Catriona herself that you can easily cop! Check them out below:
Catriona's strongest features are her cat-like eyes. It's definitely emphasized in all of her looks, but we think the stars of this particular look are her contour and blush. After grooming your brows and dabbing on a caramel-colored eye shadow, line your lids with a black liquid eyeliner. Then, use a cool-toned contour to sculpt your cheek bones before moving on with a coral pink blush. For this, we highly recommend Detail Makeover's Contour Blush Palette and Milani's Rose Powder Blush in Coral Cove.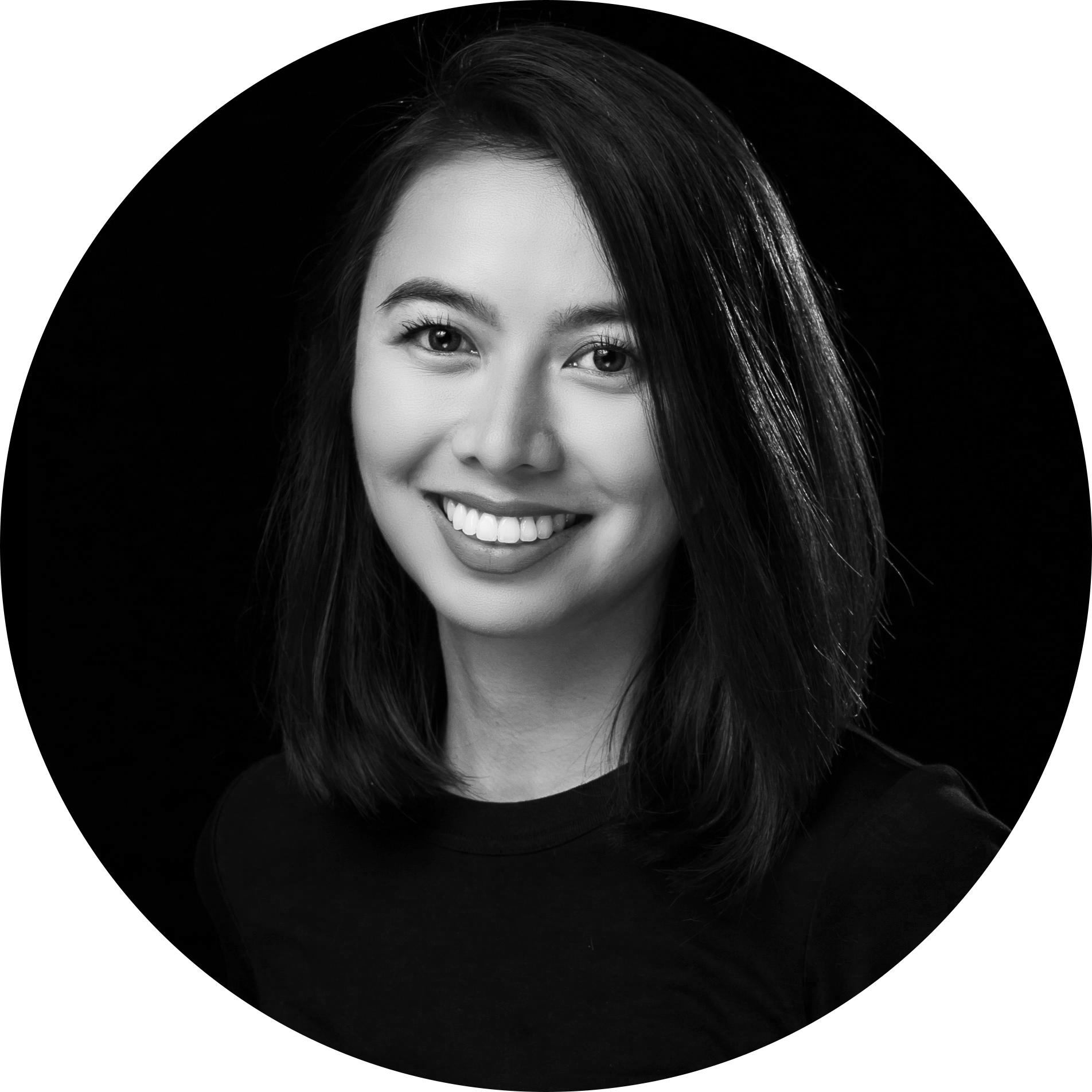 Written By:
Gretchen Gatan
MANAGING EDITOR
Gretchen is a writer, makeup artist, and the beauty and lifestyle blogger behind www.gretasjunkyard.com. Her love for beauty all started when she discovered the wonders of doing her brows with a good eyebrow pen. Despite her girly ways and obsession with skin care, she loves watching wrestling and gets competitive while playing Ultimate Frisbee.
Other Products You Might Like