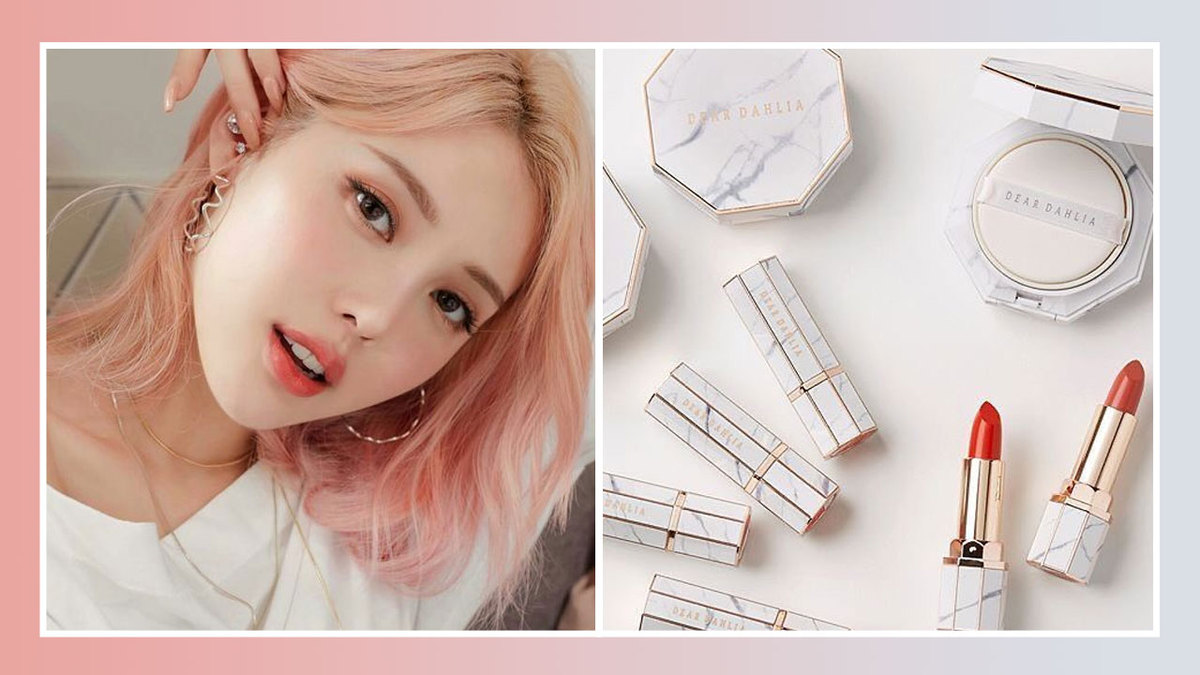 When it comes to creating fresh, glowing-from-within looks, Korean beauty is unparalleled. Dear Dahlia, though one of the pricier brands in the spectrum, achieves just that—and so much more! Aside from being cruelty-free and vegan-friendly, this brand takes pride in formulating their products without any trace of sulfates, silicones, parabens, phthalates, synthetic fragrances, or synthetic colors.
However, their main claim to fame (as if the aforementioned aspects weren't more than enough!) is their inclusion of their signature Dahlia Flower Extract in all of their products—hence their name, Dear Dahlia. This ingredient is incredibly rich in antioxidants, nutrients, and antibiotic properties that help promote good skin health. Plus, as a heaping pile of icing on the cake, their packaging is to die for!
Now that I'm done blabbing up a storm about how interesting this brand is, let's get into the two easy makeup looks that anyone could rock using (mostly) Dear Dahlia!
Pony is the epitome of feminine freshness with this soft, pink look. To start, pat on the Skin Paradise Blooming Cushion. As you may have inferred from its name, this cushion is an ultra-hydrating foundation that helps retain the skin's moisture throughout the day. It dries into a semi-matte finish, so for those looking for a manageable, non-greasy glow while living in the tropics, this one's for you! It also contains SPF, so you're sure to be protected from harmful rays.
Using the adorably compact Paradise Dual Palette in Lady Oxford, take the peach tone all over the lid and accentuate the outer corners using the dark brown. Now, let's move on to blush! A nice beauty trick to use when you don't have a blush on hand is using lipstick! Since Dear Dahlia's Lip Paradise Intense Satin lippies are pigmented and creamy, these are perfect for blending out on the cheeks. Take the shade Kate and lightly dot it onto the apples of the cheeks. Blend with your fingers, and build up as needed. You can use the same shade on your lips for a perfect match!
Instead of actually frying your epidermis, why not fake it with this adorable makeup look by Nadine Lustre? While you could always go out into the sun for a real sun-kissed look, we'd rather you don't for the sake of your skin. Or, at least, take the Skin Paradise Tone-up Sun Cushion with you! With SPF35 PA+++, this moisturizing cushion will keep you from damaging your skin in the long run! After letting that set, you can cover any and all imperfections and also brighten the undereye area as needed with the Paradise Dual Palette – Concealer Duo!
Much like the previous look, you can take a lipstick and pat it on like a cream blush. The Lip Paradise Intense Satin Lipstick in Adele is a deeper, more brown-toned shade—perfect for creating a sun-kissed appearance.  Blend some onto the cheeks and the bridge of the nose. Take the same mahogany shade and swipe some onto the lips!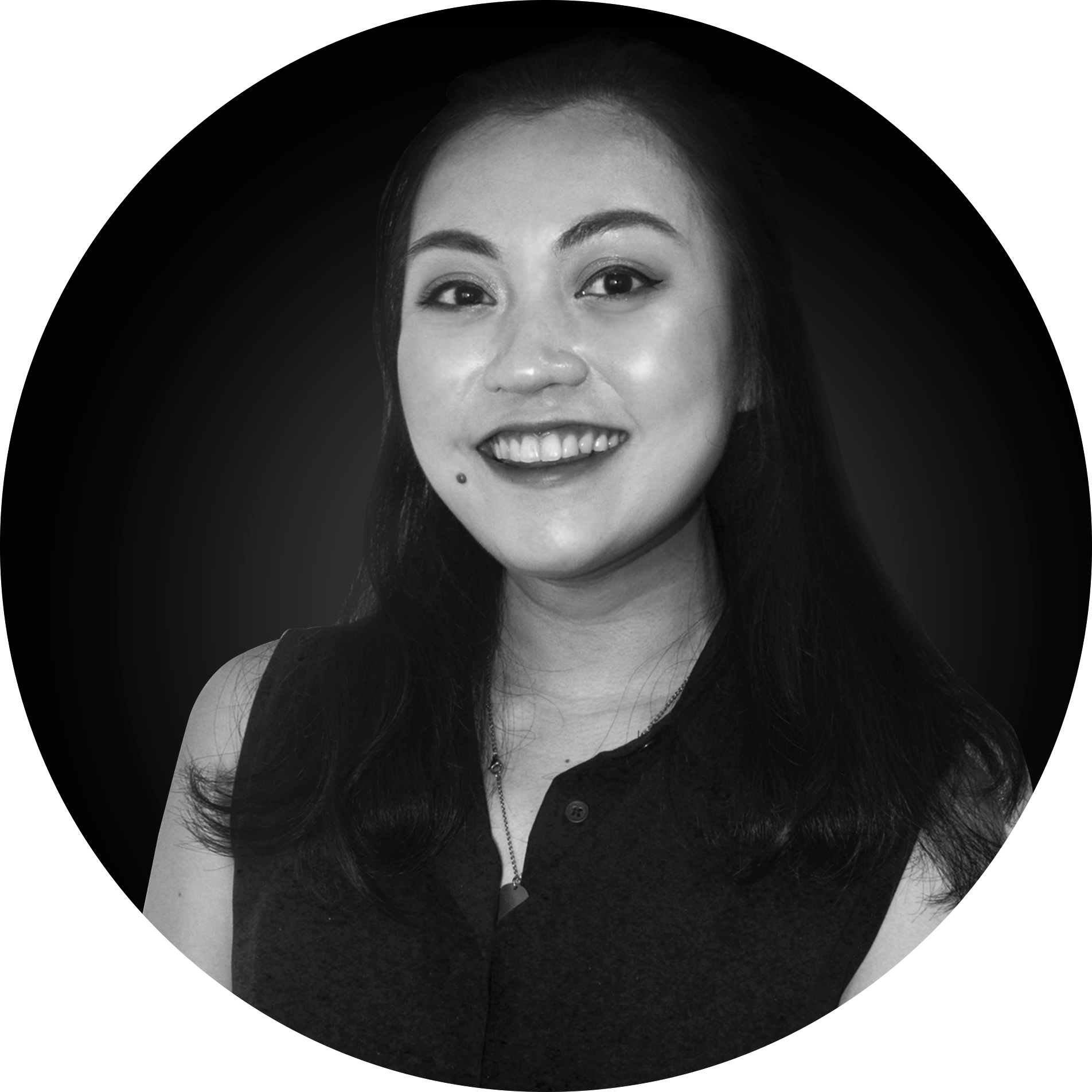 Written by:
Julia Benito
Julia is Calyxta's resident crazy plant lady with an unstoppable caffeine addiction and an ever-increasing love for glitter eye shadow. When she's not staring out the window mulling over the correctness of her grammar, she can be found drawing on eyeliner, watching anime, reading books, or petting strangers' dogs.
Other Products You Might Like: