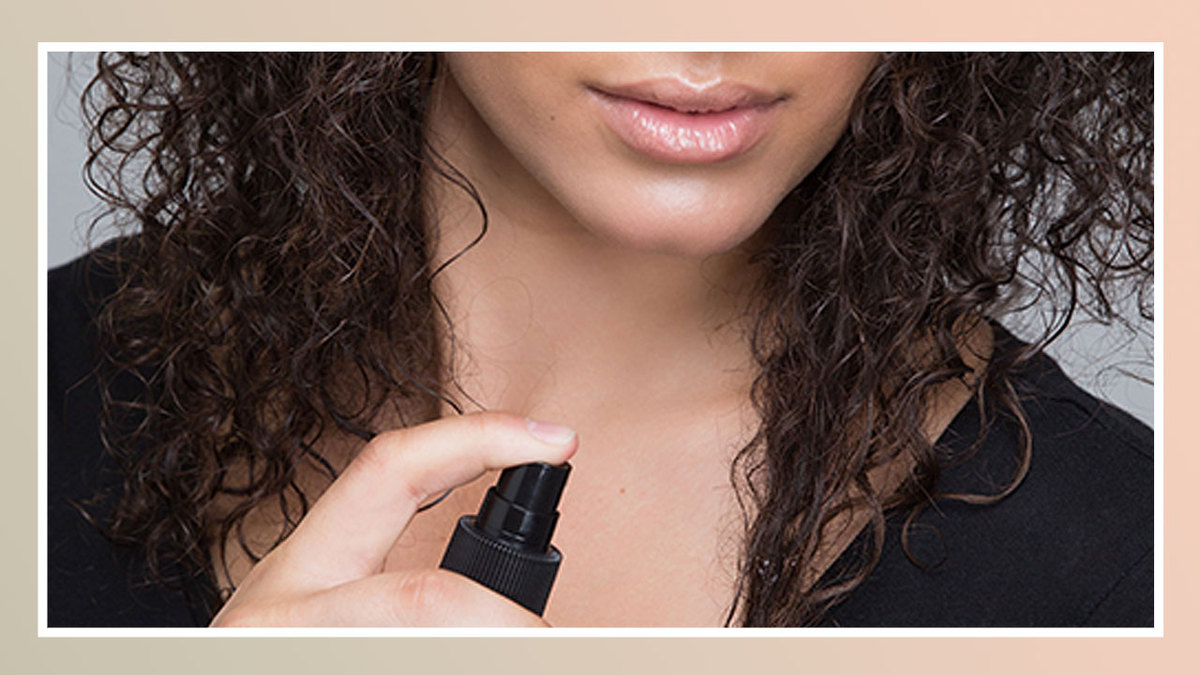 Young girls like me were always pressured to have long, flowy, straight hair. It was always ingrained in me that only straight hair is beautiful. And it was because of this that I started rebonding my hair during my late elementary days. It was only two years ago that I stopped!
In all honesty, it was one of the scariest yet most fulfilling moments in my life. I was scared that I would look odd with a hair type I was no longer familiar with, but it turns out, achieving beautiful rings of curls is actually doable! Difficult (at first) but doable. You don't have to be a celebrity to have perfect hair, because all you need is to tweak your routine. Now, if you have the same hair type and want to show off the same beautiful curls, put down the hair straightener and skip that salon treatment! I'll share with you my secrets on how to maintain curly hair.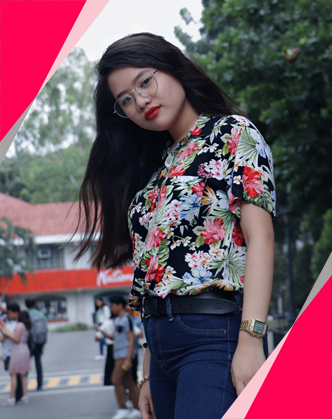 The ultimate secret in maintaining beautiful curly hair is the Curly Girl Method. It's a hair care regimen that is based on Lorraine Massey's book—Curly Girl: The Handbook. This method teaches curly-haired girls on how to properly achieve and maintain curly hair. It can be a total lifestyle change for some, but it is the best way to have selfie-ready hair.
Before you start with your curly hair journey, you have to do what they call a "Final Wash." Wash your hair with a shampoo containing sulfates only. This will wash off the silicones and other build up in your hair. Think of it as a blank slate for your hair, before you put all the good stuff in. You only have to do this once!
Make sure to avoid certain ingredients such as silicones, sulfates, drying alcohol, and water-insoluble ingredients. Almost all hair products contain these—even those that are branded to be made for curly hair. Textured hair, by nature, is prone to dryness—and these ingredients either dry out your hair or hinder the nutrients from being absorbed by your locks. This applies for every product that you will use on your hair. You also need to stay away from combs and brushes, since these tend to make you lose your curl pattern and introduce more frizz. Detangle your hair while you are in the shower when it is wet and full of conditioner using your fingers or a wide-toothed comb.
Next is changing your whole hair-washing routine. Personally, I don't use shampoo anymore unless I really need to. If I do, I use a low-poo or a shampoo that has no sulfates. Doing a co-wash, or washing your hair using a conditioner, is best to clean your scalp while keeping the moisture in. The less you wash your hair, the better—to avoid dryness.
Curly hair requires more moisture than straight hair, therefore conditioning will be a key part of your routine. This will give your hair the necessary hydration and nutrition it needs to be softer and bouncier. An important step is to "Squish to Condish." Repeatedly scrunch your hair from the bottom, and squish the conditioner into your hair. This is the step that I never skip since this also helps in forming the curl pattern. The manner of washing out the conditioner depends on your curl pattern. Deep conditioning weekly helps your hair to be healthier, especially when you came from a history of damaging salon treatments and styling.
Keeping your curls bouncy and intact all day is now your next mission! The styling product depends on your preference. You do not have to go all out on the products; sometimes, a single product can do the trick. I personally use gel to keep my curls from being a mess, and from falling flat. Using styling products also lessens your hair from being frizzy. The key is to put on your products while your hair is dripping wet, and refrain from touching your hair too much while wet so there will be less frizz.
Drying your hair is crucial in perfecting your curls. You can just airdry it, keeping in mind that you shouldn't touch your hair while it is drying. Even though it is very tempting to play with your curls, try your best to keep your hands off your hair. Exchange your towel with an old cotton T-Shirt or a microfiber towel, and never rub your hair. If you want a more defined look, you can use a diffuser but always make sure it is in a cold setting.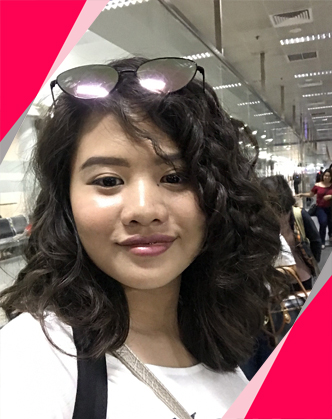 Once your hair is dry, mousses and gels may make it look a little crunchy, which is very early 2000s. You can just scrunch out the crunch so your hair will look and feel softer! I used to apply a tiny drop of virgin coconut oil on my palms before I scrunch my hair, but clean and dry hands will do the job.
Your hair may take a little time to adjust to your new regimen, but you will have to just trust the process. Curly hair tends to be unpredictable at times, because everyday your hair may look different. Some get intimidated from the big difference, and some are too afraid to make mistakes. The good thing is that there are online communities that promote CGM and help ladies in this journey. Facebook groups like Curly Girl Philippines create a place for women to learn, share, and teach anything regarding curly hair!
Let your curls be your crown and start taking care of your locks. Let your natural hair grow and embrace the unique beauty of your curls. Be more confident and flaunt them! Break the norm and show them that curly hair is beautiful. You go, curl!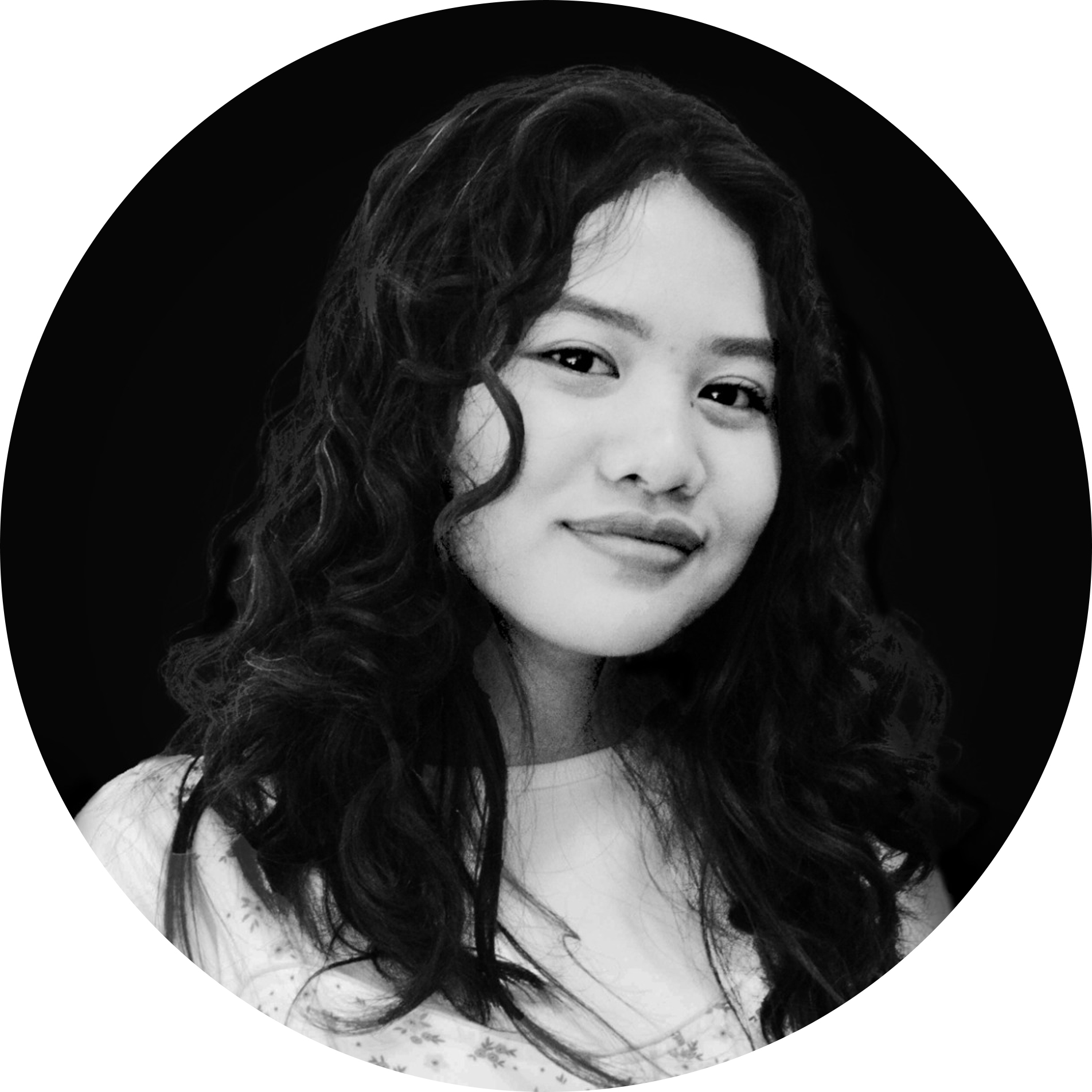 Written By:
Nathalie Cuisia
Nathalie is your curly-haired ambivert Internet best friend! She discovered her love for makeup and skincare during her time as a chaotic journalism student. When she's not thinking of her next beauty product purchase, she likes watching movies, cuddling with her dog, and looking for gluten-free ensaymada.
 Other products you might like: