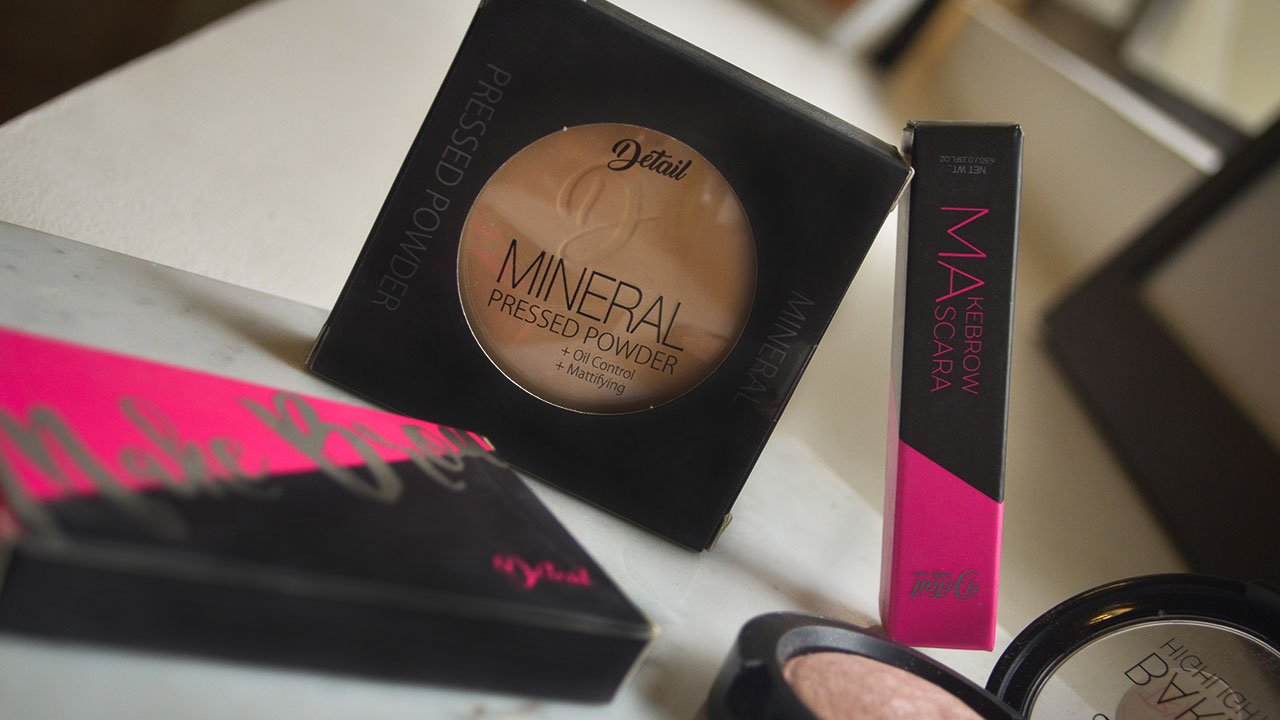 Few things give you more confidence and #girlboss vibes than a killer pair of brows. Whether you've got naturally full ones, or barely-there ones, keeping them groomed and on fleek is the key to framing your face fantastically. The Detail MakeOver MakeBrow Powder, with its creamy and pigmented shades, paired with the precise Detail MakeOver Duo Eyebrow Brush makes that easy. No MUA pro skills needed. Complete your 'wow brow' routine by brushing the Detail MakeOver MakeBrow Mascara over them to set, shape, and add a hint more of color.

Oscar Wilde once said, "The curves of your lips rewrite history" so make yourself unforgettable with envy-worthy lips that look as stunning as you are. Prep, shape, and fill in your pout with the creamy Detail MakeOver Lippie Liner and its soft matte finish. It prevents unsightly feathering, smearing, or letting lipstick sink into fine lines.
Now for the best part: Swipe on the Detail MakeOver Matte in Detail which comes in an impressive range of colors to suit every occasion (and personality). Go for a classic red with "Asia." a simple nude with "Krysle," or even an edgy purple with "Rox." If you've got to time crunch in the morning, swap your lippie with the long-wearing Detail Makeover Lip Ink instead, or the Detail MakeOver Liptint Balm that's the perfect blend of lip care and color.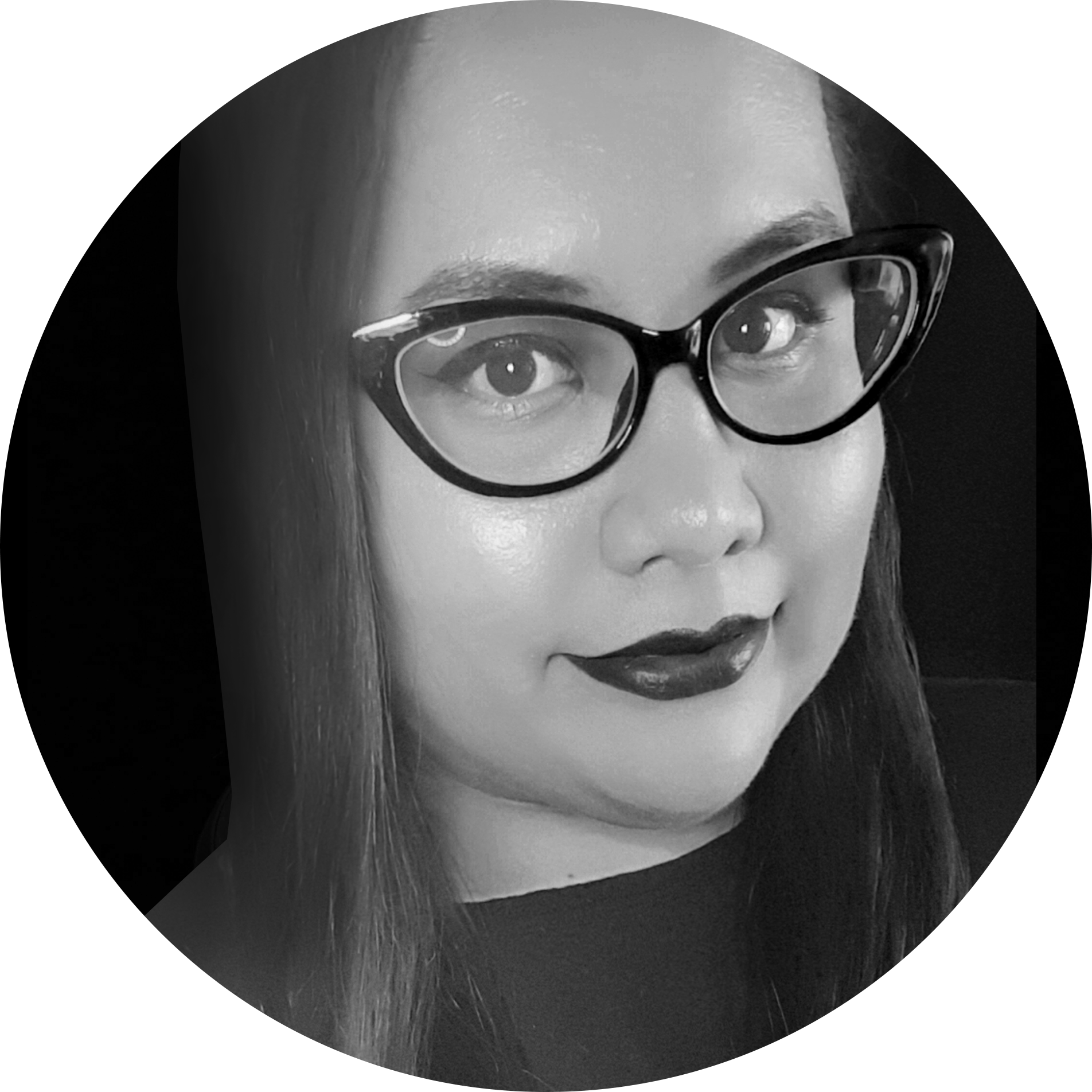 Written By:
Ari Yupangco
BEAUTY CONTRIBUTOR
Ari has been blogging since 2012 about all things beauty with a sprinkle of different topics here and there. She loves makeup just as much as she loves almost anything nerdy like video games and comic books, and is big on Japanese culture.
Other Products You Might Like: