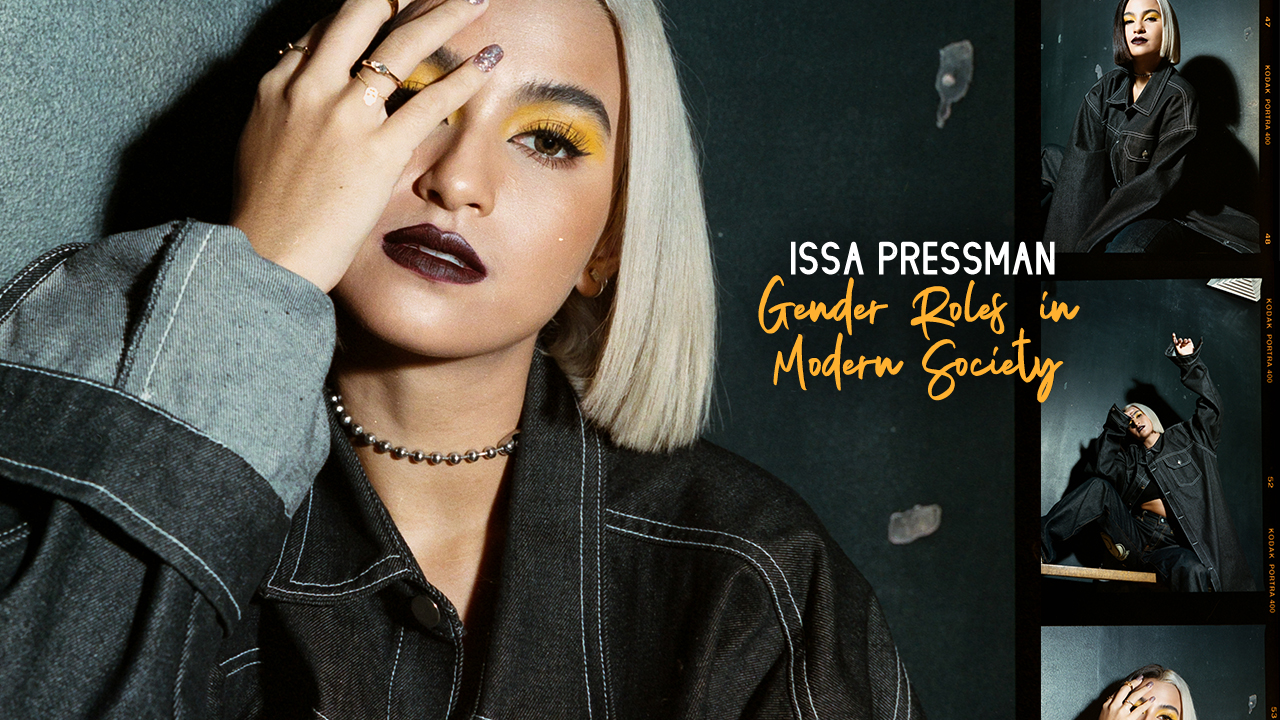 This series of editorial covers housed many Calyxta firsts: first cover shoot done entirely in film (by the talented Erwin Canlas), first cover story done in commemoration of the recent #Pride2019 march, first shoot done entirely in the vicinity of the Calyxta HQ, and the first series of cover stories written by Calyxta's #BoyInBeauty, Shawn Landayan, and myself.
With multiple talents in the arts, a solid sense of style and self, and a kind, loving nature to those around her, Issa Pressman easily cemented her spot not only as a #CalyxtaGirl, but as an extraordinary icon for generations to come.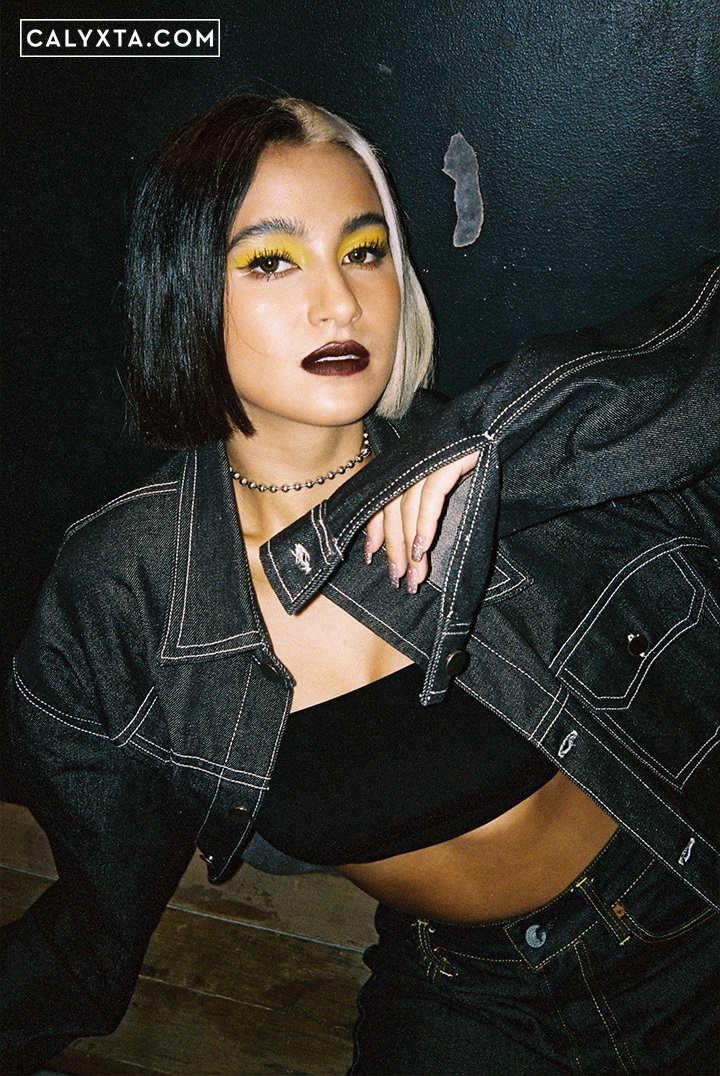 There was just something about her poise, versatility, and affinity for the camera that each roll of film came out more stunning than the last. What I did love the most about having her as our cover girl was the lovable energy she brought around. From the moment she entered the office with her bright smile, split-dyed hair, and funky purple pants, the room buzzed with a newfound excitement. She cheerily greeted the whole crew, eating with no reservations from our tiny mountain of breakfast sandwiches, and was more than game to pose atop a scorching hot rooftop and (spoiler!) a cramped men's urinal. There was nothing but positivity radiating off of her—from the small moments of politely asking for water, to her willingness to sneak around the guards down our street just to shoot more photos (pro tip: plan your guerilla shoots wisely!). Even throughout our interview, she was a breeze to talk to—the kind of person even an anxiety-ridden introvert like myself felt comfortable with!
To say I was surprised with how down-to-earth and grounded she was would be an understatement. Growing up alongside social media, I learned how easy it is to form opinions on people you'd never met. This is especially true in the age of influencers and celebrities, but meeting Issa reminds you that people are just people—no matter how stylish and gorgeous they are! It brings me back to a sentiment she said in her previous cover story: the more you create labels, the more tendency there is to create distance.
How does this ring true in relation to gender? Read up on her second cover story below!
You mentioned previously that it's not right to categorize people. We know a lot of the time, people like to put labels on—like who's the more masculine one, who's the more feminine one, who's the guy, who's the girl–gender roles in LGBTQ+ relationships. What are your thoughts on this?
People could get really technical about it, but for me—for example, I would also wonder, "Oh, who's the more dominant one or who's the manliligaw?" Of course, I have that thing in my head, but then the moment that you say, "Who's the guy?" or "Who's the girl?" in this relationship? That's already like, "Oh okay, so there's supposed to be a guy." That means you're basing it on what's "normal." So, does that mean you're abnormal? You get it? For me, it's just freedom—just everyone's a person. If you fall in love, it's love.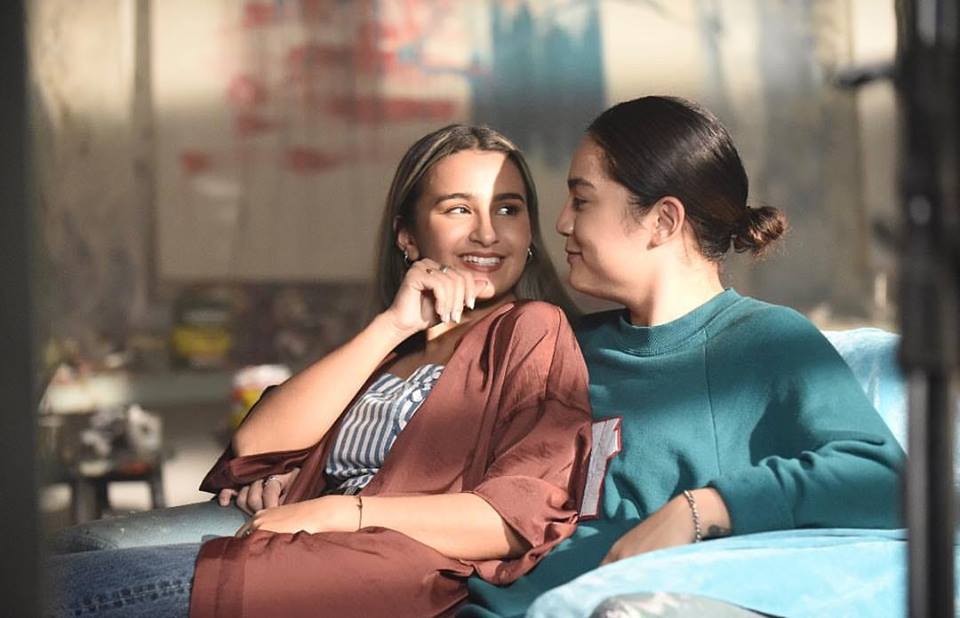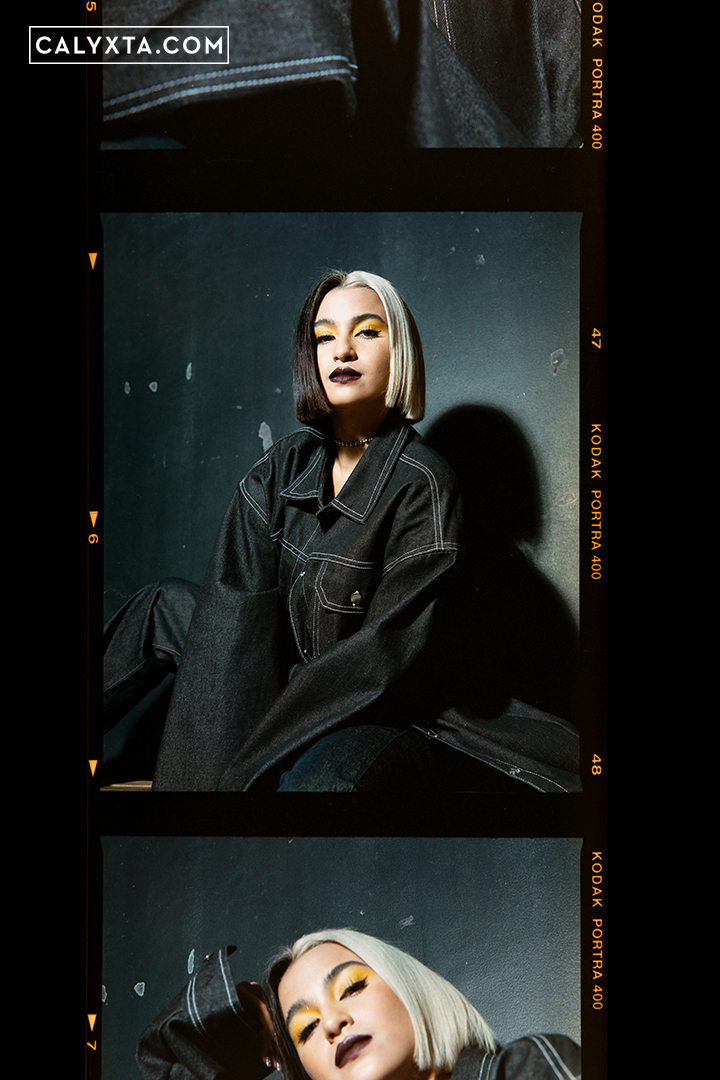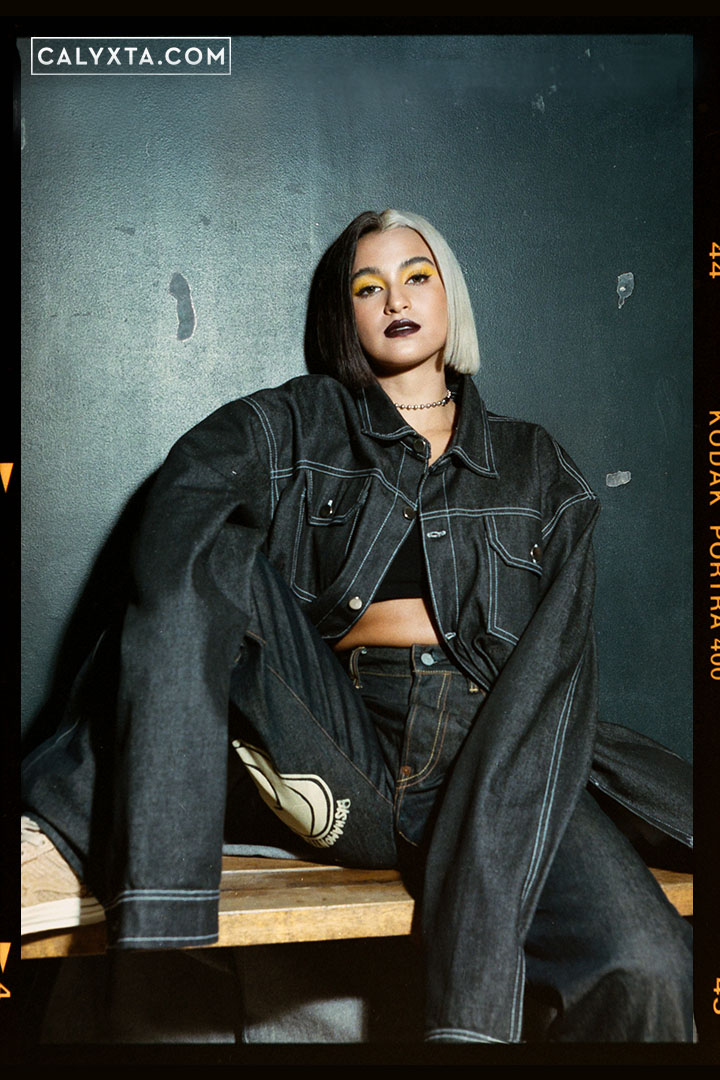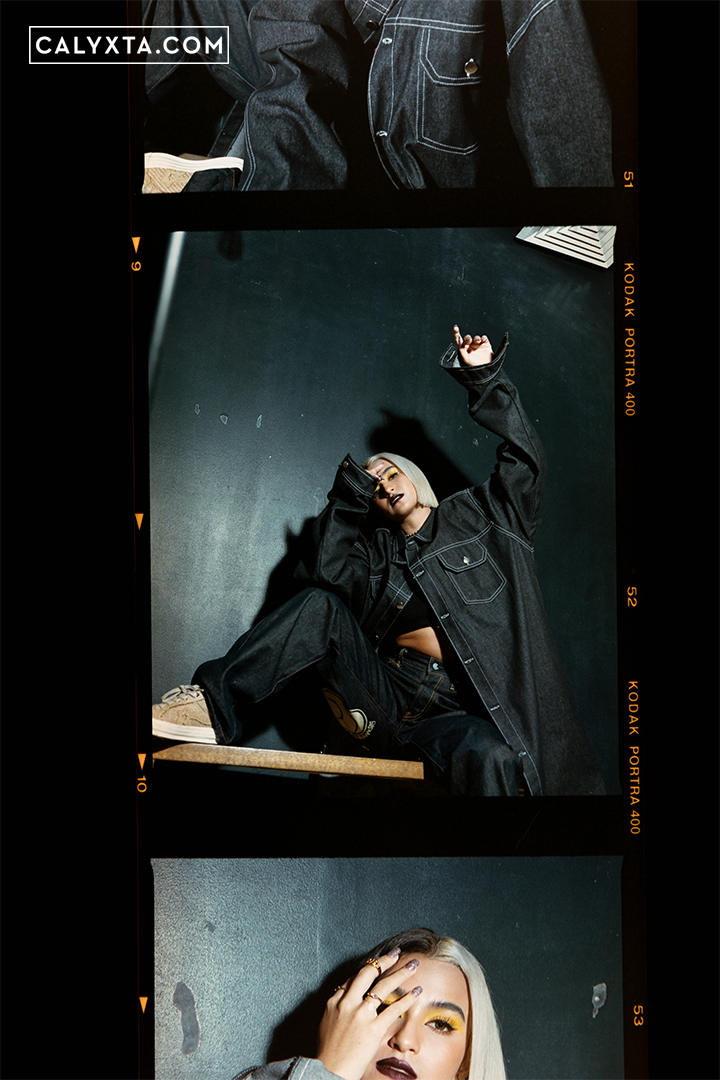 Why do you think people insist on having these gender-based roles?
You know naman society. Number one: they always have something to say, and also because sometimes it's based on their beliefs. I'm not a very religious person, but I do know and believe that there are a lot of people who are very religious as well. We were all just born into this idea that there is a certain way of living, like for example—when you're born, you go to school, you go to high school, you go to college, and then you go to work. Or like, you're supposed to get married at this age, or you're supposed to move out when you're 18. You know, there are "rules," and those are one of the rules. It's hard to talk about this, because I don't want to hit on religion, or whatever people's beliefs are—but for them, of course there's the belief that women are meant to be with men to create a family, and that's okay. I respect that. That is the way of life naman talaga. But how do I say this? It's like yun ang kasanayan kasi nila (it's the norm for them), and some people aren't so open-minded. For people who are open-minded and understand, it just becomes an issue that they would rather support, but then for people who aren't open-minded, they're against it because for them, there is what's normal.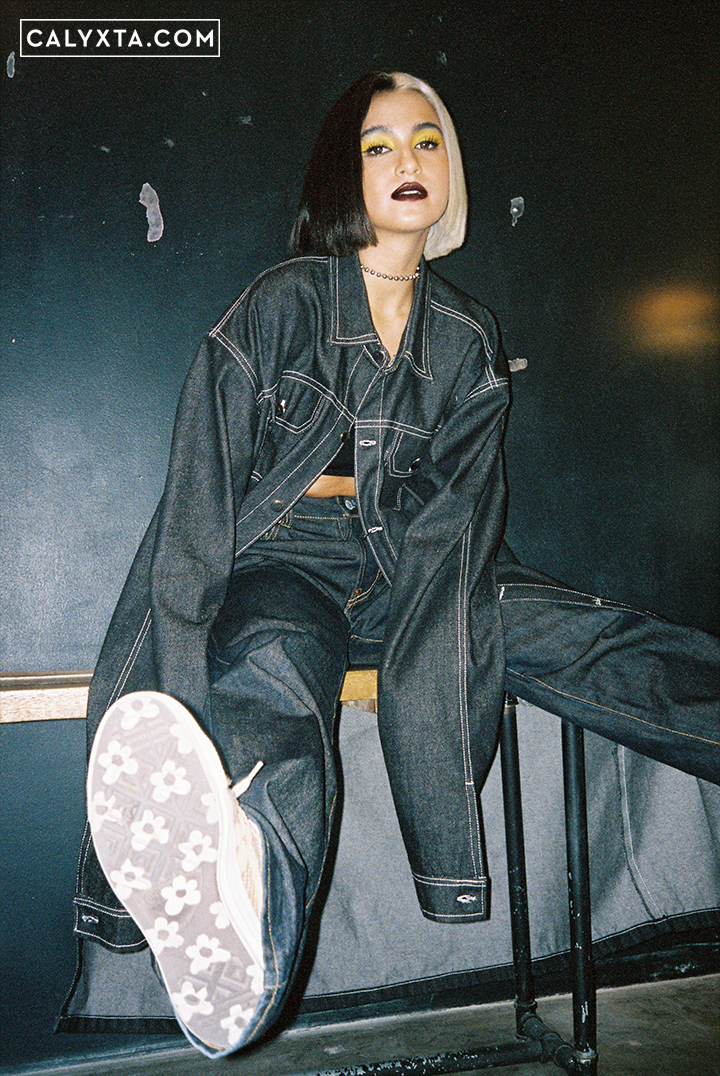 It's so hard to be so technical about it. There's normal stuff for other people, and for other people, it's not. It's just a fit for everyone.
What do you think is the effect of gender-based roles? 
For me, I think that's when people hide their feelings more—because you don't get to feel welcomed. But then, if you're more vocal about it—for example, I had a best friend and they call her Sir, and then I remember another friend asking her, "Oh don't you feel offended?" and she's like, "No! I like it!" But then some people, if you call them sir, they also don't like it, you know?
I mean, it's a risk we have to take because these people, we don't know them. We don't get to tell them how you want to be addressed, because you're not close to them. But that's the thing! Shouldn't people who are close to you really matter more? For example, if you have 10 friends, you tell your friends, "Oh, I'm gay and umm—call me sir." I love that, you know? And then other people who aren't close to you will call you "Miss." It shouldn't really affect you anymore, because these people aren't close to you. You're just going see them for one second and then after that, you won't see them again. As long as the people around you are communicated to well, then it becomes better. Just be more vocal about it. Better communication lang with stuff.