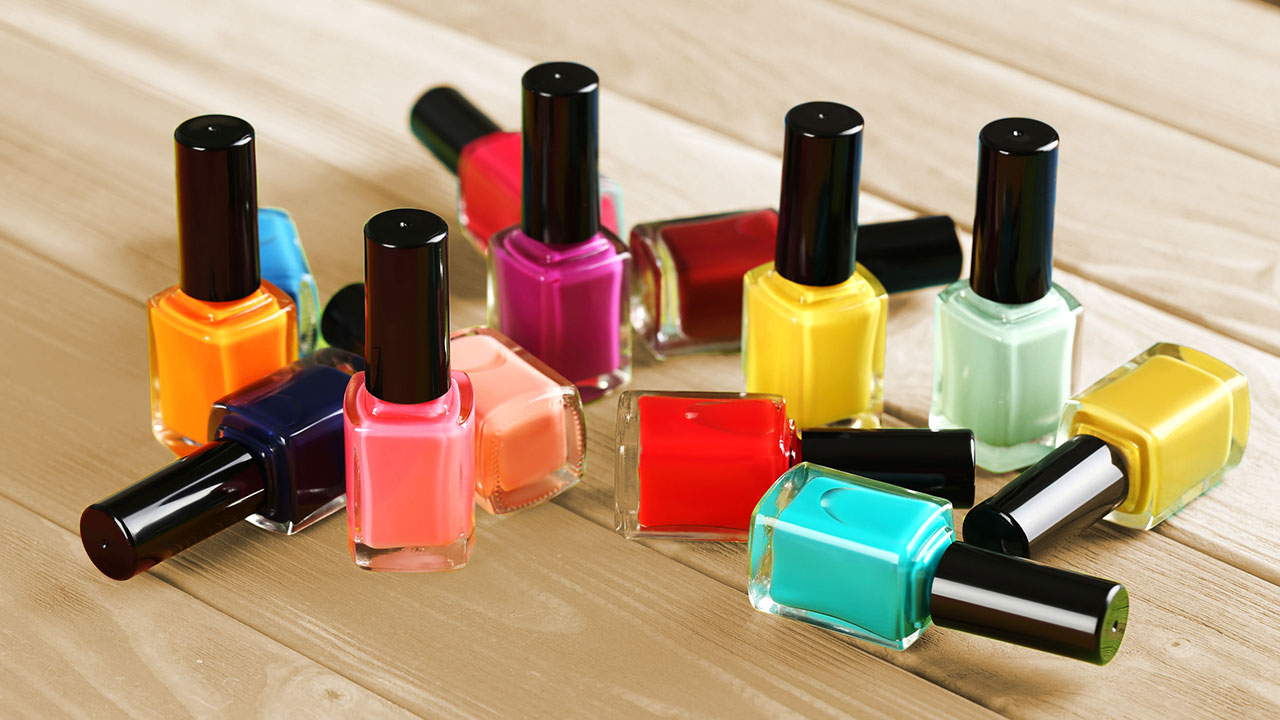 If you're a nail polish addict like I am, you probably can relate to the problems that can arise once you've amassed way too many bottles. Many times, there are just a couple of bottles that are left visible on your dresser (or in your memory!) so often enough, a lot of your other nail lacquers end up being forgotten or worse, end up getting expired and thrown out. In order to maximize usage of all your bottles, here are three easy and sensible ways to organize your nail polish collection: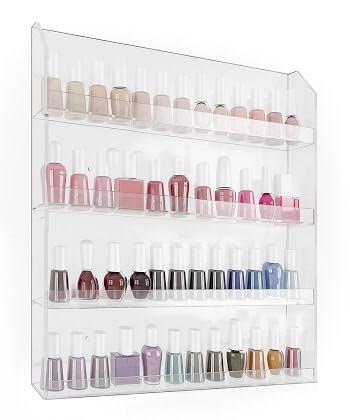 Your mood can definitely push you to pick a particular color so it makes sense to arrange your bottles according to their hue. A good idea would be to group similar colors in one shelf or acrylic box so that you can make your final choice based on the hue. Red for instance is one of my go-to hues so I try to put all my reds together, and these reds can range from bright to deep. Another color I tend to gravitate to is nude, so all my pinks and beiges can be found in one box. Another consideration when it comes to picking out a hue is your choice of outfit or an occasion that's coming up. If you're raring to go for a quick change of polish, finding the color you prefer will be a lot easier with this type of organization.
When it comes to brands, there are a few that standout and perform consistently. I'm personally a fan of a local brand, Girlstuff, because it's free from harmful toxins, dries fast, stays chip-free for a long time, and has a really wide variety of hues. Other brands I love are OPI and Orly. Knowing which brands work for you also allows you to organize your stash according to shades that are iconic, and associated to the brand. Girlstuff Forever for instance, has a bestseller shade called, Grace, P150. Other iconic hues we love? Big Apple Red by OPI, P420 and Purple Crush by Orly, P385.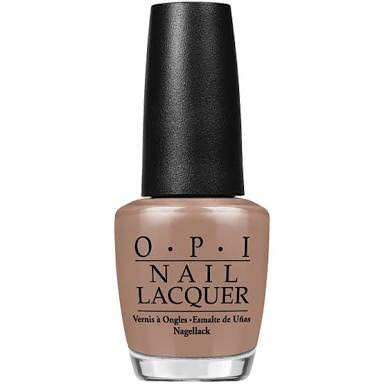 BIG APPLE RED by OPI, P420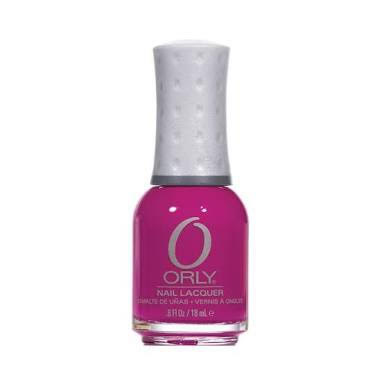 PURPLE CRUSH by ORLY, P385
Sometimes, it isn't about the hue or brand but the finish. There are days when you want to go sheer, and there are occasions when you feel like going opaque. Still, there are also times when glitter comes to mind—and these can all be sorted out that way on your shelf. Finding the right finish or texture is a cinch once you arrange your lacquers this way. Our fave textured find? Girlstuff's Oopsie Daisies, P150, a fun confetti-infused lacquer.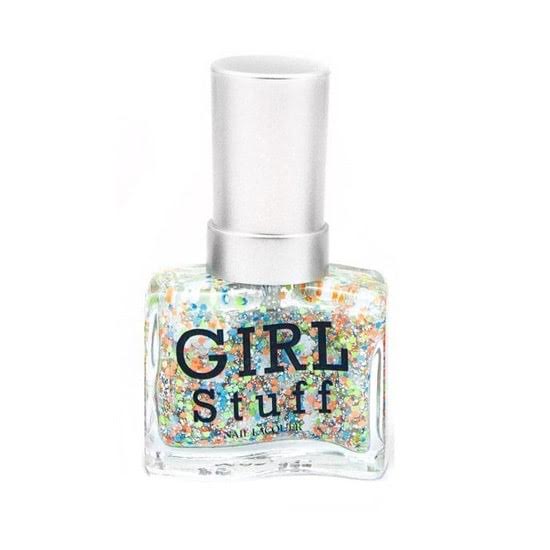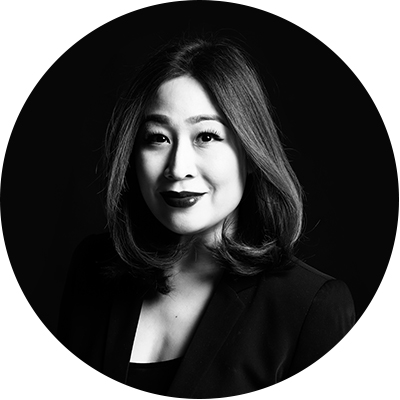 Written By:
Agoo Bengzon
BEAUTY CONTRIBUTOR
Agoo is a certified beauty junkie. She was the Beauty Editor of Preview Magazine from 2000 to 2012, and is now Unilever Philippines' Beauty Expert. She married her college sweetheart, Andy, and is mom to painter, Lo, and slime maker, Dre. Her fave Calyxta find? Anything Glossier!