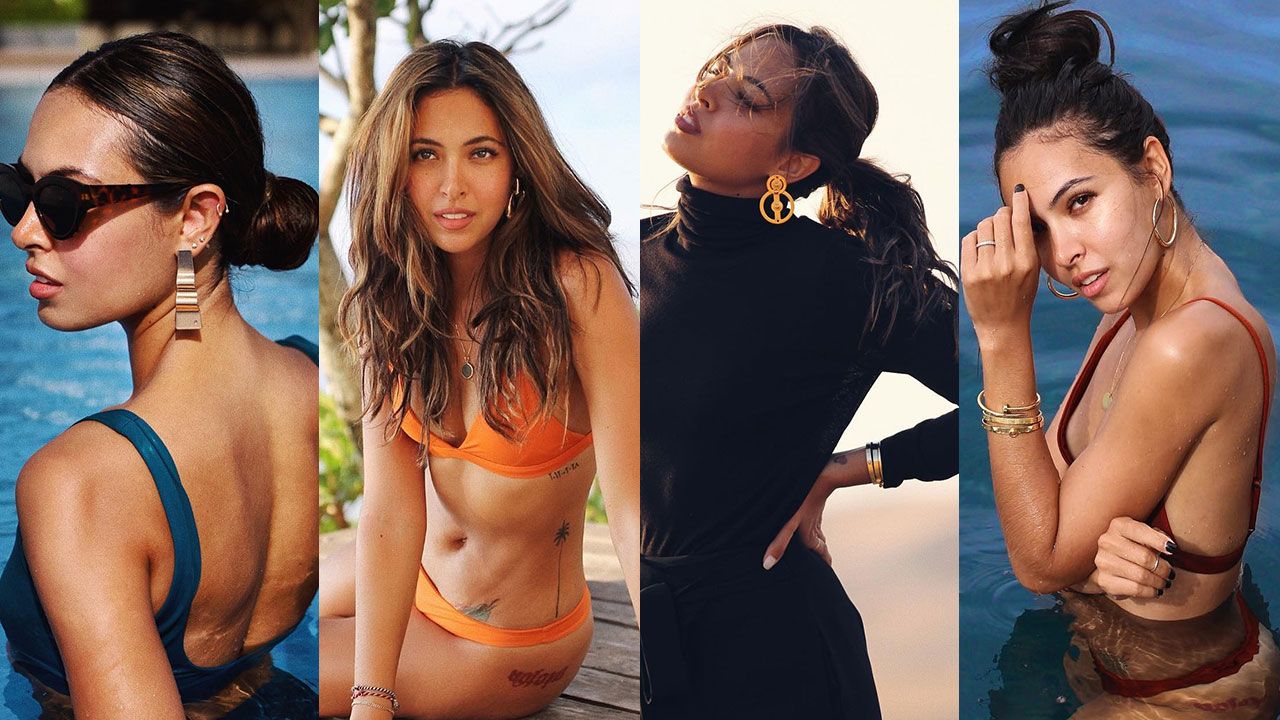 All eyes on our July Calyxta Girl: despite being perennially outdoors or at the beach, Maggie Wilson is a woman who manages to look gorgeous 24/7. More than her glorious tan and ridiculously fit body, we can't help but envy her made-for-the-beach tresses, too.
Here we try to recreate Maggie's staple hair looks (despite being indoors all day!) with a little help from Toni & Guy's hair products, our Calyxta Girl as inspiration, and a few minutes more prep time in the morning:
Towel-dry your hair until damp, and then flip all your hair upside down.
Start spritzing on Toni & Guy Texturizing Sea Salt Spray from the back of your hair all the way to the front. You don't have to use too much, otherwise it might weigh your hair down.
You can scrunch it up and twist it into a bun and wait until it dries. If you want smaller, more defined beach waves, part your hair in sections and twist into little buns.
Let down your hair and tousle it with your fingers, spritzing on just a little bit more sea salt spray to lock in the waves.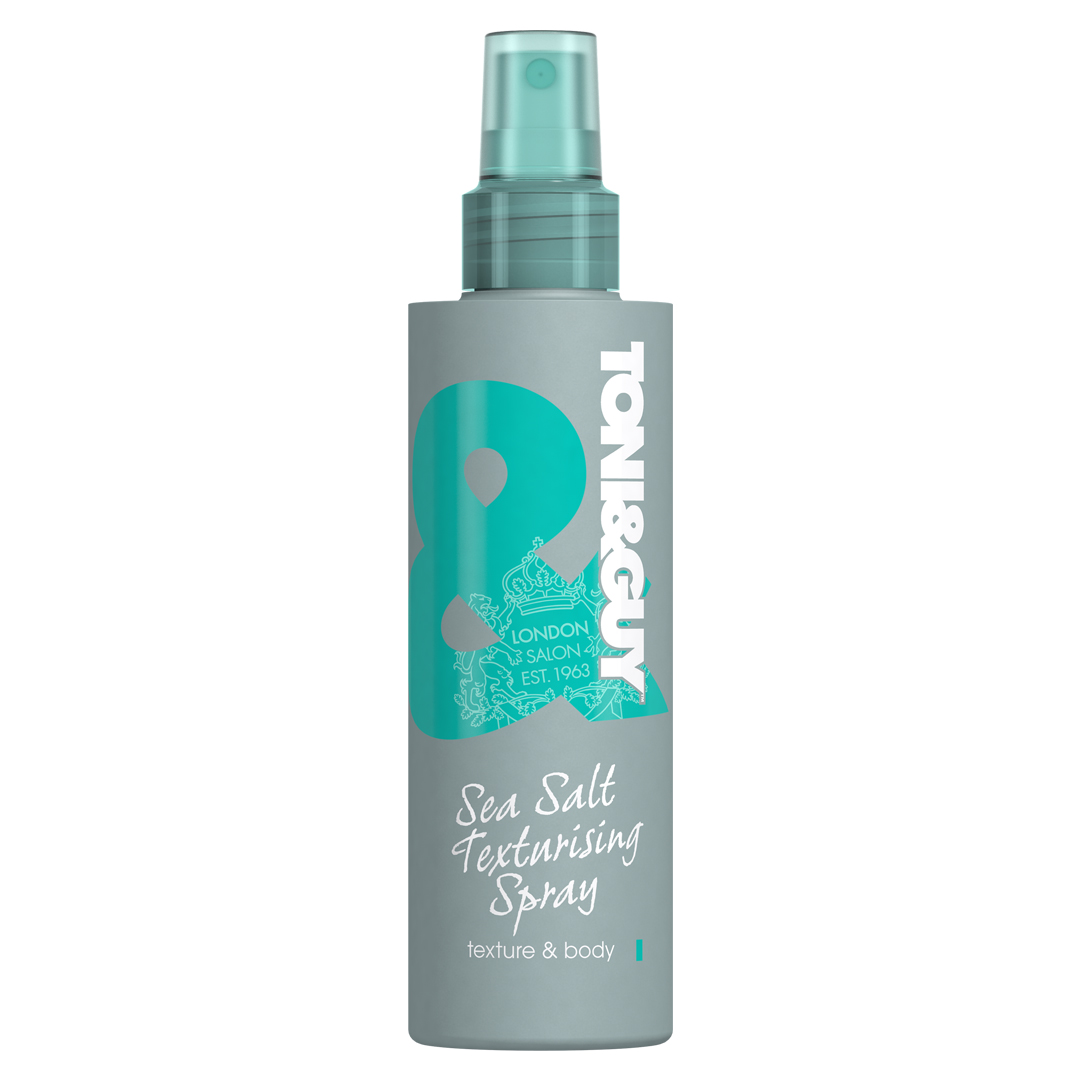 Prep you hair with Toni & Guy High Shine Serum Drops.
Part your hair in the middle, and then blow dry your hair away from your face.
Secure your hair into a low ponytail, and then twist into a tight bun with a hair elastic. Tuck in all loose strands with bobby pins.
Secure with a spray and put on more hair serum for added shine.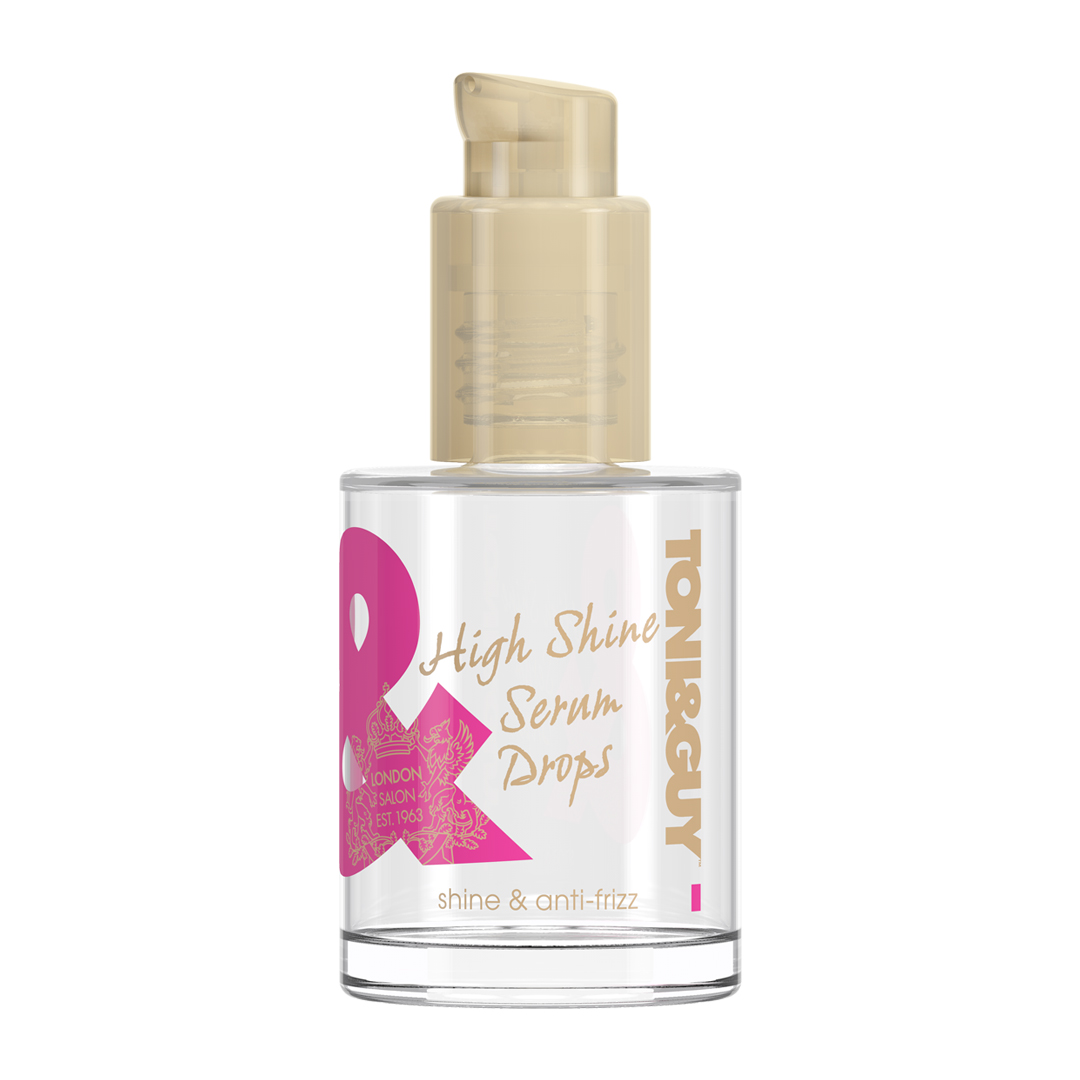 Detangle your hair first with a wide-toothed comb.
Spritz on Toni & Guy Sky High Volume Dry Shampoo all over your hair. This creates more body, volume, and texture a.k.a. makes it look glamorously messy.
Tie hair up into a ponytail using just your fingers.
Pull a few parts of your hair in the front to add volume, or leave a few strands astray to frame your face.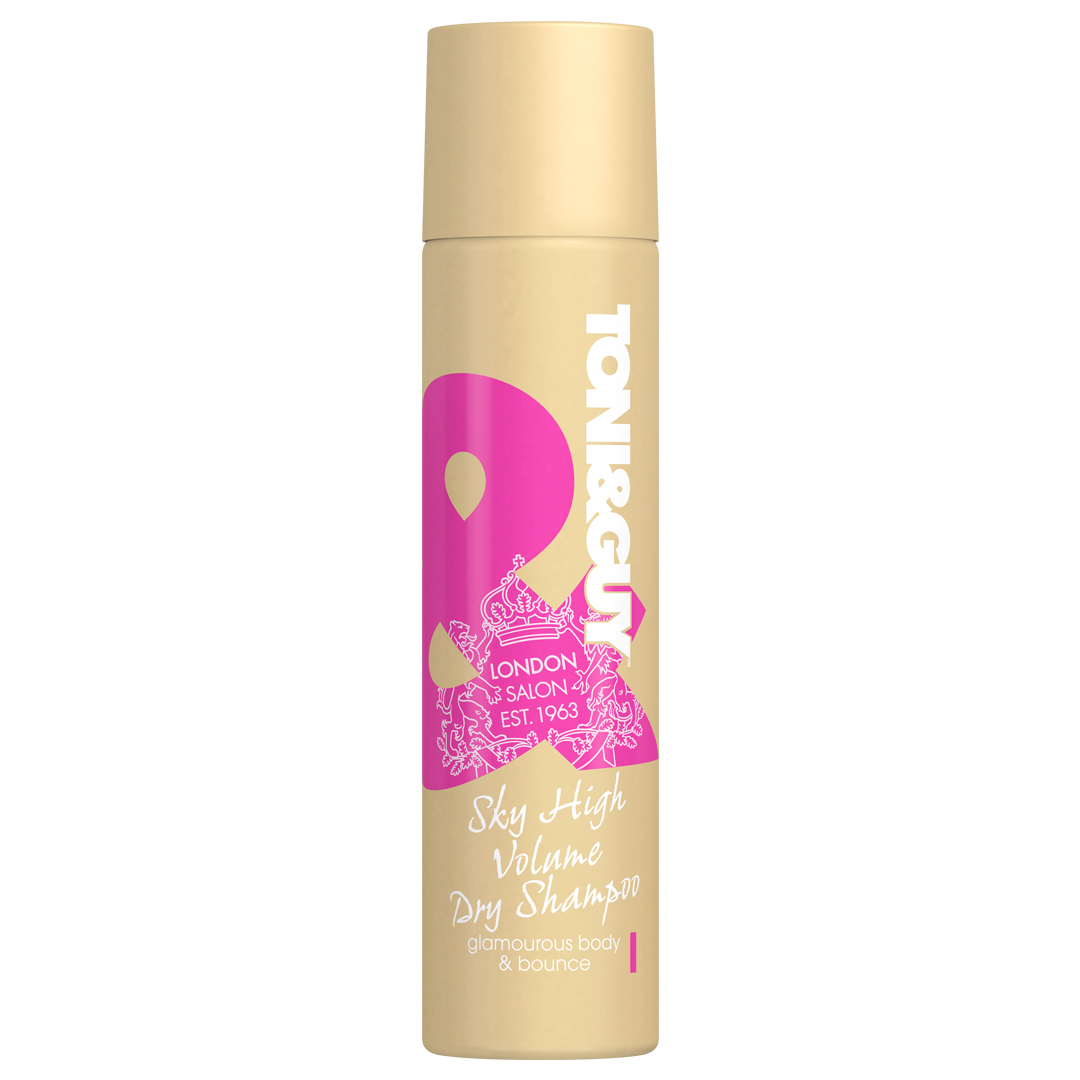 Blow-dry your hair. Use Toni & Guy High Definition Spray Wax so your hair doesn't dry flat.
Tousle hair with your fingers.
Pull up your hair into a high ponytail and twist it into a tight bun with a hair elastic.
Spritz on more spray wax to hold your updo in place.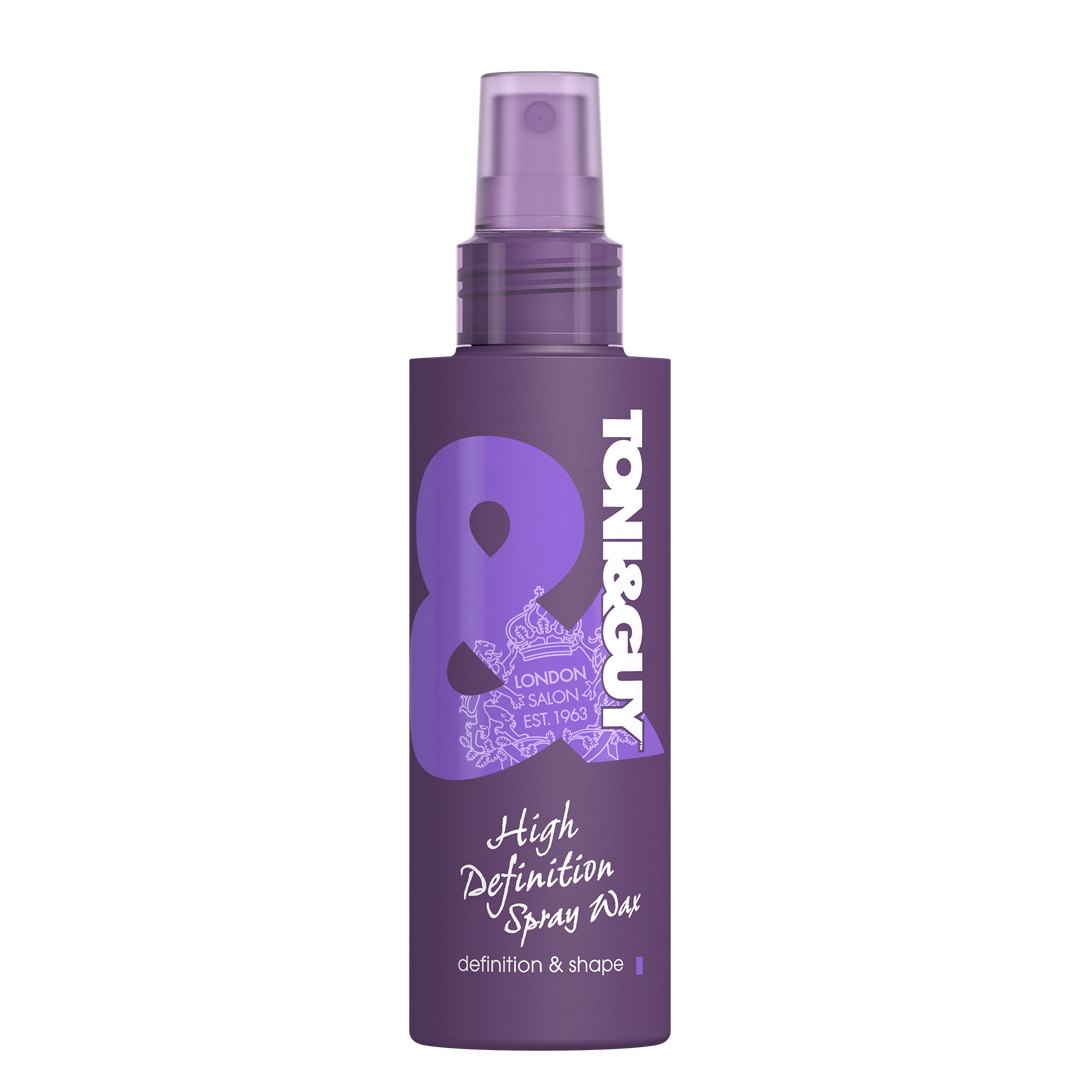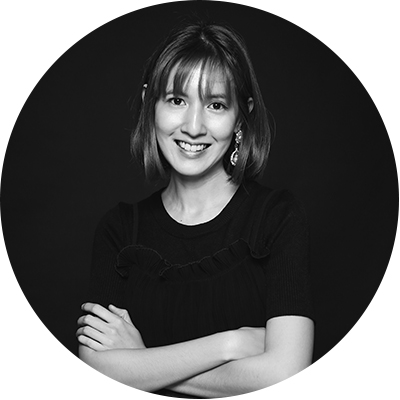 Written By:
Patti Sunio
aka Tita Pacita
BEAUTY CONTRIBUTOR
Tita Pacita of www.titapacita.com is a lifestyle, culture, and fashion & beauty writer from Manila. With her wisdom and almost thirty years of life experience, she likes to share what she knows and give unsolicited advice, true to her Tita ways. Her makeup choices are primarily based on instinct, and, believe it or not, K-Beauty.
Other Toni & Guy Products You Might Like: