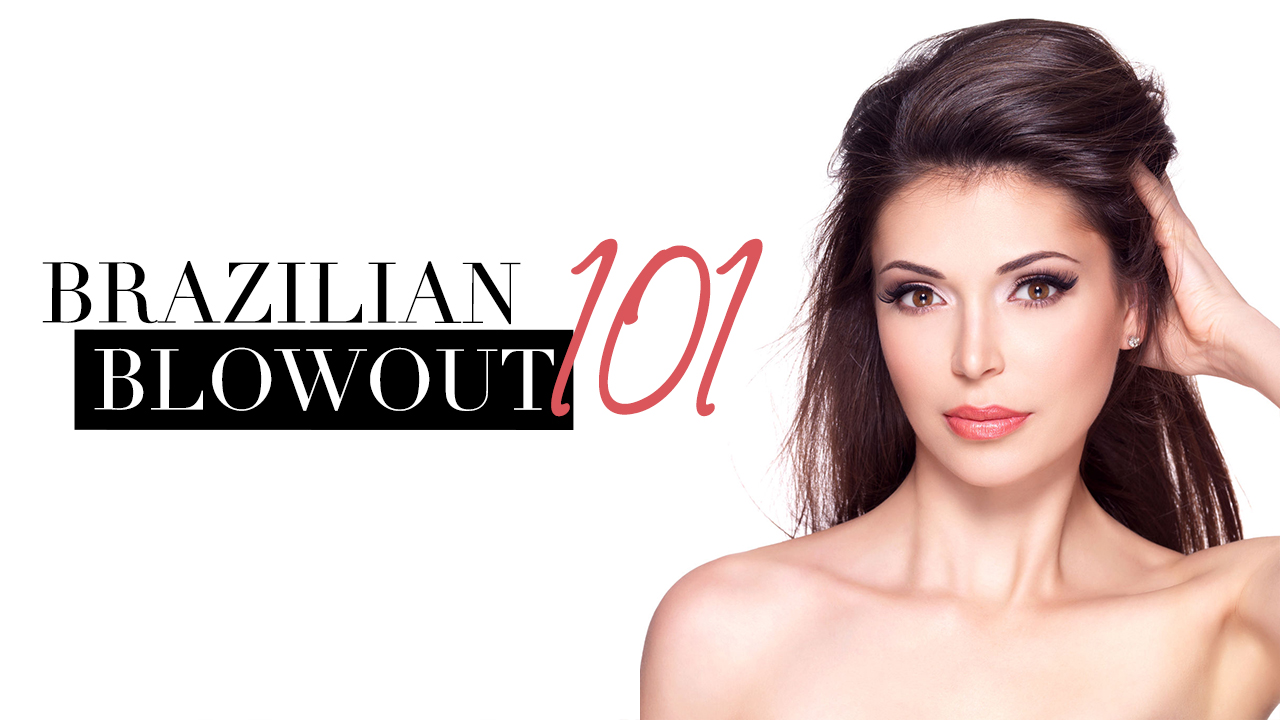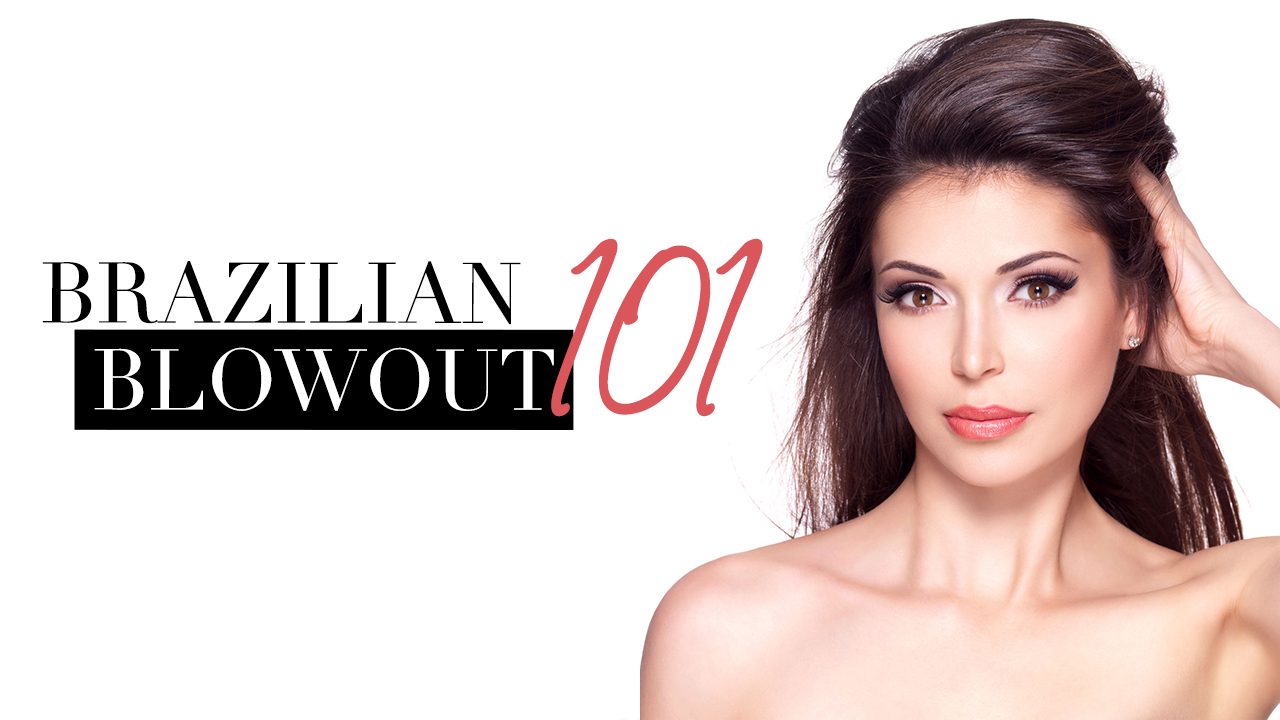 By: Yasha Barretto
Most beauty aficionados spend a small fortune in the pursuit of silky, frizz-free hair. Personally, my idea of a treat yourself weekend is an afternoon spent getting primped at a salon while reading fashion and beauty magazines, with the sound of blowdryers and overheard chismis around the room. And the best part is walking out of the salon with a bouncy, freshly blow-dried mane. However, as much as it would be a dream to go through life like this every single day, this picture-perfect look only lasts until the next shower.
So, when my stylist pitched this (then-new) treatment called the Brazilian Blowout a few years ago, I took the plunge and tried it out. With its promise of the daily salon fresh looking hair to last for at least 6 weeks, I got so addicted that I splurged on it regularly. However, like all miracle treatments, the Brazilian Blowout has its pros and cons. Before you book your next hair appointment, read up this lowdown on the Brazilian Blowout:
What is it?
Brazilian Blowout is a straightening treatment that temporarily straightens hair by sealing in the keratin (a protein that is an essential component of hair) into the hair via the use of a flat iron. It improves the appearance of hair by creating a protective layer around the hair shaft for smooth, frizz free, and shiny locks. Its claim to fame is that it doesn't cause the hair to be stick straight, and thus unnatural looking. After this treatment, the hair looks glorious but in a very natural way.
This treatment is different from the regular Brazilian Keratin treatments. With Brazilian Blowout, the product is rinsed out (after being straightened with a flat iron) and the hair is blow dried before leaving the salon. Meanwhile, with the classic Brazilian Keratin treatments, the clients leave the salon with the product used in the treatment still on the hair (after being straightened with a flat iron), and are asked to rinse it out after 2-3 days.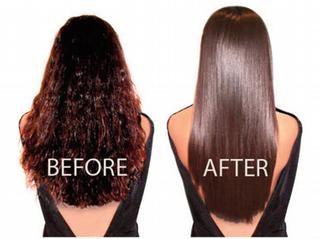 How does the procedure go?
First, your hair is shampooed and dried until just a bit of moisture remains. Next, the product is applied and left on for around 20 minutes. Afterwards, the stylist will run a flat iron through the hair. Once that's done, the product is rinsed out, conditioner is applied, and the hair gets blow dried. Overall, it takes an hour or less for the entire procedure to take place, thus it is very convenient if you're strapped for time.
How much does it cost?
Depending on the hair length and the establishment, Brazilian Blowouts go from around P2,500 – P7,000. Be wary of super low deals as the legit blowouts aren't cheap.
How long does it last?
The average time span a blowout lasts is from 6 weeks to 3 months, depending on how well maintained your post-treatment hair routine is.
What maintenance does it entail?
My stylist recommends not to shampoo too often to let the effects last longer. Also, whenever you do, it is preferred to use a sulfate-free shampoo and conditioner. Or even better, use hair products that have a high content of keratin. Unfortunately, these are pricier than the average drugstore shampoo. You can invest in a dry shampoo as well because it is best not to wash your hair a day or two after you get the treatment done. And, it is not recommended to tie your hair or braid it post blowout.
Are there any risks in using this treatment?
There has been some controversy regarding the formaldehyde content of the treatment, so much so that it has been banned from countries like Canada and the European Union. Also, high doses of some of the ingredients have caused allergic reactions in some users.
What should you do before taking the plunge?
Research, research, research. Make sure your salon has a certified stylist that applies the treatment. Also, check out the ingredients of the product your chosen salon uses, and do an allergy test to make sure you don't have a bad reaction once it's applied. Weigh the treatment costs as well the maintenance cost of a regular Brazilian Blowout routine, and make sure you can afford it. Watch out not to schedule treatments right before you have a scheduled beach trip or a pool party as salt water and chlorine will wreck the havoc on your newly treated hair.
The Verdict
Although I have stopped getting the regular Brazilian Blowout treatments, I would still go for it whenever there is an upcoming special occasion like a wedding or reunion. I really splurge occasionally just to make sure my hair looks nice for the big day. After all, it isn't every day that I get to channel my inner Brazilian model like the Calyxta Girl, Vanessa Matsunaga.