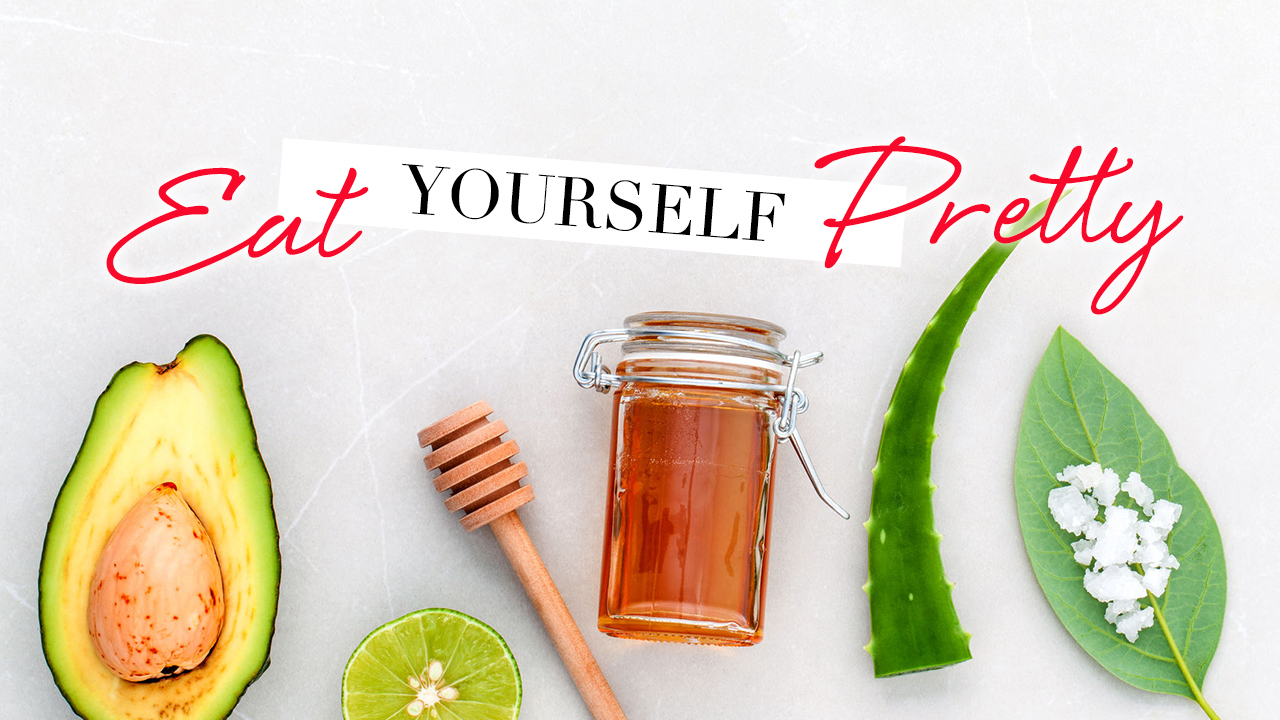 By: Erica Paredes
We all know that the right food is great for nutrition –vegetable and fruit heavy diets help keep you healthy and trim –but some of them also keep you looking good not just on the inside, but on the outside, too! Here are five foods that can keep you glowing, and most of them are probably already in your kitchen.
Avocados
Avocados are good source of healthy fat, and can be used in both sweet and savory recipes. But these yummy fruits can also be used in face or hair masks. Its natural oils can help hydrate super dry hair and parched skin. It's also a great source of Vitamin E- a great antioxidant.
Cucumbers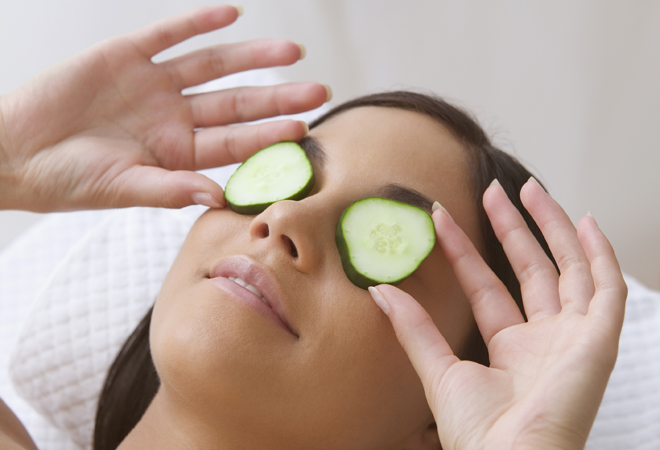 Yep, cucumbers to ward off puffy under eye circles really works! Its cooling effect not only calms down tired eyes, but also cools and relaxes. Cut into circles, soak in ice water, put on your eyes and take a short nap – it works every time.
Coffee

Coffee grounds make a great body scrub, so don't throw away your used coffee! Add some to olive oil, and use once a week to remove dead skin cells. The caffeine also stimulates circulation to help increase blood flow.
Coconut Oil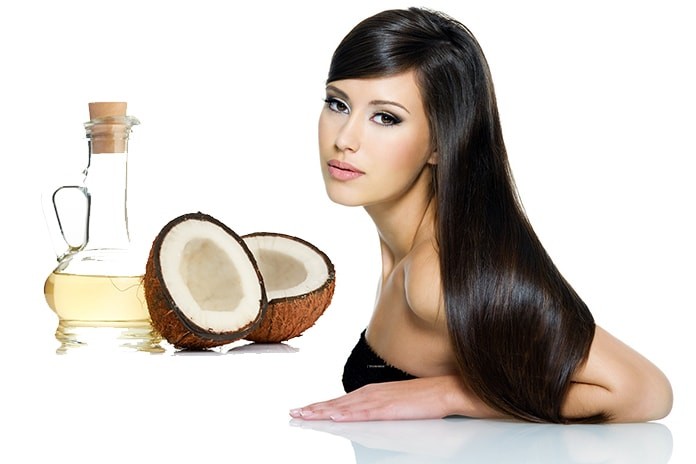 If you want the best hair treatment without breaking the bank, do one on your own using just coconut oil! Put some on your hair, massage your scalp, and wrap your head. Keep it on overnight, if possible, and rinse off the next day.
Salt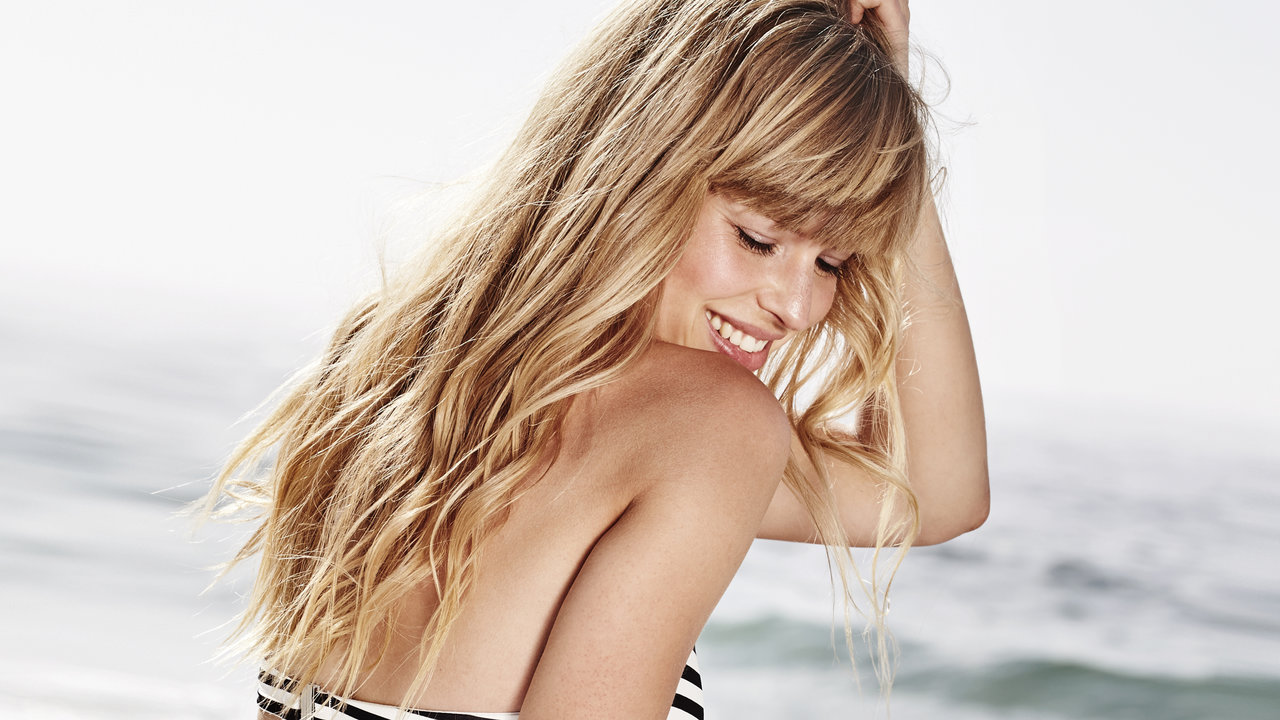 Want to get the sexy beach hair? Simply add some salt to the mixture of water and hair gel, then give it a good shake. Spray a few times, and scrunch your hair for the tousled look we all covet.
There is no product to show