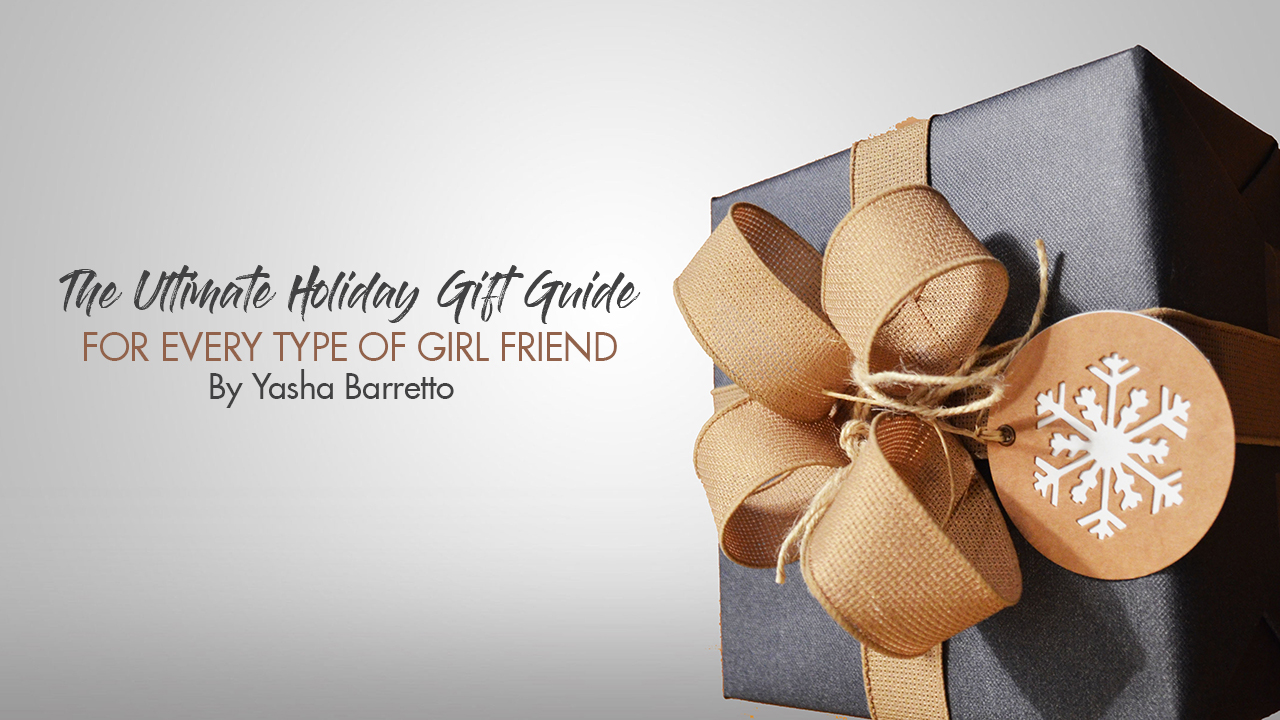 Every girl squad is made up of an array of diverse personalities. Even the Spice Girls have Sporty, Baby, Posh, Ginger, and Scary. Now that the Holidays are just around the corner, you might be fretting about deciding which gift to give each member of your beloved squad that will perfectly fit their personality. Bulk buying one kind of gift and distributing them to everyone is the lazy girl's option (though if you're that type of girl, you might want to check out our stocking stuffers!). But of course, you'd want to give each one of them something that will put a genuine smile on their face and that they will actually use. Stress not because we've got your back, girl! Read on for our fab gift suggestions for your favorite posse: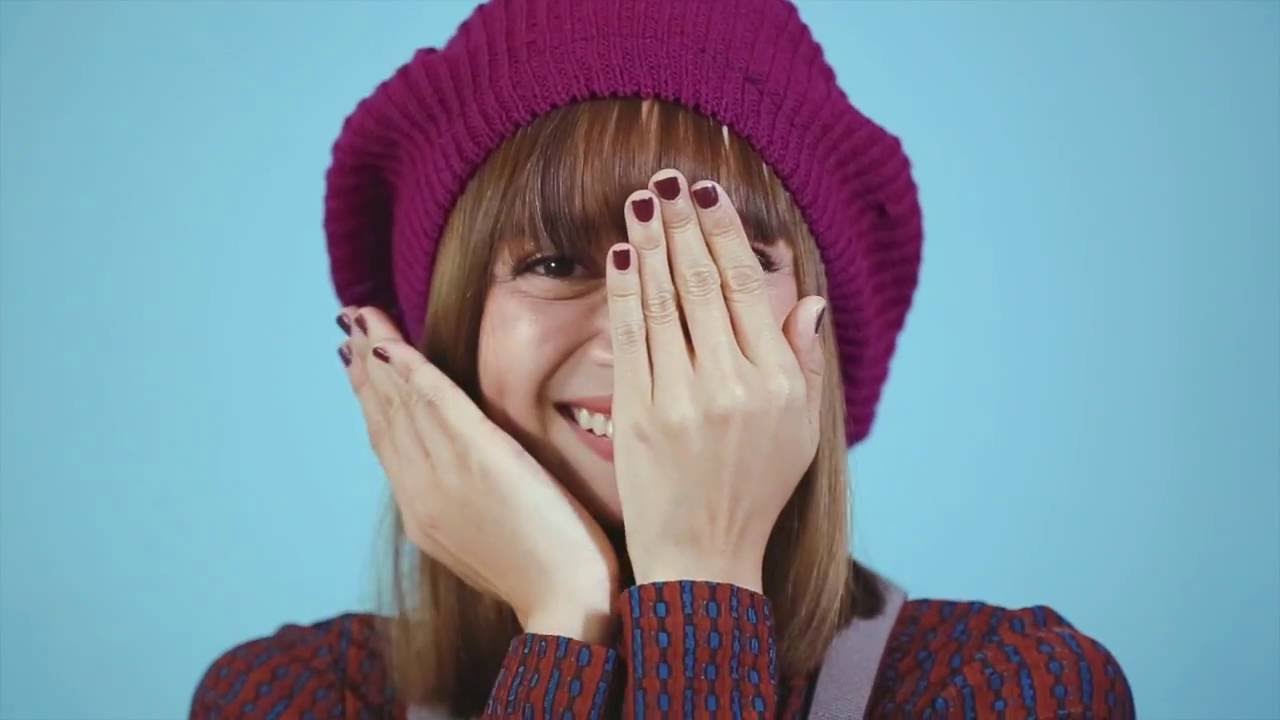 She may not be makeup's biggest fan, but having a makeup-free face most of the time means that skincare should be one of her priorities. The It's ChristMASK Time Set (P399.00) is perfect as it has SEVEN Innisfree face masks to address every type of skin need. She'll have healthy, glowing skin with or without makeup!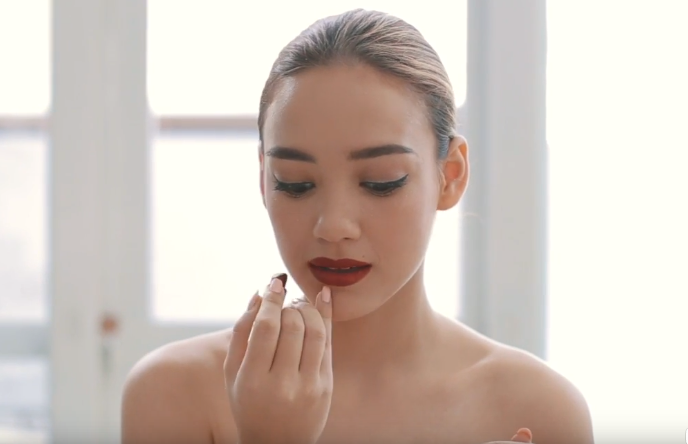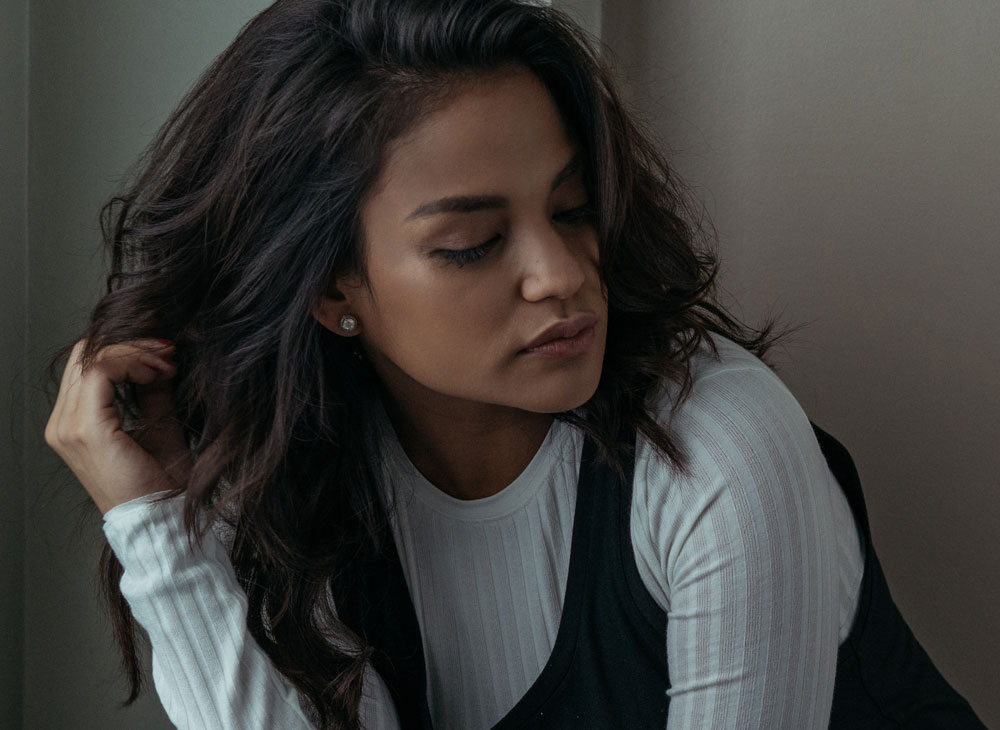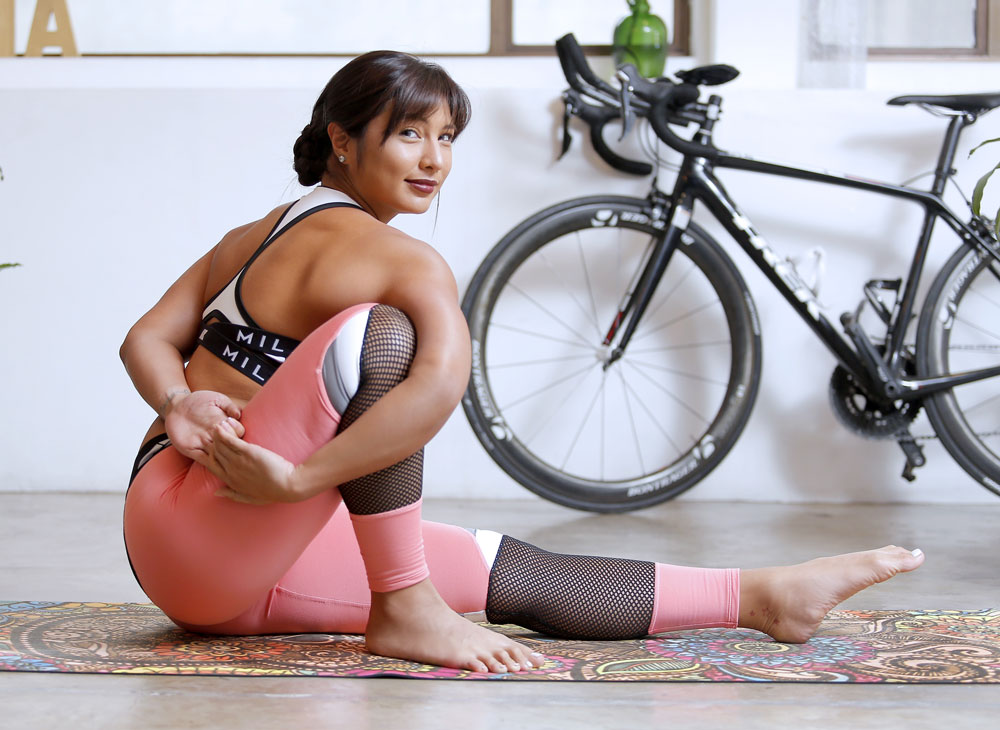 She spends most of her time at the gym, at yoga, or doing all sorts of outdoor physical activities that provide the ultimate endorphin rush. Having a full face of makeup isn't really the most practical thing when she's perpetually on a sweat session, but having long lasting lippies that will withstand sweat would probably be your best bet. Give her the Lippie Lovin' Set (P1,299.00) with three shades of Colourpop Liquid Lippies to glam up her workouts!