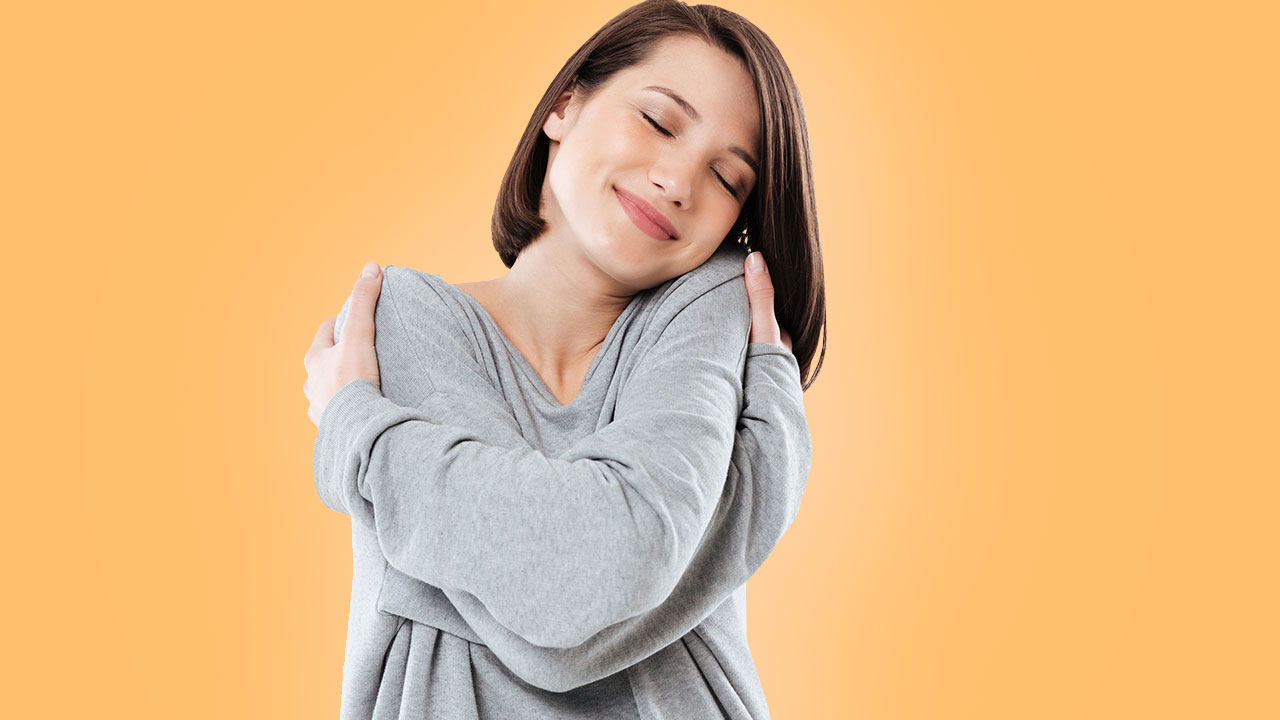 "Self-love" is a phrase thrown around in conversations often these days. Even the Biebs has told us to "Love Yourself." Does it mean an extreme makeover? A treat yo' self kind of day at the mall? Well, it could mean many things to different people. Self-love at its core involves acceptance of strengths and flaws, appreciating our gifts, conquering our fears, and finding contentment in our lives. Big words, right? And definitely not the easiest things to achieve. Though extreme self-love can be a negative thing (i.e. Narcissus literally drowning in his own reflection), self-love in healthy doses is important to our welfare. And though achieving self-love does not happen overnight, taking the right baby steps to getting to that state on a daily basis is crucial to eventually getting there. Also, the journey to self-love is a dynamic experience, and part of the fun is the process itself. Here are some ways in which you can start your journey to self-love.
Set goals. And let your daily choices, thoughts, and activities revolve around these intentions. It need not be epic, life altering intentions (although if you've got those, why not! Go for it!). It could be a bunch of little things, like always choosing to be kind in any given situation, saving up those coins to accumulate a fund—it could be anything really. It doesn't even have to be a crystal clear intention. You could be figuring it out as you go along. The point is, living your life with a purpose of whatever scale will be your guide to living a good life. And loving yourself for achieving these little intentions one day at a time.
Meditation helps keep you mindful of what is going on in your head, heart, and soul. An entire article could be written about the benefits meditation brings, but here's a quick rundown of the good stuff. Meditation keeps one calm, reduces anxiety, sharpens focus, enhances emotional control, reduces pain, heightens creativity—need I say more? And if you want to add a physical element to meditation, try yoga. It keeps your mind still as you go through the asanas (poses) while giving you a legit sweat session. It's like hitting two birds with one stone.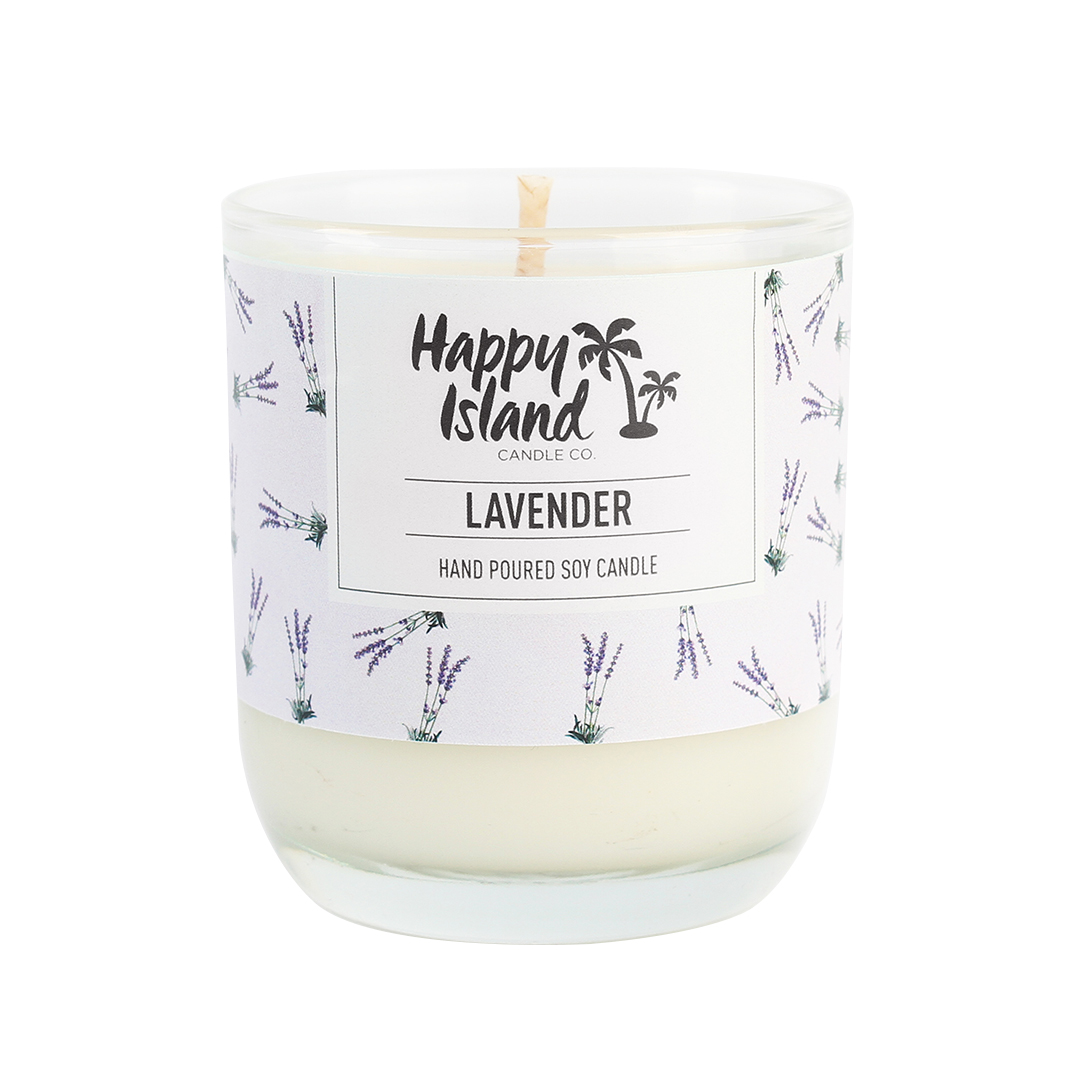 3. Get that endorphin rush
And speaking of sweat sessions, whether it's yoga, Zumba, running, boxing, or the good ole Stairmaster, get your body moving! If you enjoy the privacy of solo workouts at your own pace, or the fun and social aspect of group workouts, find that fun activity that will motivate you to rev up those endorphins. Trust me, a natural endorphin rush feels tons more euphoric than any kind of artificial high.
4. Take care of your body
You only have one body, so give it the best care it deserves. Though indulging in junk is unavoidable and irresistible, limit your intake of unhealthy stuff like sodium, sugar, alcohol, nicotine, and the like. Instead, nourish it with healthy but scrumptious greens, protein, fruits, and other nutrients. Amp up your vitamin and mineral intake with supplements like Royale Wellness Prime 30 capsules (P1,040.00). Also ensure it is functioning optimally with regular health checks. Prevention is always better than cure.
Quick Tip: Kilo Off Liquid Drink Slimming (P636.00) is a detox drink that helps get rid of excess toxins and fats, especially after overindulging.
While saying YES to life has intensely gratifying outcomes and feels like a consistent rush of positivity, saying NO occasionally can save you from tons of negativity. Set limits to what you are willing to do, or to risk. Say NO to people, commitments, and bad habits that will harm you physically, emotionally, and spiritually. Knowing your boundaries protects you from harm, and you will definitely be better off with them in place.
Other Products You Might Like: