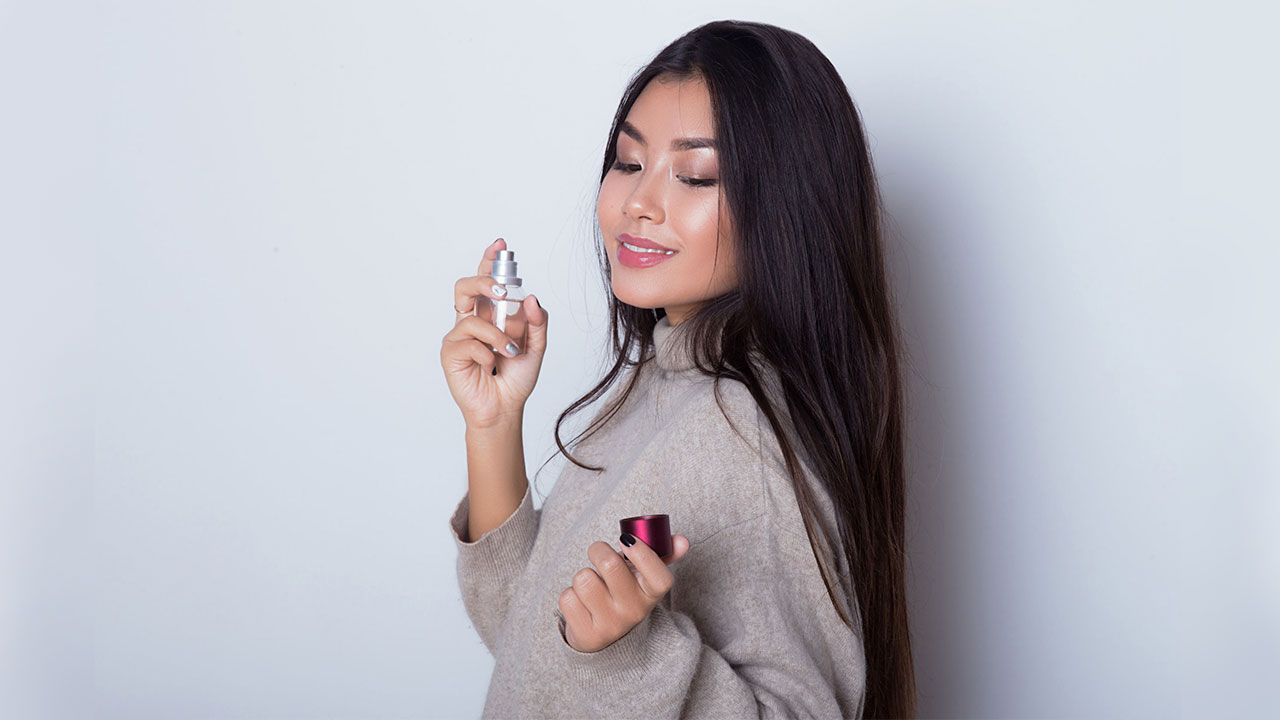 I'll never forget the first time I tried wearing perfume. I was around 6 or 7, and was watching my mom get ready in her dresser. She spritzed on this sophisticated-looking bottle on her wrists, before rubbing the same area on the sides of her neck. The scent was a little too strong for my liking, but I asked her to spray some on me anyway, because I wanted to feel like a grownup—just like her. Fast forward to a few years later, I developed my own taste and was more discerning about the fragrances I would wear. I found myself drawn towards the more citrus and gender-neutral scents, which I'd wear with anything—be it my Sunday dress or my softball uniform.
Nowadays, I have about five perfumes in my own dresser—three for everyday-wear, and two for more formal events. And depending on my outfit or my mood for the day, I pair the scent accordingly!
Soleil et Lune recently had a Wine and Fragrance Pairing event with Calyxta, and having experienced three of their scents (I even own two bottles of their Brigitte!), here's how you can pair their perfume with your OOTD!
My favorite scent, Brigitte, is described as the summer kind of girl full of smiles and sunshine. It starts with fresh notes of morning dew, blackcurrant, and petit grain—essential oils distilled from the leaves and twigs of oranges. The scent is vey grassy, light, citrus and crisp. I love wearing this with my floral dresses, or my jeans and shirts. It's also perfect to wear to a brunch or a high-tea party with friends!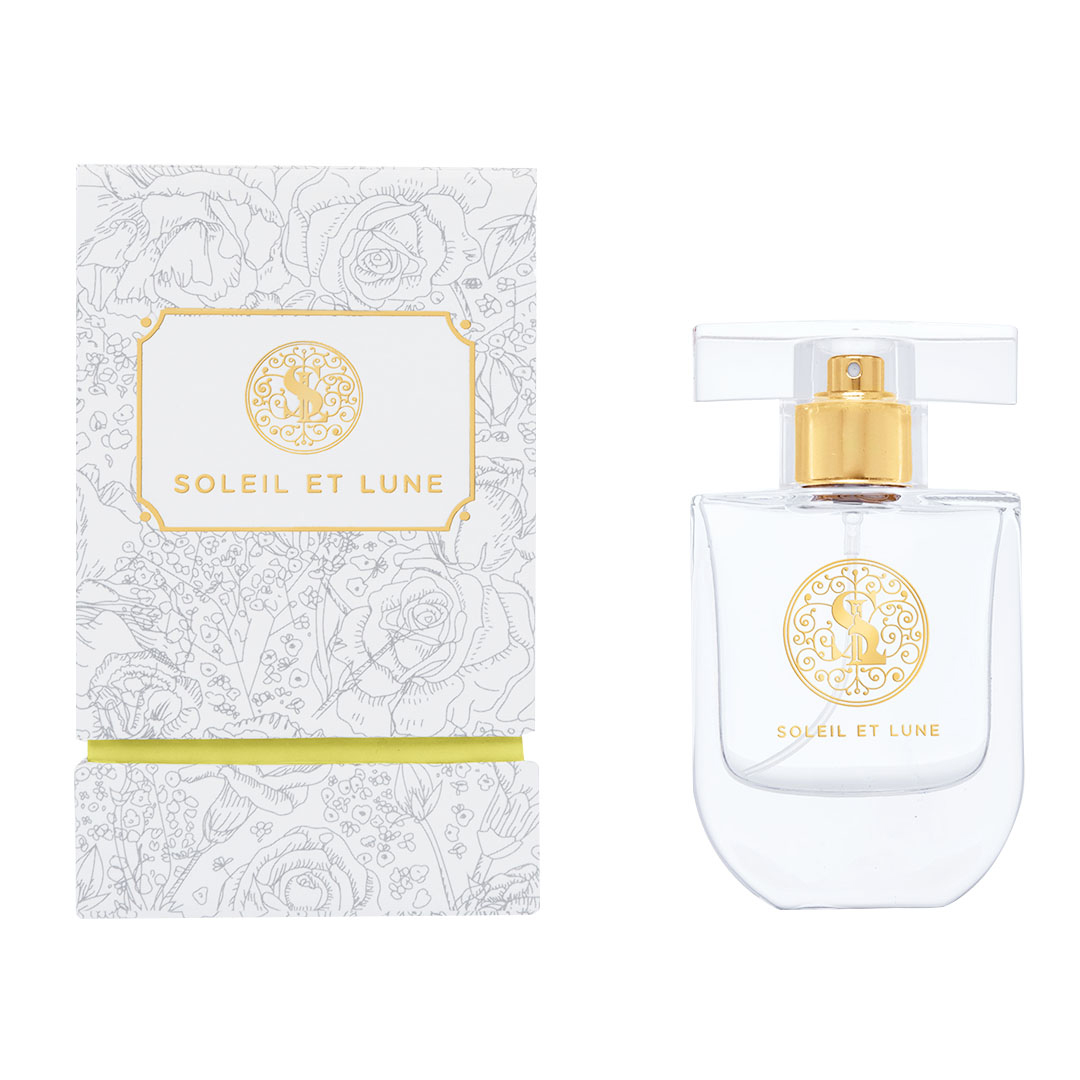 Audrey was crafted with a voluptuous and more serious woman in mind. She likes to wear high heels and a little black dress, paired with a bold, red lipstick. The scent is richer than Brigitte, as it bursts with red apple, succeeded by a heady bouquet of peony, jasmine carnation, and rose. This type of scent would be perfect to wear to dinner and drinks!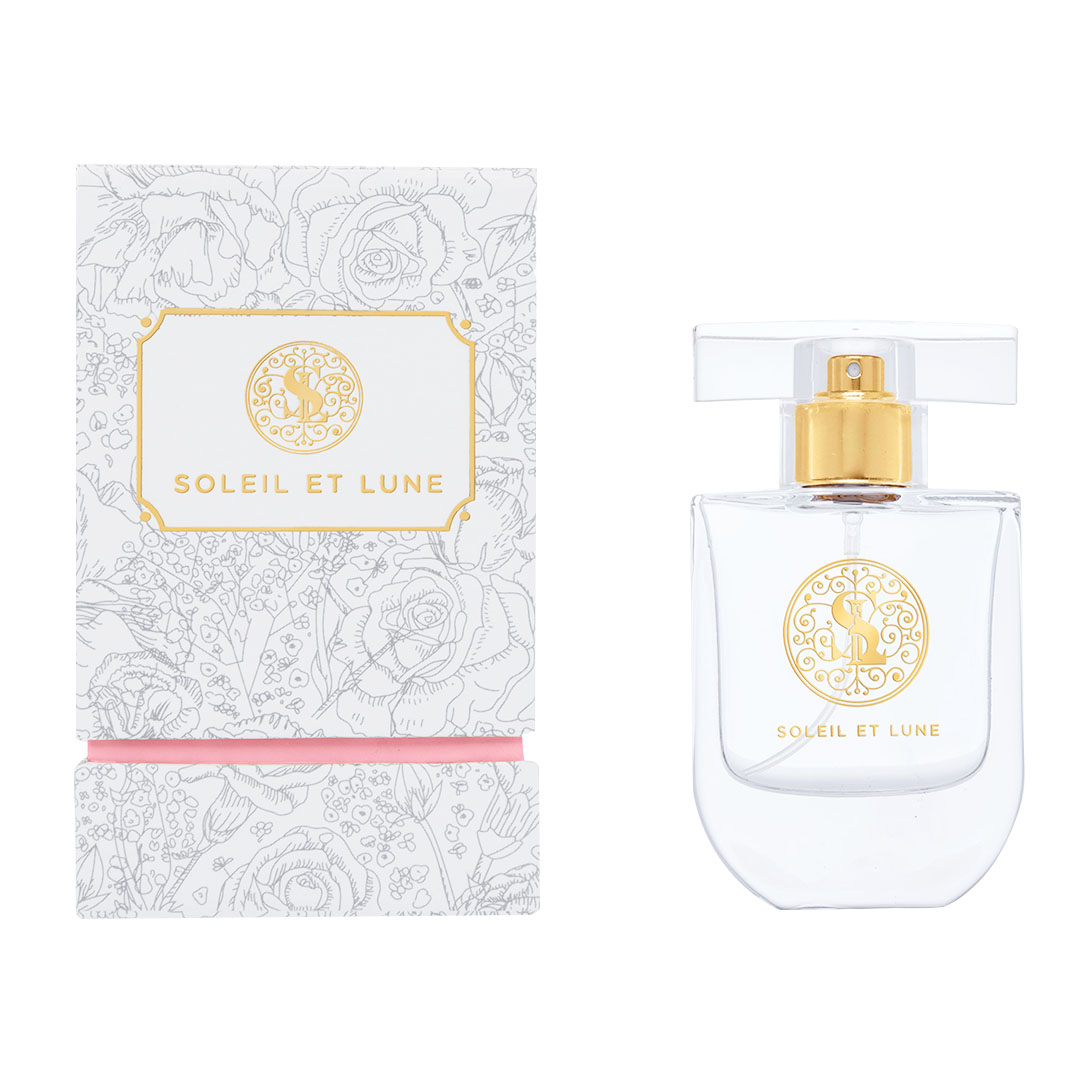 A fragrance brimming with rustic country charm, Simone was made for a strong-willed woman working in the corporate world. It opens with moist and tart blackberries, accented by herbaceous bay leaves, vibrant grapefruit, and subtle floral accords in the center. It has the distinctive warmth of cedar wood, which makes this perfume workable even for men. Pair this scent with slacks and a blazer, and it will surely give you a confidence boost!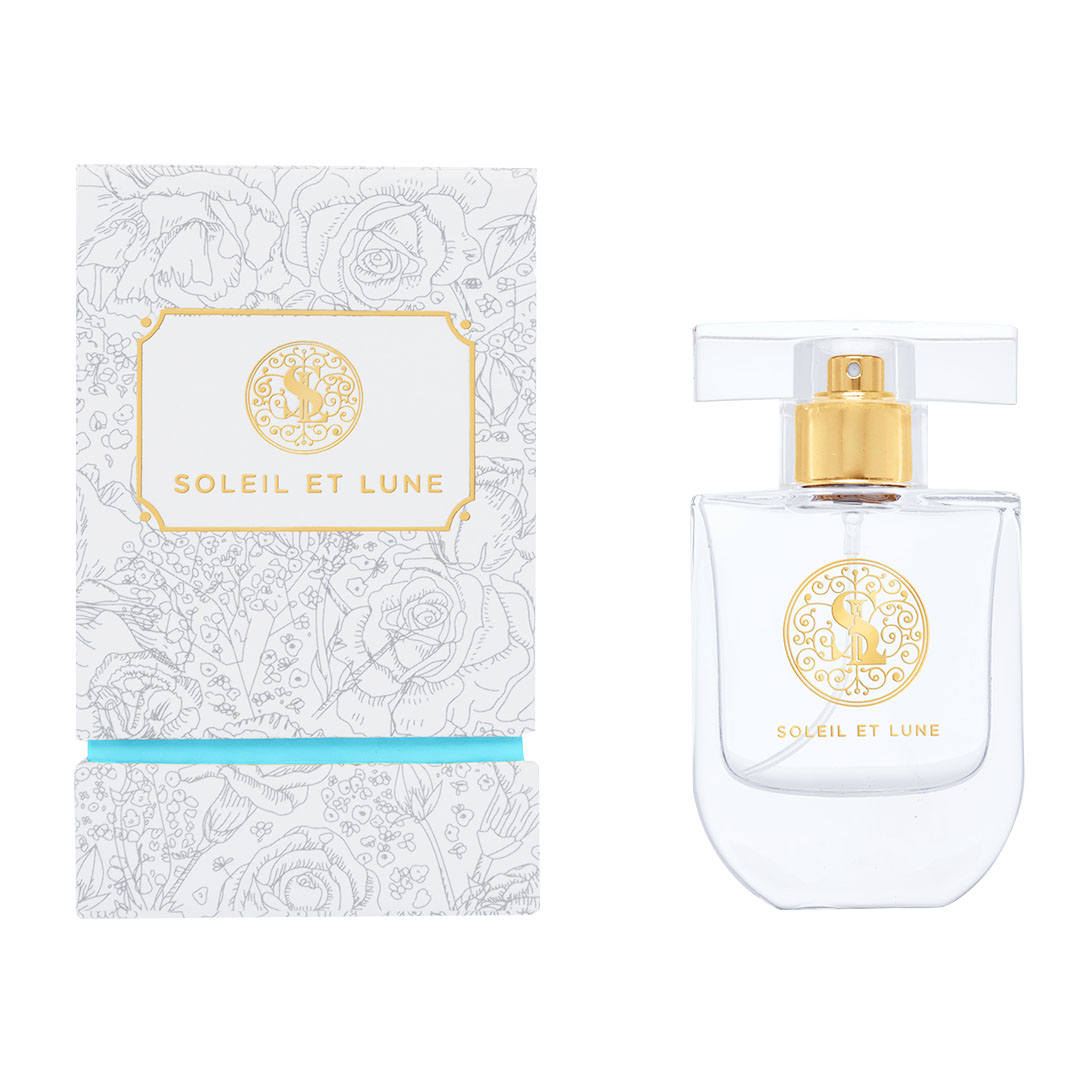 Other Products You Might Like: