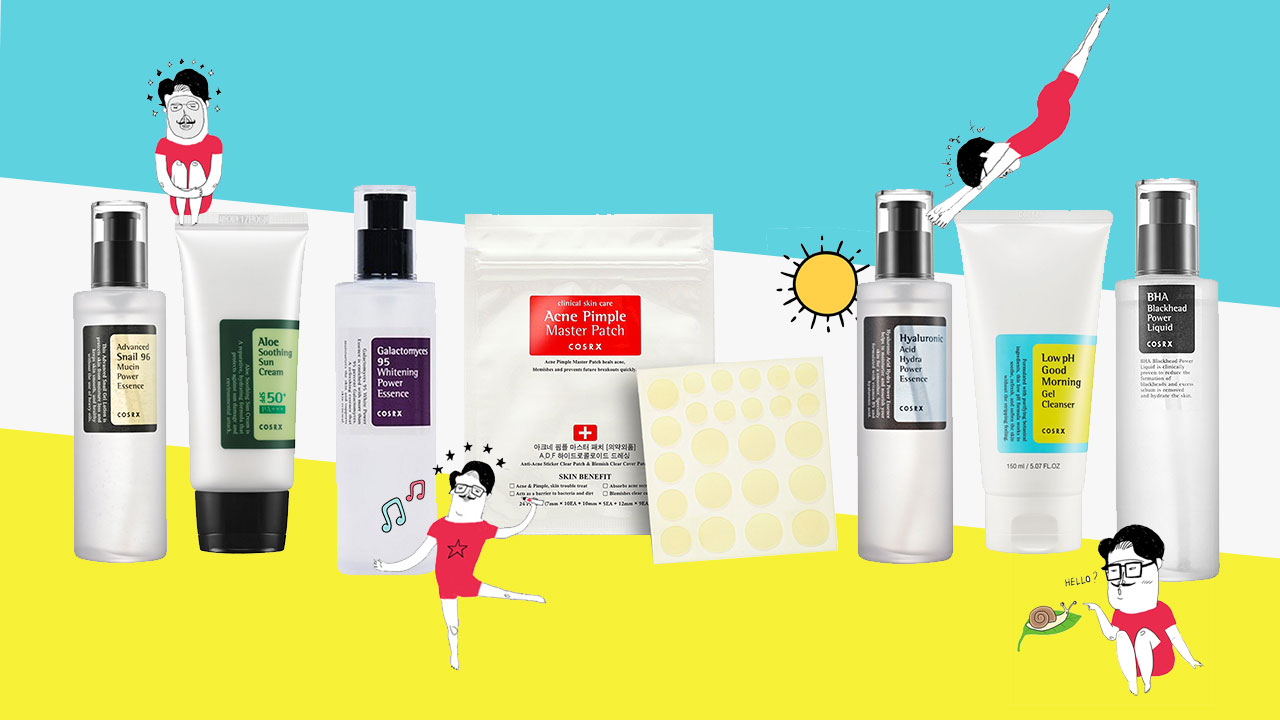 When it comes down to our favorite (and one of our best-selling!) K-Beauty brands on Calyxta, COSRX is definitely a front-runner in this category. Aside from its clean and minimalist packaging that I really love, they have tons of skin care items that targets very specific skin needs depending on your skin's condition. I swear, their skin care game is so impressive—you'd really feel that so much time and research was put into creating each of their product.
And if you've been eyeing on this skin care brand but feeling a bit overwhelmed on which one to try first (you're not alone, girl, I totally feel you), I went around the Calyxta HQ and asked some of the crew to share their favorite COSRX product and why they love it.
Hopefully this helps you narrow down your choices on which product is best suited for your skin needs!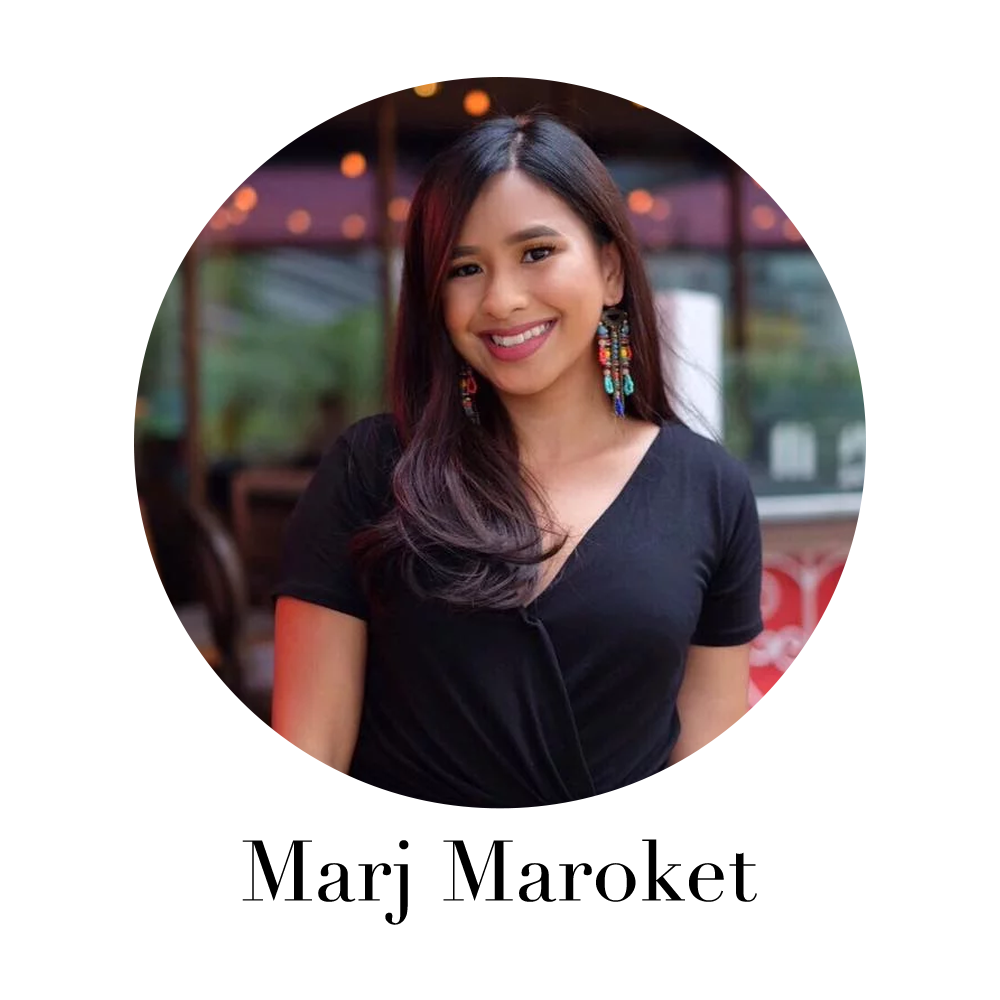 Skin type: Combination
Skin needs: Brighter skin, even complexion, and extra hydration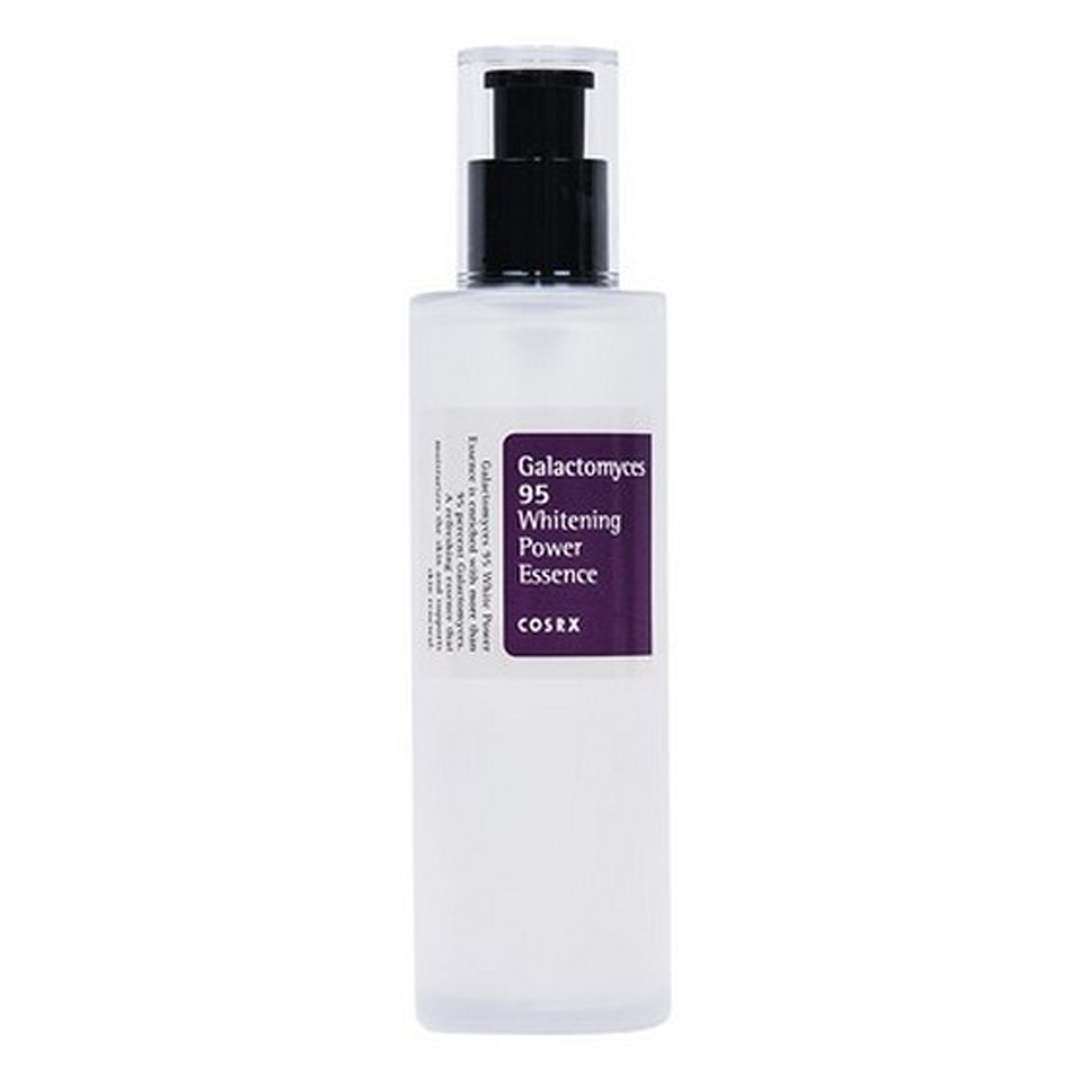 "I use this day and night, and I've noticed a more even complexion. My facefeels hydrated right after, and my skin looks brighter. It contains reallygood ingredients, too! Galactomyces Ferment Filtrate is effective in moisturizing, brightening, controlling sebum production, decreasing acne,increasing elasticity, and shrinking large opened pores. Plus, I love thatit simply feels like water on my skin when applied. Feels very refreshing."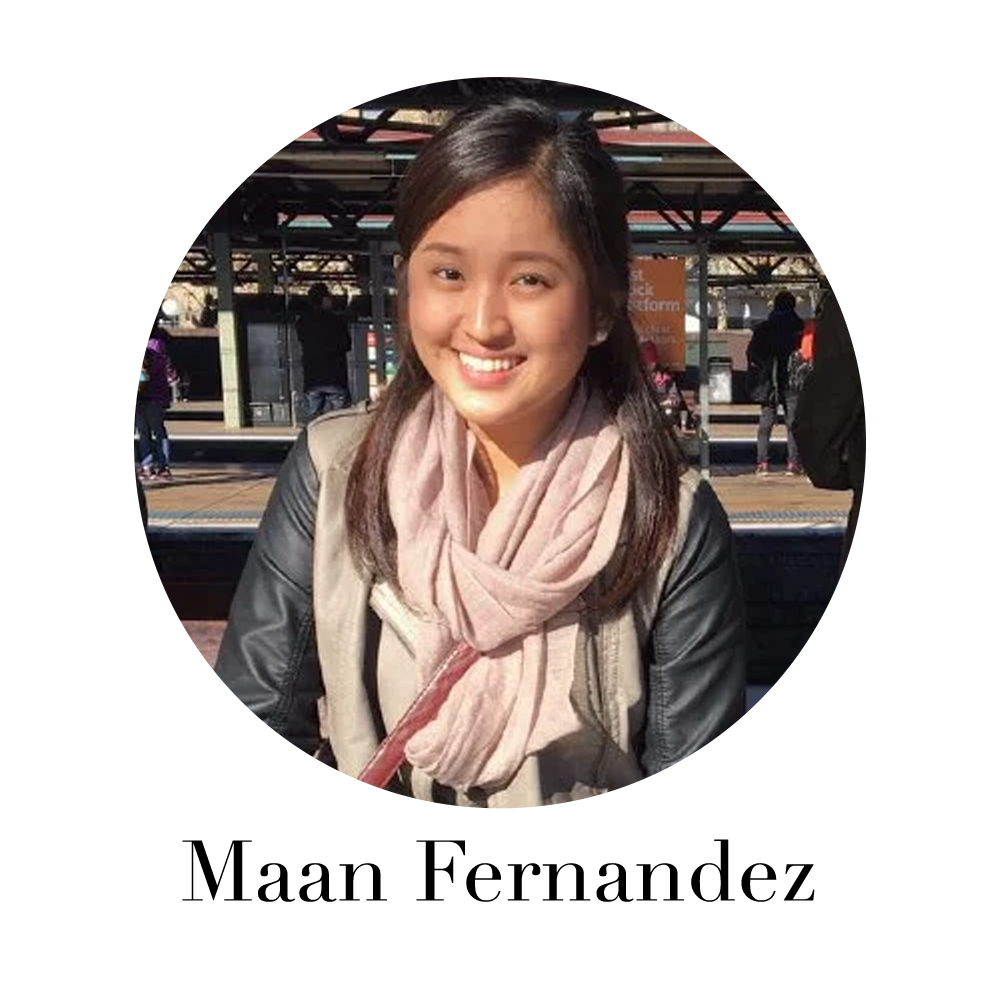 Skin type: Combination
Skin needs: My skin feels tight and dehydrated with random dry patches on my face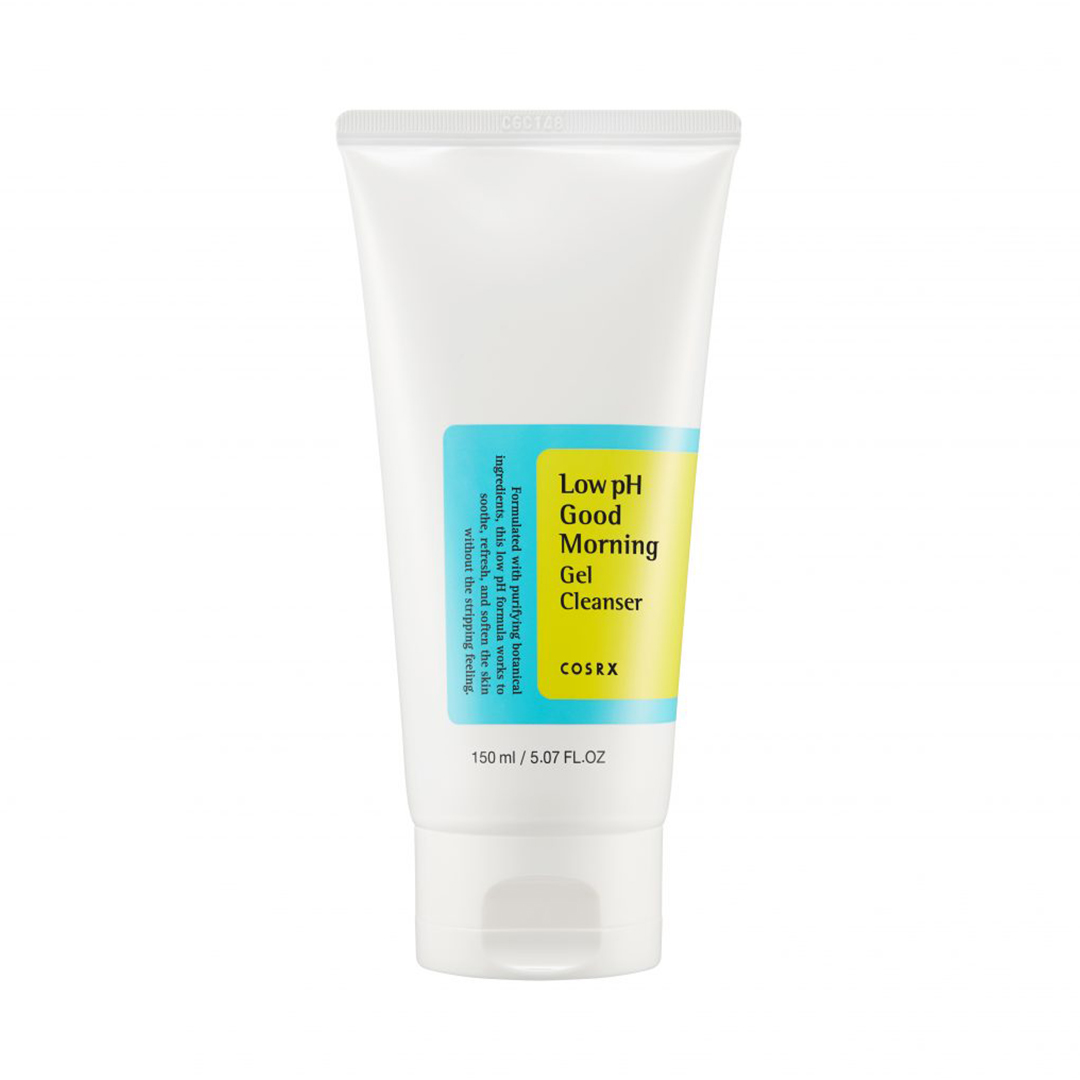 "I tried out a new facial wash that was apparently too harsh for my skin. It left my skin feeling so tight and dehydrated. What's worse is that I suddenly had random dry patches all over my face, so I immediately had to stop using that facial wash. I've been hearing about COSRX's Good Morning Gel Cleanser, but I initially thought that it might be the type of cleanser that's too gentle for my skin—meaning, it won't be able to really clean and get rid of dirt and makeup as much as I would like my cleanser to. But this switch has got to be one of my favorite decisions ever. Despite its gentle formulation, my skin feels fresh and clean afterwards without that tight or dry feeling. Not to mention, the dry patches are gone!"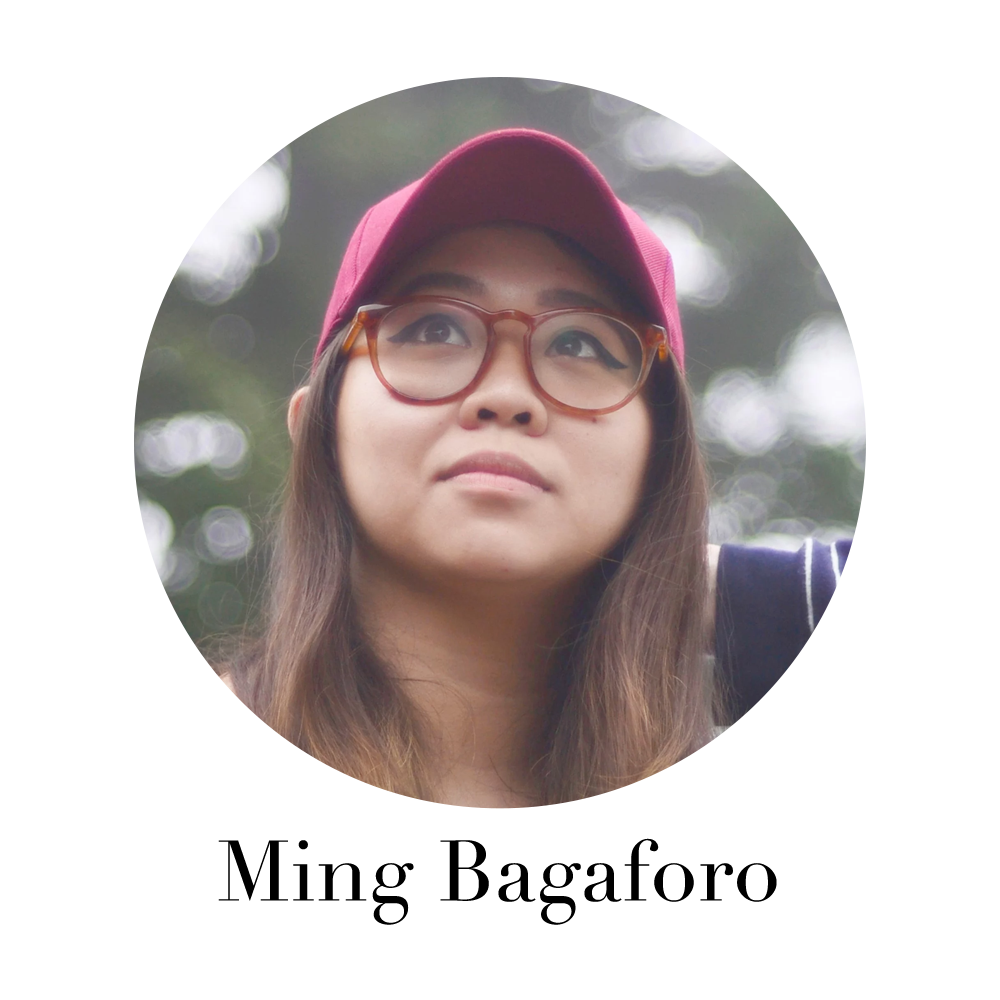 Skin type: Oily to Combination
Skin needs: Get rid of stubborn blackheads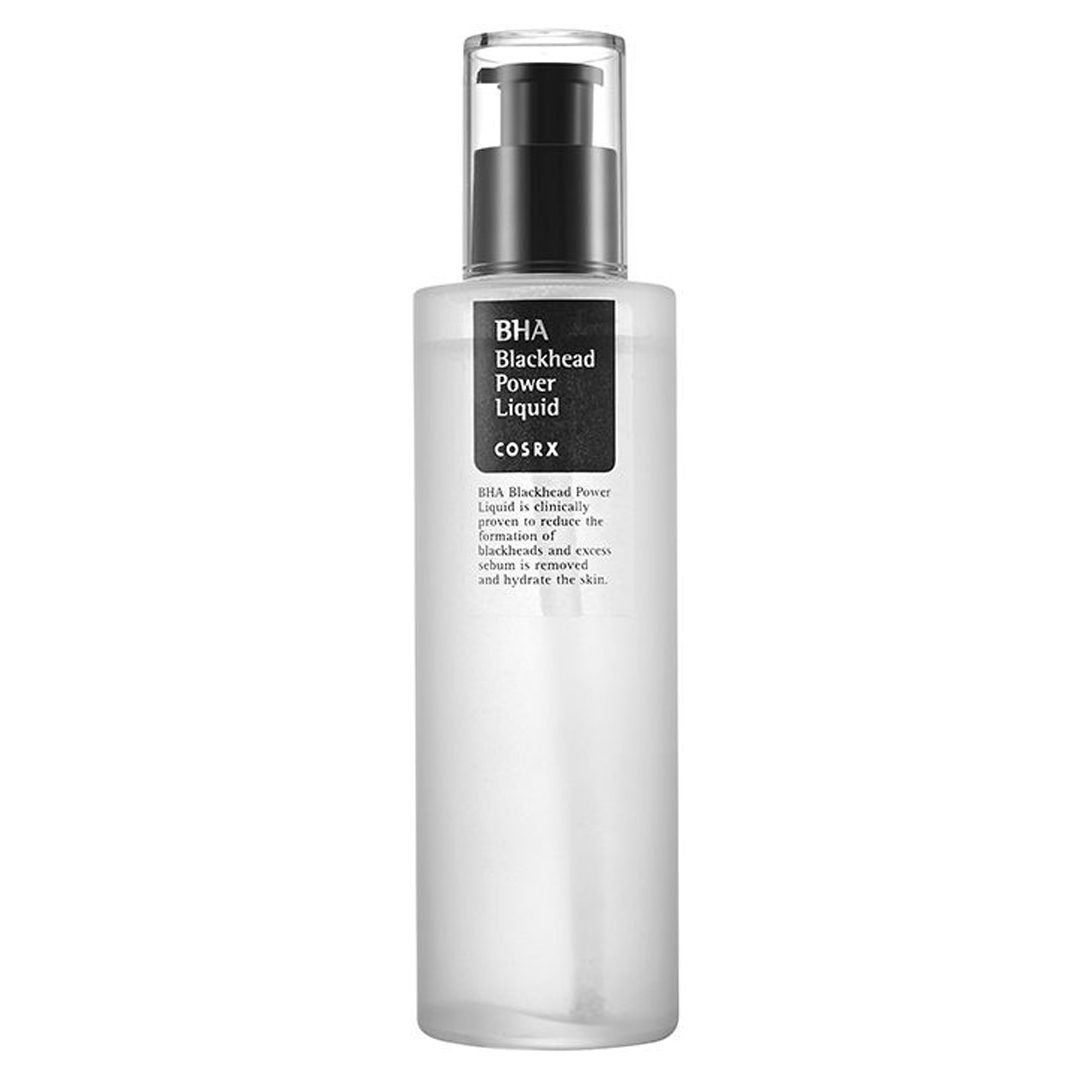 "This was really effective in loosening up the stubborn blackheads on my nose that I've been trying so hard to get rid of. I applied this before using my nose strips and to my surprise, I noticed that my nose strip was able to pull off more blackheads than it usually would. No kidding! At the same time, it moisturizes my skin and gives me a nice healthy glow the morning after."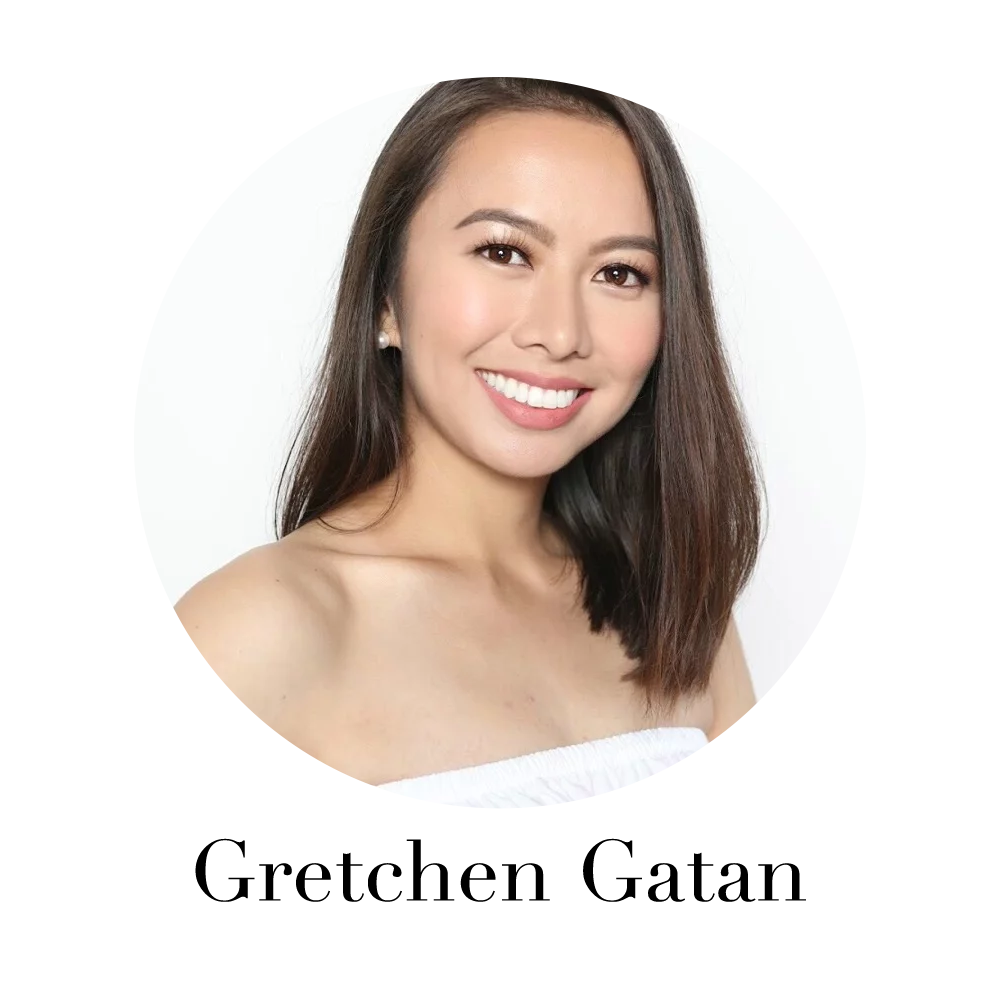 Skin type: Normal to Oily
Skin needs: Oily skin yet needs extra hydration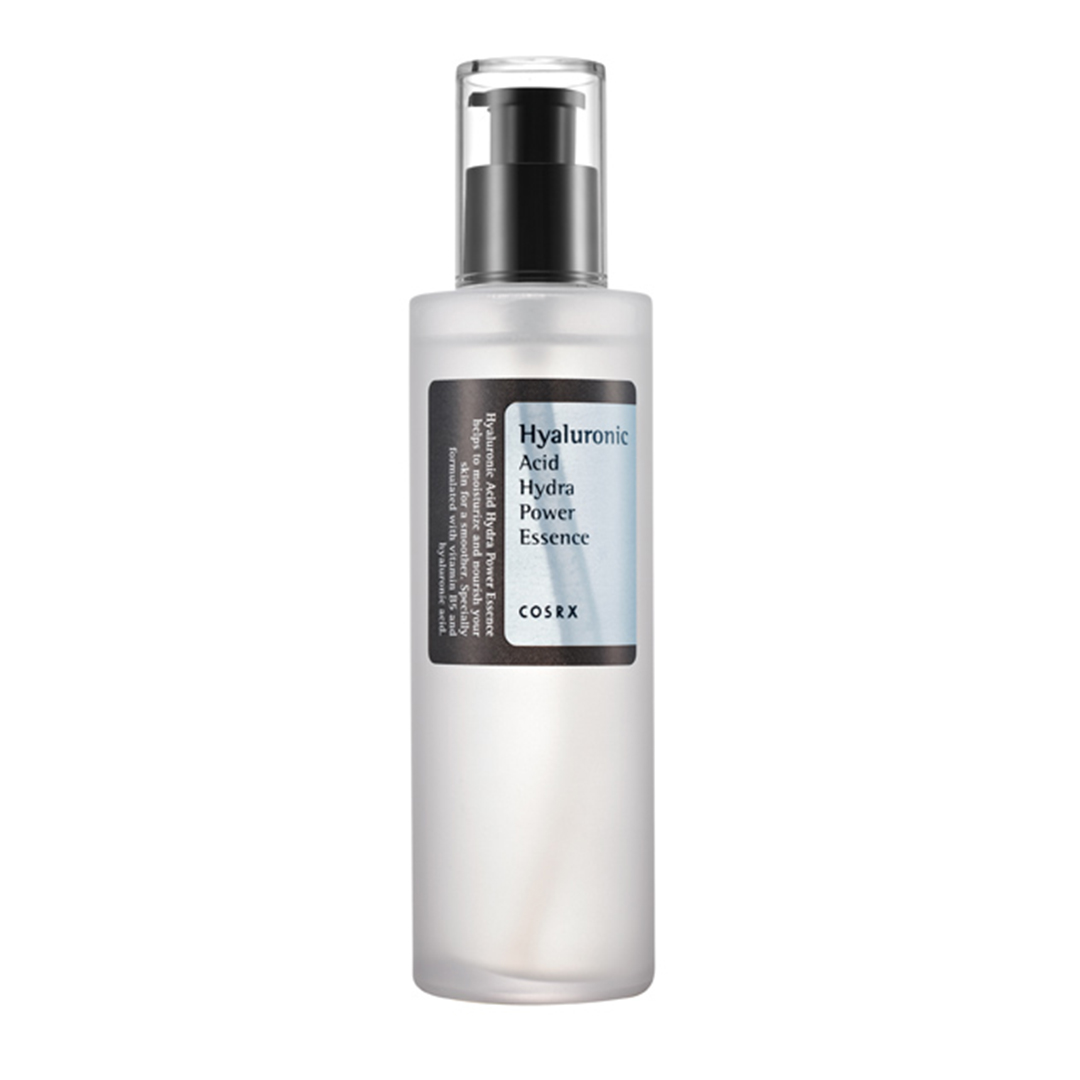 "I've been using this for almost a year now, and it's still a staple in my skin care routine. I even bought another bottle from Calyxta already, because I'm scared to run out of it. If you have oily skin like me yet still need that added hydration, this essence is perfect! Hyaluronic Acid is known to be like a moisture magnet. It helps draw moisture into your skin, and at the same time retains that moisture locked in—so your skin doesn't go back to feeling dry again. I apply this after my toner and before my serum!"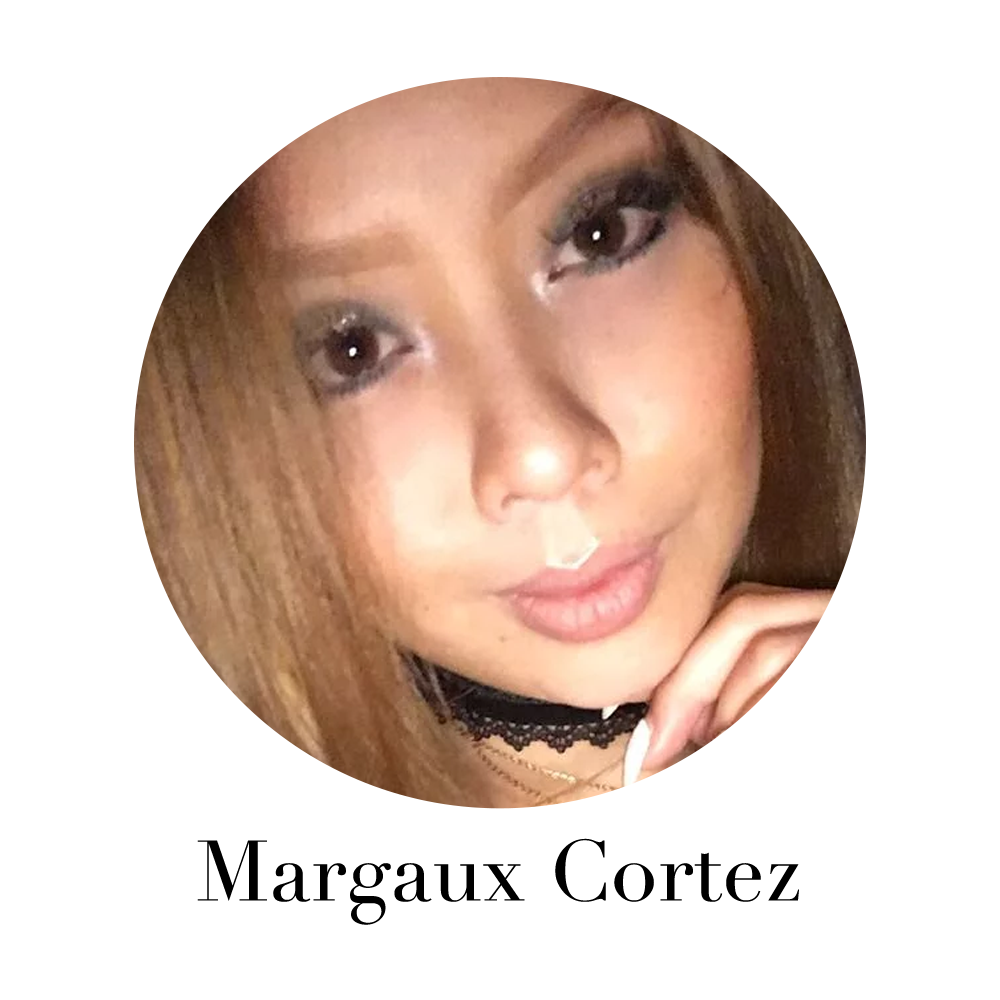 Skin type: Normal
Skin needs: Sun protection that is comfortable enough to use daily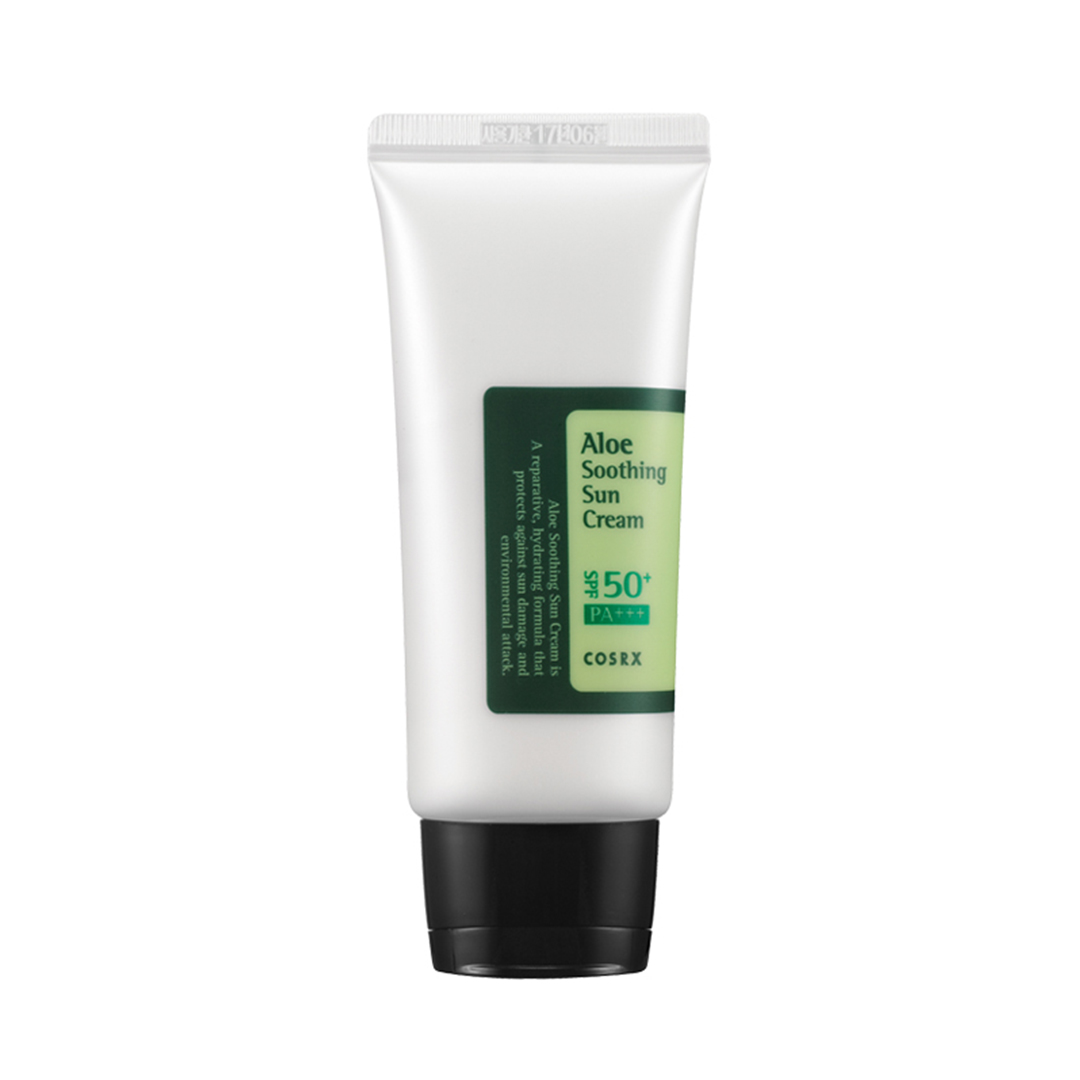 "Recent years have made me more and more aware about the damage sun can do to our skin so finding a go-to sunscreen for my face has been a priority. Recently I stumbled upon the COSRX Aloe Soothing Sunscreen and hands down, this is by far my favorite. It doesn't go on oily the way most sunscreens do and it doesn't have that sunscreen-y scent so I feel comfortable wearing it every day and anywhere. Also, with a busy schedule where I don't know if I'm going to be out under the sun for an extended amount of time hosting an event, I'm protected since it's SPF50!"
Skin type: Oily
Skin needs: Oily skin but still gets dry patches in certain areas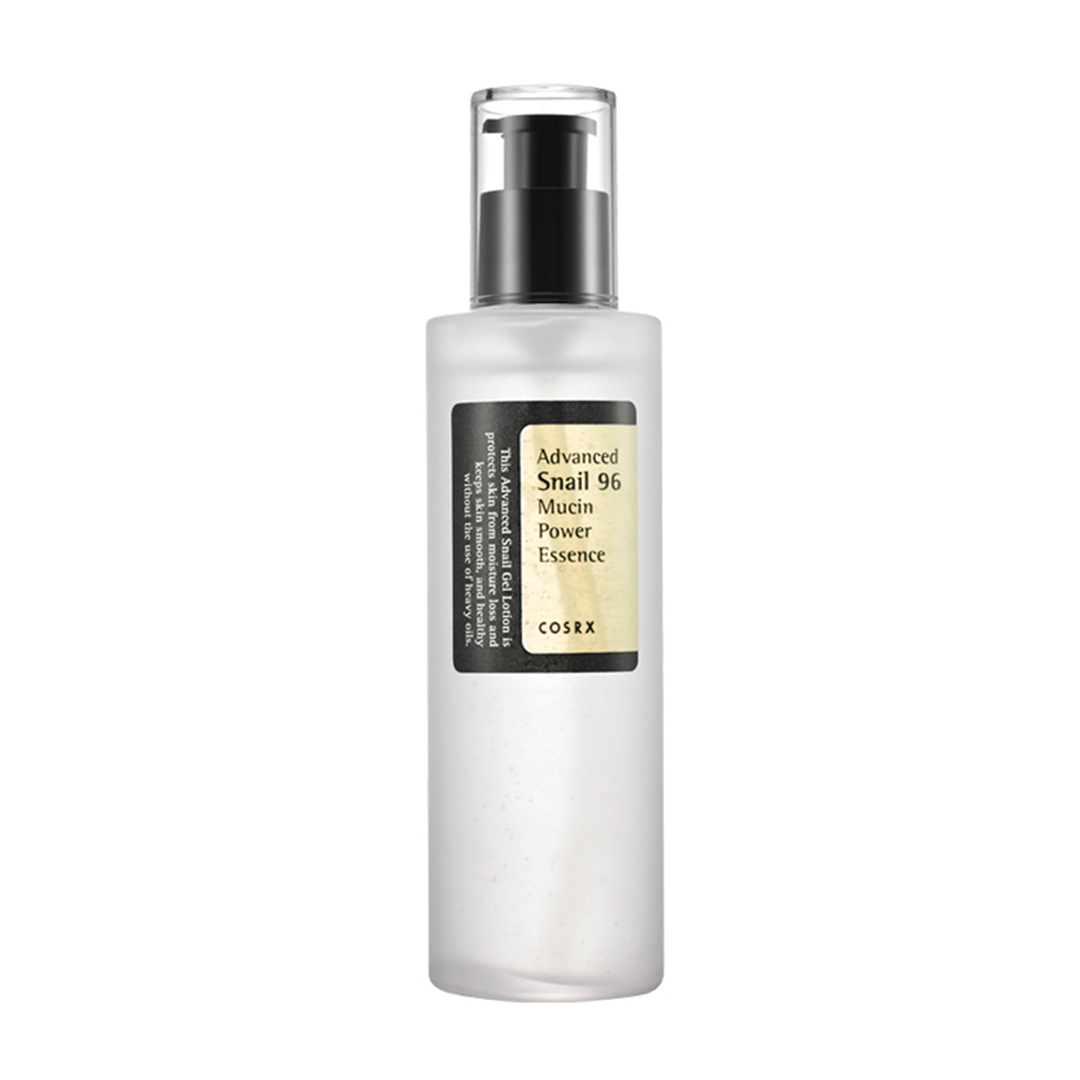 "I feel like my skin gets extra hydration before I put on my moisturizer when I apply this. I use it even during the day prior to putting on my makeup because even if my skin is oily, I still experience some dry patches in certain areas of my face. Snail mucin as an ingredient is the ultimate hydration booster. It's perfect for you if your skin is oily (like me) yet needs that boost of hydration since it's water-based and doesn't clog your pores. It'll really help make your skin look brighter and plump with moisture. Plus, this ingredient is also good for visible reduction of redness from acne and scarring."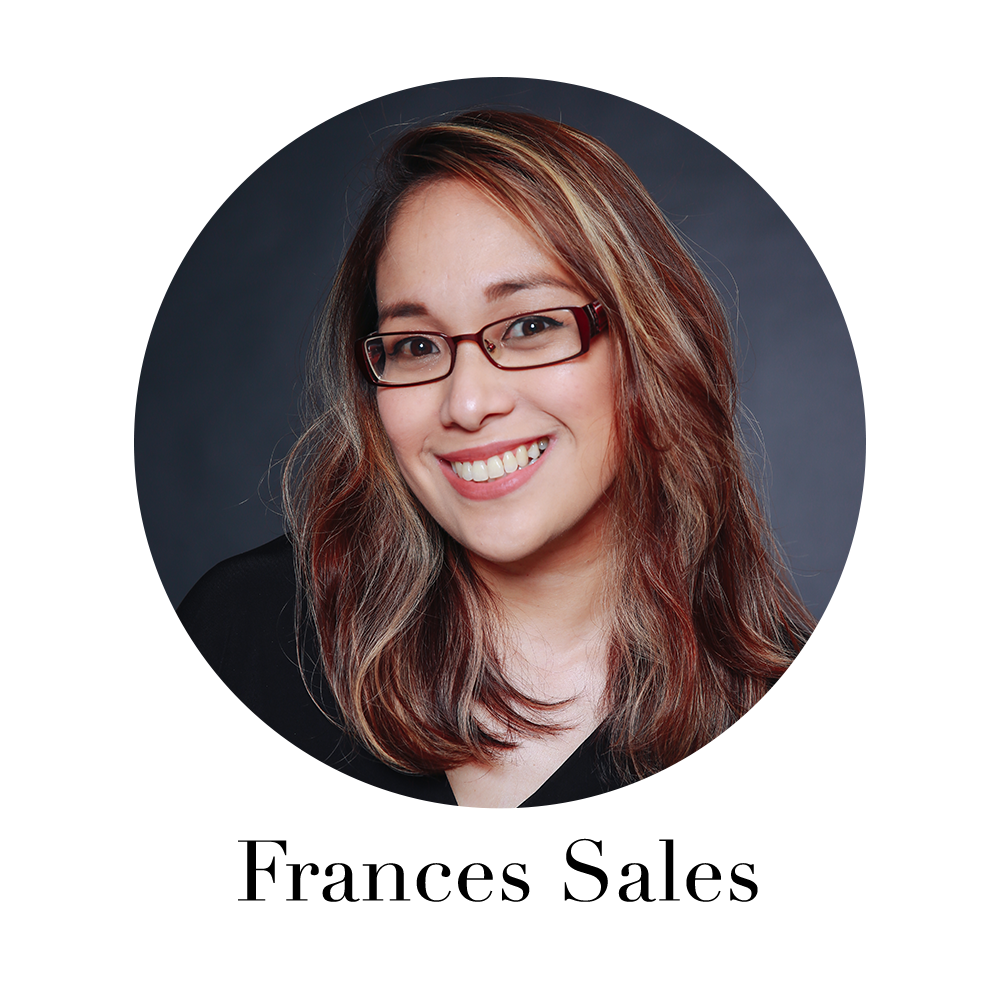 Skin type: Oily
Skin needs: I have acne-prone skin so I need something to help me get rid of pimples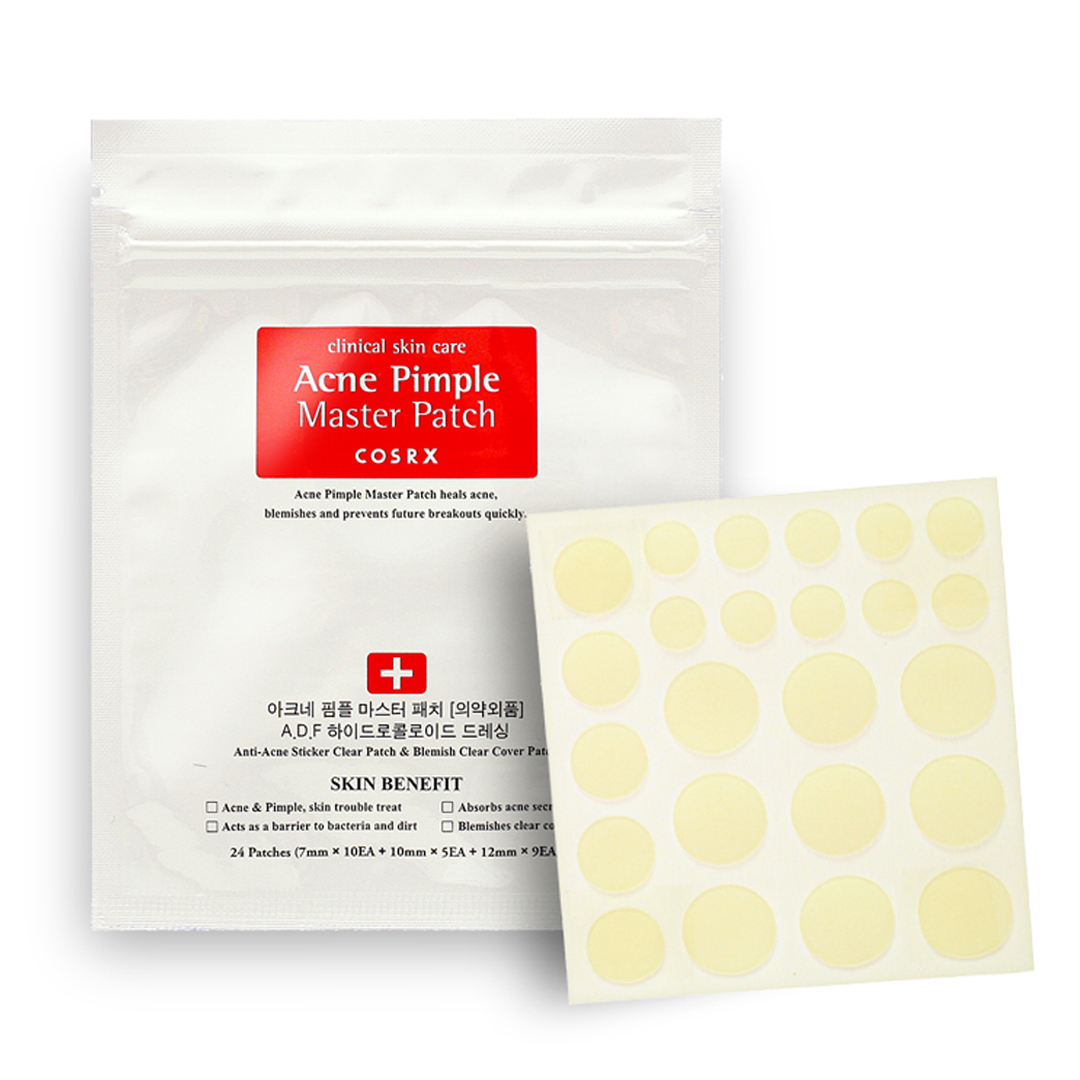 "I've suffered acne for decades. I've tried facials, peels, soaps, cleansers, toners, moisturizers, and even hormones to manage my acne–but I have to say, this COSRx Acne Pimple Master Patch is amazing! First, I washed my face then patted my skin dry. Then I had to restrain myself from using my toner, serum, and night cream because I'm supposed to use this on a clean and bare face. Nothing should be in between the pimple and the patch. Then I went to sleep. The patches really stick to skin so even if you toss and turn at night or sleep with your face on the pillow (don't do this!), the patches won't fall off. The next morning, I woke up to drastically minimized swelling and redness! I can see white gunk underneath the patches. When I peeled them off, the gunk went with the patches, and—best of all—my pimples were flattened and non existent! I finally found an acne treatment that's effective, fast, and affordable. I highly recommend this product!"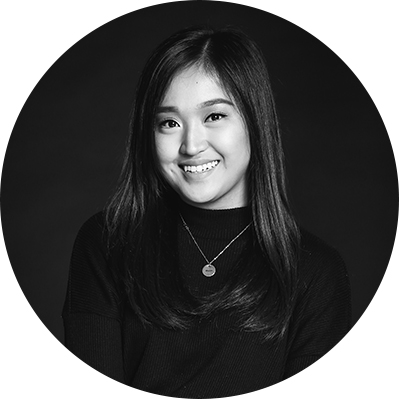 Written by:
Maan Fernandez
EDITORIAL ASSISTANT
Maan loves her a good brow pencil, mascara, tint, and anything pink! She has combination skin, so a trusty oil blotter is all she needs to keep her t-zone in check. She'll never get too old for a trip to the amusement park, and a half-dozen basket of Garlic Parmesan wings is the key to her tummy!