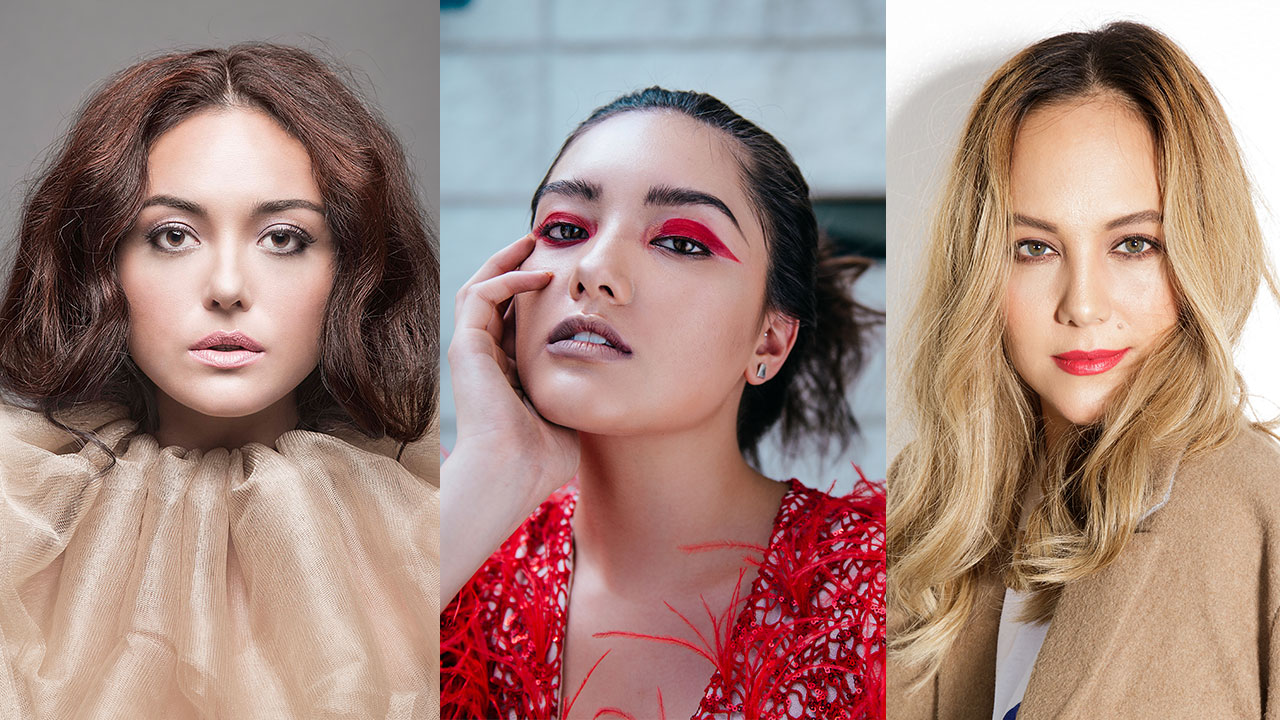 September is quite a sentimental month for me, particularly because it celebrates the first cover girl shoot I've ever done for Calyxta. I still remember it vividly—how I presented my concept in front of the entire Calyxta Crew (this was the same concept I sent upon applying for the Managing Editor position a few months prior), and how I needed to find the right cover girl who could best embody it. It was a couple of weeks in July last year of trying not to have a panic attack (just two weeks after my first day with the company) because I didn't know who would be game enough, but thanks to the wonders of social media, I found Lauren Reid's contact details, crossed my fingers, and sent her an e-mail. Two days later, she replied and said she loved the concept, and the next thing I know, we're having dinner at Stockton Place to discuss it further!
In the last year of shooting such a wonderful roster of inspiring and empowered cover girls, it's refreshing getting to know them better outside of TV and their social media feeds. They've all been nothing but genuine, and they don't have to try too hard to be exceptional- -they just are!
So rounding up Calyxta's September cover girls since 2015, here's what they're all up to now, and how to look effortlessly cool just like them:
After opening up about being raped and using her voice to end rape culture in the Philippines, Kat Alano's strength is definitely one of the many reasons why Calyxta admires her. These days, she continues to run Diwata Designer Yoga Mats, the world's first designer yoga mats printed with hand painted art. She keeps her look simple, with only well-groomed (and very enviable!) brows and a nude lip/
I remember looking up to Sarah Meier back in college, because she seemed like one of those sophisticated women with an eye for fashion, plus she became an editor of a magazine—my dream job at that time. Now the CEO and Creative Director of She Talks Asia. Sarah is currently based in San Francisco, and recently welcomed her newborn baby, Juno Marceline. Achieve the same fuss-free look as this momma by taking good care of your skin, and just lining your lids with a bit of eyeliner to make those eyes pop!
Lauren Reid has got to be one of the bubbliest women I have ever met—her laugh is so contagious, and she just loves to love life. Currently, she hosts a cooking show called Eats Sarap on Viva TV and owns Sirena Spa Siargao. Her makeup looks have been very diverse, but one look we love is this bronzed up FOTD paired with a red lip!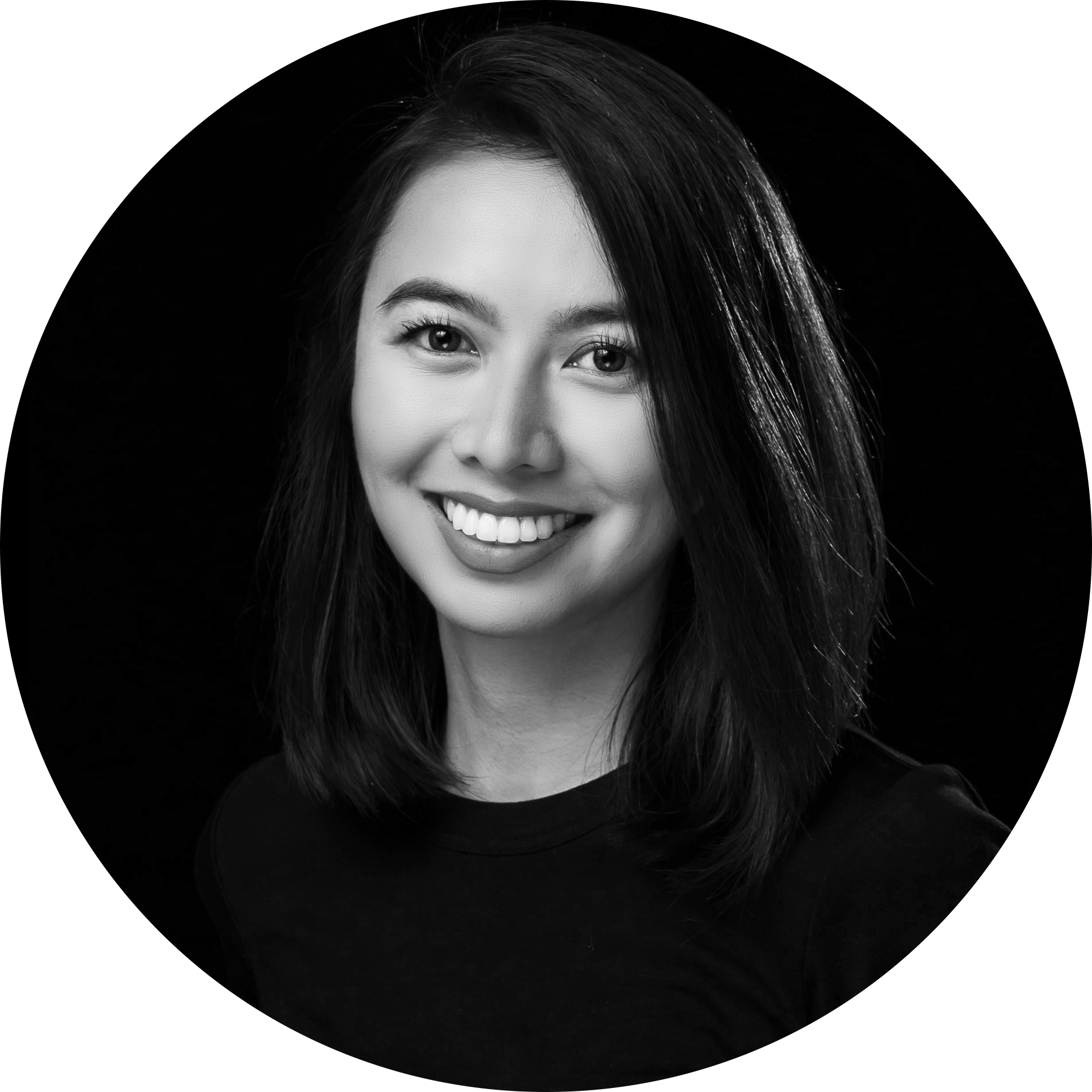 Written By:
Gretchen Gatan
Managing Editor
Gretchen is a writer, makeup artist, and the beauty and lifestyle blogger behind Greta's Junkyard. Her love for beauty all started when she discovered the wonders of doing her brows with a good eyebrow pen. Despite her girly ways and obsession with skin care, she loves watching wrestling and gets competitive while playing Ultimate Frisbee.
Other Products You Might Like: