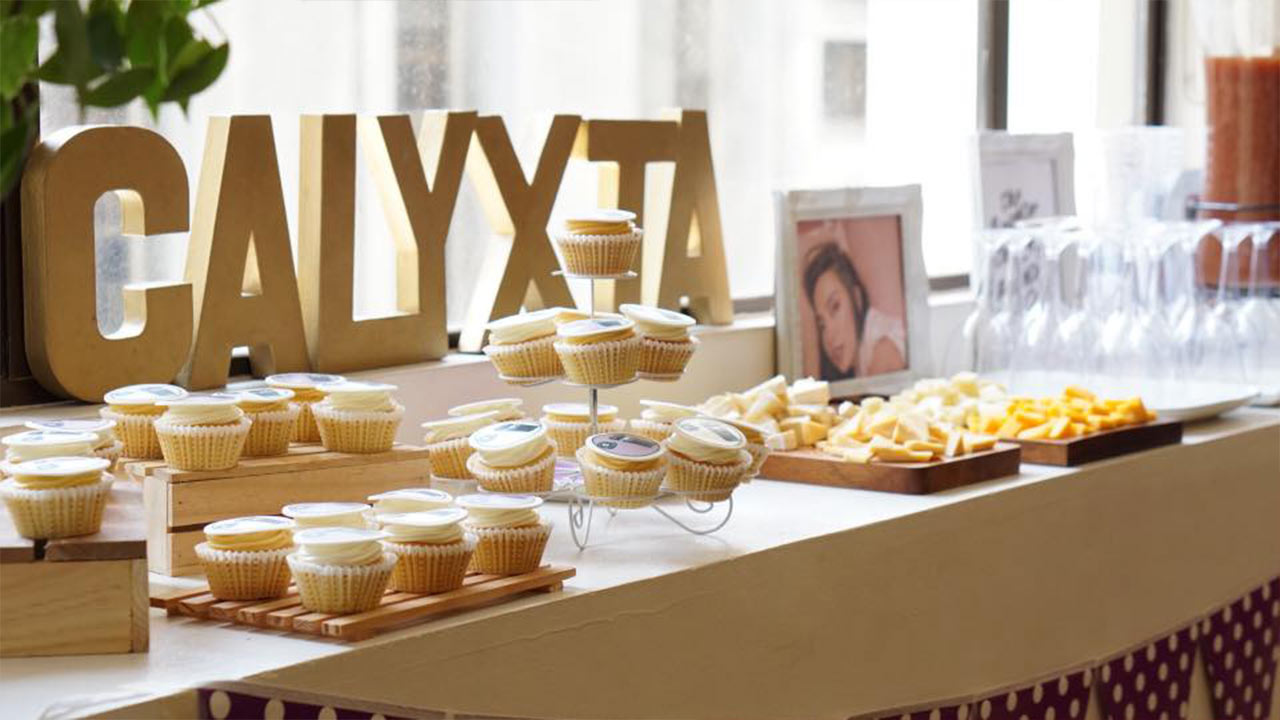 I've said it numerous times how much I love working at Calyxta's headquarters. The open space and industrial feel, along with the striking mural by Lee Sandoval, and a vanity station enough to make every beauty girl drool, are more than enough to inspire and get our creative juices flowing.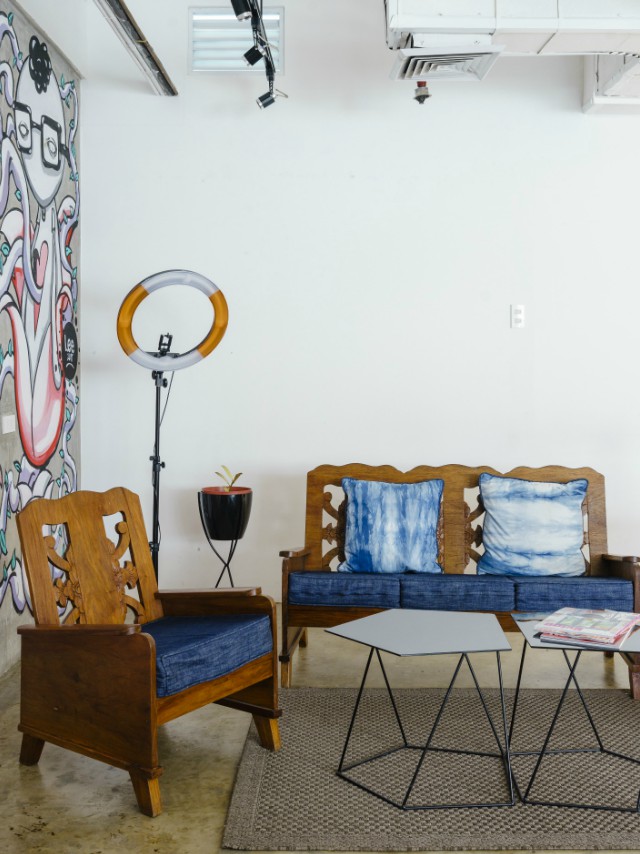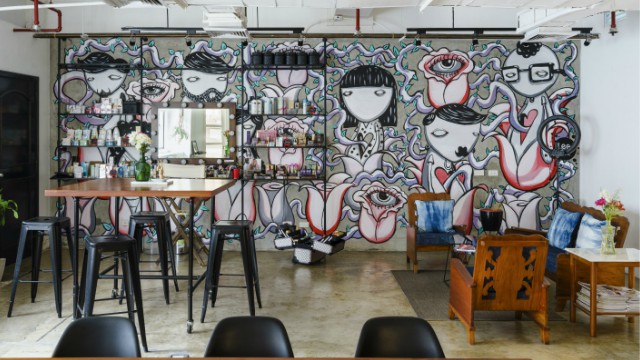 Located in the heart of Legaspi Village, Makati, Calyxta's spacious office has been a convenient place for both brands and individuals alike to hold intimate events—be it a launch, an anniversary, a workshop, or even a bridal shower!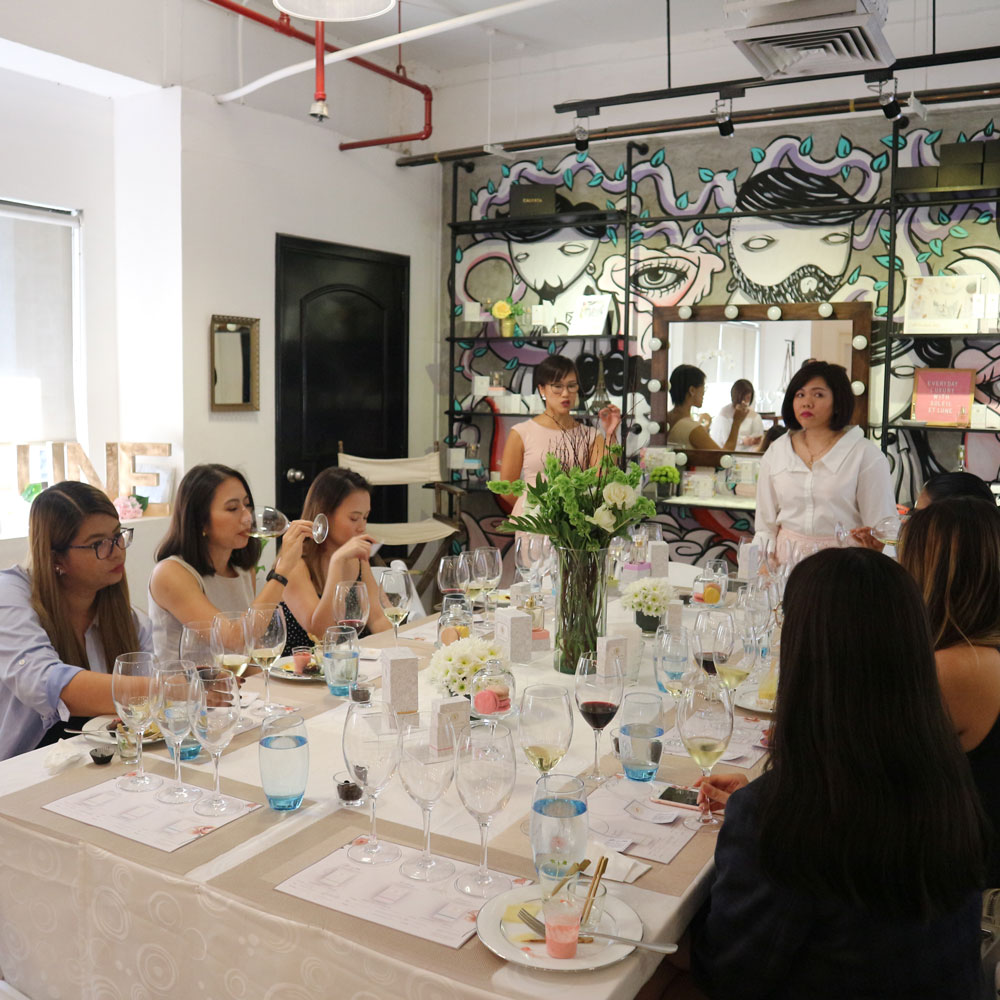 What makes Calyxta's headquarters the perfect venue, especially for those passionate about makeup and skin care, is that the whole program and setup can be easily centered on beauty. Whether it's having a seasoned makeup artist teach tips and techniques, or our partner salons give you and your friends pampering sessions, this is all made possible with the available space and our hardworking team of creative individuals.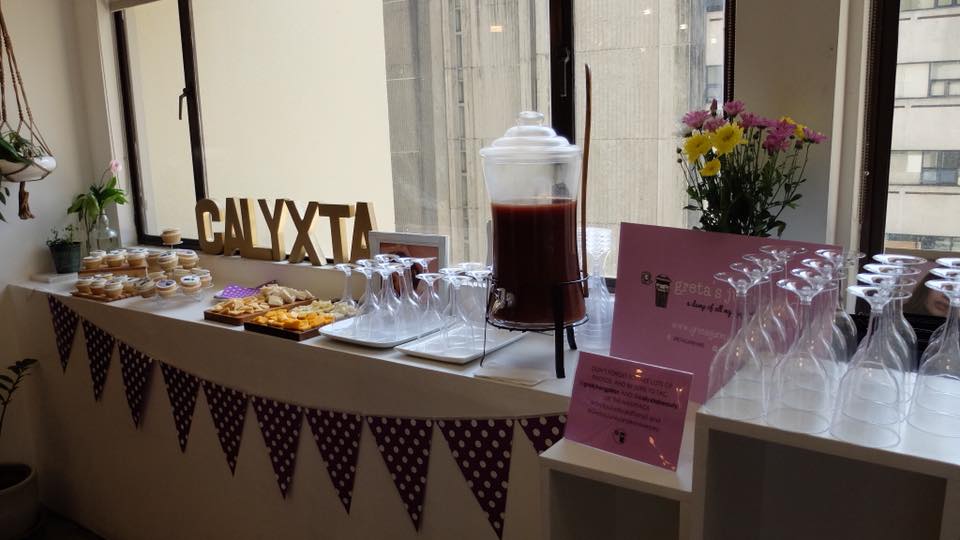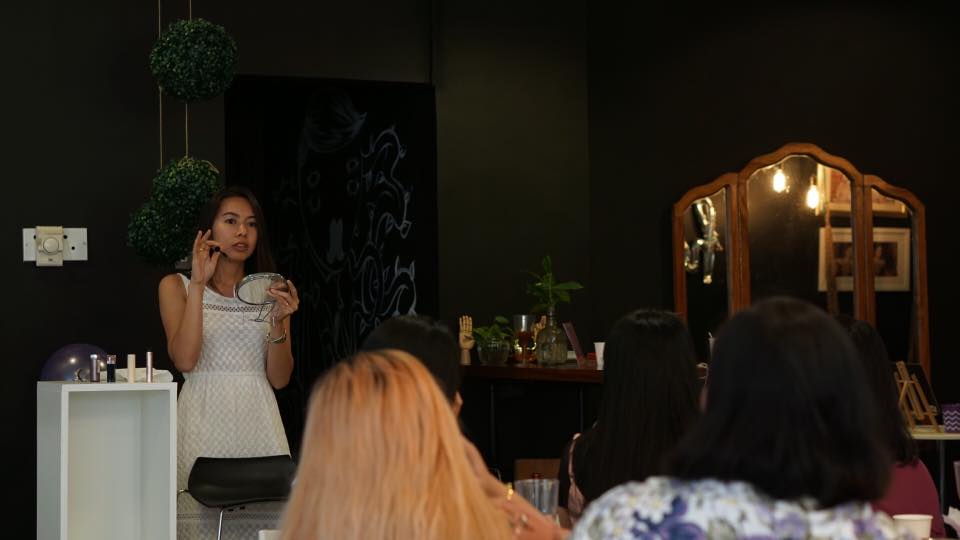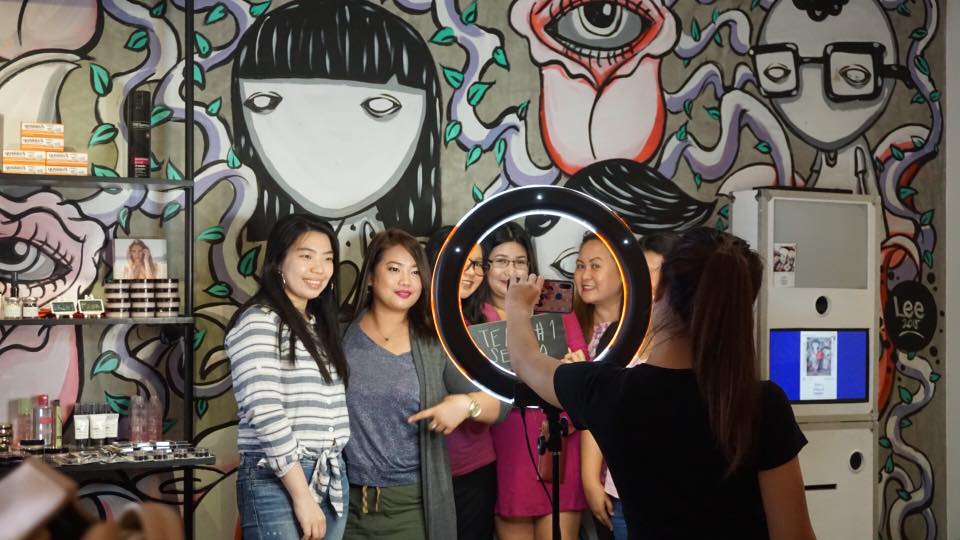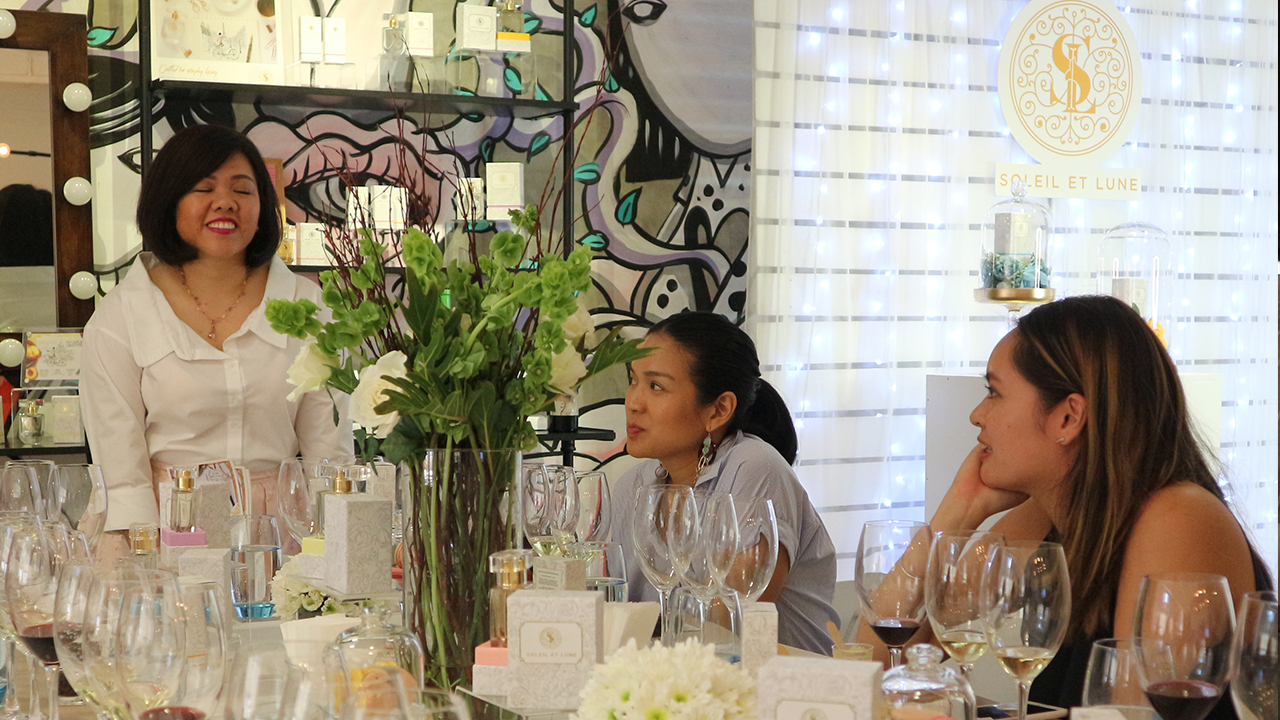 Should you with to book our space for your next event, send us a message at [email protected] and we'd be more than happy to conceptualize and work with you!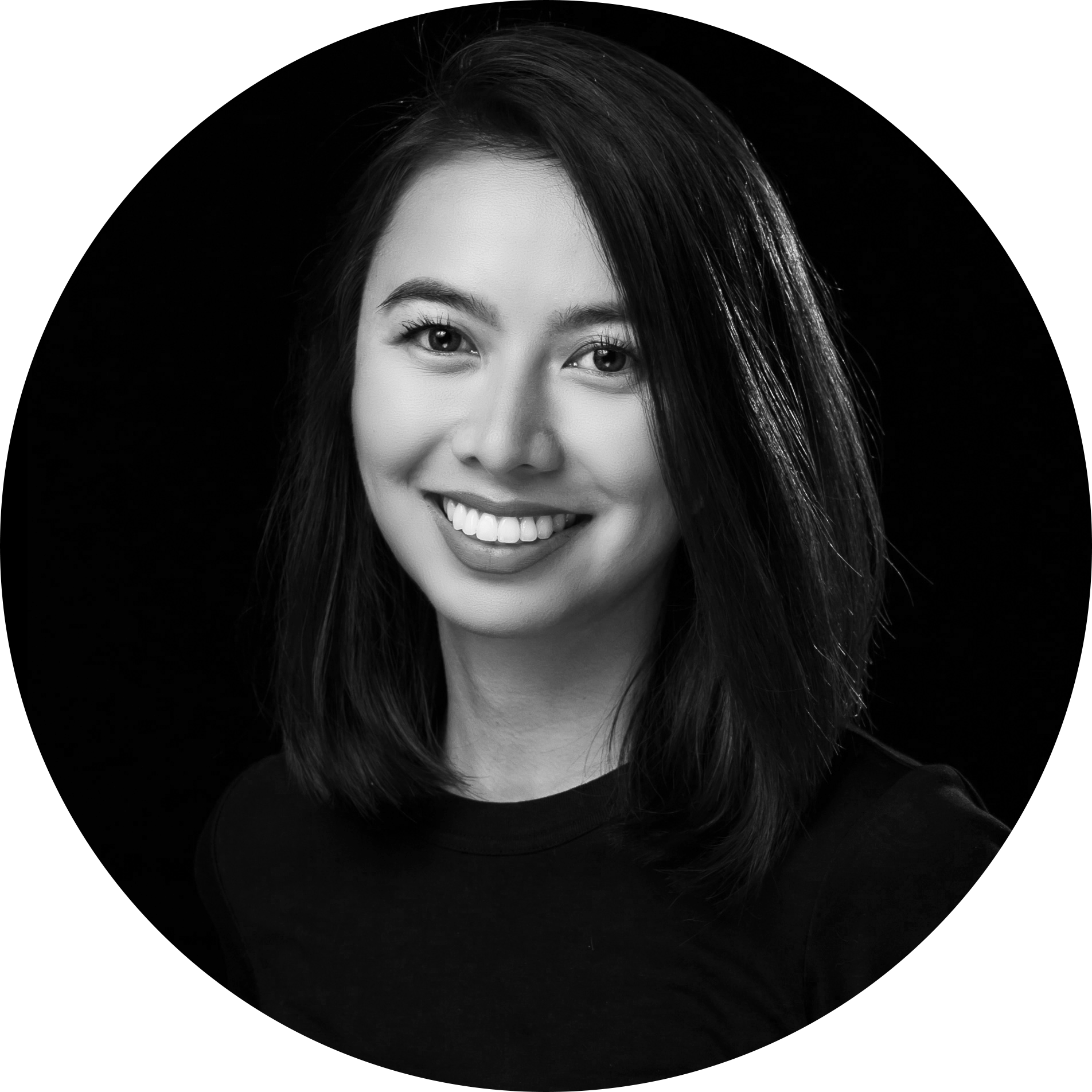 Written By:
Gretchen Gatan
Managing Editor
Gretchen is a writer, makeup artist, and the beauty and lifestyle blogger behind Greta's Junkyard. Her love for beauty all started when she discovered the wonders of doing her brows with a good eyebrow pen. Despite her girly ways and obsession with skin care, she loves watching wrestling and gets competitive while playing Ultimate Frisbee.