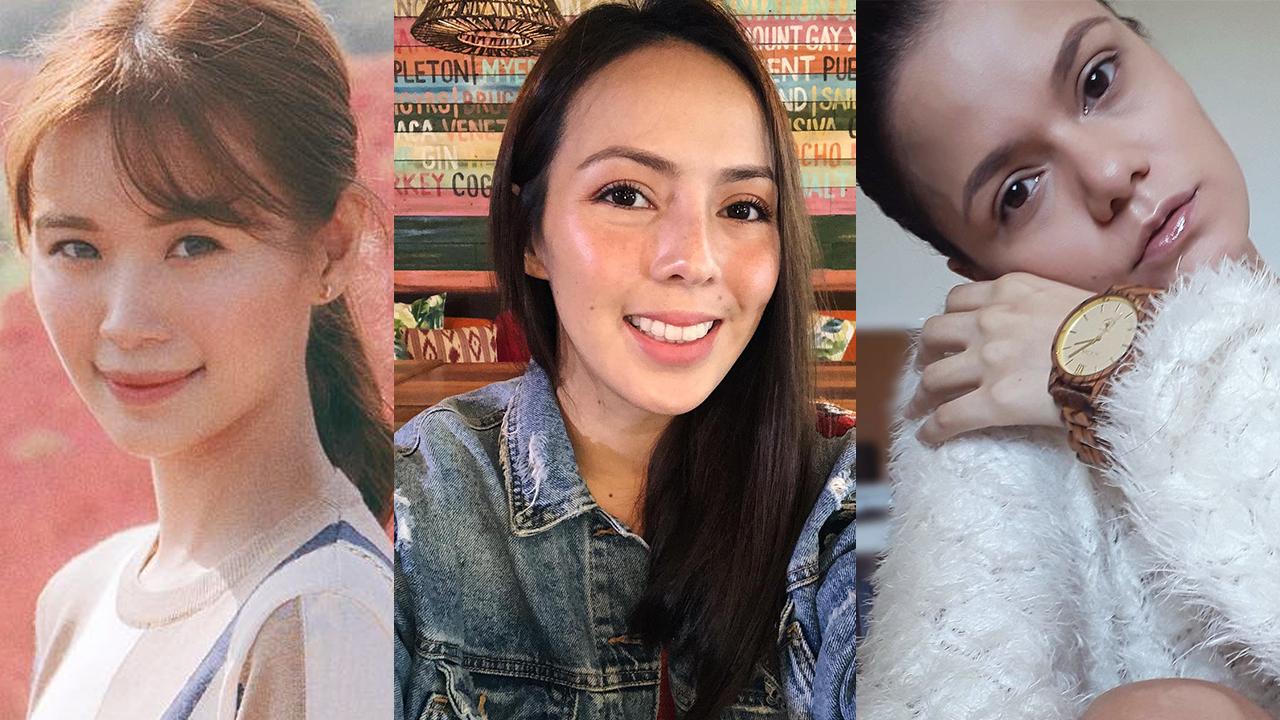 For the past three years, Calyxta has proudly featured three very different ladies as each year's August Calyxta Cover Girl. Though they're all unique in their own way, each of them define what being a #CalyxtaGirl is all about—someone fierce, fabulous, and unafraid to be themselves. All three have gone on to continue honing their talents and living their best life, so let's see what these cover girl 'alumnae' have been up to:
Former model and one half of the ultra popular DJ duo, The Zombettes, Sanya Smith's passion for music runs in her blood. Quite literally. She's the daughter of Fil-rock legend Pepe Smith after all. Since her feature, she's been continuing to spin and play gigs all over the metro with fellow Zombette, Ornusa Cadness, or with other artist-slash-DJs like Nino Mendoza of the Blue Jean Junkies. Last year, she performed at "Trikini," an outdoor urban fitness party, alongside Jess Connelly (a fellow #CalyxtaGirl!), SinoSiKat, and Extrapolation.
While Sanya is just as experimental with her makeup looks as she is with her music, she's also all about skin care and this shows in her flawless complexion! Sanya stresses the importance of having clean skin before going to bed and moisturizing after. The Rivecowe Bubble Mask Pack (P100) offers a totally unique way to cleanse your face. Just apply, wait for the deep cleaning bubbles to form, leave for 20 to 30 minutes, peel off, and rinse. Finally, follow it up with something like COSRX's One Step Moisture Up Pad (P900). It's chock full of hyaluronic acid to quickly moisturize and soften skin, making it great as a makeup prep product, too.
Travel, lifestyle, and fashion blogger, Tricia, has been keeping busy since being the first Brides by Calyxta cover girl, having already tied the knot with long-time beau, RG Gabunada, after six years. Speaking of, her wedding was practically every Pinterest user's dream and Tricia definitely achieved her goal of being a 'bride peg.' Since then, she's been cultivating her love for travel, hitting up dream destinations like Barcelona, Tokyo, and Seoul—just to name a few. Of course, she continues to update her massively-followed blog, Tricia Will Go Places, where she writes about her interests, random musings, and posts stunning #OOTD or travel photos. Earlier this year, she even collaborated with e commerce site Ava.ph to create a 26-piece fashion collection inspired by cherry blossoms.
Andi rocked blue brows in her Calyxta cover feature and she's expressed she 'can't live' without an eyebrow pencil, considering it her HG makeup product. To cop beautiful brows just like her, the Milani Stay Put Brow Color (P500) can help to define and fill any type of eyebrow and really does stay put, as it's both long-wearing and waterproof. Make sure to tame them and keep them in place after with something like the Milani Brow Shaping Clear Gel (P350). Despite the more daring makeup in her cover story shoot, Andi generally plays it safe for ordinary days. The Physician's Formula Shimmer Strips All-In-1 Custom Nude Palette in "Warm Nude" (P850) helps you easily create natural eye looks, plus the subtle shimmer makes eyes look brighter and more awake. You can swirl a fluffy bush around the entire palette and lightly apply it to your cheeks to mimic Andi's natural glow as well.
Andi seems to do it all. She's a mother, actress, radio DJ, TV host, and runs her own YouTube channel and blog to boot. If she's not jetting around the the world with her family, hitting up places like Hawaii and Paris, then she's catching precious moments on camera for her vlog, most notably of her toddler, the super adorable Olivia. Mother and daughter also collaborated with local brand, Coral, to release a swimwear line that features matching pieces so that moms can be twinning with their little girls at the beach or by the pool. Andi has always been candid about her motherhood experience and she even won Top Parenting Influencer at last year's Influence Asia Awards held in Kuala Lumpur.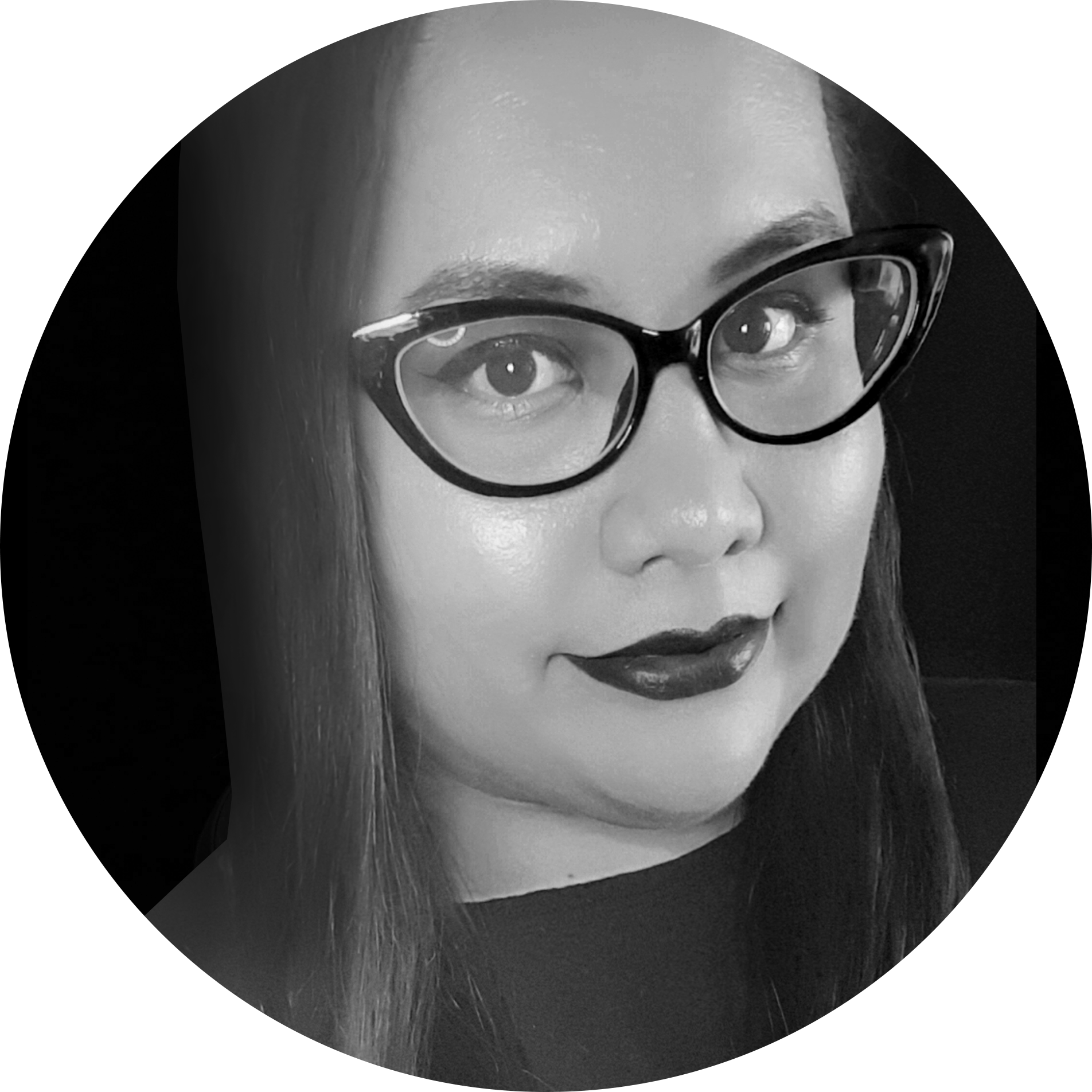 Written By:
Ari Yupangco
BEAUTY CONTRIBUTOR
Ari has been blogging since 2012 about all things beauty with a sprinkle of different topics here and there. She loves makeup just as much as she loves almost anything nerdy like video games and comic books, and is big on Japanese culture.