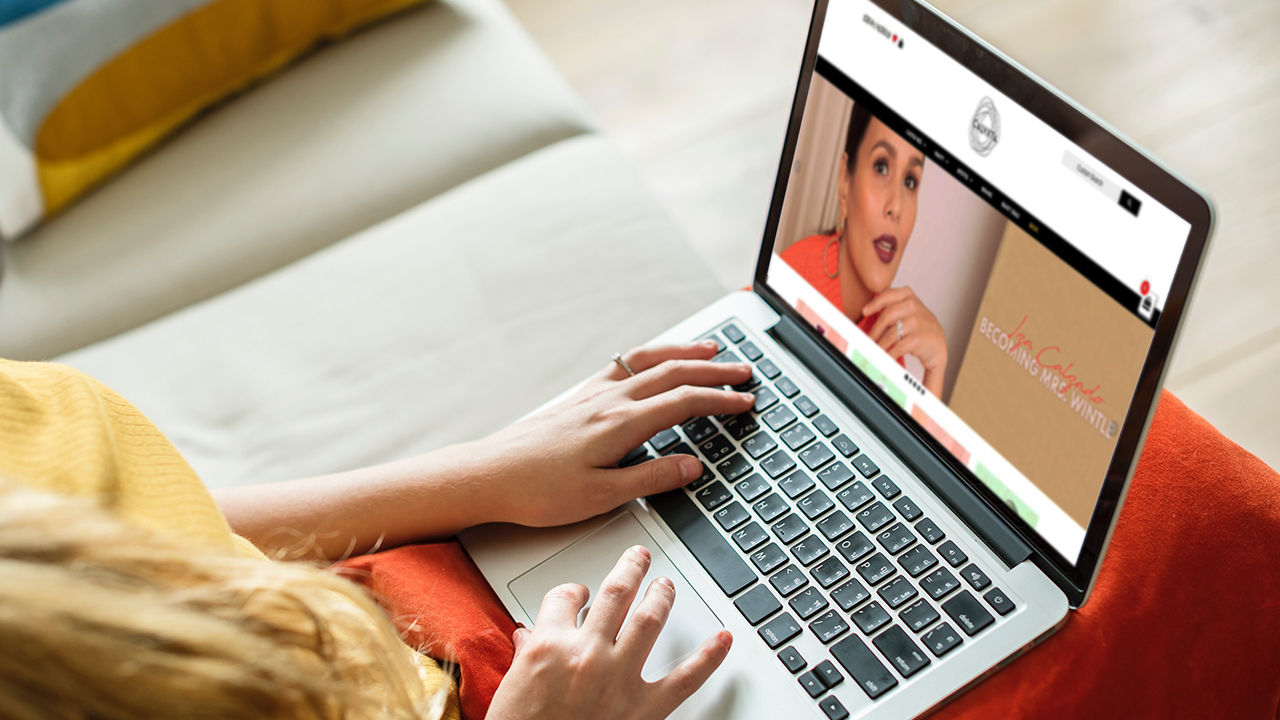 Hey, Gorgeous! In case you hadn't heard yet, Calyxta just added a new payment method upon checking out: TendoPay.
TendoPay allows you to purchase up to P10,000 worth of beauty products (OMG, time to splurge!) and pay in installments without the need for a credit card or bank account! It's basically like a credit card without the plastic, and it's the perfect way to spread the costs of your purchase into multiple installments.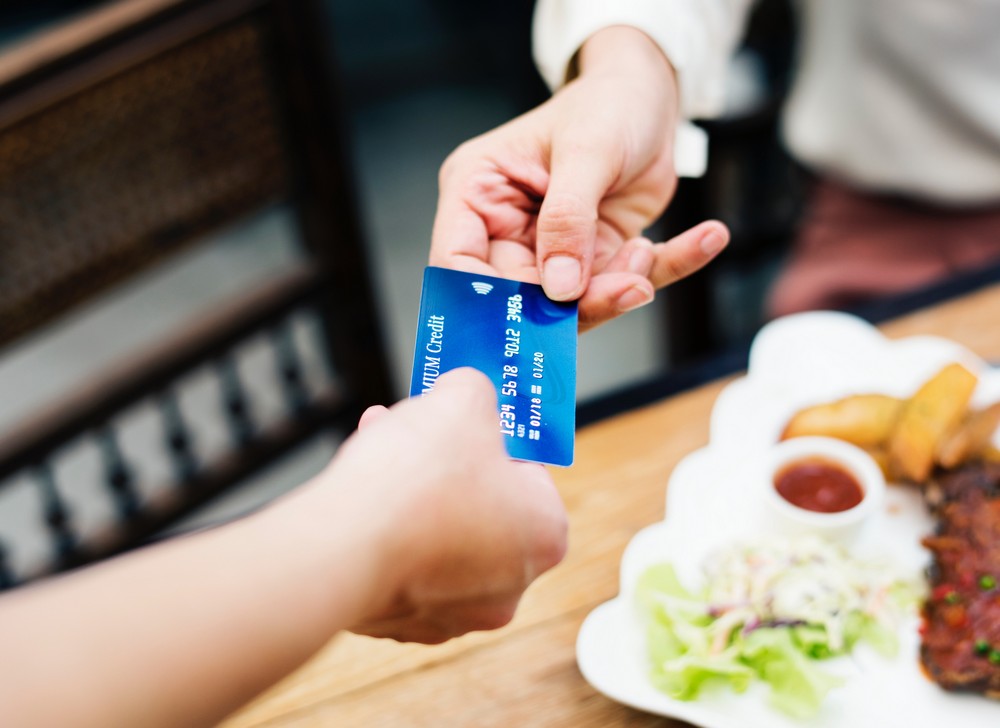 How to use TendoPay, you ask? Easy! Just sign up and submit your application online. TendoPay will notify you via e-mail if you've been approved. Once approved, you can check TendoPay as your payment method here on Calyxta!
You can easily manage your TendoPay account through your desktop, mobile, or tablet. The monthly installments offer flexibility, you get payment reminders, and not to worry! Your details are safe and are never shared with any other third party.
Whether you want to buy all the Maybelline Superstay Matte Ink shades available, or all the K-Beauty products that skin care junkies are hoarding, or maybe even a Viajecito bag that you just NEED to get your hands on—with TendoPay, shopping on Calyxta is made convenient and easy!