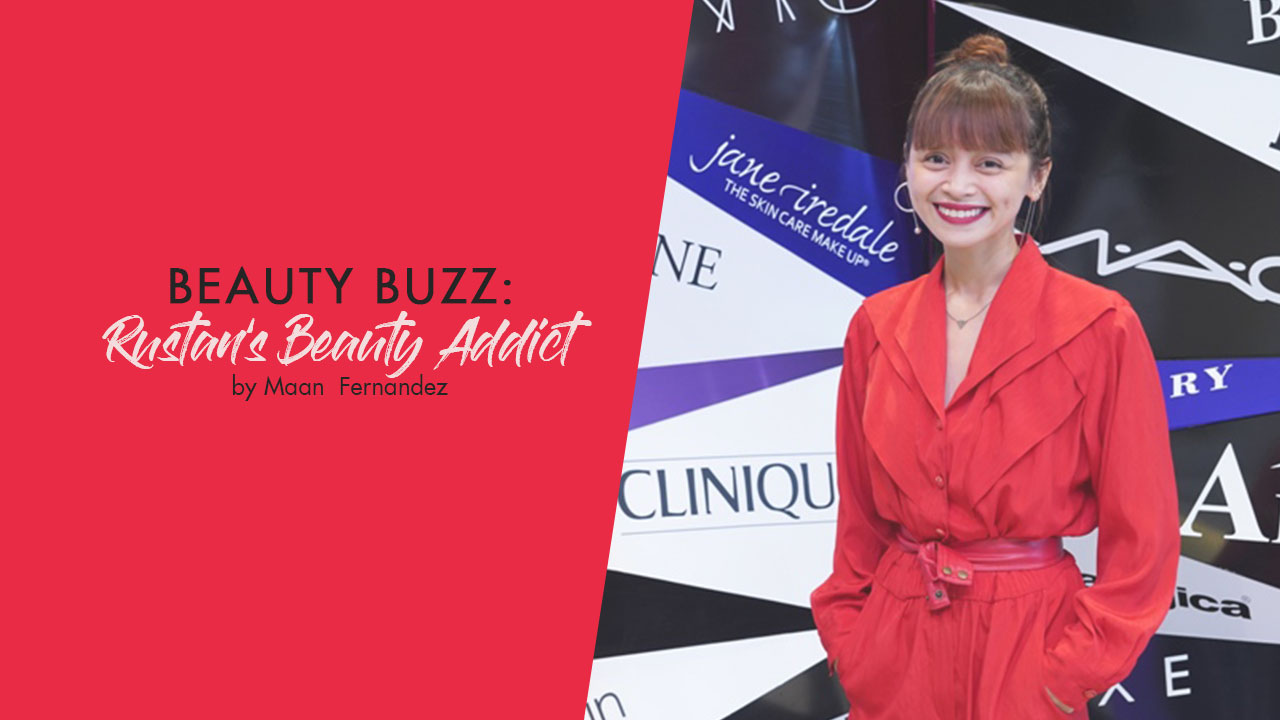 Every year, Rustan's The Beauty Source (your one-stop premier luxury department store for all things beautiful and luxurious!) holds the Beauty Addict, which is the biggest beauty gathering in the Metro to celebrate and exhibit the best in high-end beauty brands—from skin care and makeup, to personal care, fragrances, hair, and nail products.
Last August 17, 2017, they launched their "Beautiful You" campaign for the fifth year of the annual Beauty Addict celebration in honor of all modern women who are both confident and fearless in embracing their unique beauty.
Guests were given an exclusive Rustan's Beauty Addict tote bag to store all the freebies they're able to win when they participate in the different brands' exciting counter activities—from Minute-to-Win-It challenges at the Sally Hansen corner to scoring a free hand massage from Clinique's pretty booth. It was undeniably a fun way to celebrate beauty!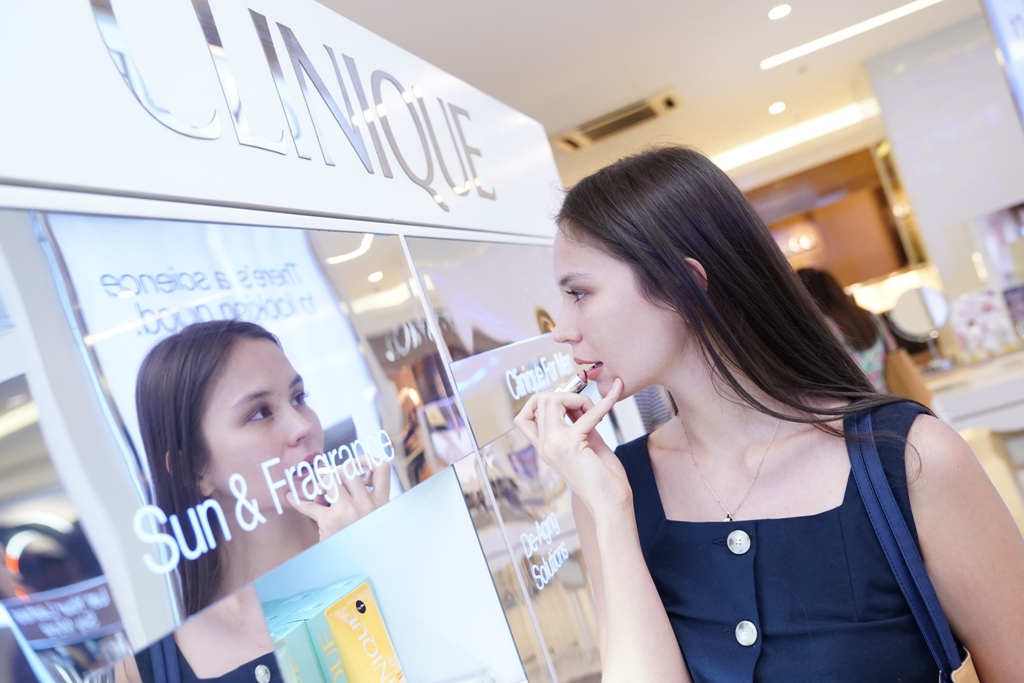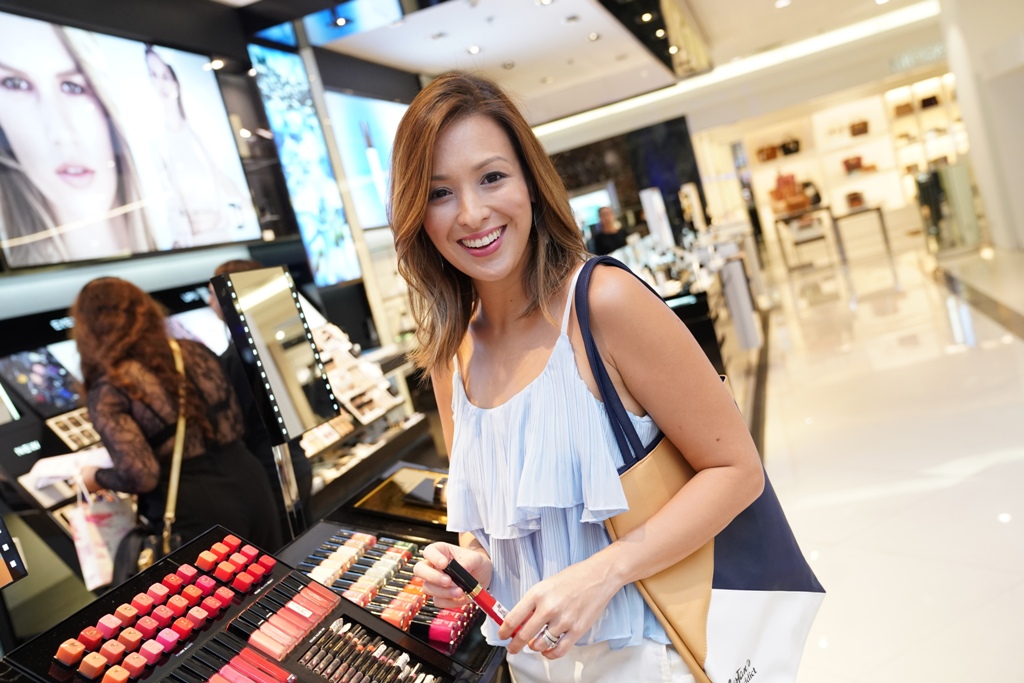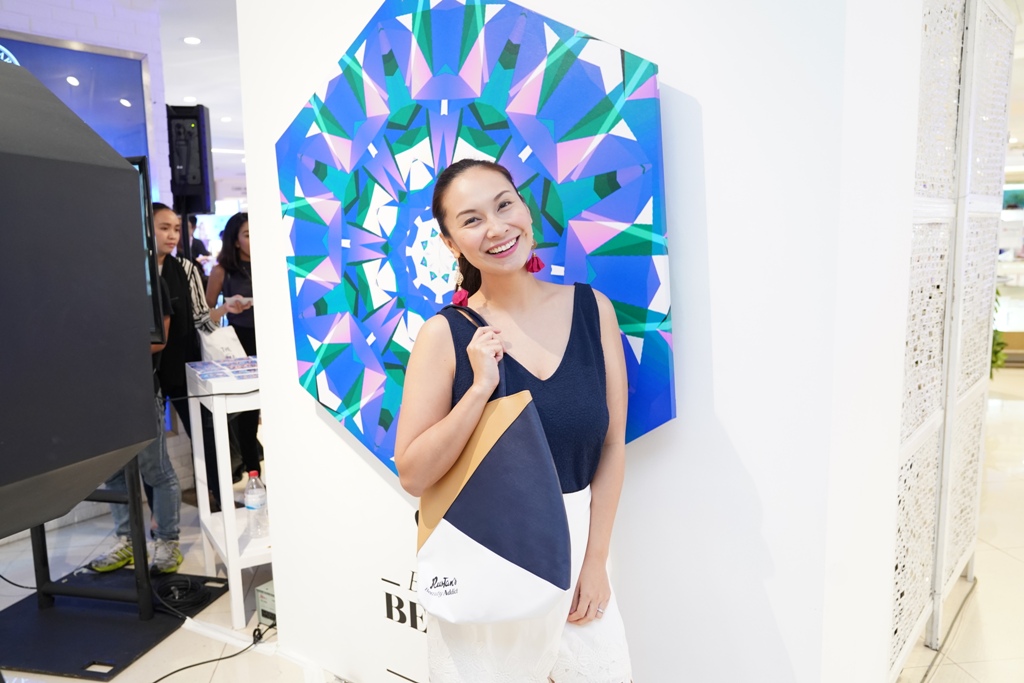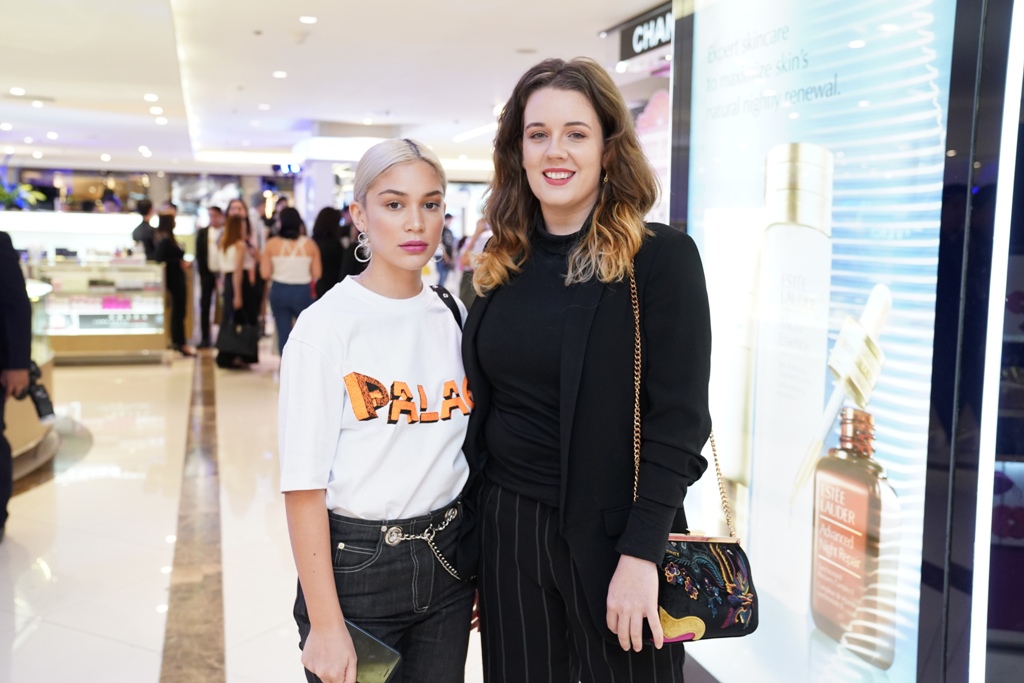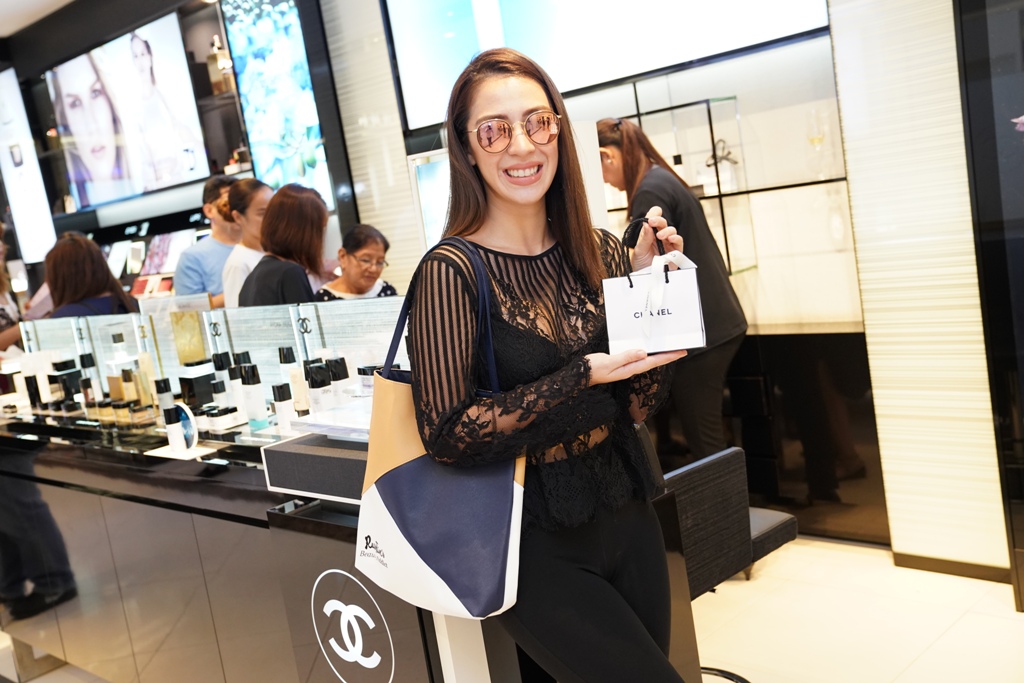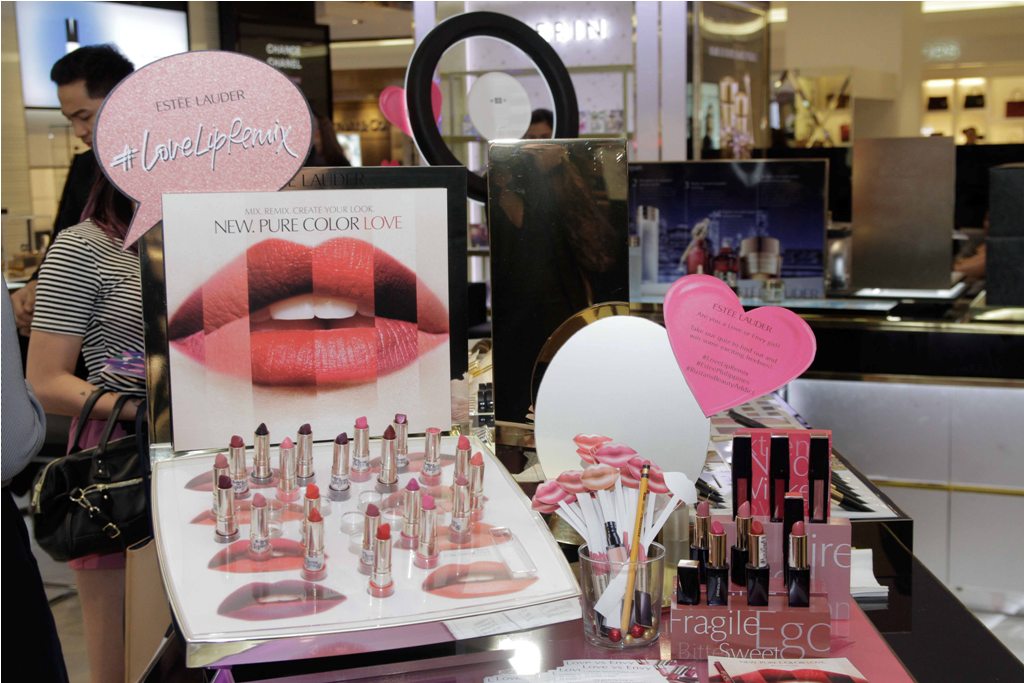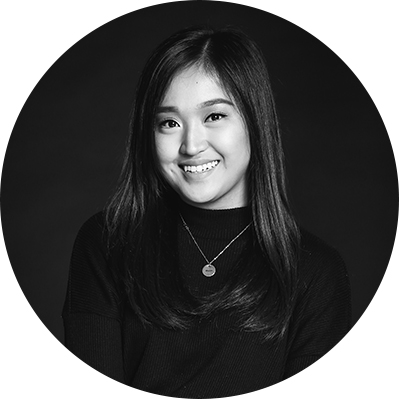 Written by:
Maan Fernandez
EDITORIAL ASSISTANT
Maan loves her a good brow pencil, mascara, tint, and anything pink! She has combination skin, so a trusty oil blotter is all she needs to keep her t-zone in check. She'll never get too old for a trip to the amusement park, and a half-dozen basket of Garlic Parmesan wings is the key to her tummy!