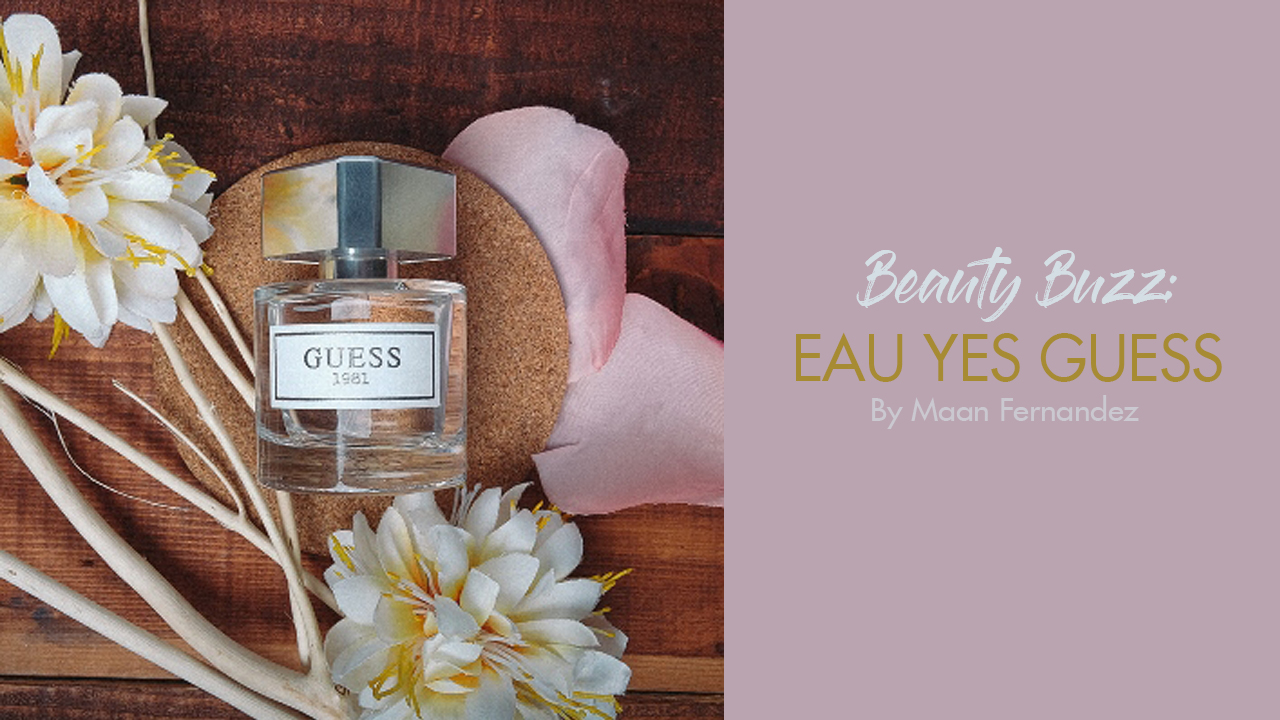 The House of Guess recently revealed the big and exciting comeback of Guess Fragrances after two years of being away from the shelves. In partnership with Rustan's the Beauty Source, they introduced their newest fragrance, GUESS 1981, in a nostalgic '90s-style, house party-inspired launch!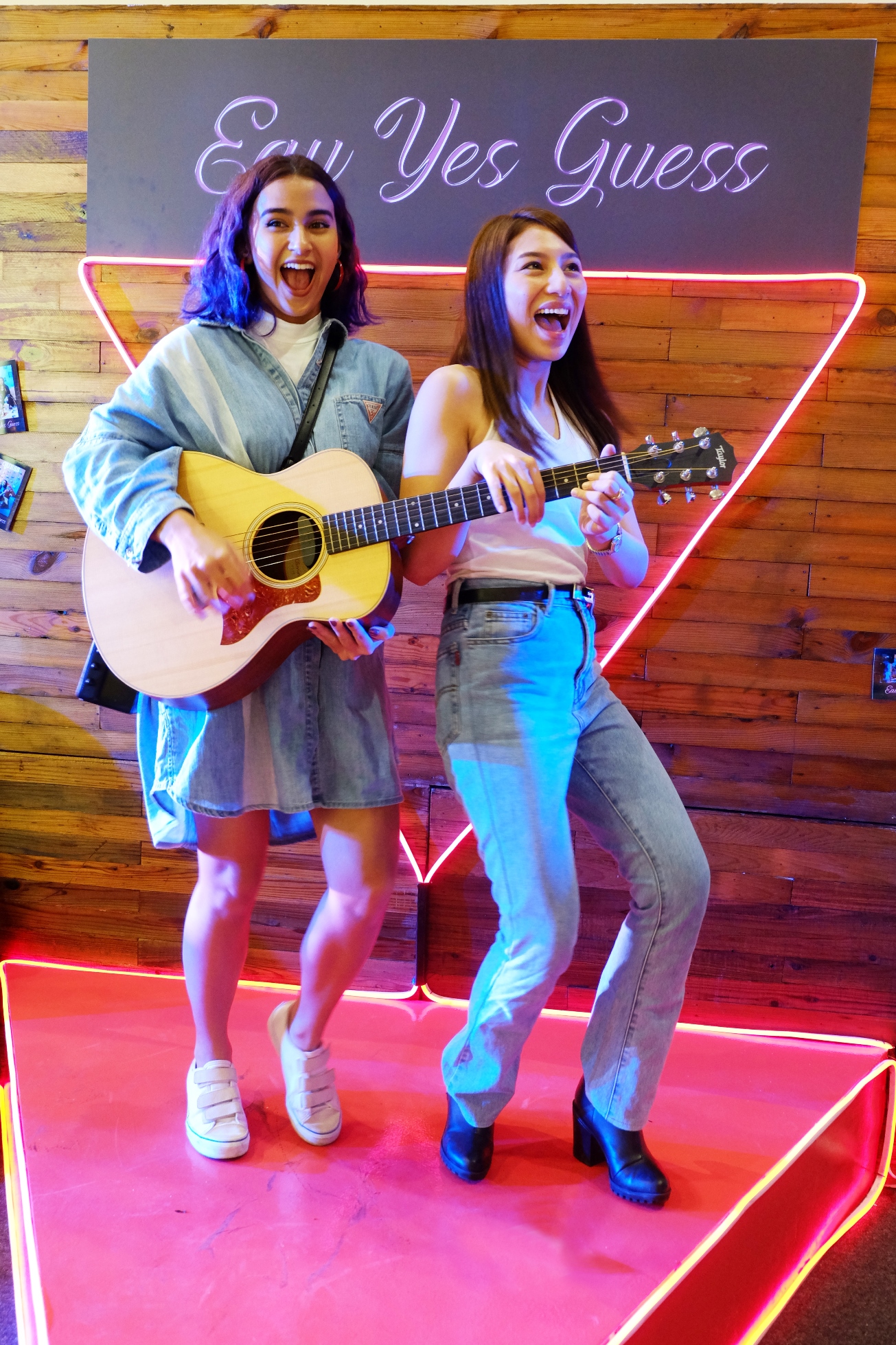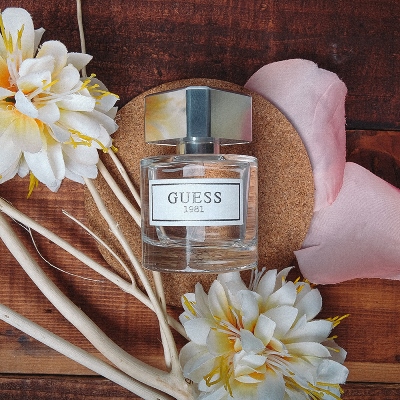 GUESS 1981 is their newest fragrance for the modern, confident, and young woman. It's inspired by the very heritage and essence of the brand, which symbolizes the young, sexy, and free-spirited lifestyle. Perfumer, Stephen Nilsen, shares, "I wanted to create a fragrance with a contrast of layers and textures, like a woman who has many facets, expressing her inner strength yet also possessing an alluring, feminine softness."
Sounds like the perfect fragrance for you? In case you're wondering how it smells like, the scent opens with a powdery violet and woody ambrette, which later transforms into tantalizing jasmine petals, sweet juicy pear, and sandalwood heart.
Guests were free to hang out and lounge around the House of Guess while picking out their favorite scents from the fragrance line. Together with fun, throwback music playing in the background, everyone ate to their heart's content as delicious snacks and cocktails were served one after the other. They even served gigantic cotton candies for all of us to enjoy!
Guess Fragrances are now exclusively distributed by Rustan Marketing Corporation! For more information, check out their Instagram @rustanmarketingcorp.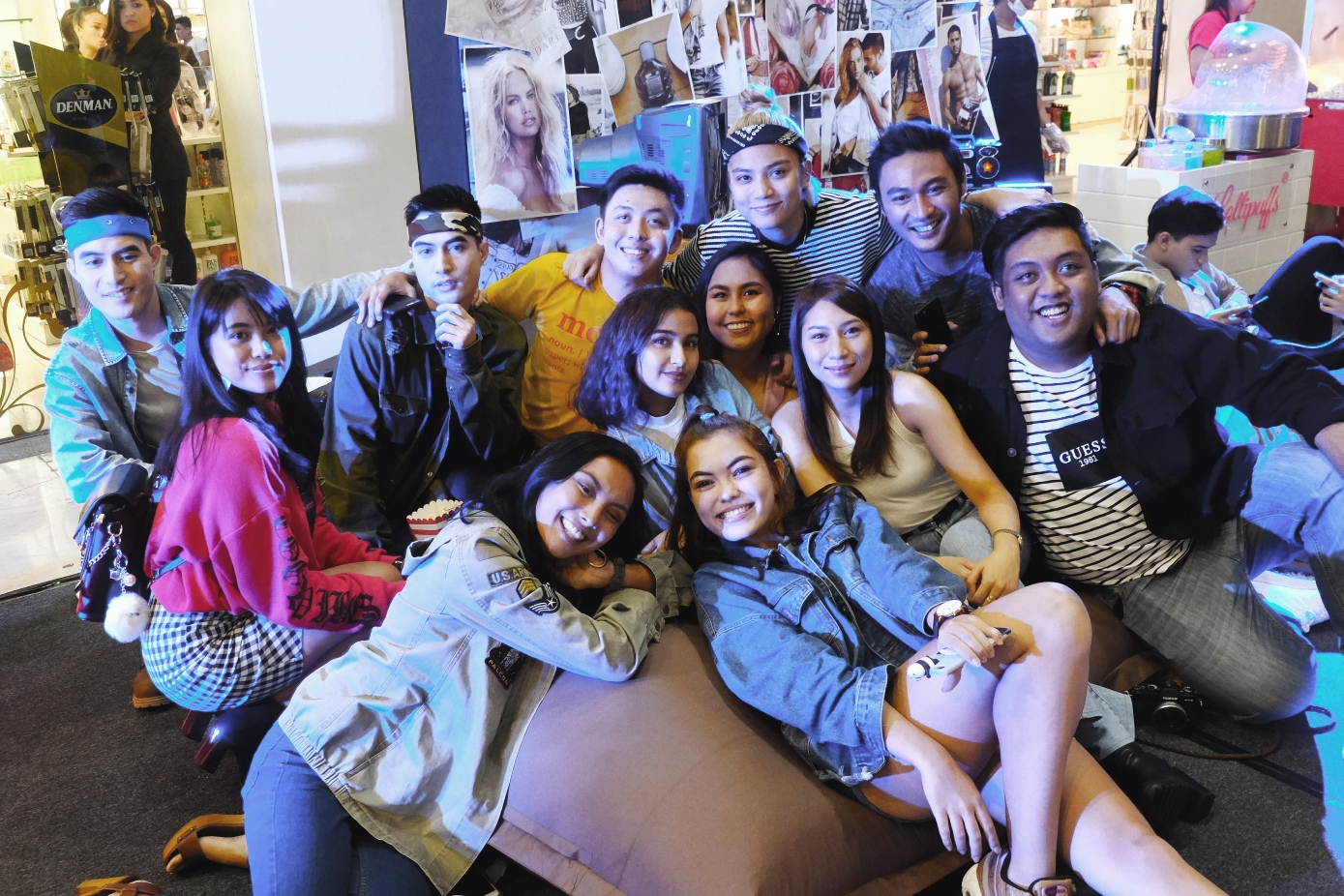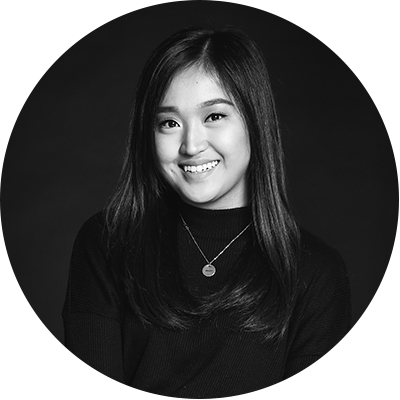 Written by:
Maan Fernandez
EDITORIAL ASSISTANT
Maan loves her a good brow pencil, mascara, tint, and anything pink! She has combination skin, so a trusty oil blotter is all she needs to keep her t-zone in check. She'll never get too old for a trip to the amusement park, and a half-dozen basket of Garlic Parmesan wings is the key to her tummy!