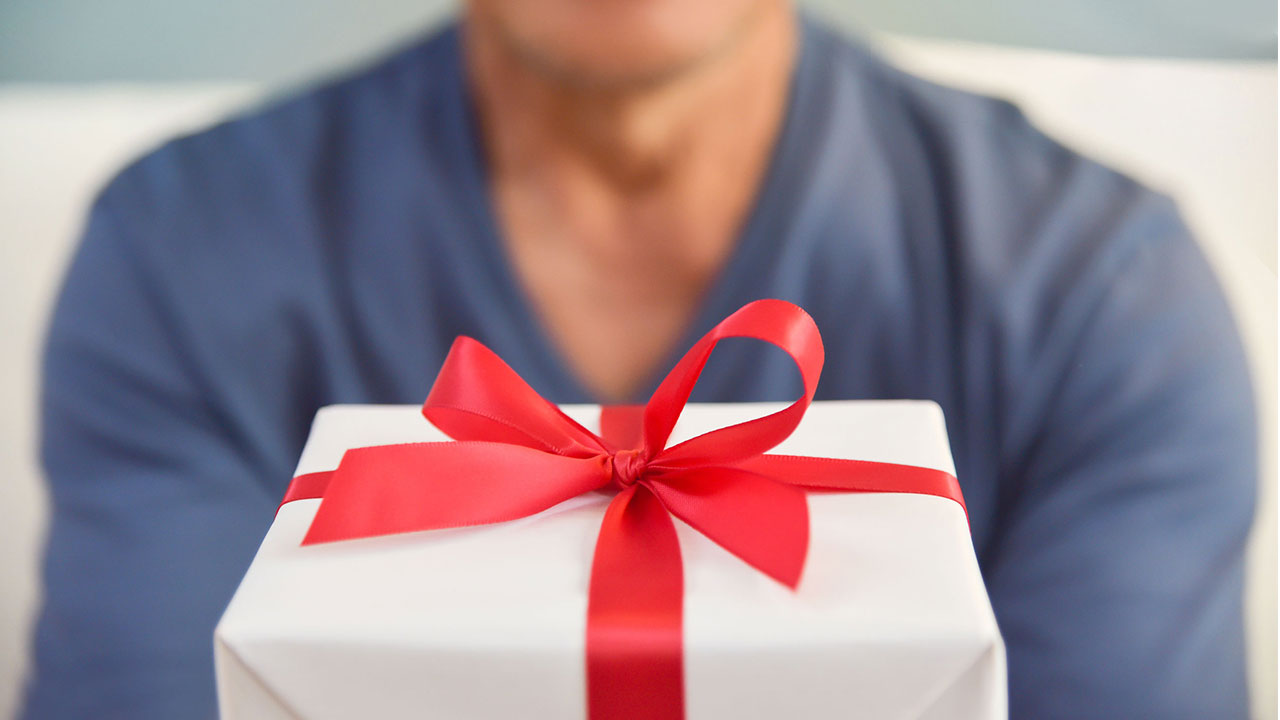 Anything that concerns hair care and skincare, or wellness in general, may be the last thing on dad's mind. This Father's Day is the perfect opportunity to remind the most important man in your life to sit back, relax, and, well—indulge in these pampering treats!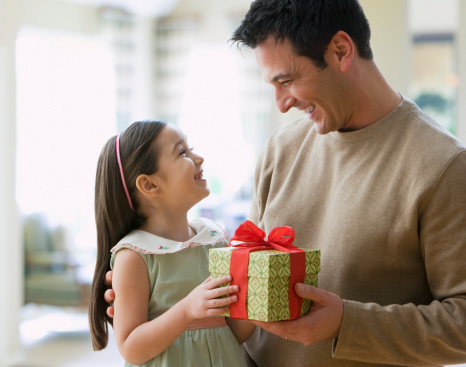 All work and no R&R makes a tired daddy.
Who says slapping on a face mask, indulging in uninterrupted TV time, and self-pampering is only good for us beauty girls? Our hard-working dads will appreciate a little quiet time, too (though they'll probably do away with the face mask part!). This earthy-scented sandalwood soy candle makes a thoughtful  Father's Day gift.
A smiling face is already half the meal.
Dads—or all the men in our lives, in general—may be neglecting their skin care, but it's every beauty girl's duty to get them into it. A fuss-free but hardworking facial scrub can be a good start, or dad might even enjoy this unconventional stone marble soap to wash his face with.
Take care of your hair, because I care.
We found out hair is a major concern for men, especially as balding and thinning are more common among them. Here's a serum that's made with the ingredient dad is sure to be familiar with: gugo. Or you may also gift him this argan oil and green tea-infused conditioner that helps nourish and strengthen hair follicles.
Heal the world, heal yourself.
No matter how old we get (read: Tita age), our dads will always be our
superheroes. They are ready to save us from anything, be it from an
embarrassing situation or a financial shopping crisis. This Father's Day,
remind dad to look after his own well-being, too. He'll be amazed at the
healing powers of this calming and de-stressing All is Well balm!
Other Products You Might Like: