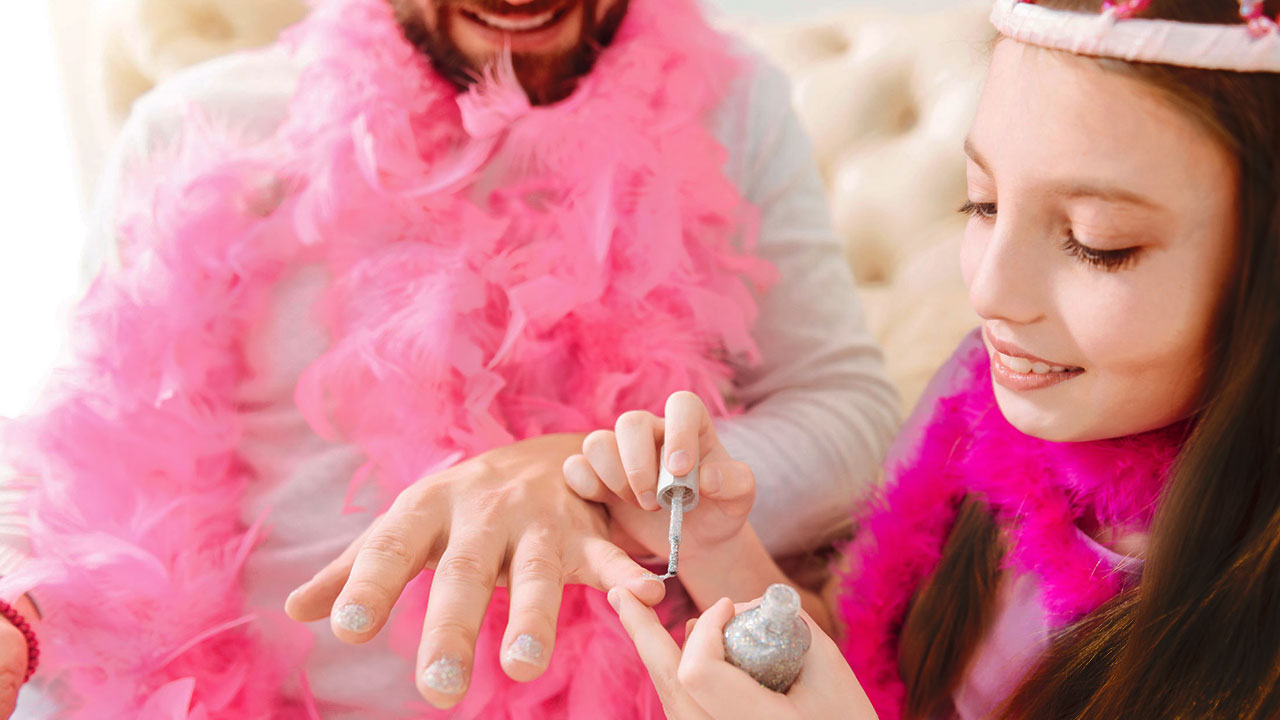 Take bonding to a whole new level with a father-daughter mani day!
Father's Day is just around the corner, and girls and dads are probably trying to come up with some fun and unique ways to spend their special day of bonding together. Here at Calyxta, we encourage dads to reach out to their daughters through their love for beauty and nail polish! Nail art is a trend that's here to stay, and there are quite a few designs that dads can help their daughters out with (a guy who channels his inner feminine side always gets plus points in our books).
Take this opportunity to go over colors you both like, and come up with colorful combos that'll be a visual reminder of an awesome father-daughter bonding. Whether it's graphic like black and white or edgy-slash-girly like magenta with metallic blue, what matters most is the time you set aside to accomplish the mani as a team.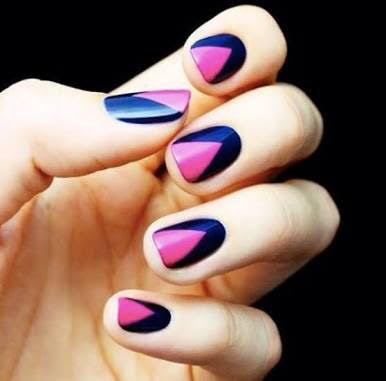 Using glitter is by far, the easiest way to successfully pull of nail art. That being said, we're sure dads will be relieved since all they'll really have to do is paint nails until the glitter is seen on the nail bed—no precision necessary here. We love the look of bare nails with a touch of silver glitter at the tips. It's easy to do, and makes a big impact!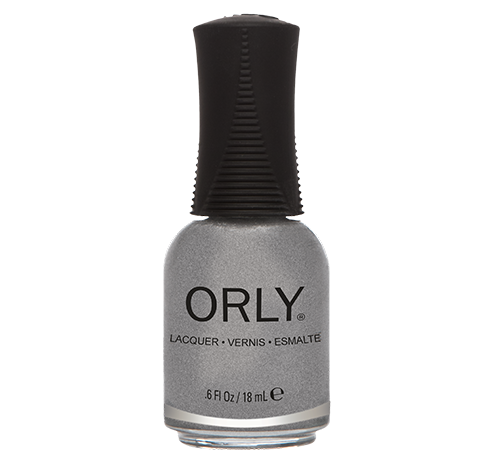 We love the look of polka dots, and wearing it on your nails makes for a really unique and interesting look. If you've got a bobby pin lying around, you can use this to dot-on a contrasting color on your nails. When applying the dots, make sure to dip the bobby pin in just a tiny amount of nail lacquer—this will ensure that the nail polish won't be bleeding out or be messy during the process. 
Other Products You Might Like: