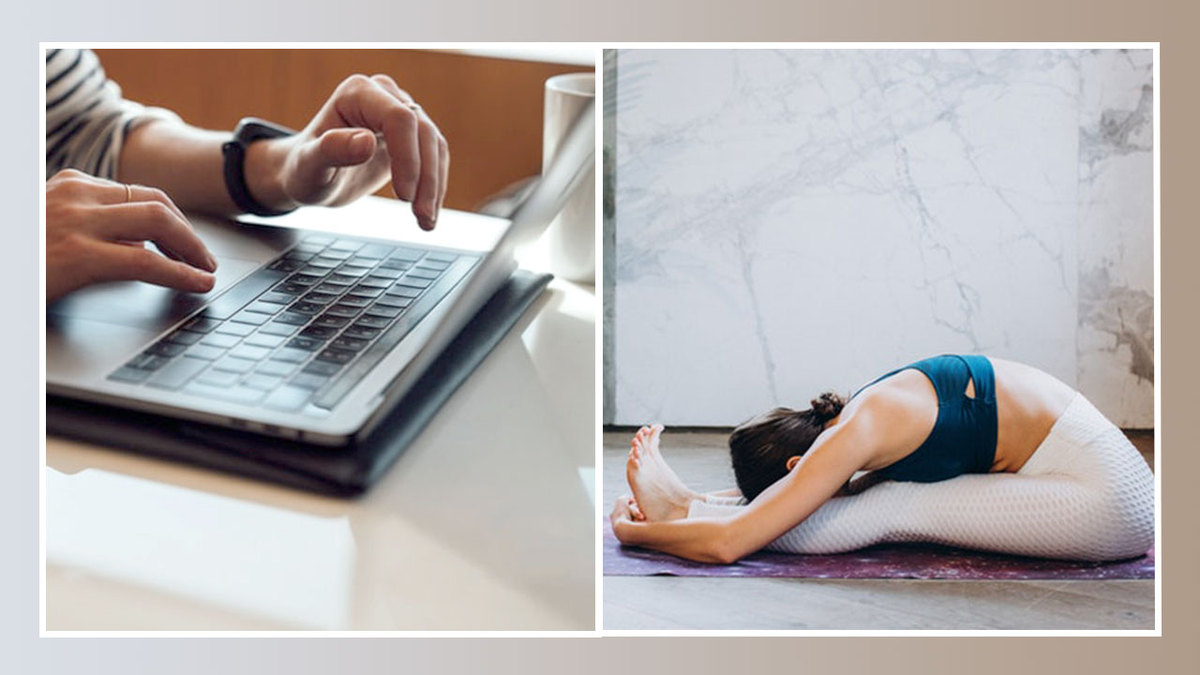 As the number of COVID-19 cases continue to rise and the country remains on an enhanced community quarantine until next month, a lot of companies have implemented a work from home setup to keep their employees safe during these unprecedented times.
But working from home can sometimes be a challenge, especially when you know that your bed and the TV are just a few meters away. So here's a list of tips on how you can be productive while working from home.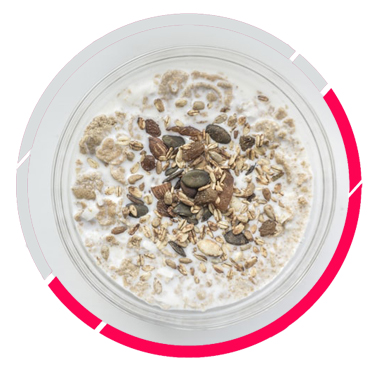 They don't call breakfast the most important meal of the day for nothing. If you decided to get a few more extra minutes of sleep before virtually clocking in at 9am, then you might not have enough time to prepare a full meal. Here's what I do: I prepare oatmeal! I use easy cook oats and often add chia seeds and a spoonful of honey. Then I pour milk, before popping it in the microwave for two minutes. Another idea is to make a sandwich. From peanut butter, to cream cheese, to mozzarella and ham–these are some of the sandwich stuffings I like to alternate. Cereals and milk are always easy breakfast staples. But if you get up earlier, why not treat yourself to scrambled eggs?
It's easy to forget to wear sunscreen when you're in pajamas the whole day. But stick to the habit of at least still applying sun protection–because even if you're indoors, you're constantly in front of your laptop and phone. These emit low levels of radiation, which in turn can still cause skin damage.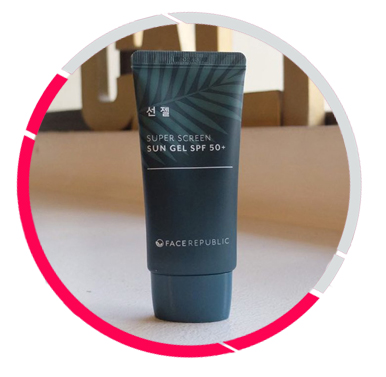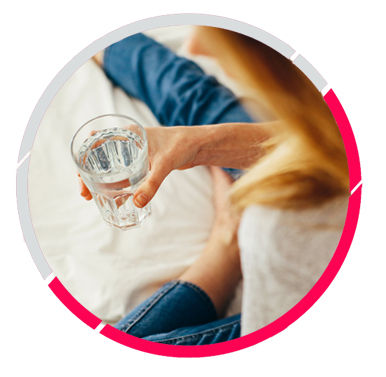 Be sure to still complete your water intake for the day. This helps flush out toxins from your body, especially now that you're not able to move or stay active as much as before. If you've been eating more of cup noodles and instant pancit canton, which are high in sodium, calories, and saturated fat, and which your system has a harder time digesting, water might help even just a bit.
HAVE A DESIGNATED WORK STATION
…and make sure it's not your bed! It's very important to identify a space for work, and a different space for rest. Don't let the stress of work seep into that rest space. When you clock out, treat yourself to something as simple as lighting a scented candle—a reminder for your brain that work is done. While you're at it, apply a sheet mask and wind down with a glass of wine.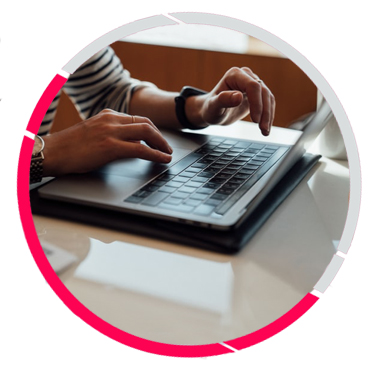 Give yourself quick breaks to stretch and move around. For some reason, it's harder to do this at home than at the office. Simple movements like reaching up, and then touching your toes can really help ease the pain of your lower back (from sitting for hours). If you're up for it, you can even do burpees, push-ups, sit-ups, or jog in place.
COMMUNICATE WITH YOUR LOVED ONES
Being on quarantine can be incredibly lonely for some, so don't forget to reach out and ask them how they're doing. The Calyxta Crew actually has a separate group for work (which is Skype), and another chat group (Whatsapp) for fun things like sending memes and sharing random stories. This is a crucial time to stay connected, because we may not realize it, but the current situation can take a toll on our mental health. So let's watch out for each other!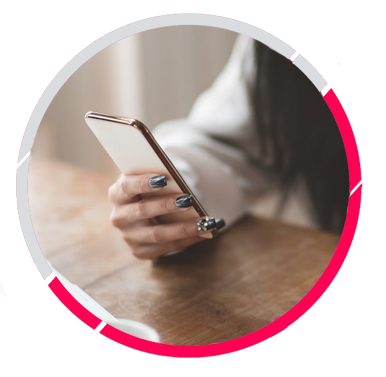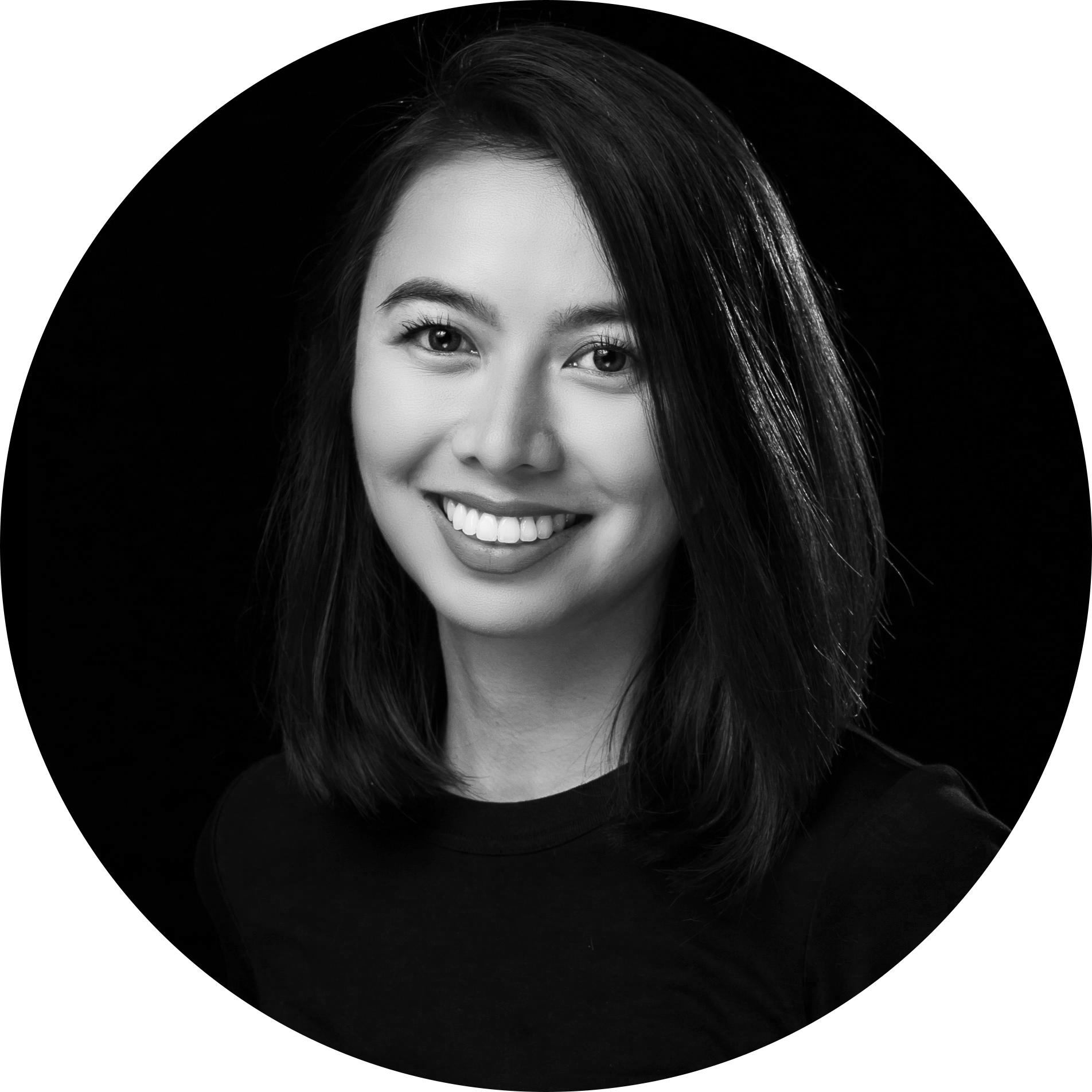 Written By:
Gretchen Gatan
MANAGING EDITOR
Gretchen is a writer, makeup artist, and the beauty and lifestyle blogger behind www.gretasjunkyard.com. Her love for beauty all started when she discovered the wonders of doing her brows with a good eyebrow pen. Despite her girly ways and obsession with skin care, she loves watching wrestling and gets competitive while playing Ultimate Frisbee.
Other Products You Might Like: