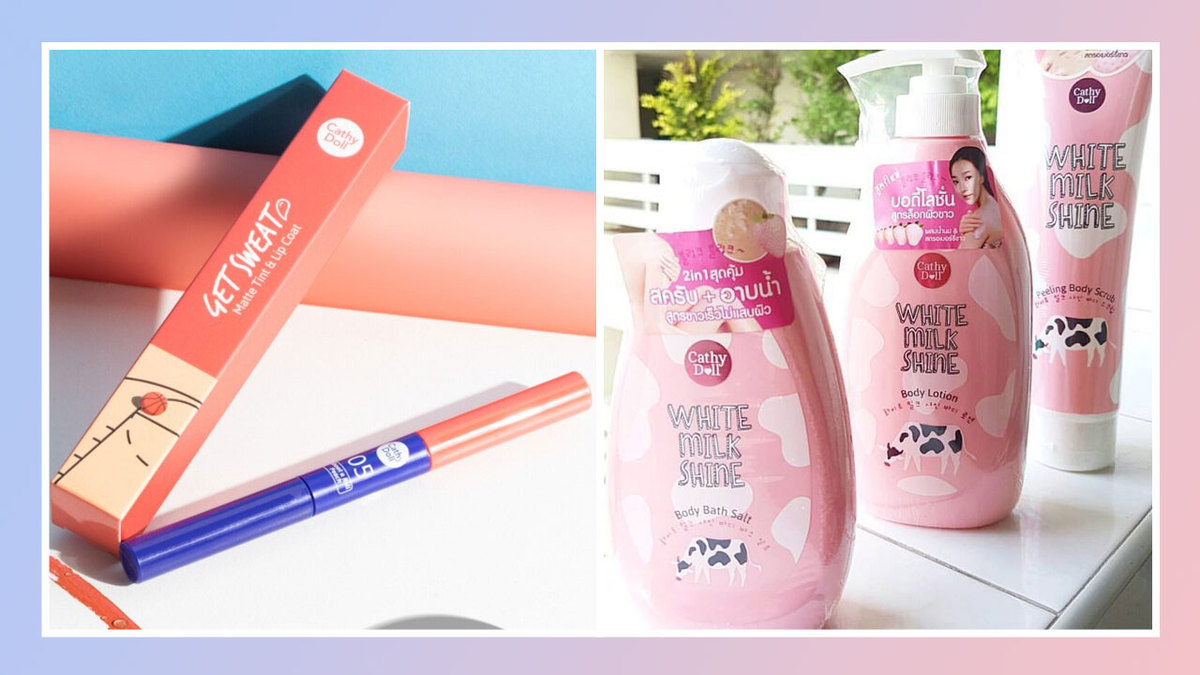 Save extra time in the shower with an exfoliator that also thoroughly cleans skin with a delightful lather. The delicate salt beads scour away dead skin cells and oil, leaving behind brighter, smoother skin. Added milk protein and strawberry extract both nourishes and hydrates.

Prep for a super shower and reveal a more radiant complexion, without risking irritation on your sensitive skin, with the light and gel-like texture of this scrub. This gentler option stimulates skin cell renewal while still exfoliating away built up dead skin, dirt, and oil.

Allow the power of milk protein and white strawberry extract to deeply penetrate skin and nourish it from within. This luxurious lotion doesn't just moisturize and brighten though. Smear on generously after every shower to diminish skin dullness and bid goodbye to uneven texture.


If you want a lip tint with serious staying power, look no further. One side features a lightweight tint with a velvety, matte finish, and the other a translucent 'top coat.' Perfect for sporty and active folks, or if you just love snacking a lot—applying the tint first followed by the lip coat means color lasts the entire day.

Natural skin is in this 2020, so instead of slathering on foundation, stick to disguising problem areas only with a light, but still full coverage concealer. With liquid concealer on one side, brighten up dark spots and circles in a snap. Then simply switch to the pencil to dot on and cover up redness and other blemishes, or shape and define brows and lips.

Becoming a 'kilay queen' is made a whole lot easier with this unique brow pen that defines and fills in brows with ease. Brow beginners and veterans alike will love the long-lasting formula and 4-point brush that gives brows the most natural-looking strokes. Naturally thin, sparse brows look fuller in a snap, and thicker, already bold brows are polished perfectly.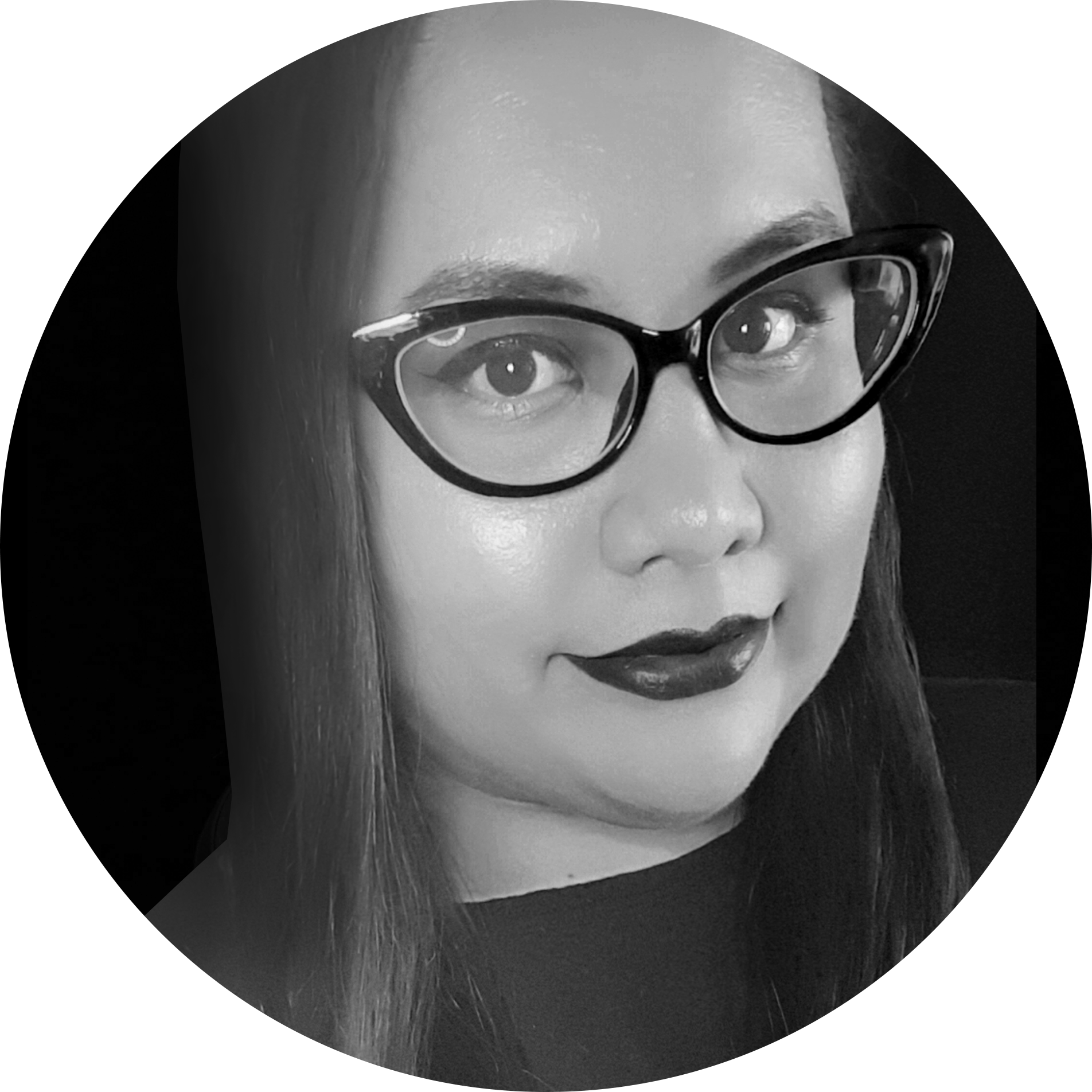 Written By:
Ari Yupangco
BEAUTY CONTRIBUTOR
Ari has been blogging since 2012 about all things beauty with a sprinkle of different topics here and there. She loves makeup just as much as she loves almost anything nerdy like video games and comic books, and is big on Japanese culture
Other Products You Might Like: