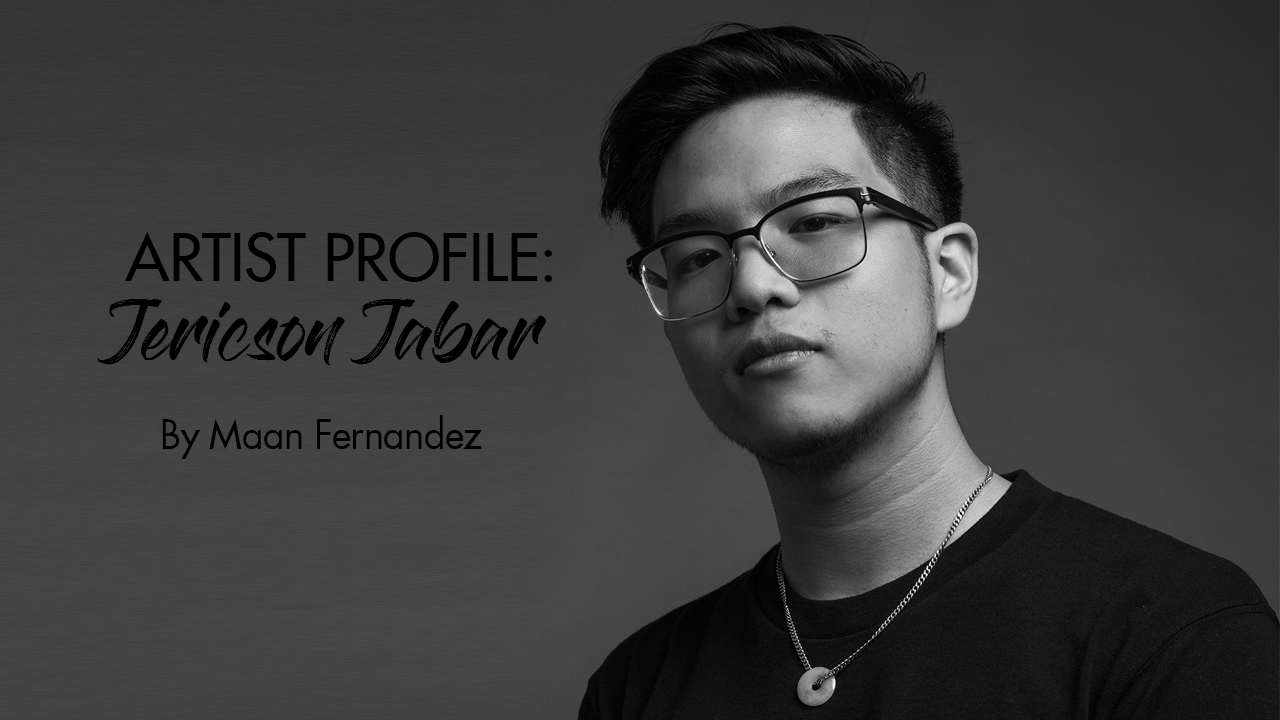 The young and talented half of Spotlight Creatives, Jeck is very easy to work with—both off and on the set. He gives a youthful and modern touch to his work, which has landed him (and his team) to cover our #CalyxtaGirl editorial videos for our big December anniversary last 2017 with Megan Young, as well as our February 2018 #CalyxtaGirl video with Carla Abellana. If you've seen our series of videos for the #CalyxtaLoveYourPet campaign where we collaborated with several beauty bloggers and their pets as a special way to celebrate cruelty-free beauty, Jeck was our guy for those cute snippets!
Continue reading to know more about Jeck, and maybe even learn a thing or two as he shares about the best filming advice he's received, as well as his dream project!
1. How did it all start for you? And when did it all start?
On my 16th birthday, my aunt gave me a small digital camera and I started taking random snapshots until I fell in love with photography. By the time I was in college, I joined organizations and met people who gave me opportunities like coverage on events, photoshoots for pageants, film competitions, and many more which lead me to this career.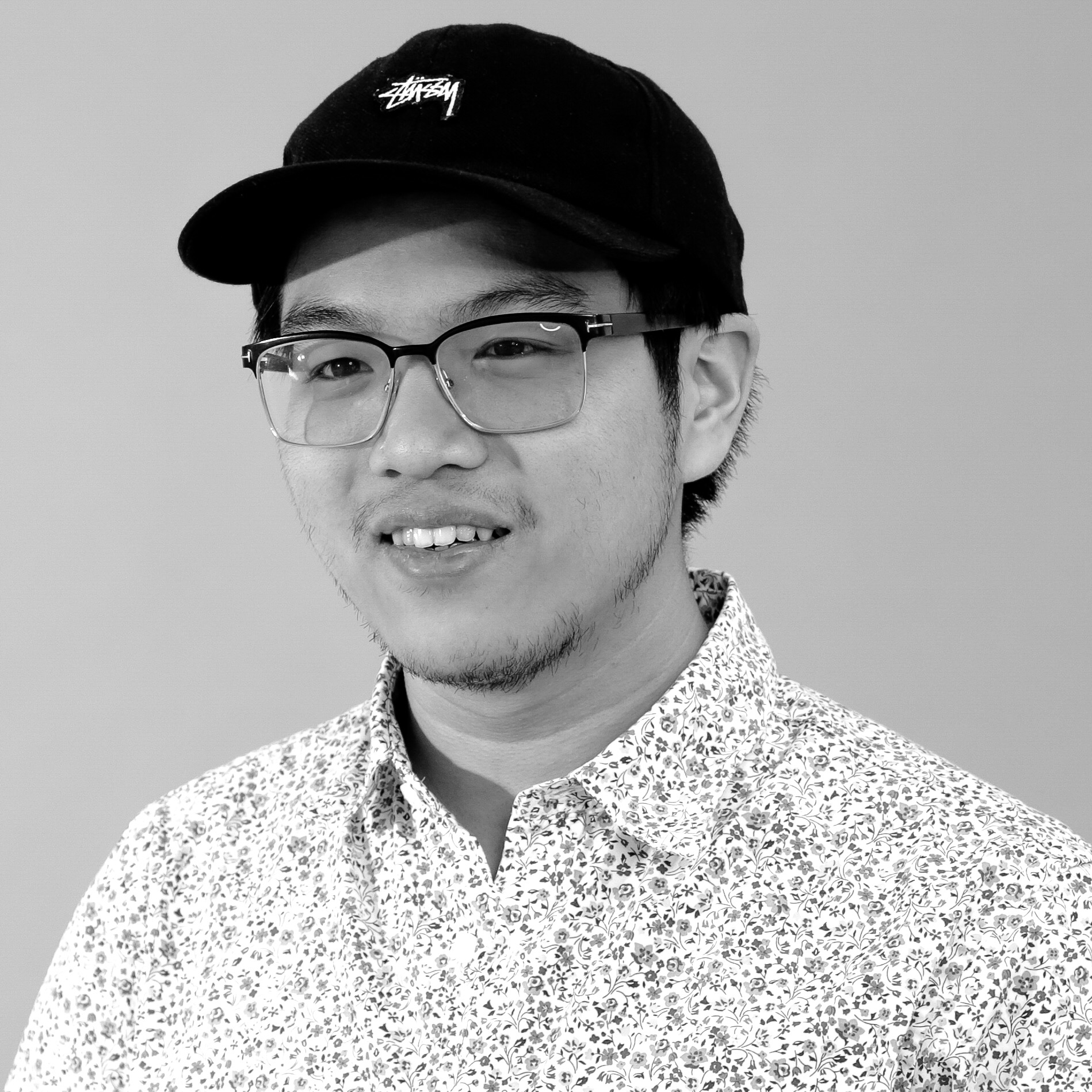 2. What do you love most about being a videographer?
I love the feeling of fulfillment when you see your work being published and presented to the public.
3. Name three of your biggest projects so far.
I can't claim them as major projects, but these were the most memorable ones. First was when I directed a short film for a university contest. We all had fun and gave our best and to our surprise, we were able to win some awards. The second one was a milestone for me because it was my first video project with a celebrity. Lastly, my thesis, which was a mockup of a TVC. That's where I met my girlfriend who keeps on inspiring me, and I'm always excited for what our next projects will be because they just keep on getting better.
4. What would you say is your signature style when it comes to videography?
I don't think I have a signature style because I always base the video to what the client envisions.  For more ideas and exploration that
I can apply in my projects, I watch films and look up to my idols and influencers. You never stop learning.
5. What's your dream project?
To make a personal short film project with the help of my friends and enter it to a contest.
6. The best professional advice you can give?
The best advice I received was, "Masters today were starters yesterday". That quote motivates me to conquer each project.
7. The best filming advice that you have received?
Stay humble and always do your best.
8. What do you do in your spare time?
During my spare time, I would catch up on sleep. Aside from that, I just browse through social media or watch some movies.