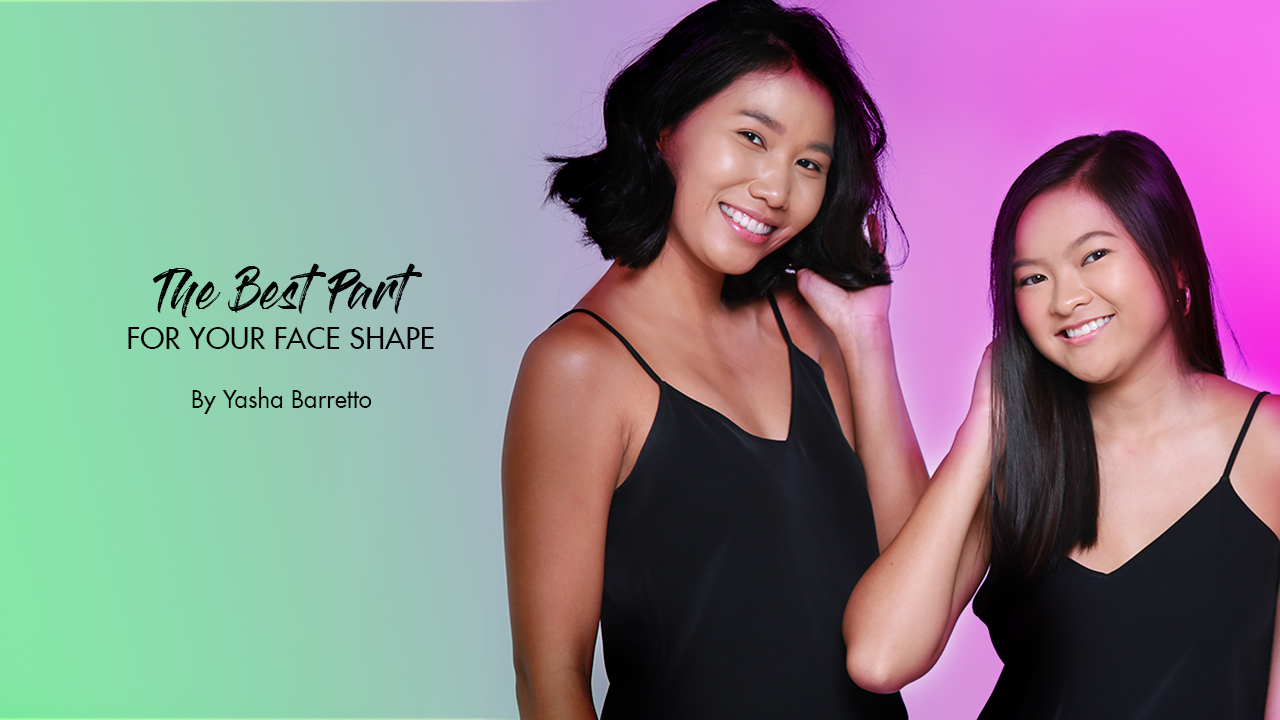 Perfecting your part is an art. However, paying attention to where we part our hair is often an overlooked detail of our prep time. But—did you know that one of the easiest ways to update your look is to simply change where you part your hair? The difference is subtle yet noticeable, it's almost like getting a trim or a blow-dry. But to get the most out of your look, you must know which part goes best with your face shape. Knowing exactly where to part your hair will highlight your best features (Hello, cheekbones!) and camouflage your worst (Buh-bye, chubby cheeks!). So grab your comb and let's figure out your perfect part: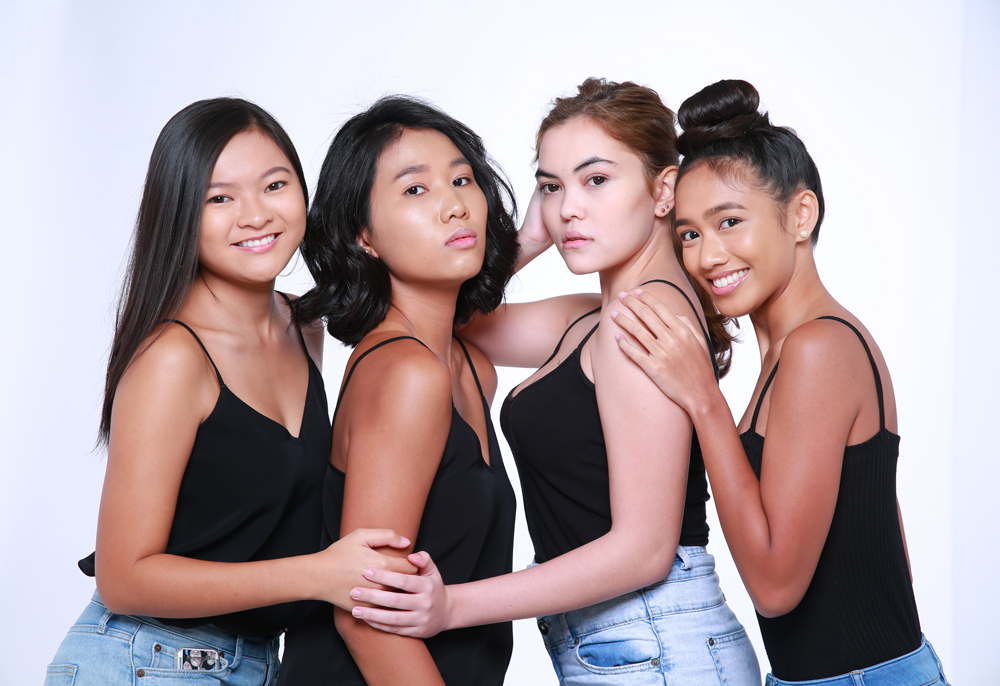 For round face shapes, use a deep side part to showcase your best side (we're sure you know what it is!). Or a good trick is to use a piece of paper in front of half your face, then judge for yourself which side you prefer. The goal is to elongate your face while creating a bit of symmetry.
While angles are definitely a great thing, sometimes they can also be a curse. The key here is to soften up your natural angles and offset an overly defined jaw. A side swept part that is in line with the arch of your eyebrow should do the trick.
There are ways you can work your hair for a heart-shaped face, depending on your hair length. For longer hair, a middle part is very complimentary. For shorter hair, use a side part to cover up some of the cheek area and forehead and makes the face look slimmer.
Those with an oval face shape are the luckiest of the bunch, because pretty much any part will look good. You can even experiment with more wacky parts, like a cute zigzag. Play around with it, heck change it every day depending on your mood. You are blessed, so take advantage!
Here are some handy tools to help you achieve the perfect part: