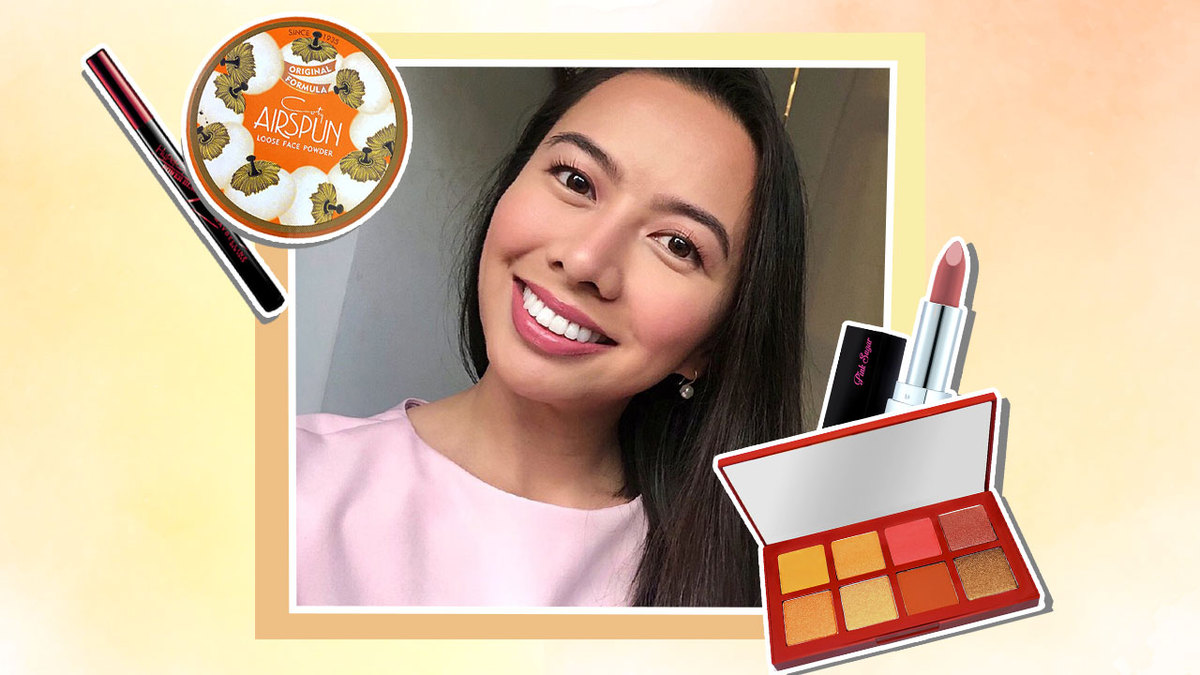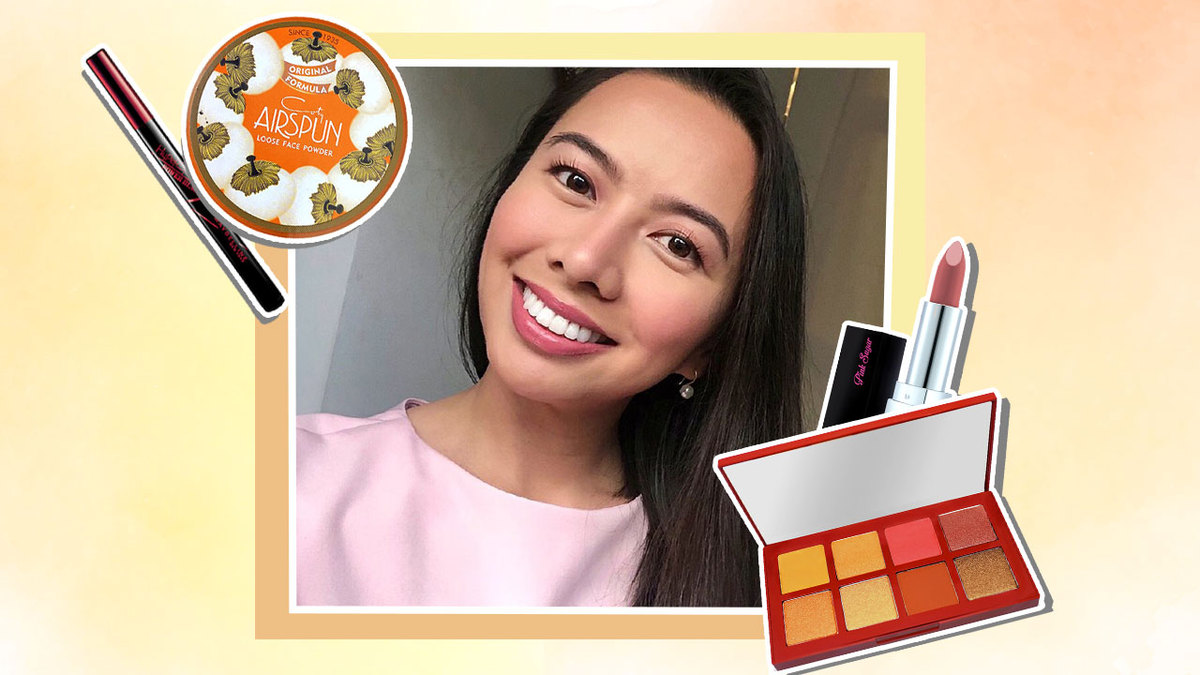 Last October, I started a series on Calyxta.com focusing on my picks of the month. You can read the article here. After having worked in the beauty industry and blogging about beauty for nearly seven years, I must have encountered hundreds of products that allowed me to ultimately discover my holy grails—and I'd like to share them with you!
While last month focused on my top skincare picks, this November will be highlighting my holy grail makeup products. These are products that I've tried or purchased myself, or have used on my clients as a makeup artist.
Check them out below:
I bought this during one of Calyxta's offline sales, because I was running out of my Benefit Porefessional Primer and I wanted to look for a more affordable alternative. Apart from reading reviews about the brand online (it's every Beauty YouTuber's favorite!), a former colleague of mine loved hoarding their Stay Matte Pressed Powder from the States—so I felt confident in trying out their primer. I've been using this on myself and on my clients for almost two years now. I love that it really does keep my oily skin at bay, while allowing my makeup looks to last longer. I especially love using it for weddings, when I know I'll be out and about all day!
I've been obsessed with this foundation since I attended its launch three years ago. The Calyxta Crew and I even shared our thoughts in an article here. What I love most about it is its buildable formula. It gives a light coverage that's perfect for everyday wear, or you can build it up for heavier makeup looks. It has a matte finish, but it doesn't leave you looking flat. And it's very comfortable to wear! In fact, I wore this foundation during my engagement photo shoot!
If you follow me on Instagram and watch my stories, you'll know how obsessed I am with this little tube of wonder. So obsessed to the point that I've purchased four since I started using it last year. I've tried so many other brow gels in the past, but I never really stuck with them as much as I've stuck with Glossier's Boy Brow. It's just so easy to use that I can even apply it in the car while my husband is driving! But more than its easy application, what makes it incomparable is its formulation. I can use it alone, and it gives my brows volume and definition. But it doesn't leave the hairs feeling stiff unlike most brow gels I've tried. This is no doubt a product I'll be using until the end of time!
When it comes to doing eyeshadow looks, I tend to play it safe because of my hooded monolids. You can barely see the colors on them (unfortunately)! So on occasions where I do feel like adding a pop of color, I go all out and reach for my Paprika Matte and Shimmer Eyeshadow Palette—to play around with the reds, oranges, and yellows. It's the most colorful and fun palette I own, so it's always exciting to think of what hues I can blend together to achieve a spicy look.
I'm a Team Liquid Eyeliner kind of girl. I prefer using it more than pencil or gel. The preference all started after I became obsessed with The Devil Wears Prada in high school—particularly during that scene when Andy was retouching her makeup. But finding the right liquid eyeliner was always a challenge because of my oily lids, especially when I couldn't always afford the more expensive formulas. So I was very happy when I discovered Maybelline's HyperSharp Liner, because it was the first drugstore eyeliner that didn't budge and stayed on for more than eight hours!
This list wouldn't be complete without Glossier's Cloud Paint—a product that has lived in my bag ever since I turned 30 and got too lazy to do a full face. After brushing up my brows with their Boy Brow, I just apply a little bit on my lids and cheeks to give me a flushed or sun-kissed look! I can't count the number of times this product has saved me when I suddenly have an event or meeting to attend.
This is honestly the best MLBB shade I've ever discovered. It's also very comfortable to wear, and it's so easy to pair with any eyeshadow or blush color! Even if I own so many other nude lippies, I find myself reaching out for this lipstick the most.
I've gotten so addicted to using this concealer that I actually reach for it more than my original holy grail (NARS' Radiant Creamy Concealer). It provides ample coverage for my undereye area, but also doubles as a cream highlighter. The best part? It contains ingredients that slows down the appearance of fine lines, so double yay!
In setting my cream and liquid products, I prefer loose translucent powder more than pressed or baked powders. Coty's Airspun Loose Face Powder is multi-functional because I also use it for baking or catching eyeshadow fallouts especially whenever I try to do a smokey eye).
When it comes to doing any makeup look, I always make sure to set it in place with setting spray. I've used a few brands, but one I always use on myself and on clients is this one from L'Oreal. Even if I use a drugstore primer and foundation as my base, it doesn't cake nor melt—and I can thank L'Oreal's Infallible Spray for it!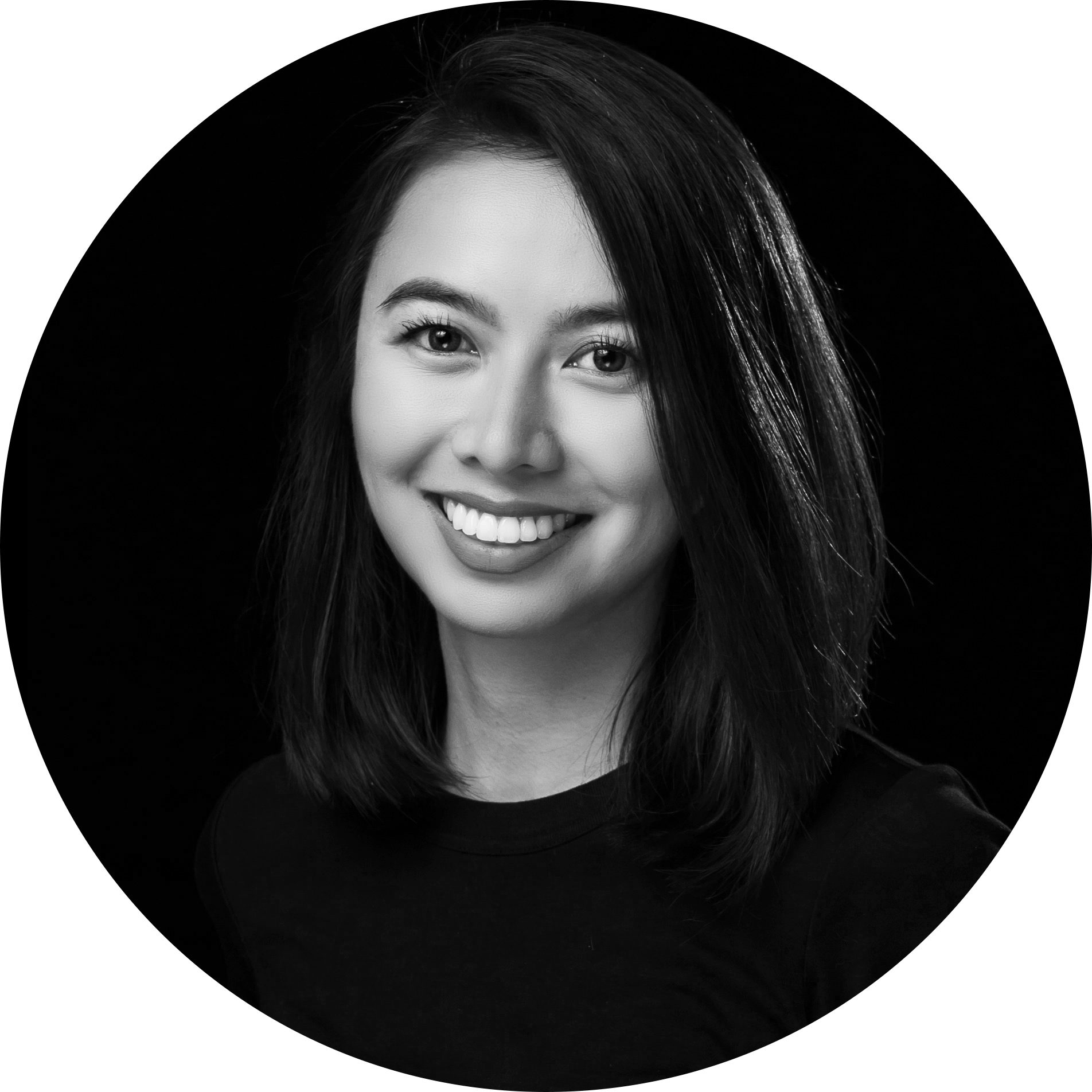 Written By:
Gretchen Gatan
MANAGING EDITOR
Gretchen is a writer, makeup artist, and the beauty and lifestyle blogger behind www.gretasjunkyard.com. Her love for beauty all started when she discovered the wonders of doing her brows with a good eyebrow pen. Despite her girly ways and obsession with skin care, she loves watching wrestling and gets competitive while playing Ultimate Frisbee.
Other Products You Might Like: