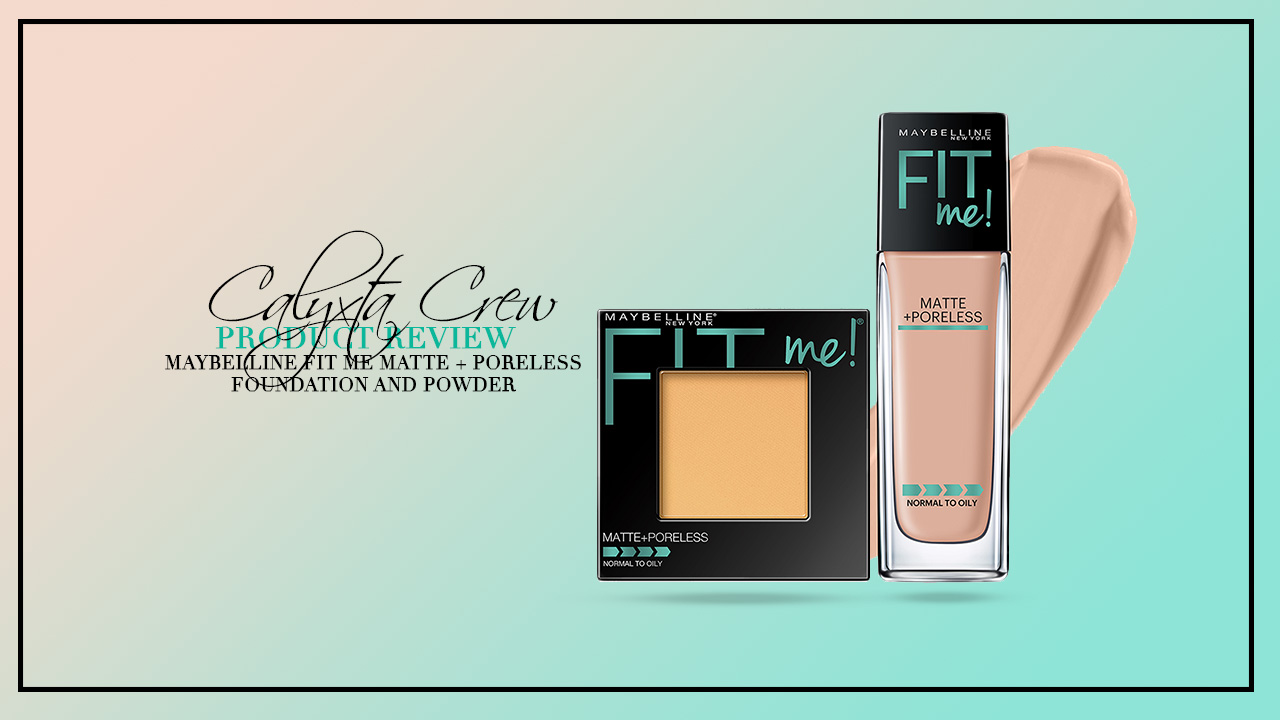 The recent arrival of the most-awaited Maybelline Fit Me collection undoubtedly made waves in the local beauty scene. Since almost ever international beauty vlogger swears by it, the Calyxta Crew did what they love best and had to see for themselves what the hype is all about!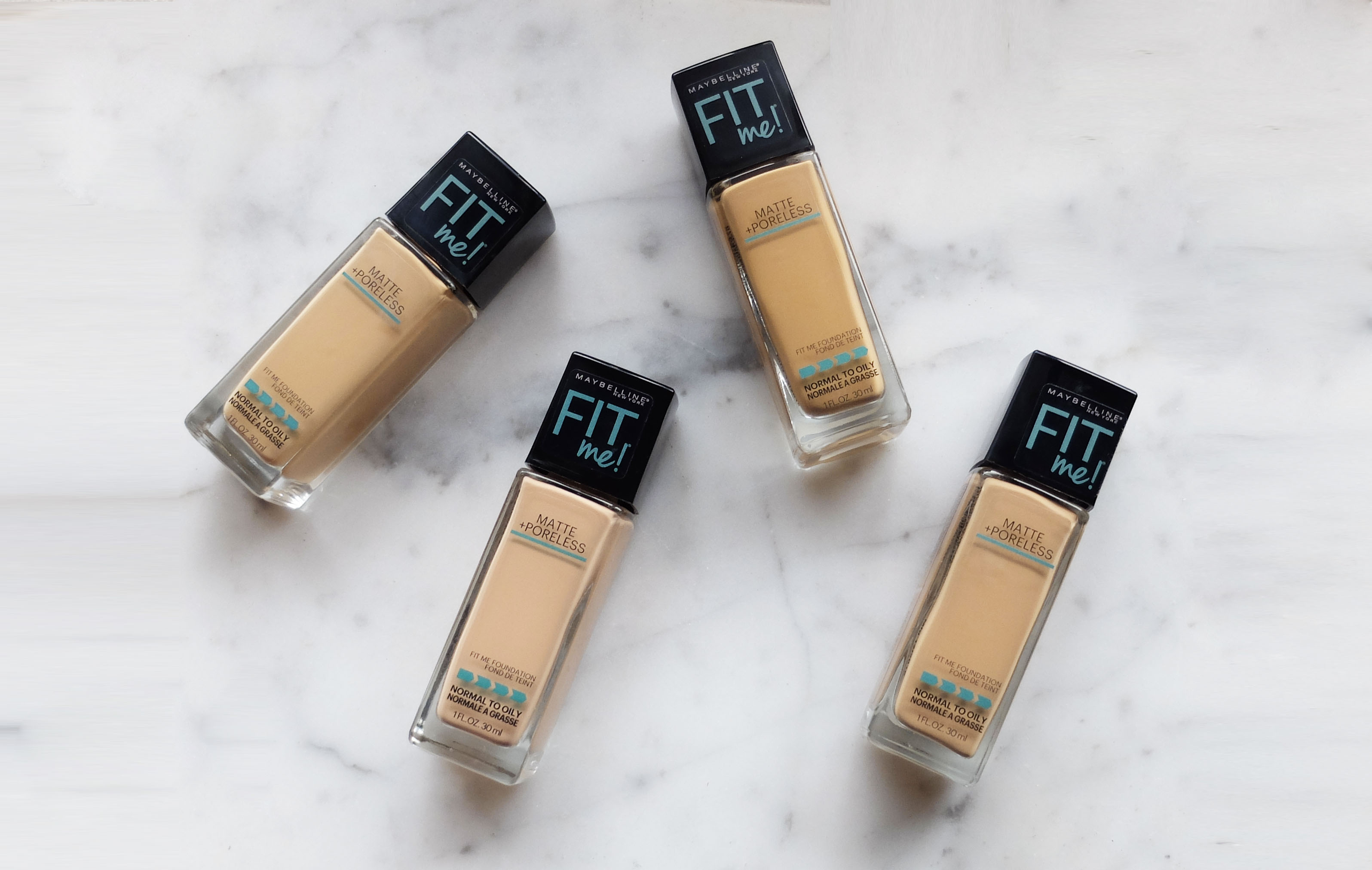 To really see the difference, we did a side-by-side review of the
Fit Me 
Matte & Poreless Foundation
against our bare faces. The left side of the face was left bare, while we all applied the foundation on the right using a 
Beauty Blender.
Continue reading to see the results!
"Initially, I thought it was only giving off a light coverage but it's actually pretty buildable. It looks like my skin but better! Plus, it's so lightweight. I didn't feel like I was wearing any foundation at all."
– Ming, Graphic Designer
Shade 125
"It's matte and it stays matte! I wore it the entire day and it definitely helped control my oily face. It's not full-coverage, but it's buildable. Perfect for everyday use!"
– Gretchen, Managing Editor
Shade 220
"I love how natural it looks on my skin while actually concealing stubborn spots on my face. A big plus for me is that I didn't have to bring out my favorite blotting sheets (as I would normally do halfway through the day), so that's a definite yes for me!"
– Maan, Editorial Assistant
Shade 228
"The consistency is good and it was pretty easy to blend. I like how the shade really matches my skin tone. It's good to note that the formulation oxidizes quickly, so if your skin is acidic, I suggest you go one shade lighter."
– Karina, Marketing Manager
Shade 238