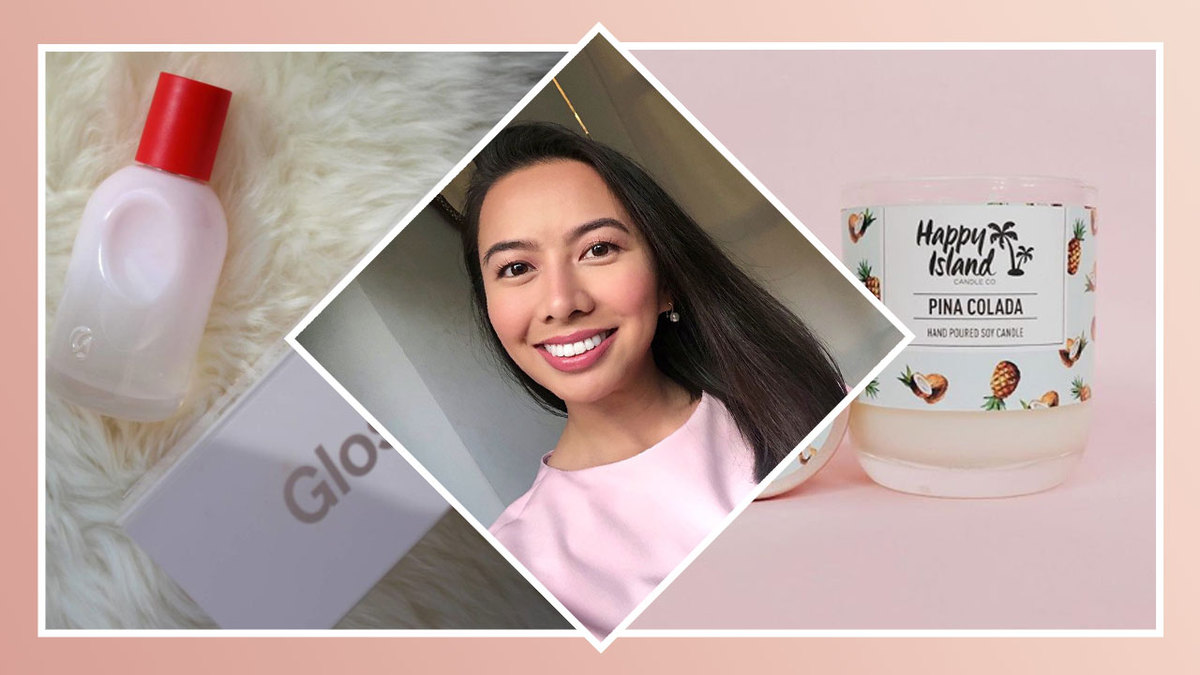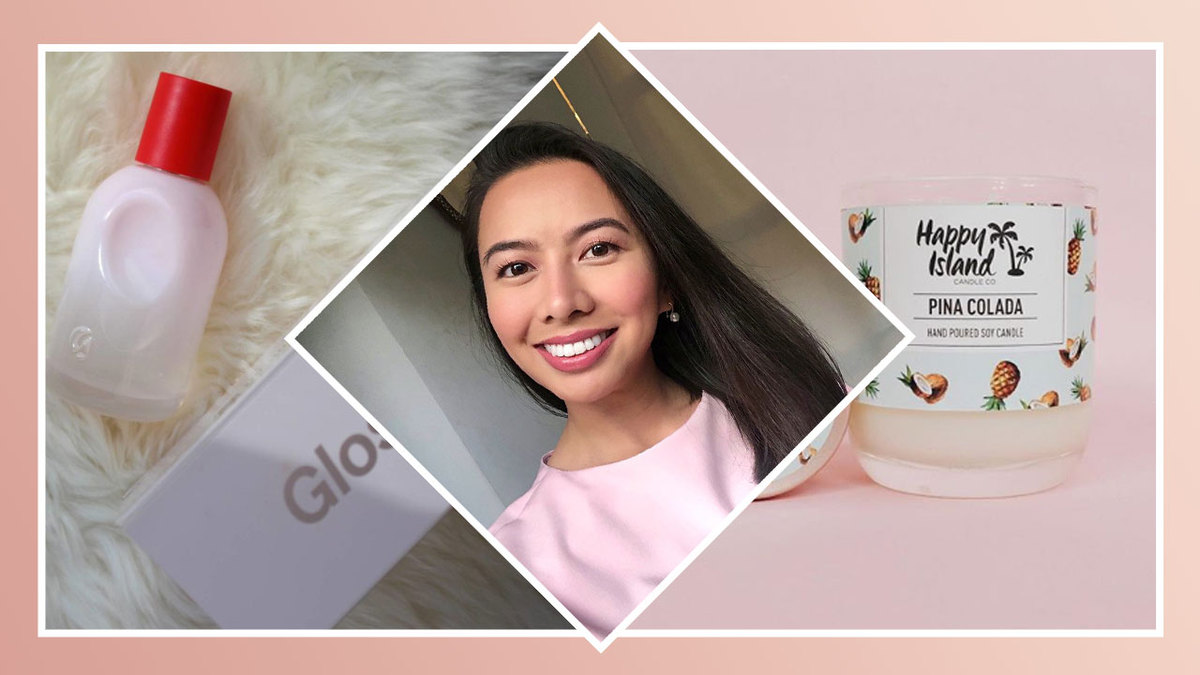 Writing my picks for the month since October last year has been something that I genuinely look forward to. There's just something so fulfilling about sharing my favorite beauty products with everyone—not to mention, I'm always encouraged to try new ones every time!
Since February is about celebrating all kinds of love, including self-love (which I know isn't always about bubble baths and face masks), below are my top picks when it comes to pampering myself a little more than usual. These are products that have helped uplift me or give me motivation—especially on days I feel low or emotionally drained. And I hope that these products will do the same for you!
I was never really into scented candles (because I preferred diffusers with essential oils more), but I made an exemption for Happy Island when I first discovered them on Calyxta. I bought the Pinacolada, and was immediately addicted to its pineapple and coconut scent. I recently got a whiff of the Clean Linen, and the comforting fragrance reminded me of the accomplished feeling I usually have after doing the laundry—my least favorite chore of all!

After my short walk home from the office, there's nothing I love doing more than pouring water into my diffuser and adding a few drops of Botanicals in Bloom's Lavender Essential Oil. It's just one of those little things that complete my day. No matter how bad my day was, I know that it can always be turned around with the relaxing scent of essential oil coupled by the love I get from my fur babies, Booboo and Bellatrix. Lavender is the only essential oil I buy, because I'm assured that it's non-toxic to both my dog and cat.

Ever since I turned 30 and became even more minimalist with my everyday makeup look, Glossier really cemented itself as my staple makeup brand. The very act of pulling out my Cloud Paint in Beam or Storm from my bag, squeezing out a pea-sized amount on my finger, and blending it all over my cheeks and lids (most of the time, I don't even need a mirror!) sparks a certain kind of joy that borders on giddy. On top of that, I suddenly feel more confident with myself!

I'm the kind of person who's very particular about scents. In fact, I've been using and rotating the same perfumes for years—either Calvin Klein's One, Dolce & Gabbana's Light Blue, or Elizabeth Arden's Green Tea. But one spray of Glossier You changed everything for me. All of a sudden, I no longer want to wear anything else. I even bought the solid version to keep in my bag for whenever I need to retouch. It's an instant mood booster; not to mention, I love how people always try to figure out what scent I'm wearing!

Whenever I book a massage at the spa across my condominium, I used to just rely on their selection of massage oils. Until one day, Zenutrients sent over their Therapeutic Eucalyptus Green Tea Coconut Massage Oil. As someone who is obsessed with anything coconut, seeing the word "coconut" on the label really did it for me. I started bringing the bottle every time I booked a massage, and would request for the therapist to use it instead.

Most people consider bath time to be one of their "me times" and I guess I can say that I'm one of them. I love taking my time in the bathroom—especially in doing my skincare routine. And because I've invested so much in my skincare, the same is applied to the soap for the rest of my body. Aside from its cleansing properties, it has to be moisturizing, and it has to smell nice! Savonille's set of soaps ticks everything in my checklist.

Before this device, I used to always book diamond peel sessions at a nearby skincare clinic once a month. In case you didn't know, there are many benefits to getting a diamond peel regularly, which you can read here: Why You Need to Get a Diamond Peel Once a Month. One session is about P800 to P1,500, which if you think about it, can be quite expensive if you do it monthly—until Aesthetique sent over their Microdermabrasion Device. It's practically an investment for my skin, because the price is equivalent to just six sessions at the skincare clinic! Now I get to do my own diamond peel sessions in the comforts of my home without the need to spend P800 every time.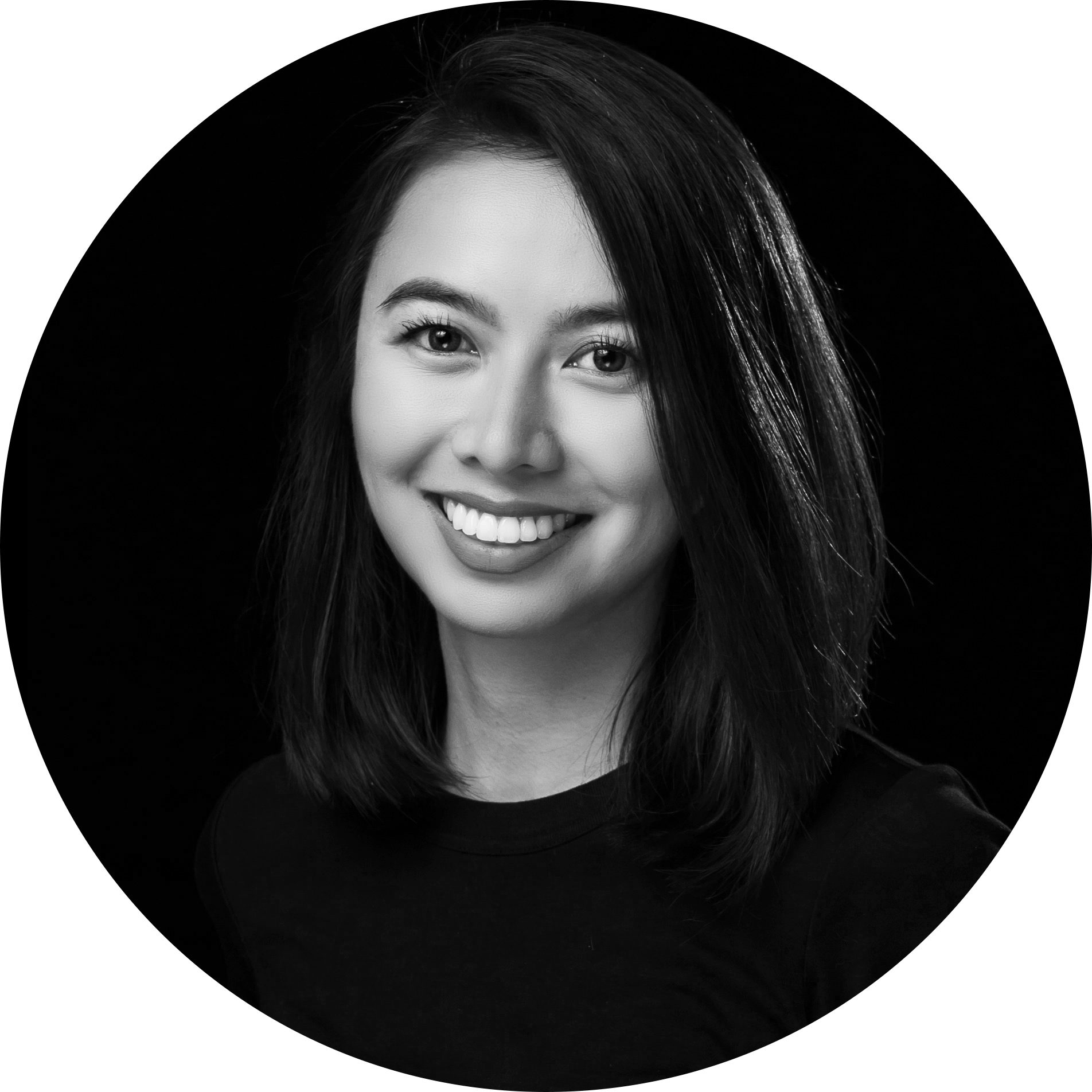 Written By:
Gretchen Gatan
MANAGING EDITOR
Gretchen is a writer, makeup artist, and the beauty and lifestyle blogger behind www.gretasjunkyard.com. Her love for beauty all started when she discovered the wonders of doing her brows with a good eyebrow pen. Despite her girly ways and obsession with skin care, she loves watching wrestling and gets competitive while playing Ultimate Frisbee.
Other Products you might like: