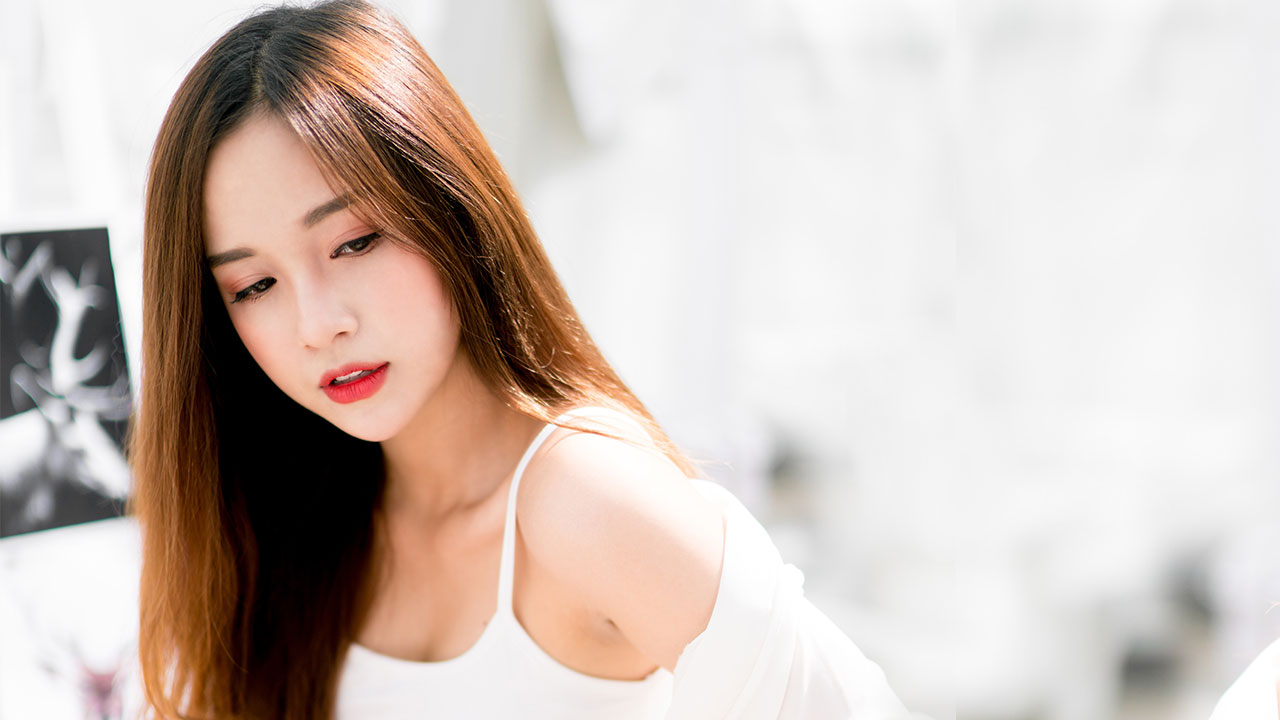 The heat in the Metro is something we have to live with every day. We've taken precautions like slathering sunscreen all over our bodies and hydrating with water every half hour. But have you made sure that your hair is protected against the heat as well? Just like your skin, your hair is sensitive and needs protection from the heat and sun. Here are some products that will keep your hair heat-ready:
Have you ever noticed that your hair looks duller and more brittle during especially hot days? You can add some shine and dimension to your hair by using dry oil. They're lightweight oils that add shine while imparting hair-loving ingredients like Argan Oil and Keratin onto your locks.
We Suggest: It's a 10 Dry Oil Spray Plus Keratin, P1,800
Shampoo can often leave hair feeling dry, and we don't want that in this heat. Look for sulfate-free shampoos that promise to remove dirt and oil from the scalp without damaging your precious locks. You'll be left with moist, clean hair.
We Suggest: Oil of Argan Argan Oil + Green Tea Shampoo, P280
You can lock in moisture while you're still in the shower by using a hydrating conditioner. It's an essential part of our hair care routine whether or not it's hot outside. On top of moisturizing the hair, conditioners are perfect for detangling knots and rejuvenating damaged hair.
We Suggest: Zenutrients Aloe Vera Moisturizing Conditioner, P260
Your hair and scalp need defense against environmental stressors like the heat and humidity, and a great way to protect them is by using a day cream. They'll prevent your hair from getting dry, brittle, and dull, and they'll keep your hair shiny and healthy all day.
We Suggest: Phyto 9 Ultra-Dry Hair Nourishing Day Cream with 9 Plants, P1,650