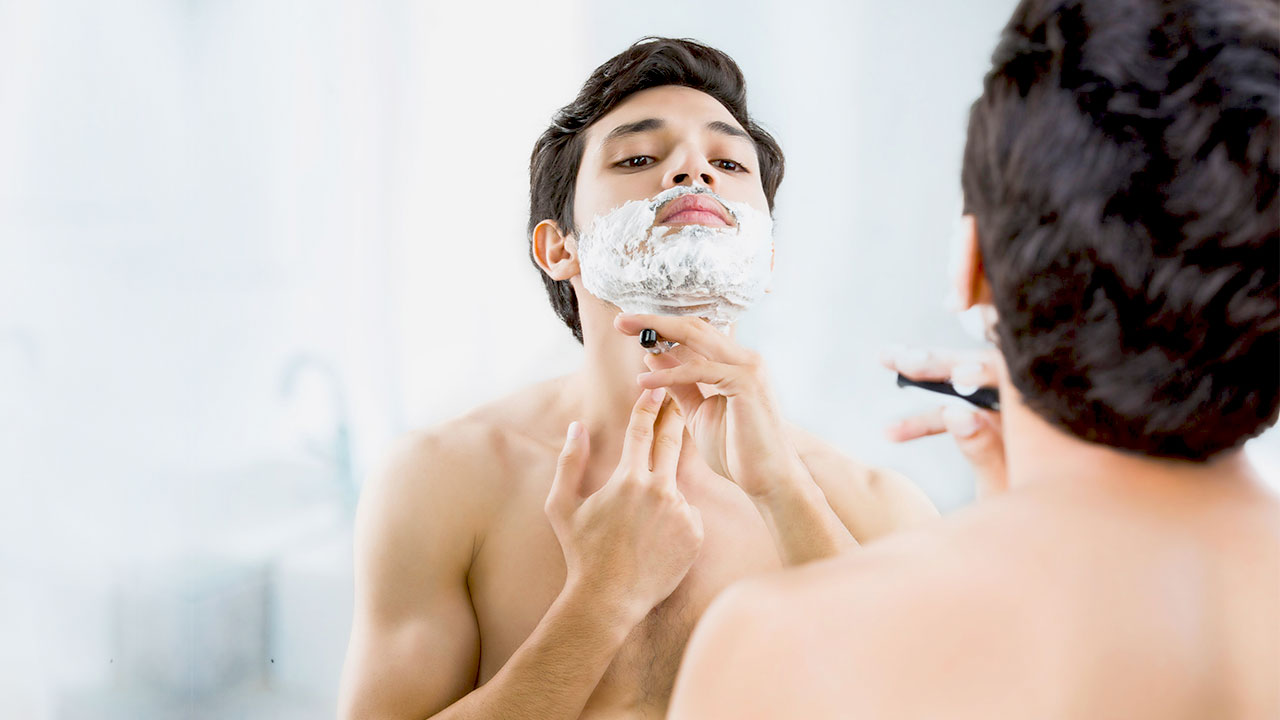 It's 2018, and I'm seriously wondering why men aren't going crazy over skin care yet. I mean—they have pores too, right? And don't they get conscious with every macro encounter with another person? Or maybe they have a secret forum we don't know about yet, where they discuss all things skin care.
I'd like to believe men have the same skin care concerns as any woman, any tita, or any teenager living and breathing today. Only their approach is more fuss-free, no frills, and, well, very results-oriented. So here I've listed down only the most essential grooming products for every male concern:
THE ATHLETE EXPOSED TO THE ELEMENTS OF THE WORLD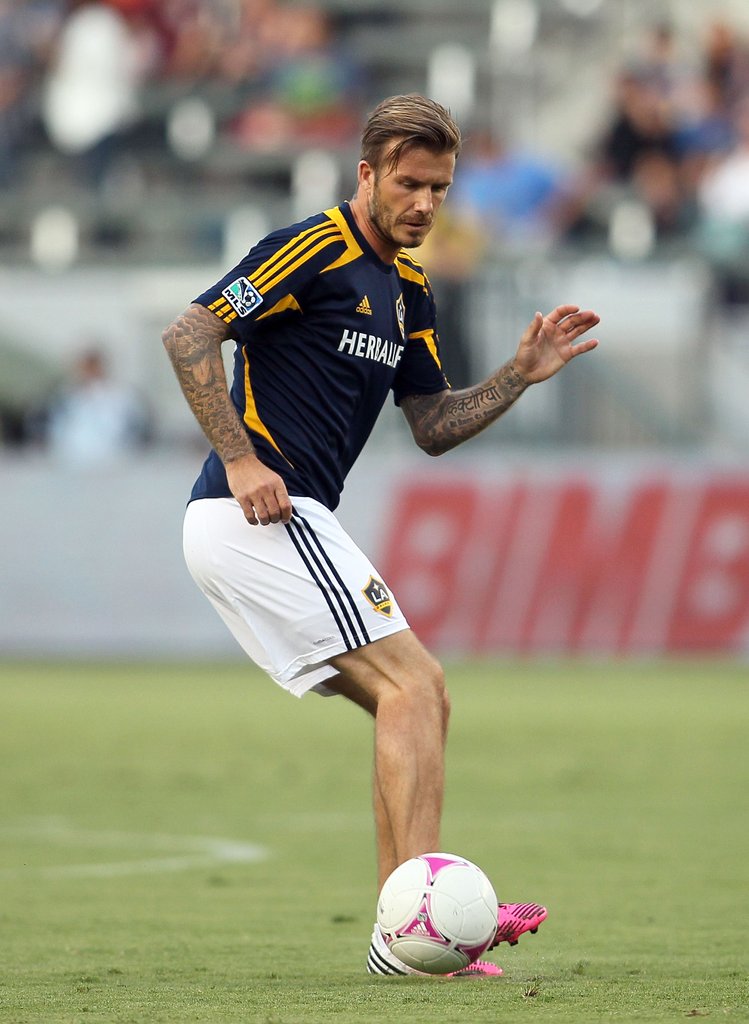 His concern: The entire well-being of his skin.
Recommendation: One of the best feelings post-game is taking a shower! Next to sunscreen, a gentle cleanser that gets the job done is best for an athlete who's regularly exposed to dirt, grime, and sweat.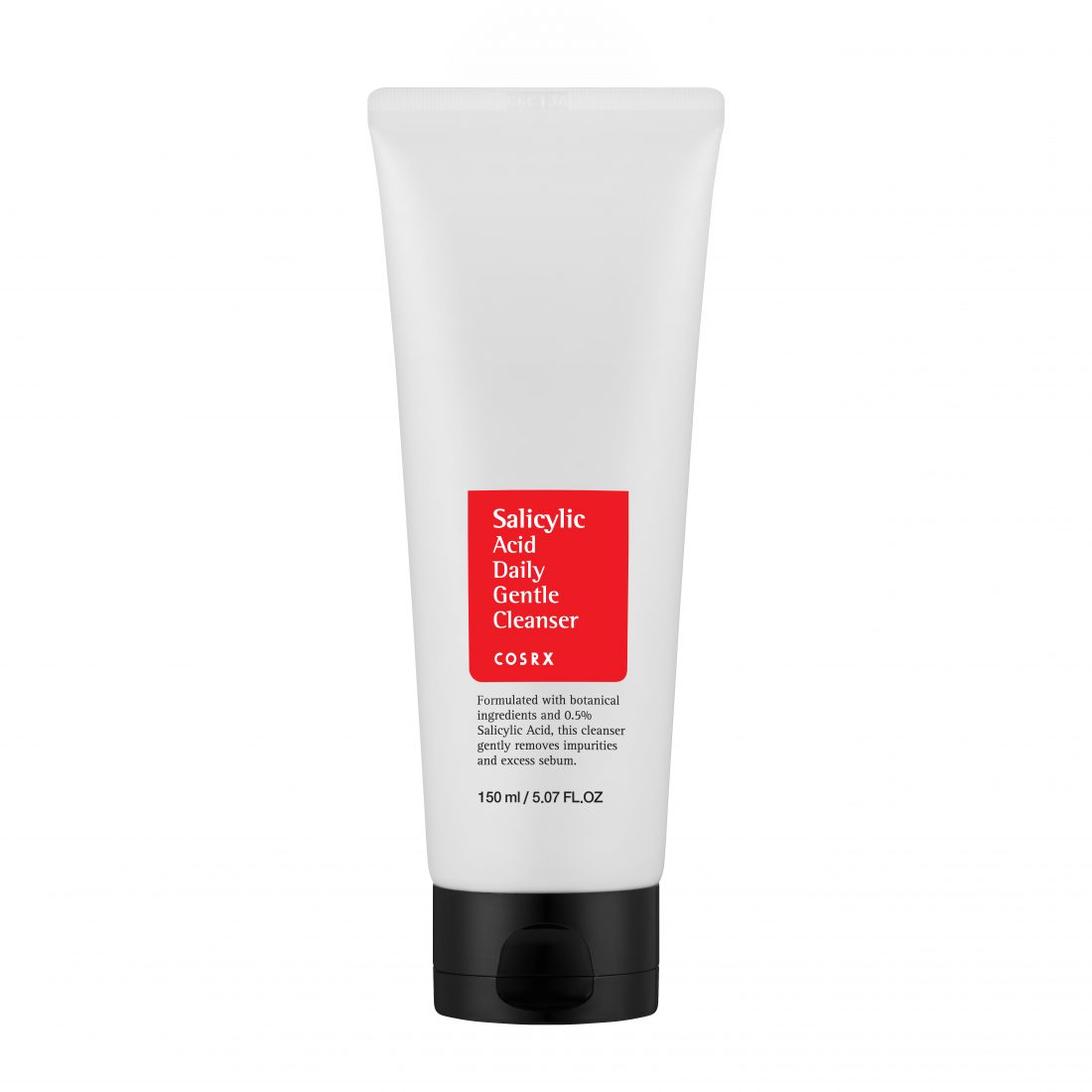 THE PERFORMER WHO'S ALWAYS EXPOSED TO HARSH STAGE LIGHTS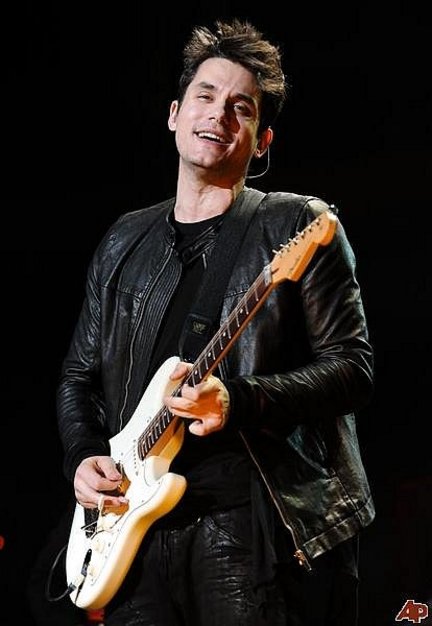 His concern: Looking presentable.
Recommendation: When all eyes are on him, he has to take the extra effort to look flawless. This hardworking, multi-tasking concealer is as diligent as he is. It not only covers blemishes, it moisturizes the skin, too.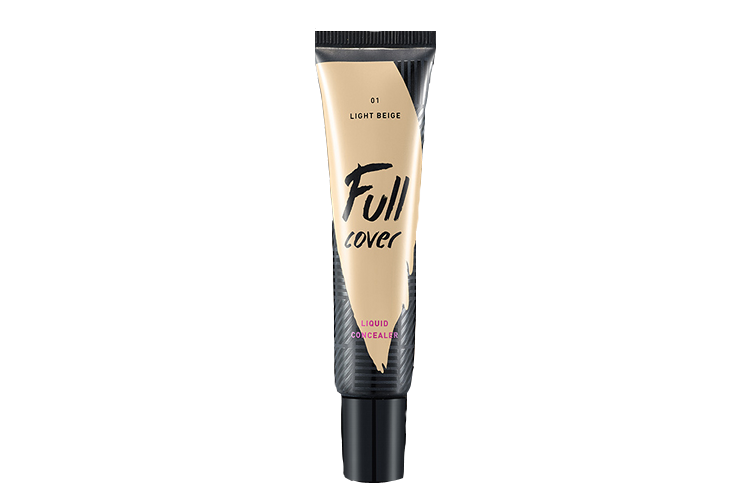 THE GAMER WHO'S ALWAYS PUYAT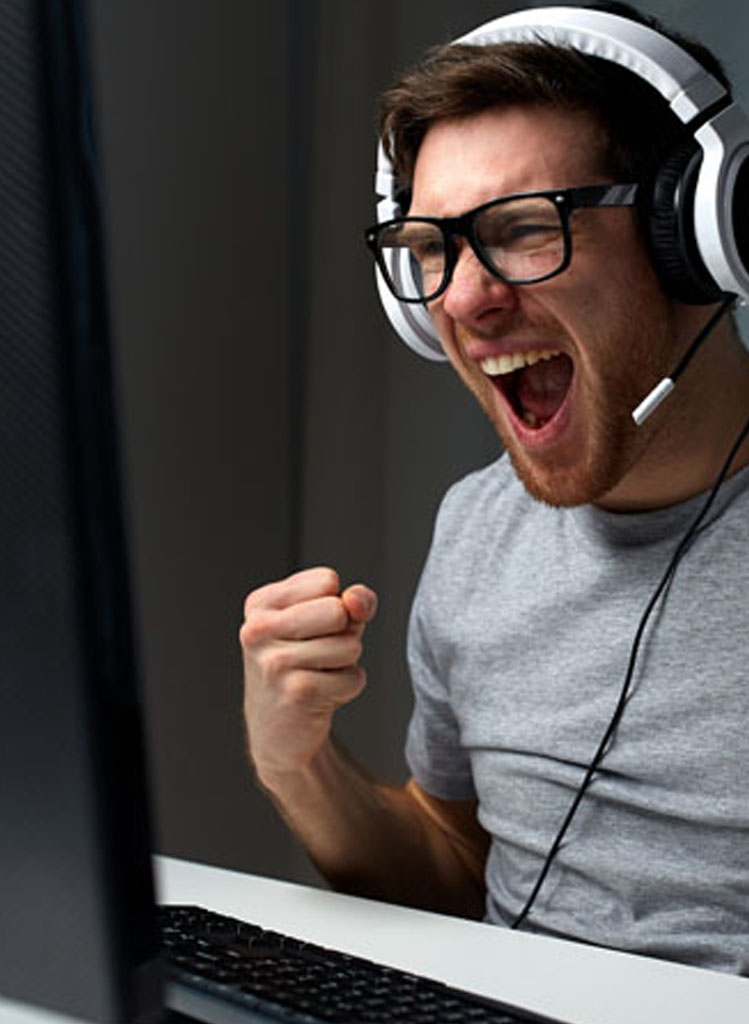 His concern: Acne-prone skin.
Recommendation: Unhealthy sleeping habits may also mean unhealthy skin, but for most of us (ladies included), working through the wee hours of the morning is just divine! The regret only starts when we see our nighttime habits taking a toll on our skin. Save face with this mildly exfoliating clay mask to help avoid breakouts.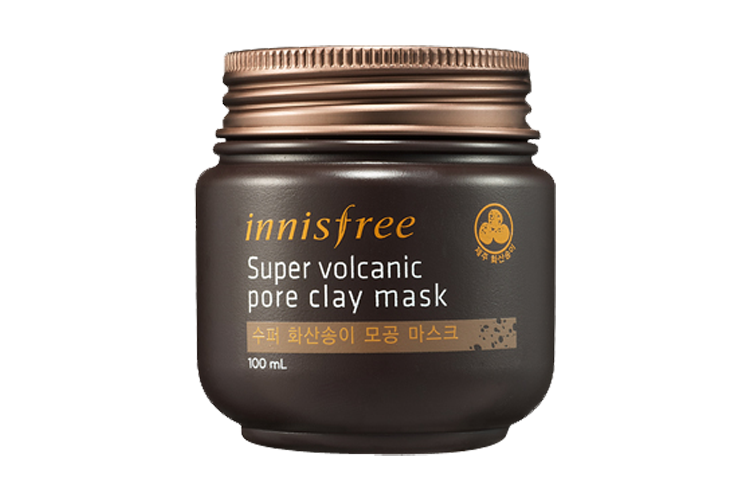 THE ARTIST WHO MEETS WITH A LOT OF CLIENTS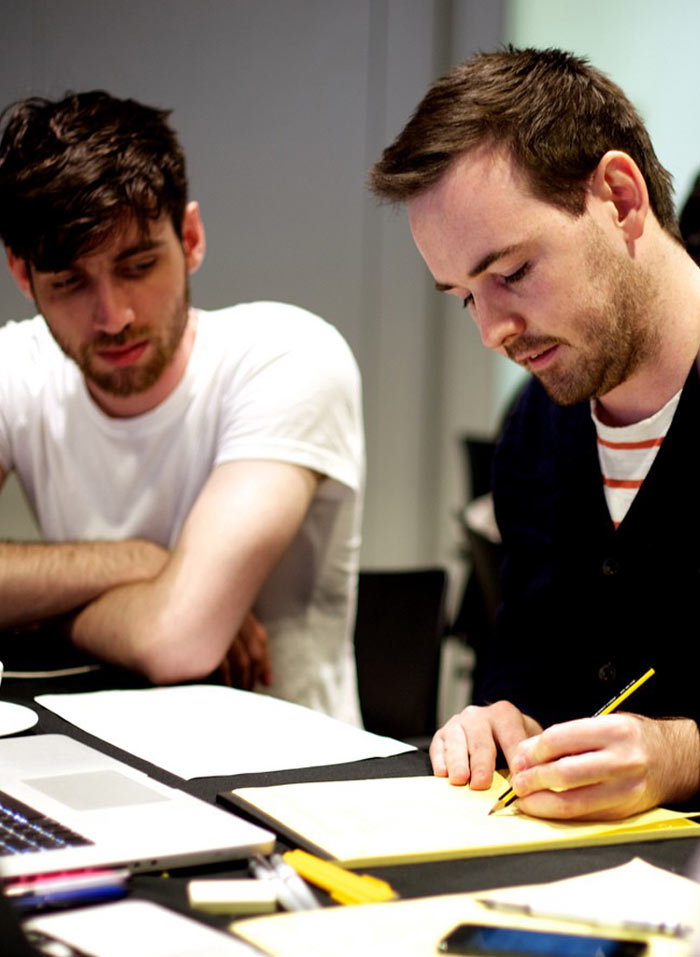 His concern: Unruly hair.
Recommendation: Grooming is essential for men and women meeting with people—it's called respect. So it goes without saying that your face, hair, and nails must be kept neat and clean. This long-lasting, mattifying putty will make him look effortlessly swabe.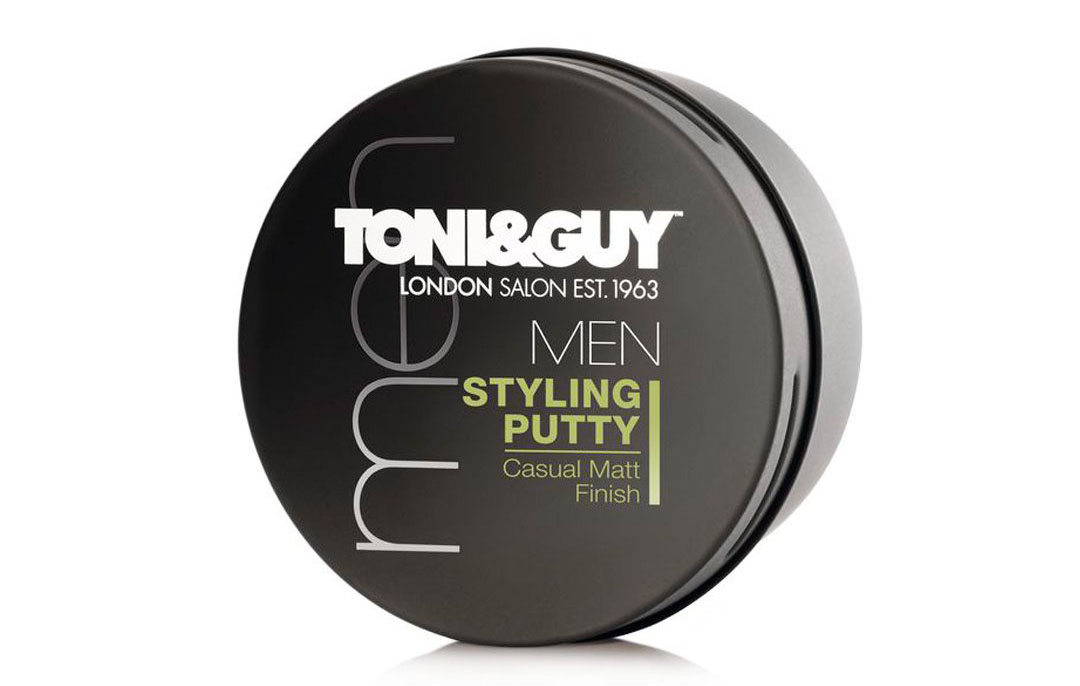 Other Products You Might Like: