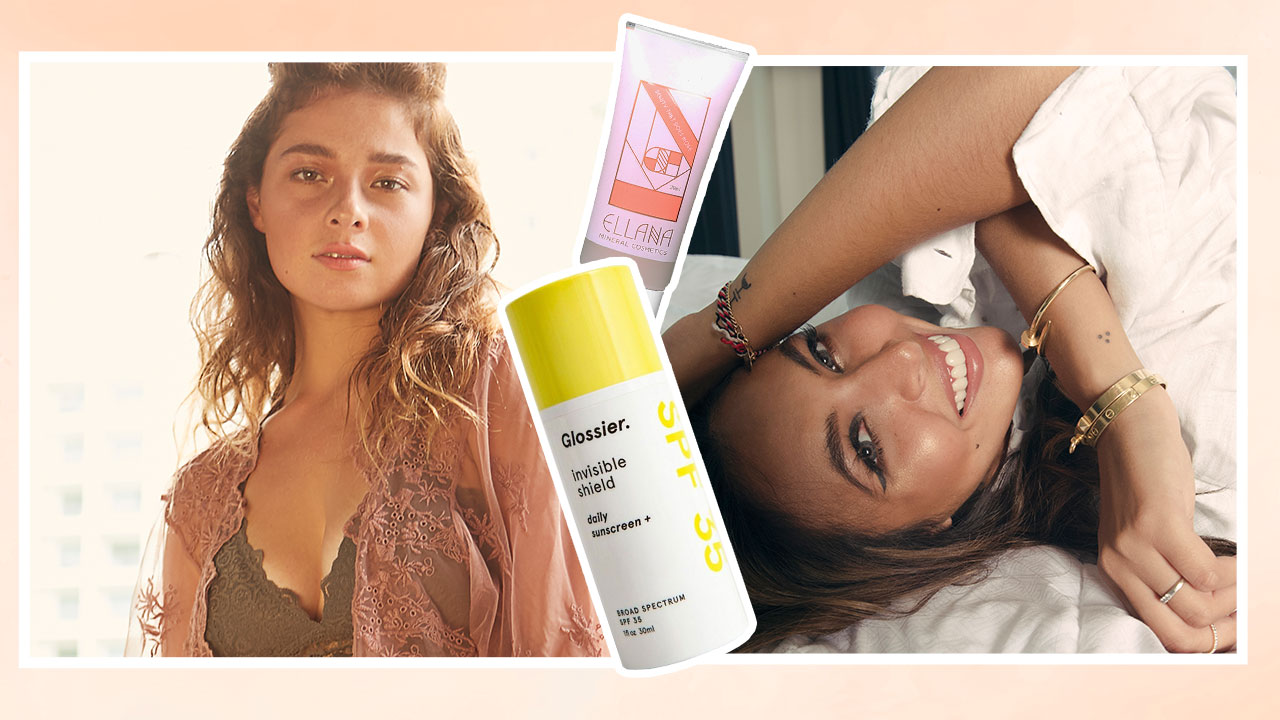 August is always an exciting month for us here at Calyxta Beauty, because it's when we ask our readers and followers to vote for their holy grail picks and top beauty products on Calyxta, and we award these products at the annual Calyxta Beauty Awards. Part of this is also asking our Calyxta Girls, both past and present, what their holy grails are—whether makeup or skin care!
Here's what four of our previous cover girls had to say:

I've been using St. Ives Apricot Scrub since I was 13. I love it. I've been using it since, seriously, I was in Junior High. I still use it to this day. And it's kind of been like probably the only staple in my skin care routine. I can say that because I actually still use it. It is awesome, and it's cheap! Yeah, skin care doesn't need to be expensive to be good. I firmly believe that because I know the costing of what goes into it. It doesn't need to be expensive to be good. And St. Ives is one of the few products that I think has been consistent with that. And what's in it is good for you. No parabens and stuff like that. I love it. I actually really do love it.


Skin care, La Mer is my favorite just because I never really understood before. I was like, "I don't know what I'm doing to my face right now." It was more, I just really don't want to damage it. So I just kept going but when I discovered La Mer, I really felt the difference. Like, "Wow! My skin is so nice." Even my mom pointed it out. And she's the one that's been bugging me to really start taking care of my skin. Glossier also is one of my favorites because it works well and at the same time, like example, they have invisible sunscreen and I really don't like that my face is white. Yeah, that's one of the reasons why I don't want to wear sunblock. It's because I don't like that my face is white. Glossier's is invisible and really thin. I honestly thought it wouldn't work but it does. Makeup, Ellana because it's vegan, it's cruelty-free and it's very skin safe. And The Ordinary! That's also vegan.


Morning, I wash my face, then sunscreen. Sunscreen is my best friend. I always carry a little bottle with me everywhere I go. Even in the city. And I like to use Glossier. It's super thin and it's not icky at all. It dries nicely. I put that on every four hours. I like to put it on my forehead, my nose, and my cheeks, because it's the first things that burn and get dark. You don't realize that just because you're in the city, doesn't mean that you're safe. People always only think of using sunblock when they go to the beach, but you should also use it when you're in the city, too.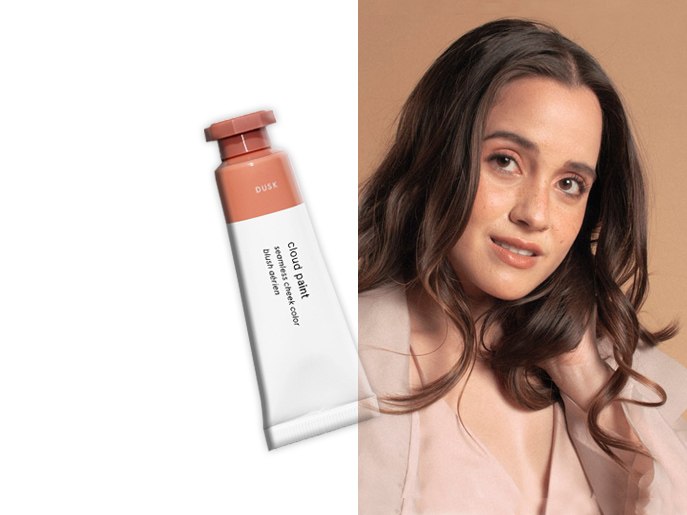 I automatically just focus on cheek tint, so I use Glossier Cloud Paint, and then my go-to before was eyeliner. If you ask any of my friends, it was like the cat-eye liquid eyeliner. But because I did lash lift (lash lift is the best!), normally I don't have to anymore, so I'd just have to put clear mascara. And then I'd put lipstick, normally nude shades for day-to-day. For evening, if I'd go out after, I'd always have bronzer, so I'll add on to the tint because by nighttime it's already a bit faded, and then I'd put a little eyeshadow, like browns, and eyebrow tint. And then I add on the lipstick. So, for me, it's more lips and eyes.

Speaking of holy grails, one that the Calyxta Crew recently discovered and have all been using (just in different variants!) is the Dove Intensive Renew Deodorant Dry Serum, because it's more than just a deodorant! It's practically skin care for your underarms. Apart from collagen, which improves your skin's elasticity, each variant is infused with an activated vitamin to cater to different needs—like the purple variant containing Omega 6 to achieve smoother and firmer underarm skin, the pink variant containing Vitamin B3, commonly known as Niacinamide, to remove underarm dark marks, and the green variant containing Vitamin E to minimize underarm pores.
It's everything you could ever want in a deodorant, and more! Be sure to grab the  variant of your choice right here on Calyxta Beauty.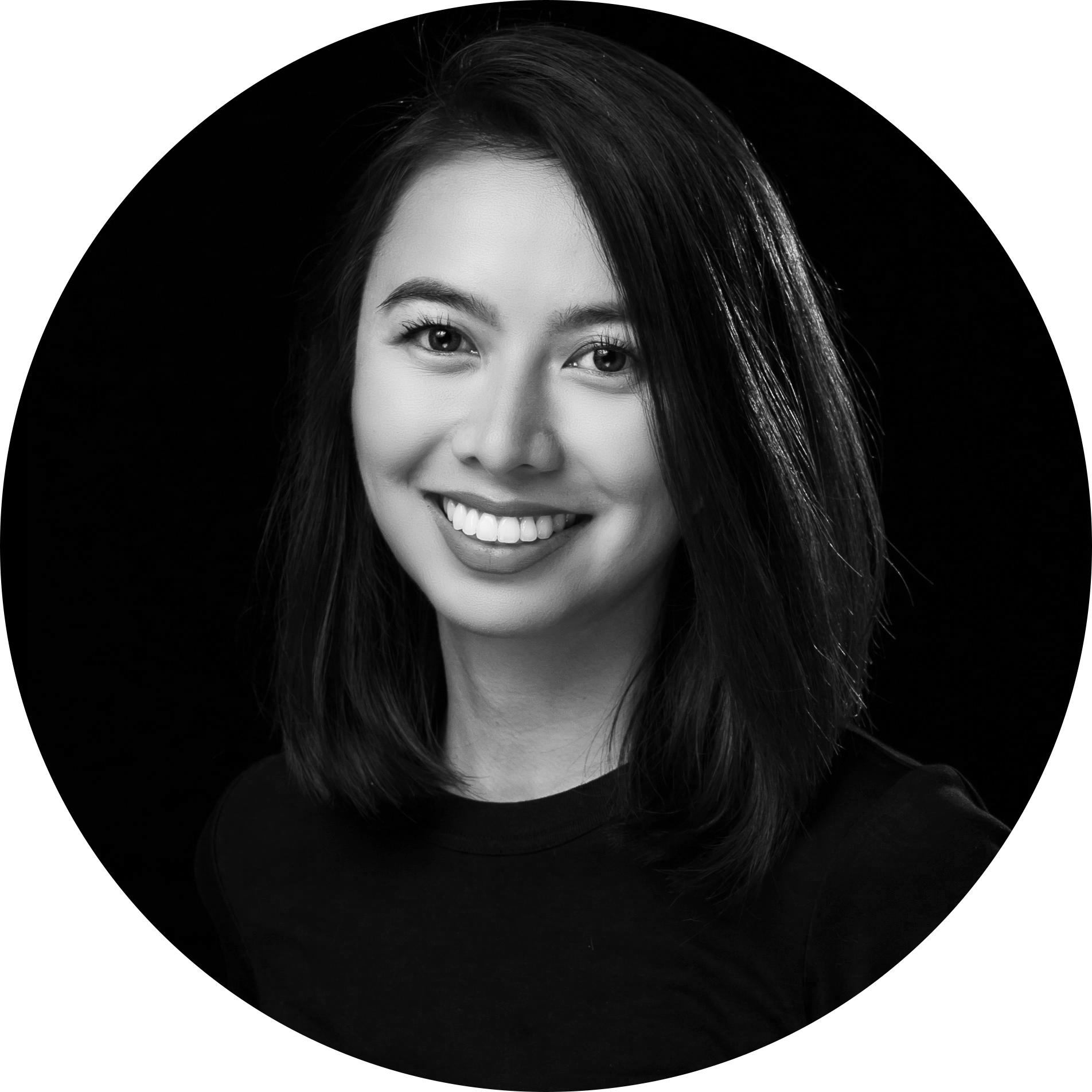 Written By:
Gretchen Gatan
MANAGING EDITOR
Gretchen is a writer, makeup artist, and the beauty and lifestyle blogger behind www.gretasjunkyard.com. Her love for beauty all started when she discovered the wonders of doing her brows with a good eyebrow pen. Despite her girly ways and obsession with skin care, she loves watching wrestling and gets competitive while playing Ultimate Frisbee.
Other Products You Might Like: