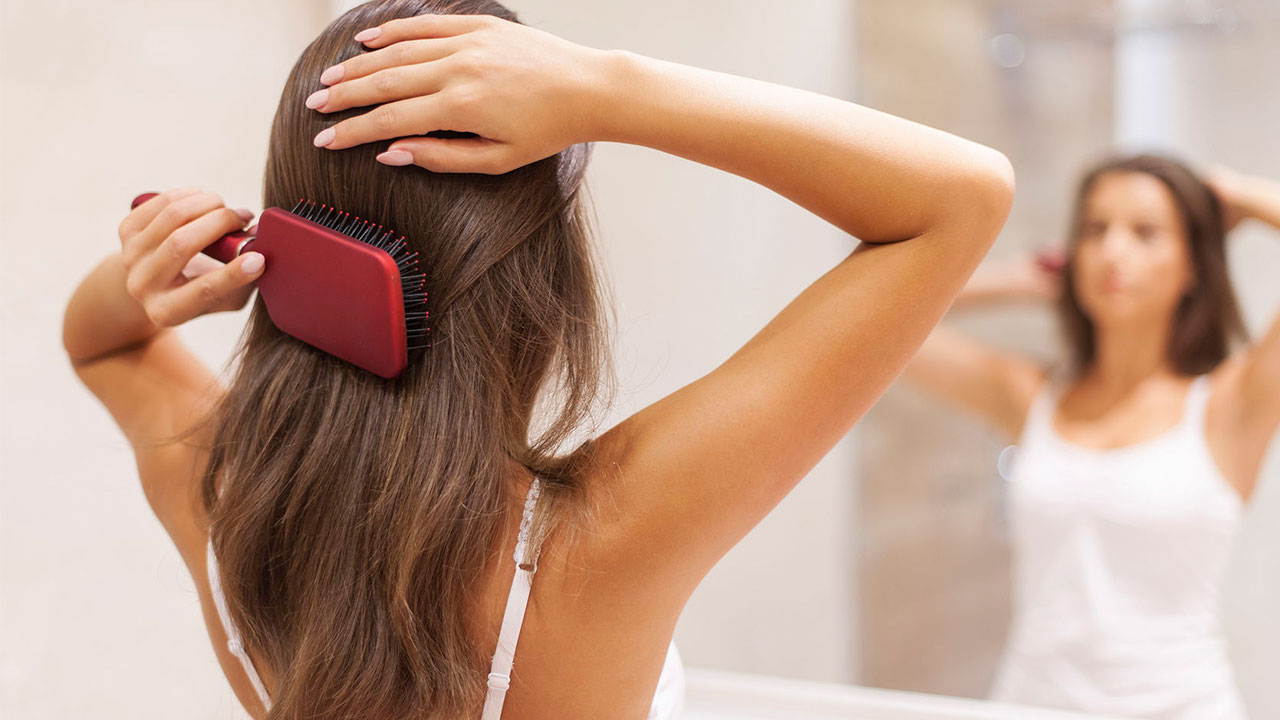 I used to think hair fall was only experienced by the elderly—until I experienced it myself in my twenties. Oops. Apparently, thinning hair and hair fall can be caused by multiple reasons beyond one's age!
In fact, genetics and hormones are a huge part of it, which means a receding hairline can be inherited. But don't panic—there are many other factors that are within our control, such as our diet and lifestyle. Experts recommend a protein and iron-rich diet, which helps in hair growth and thickness.
Of course, as with everything, healthy hair all boils down to having a well-balanced lifestyle, a.k.a. a stress-free one, as stress is closely linked to hair fall (among other unhealthy repercussions!), especially in younger men and women.
Below are multiple products that address hair fall and thinning, and that you might want to consider:

Is your hair limp and lackluster? Don't wait until it's too late. This shampoo is specifically designed to promote hair growth and strengthen hair strands so it doesn't break easily.


This 4-in-1 conditioner moisturizes and volumizes your hair, and protects it from sun damage and dryness, too. It's infused with organic, natural extracts, which gently maintains the balance of moisture on your hair and scalp, and promotes growth and thicker, fuller hair strands.


This product contains the superpower ingredient, minoxidil which is used mainly for hair regrowth and preventing hair loss and thinning. Apply this onto the scalp after every bath, and you'll see results in about three months of continuous use.


Bring back your hair's natural beauty with gugo. Ask your lolo or lola, surely, they might recall the times when they swore by natural gugo to treat thinning or falling hair!


Serums are super potent formulas that can mask and coat your hair with the nutrients it needs. Use this hair serum to help prevent tangles, split ends, and frizzy hair, which, in turn, can prevent hair breakage or hair loss.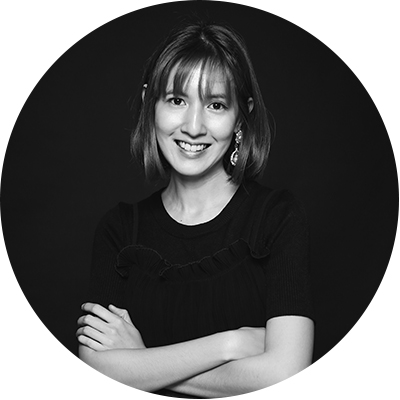 Written By:
Patti Sunio aka Tita Pacita
BEAUTY CONTRIBUTOR
Tita Pacita of www.titapacita.com is a lifestyle, culture, and fashion & beauty writer from Manila. With her wisdom and almost thirty years of life experience, she likes to share what she knows and give unsolicited advice, true to her Tita ways. Her makeup choices are primarily based on instinct, and, believe it or not, K-Beauty.
Other Products You Might Like: