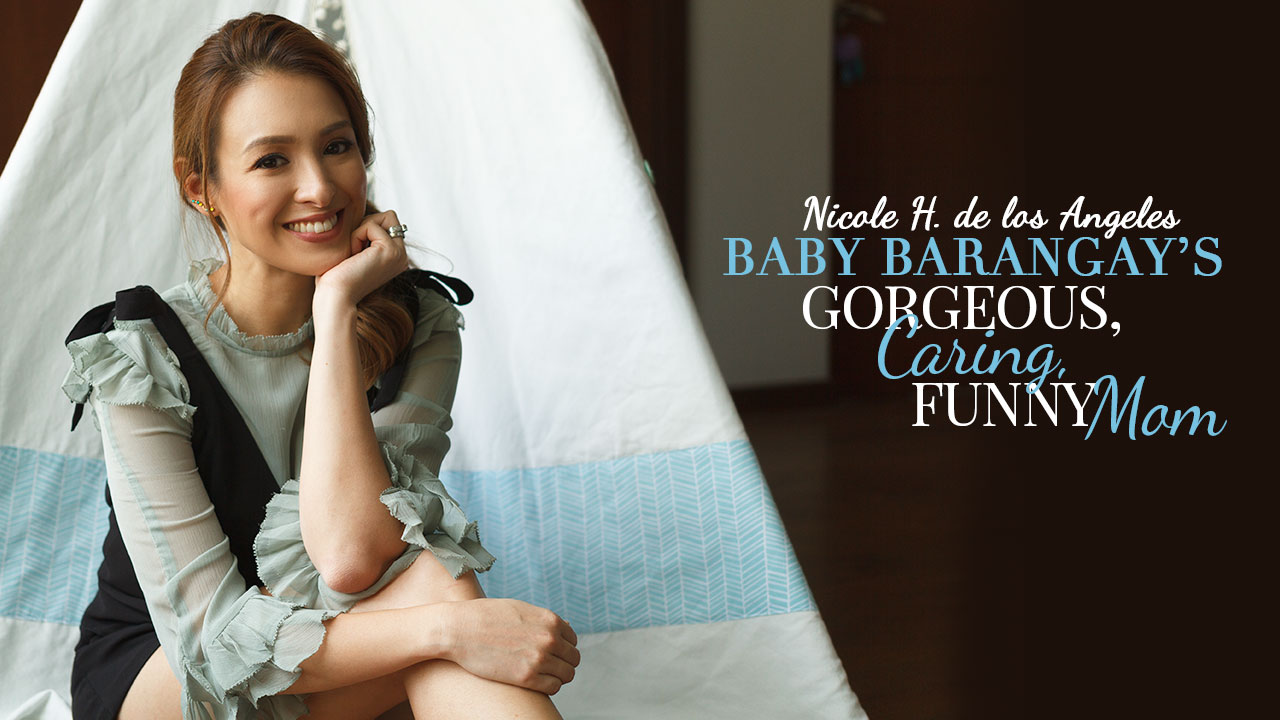 In her life-before-marriage, Nicole de los Angeles nee Hernandez was a favorite face in the modeling world. Now that she's one-fifth of social media's mom squad Baby Barangay, she's not just a pretty face anymore. On the popular social platforms, Nicole's gained new fans because she's proven herself to be disarmingly charming, extremely funny, and especially devoted to family and friends.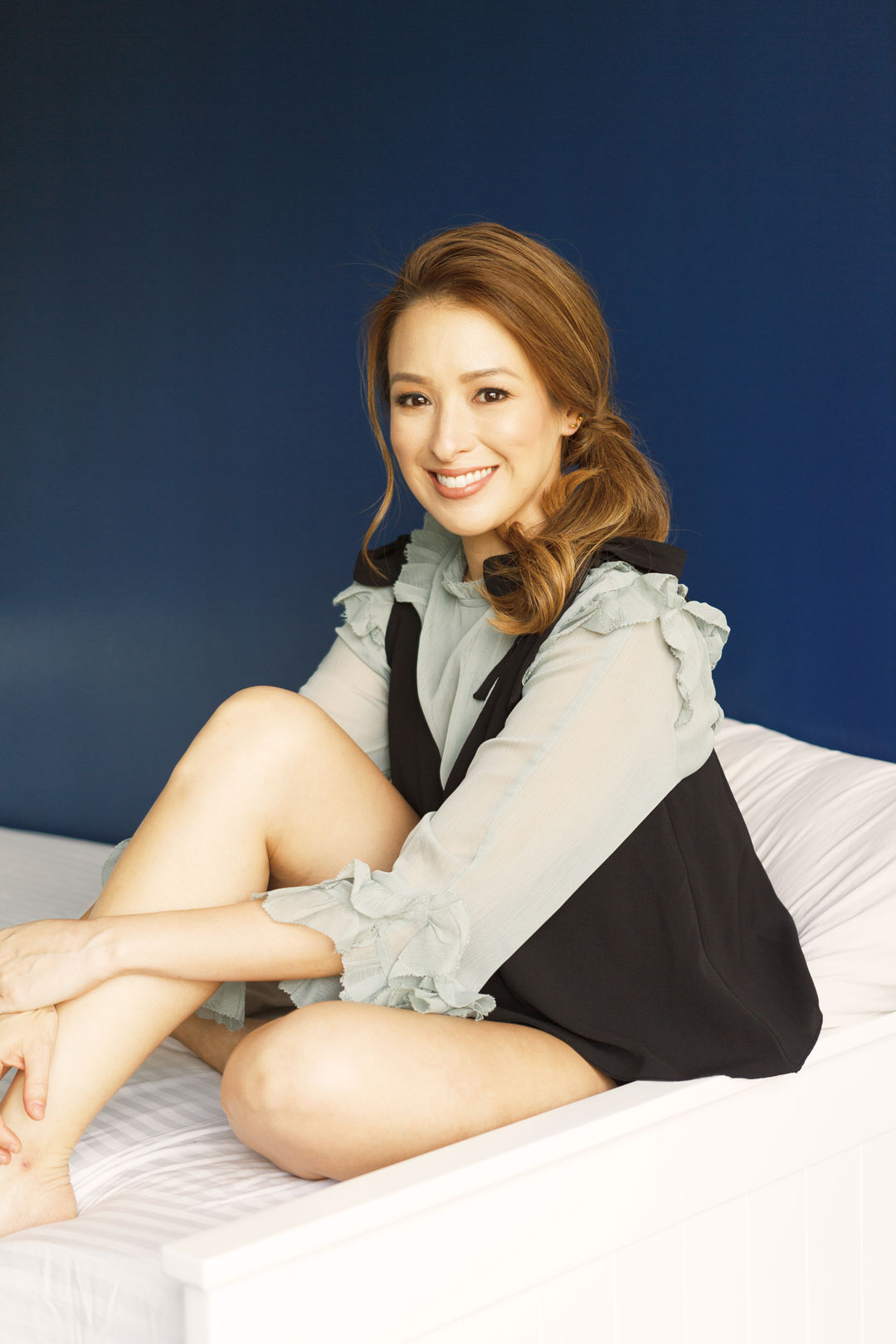 Of course she's gorgeous. Let's get that out of the way. According to her fellow Baby Barangay mom, the chic Cat Juan Ledesma, Nicole is one of those lucky enough to have low maintenance beauty. Cat shares, "She doesn't have to try looking beautiful! Most of the times when we get together, and her hair would appear like she just came out of a salon, then she'd tell us that she just came from home. She would even say, 'No, I just shampooed and blow dried my hair.'"
Cat continues, "As a friend, we share beauty tips with each other. One tip I gave her was when she turned her hair a bit ash. I insisted that she needed to invest in a good shampoo. So I gave her the deals at Calyxta. So, yes, we usually talk beauty like that."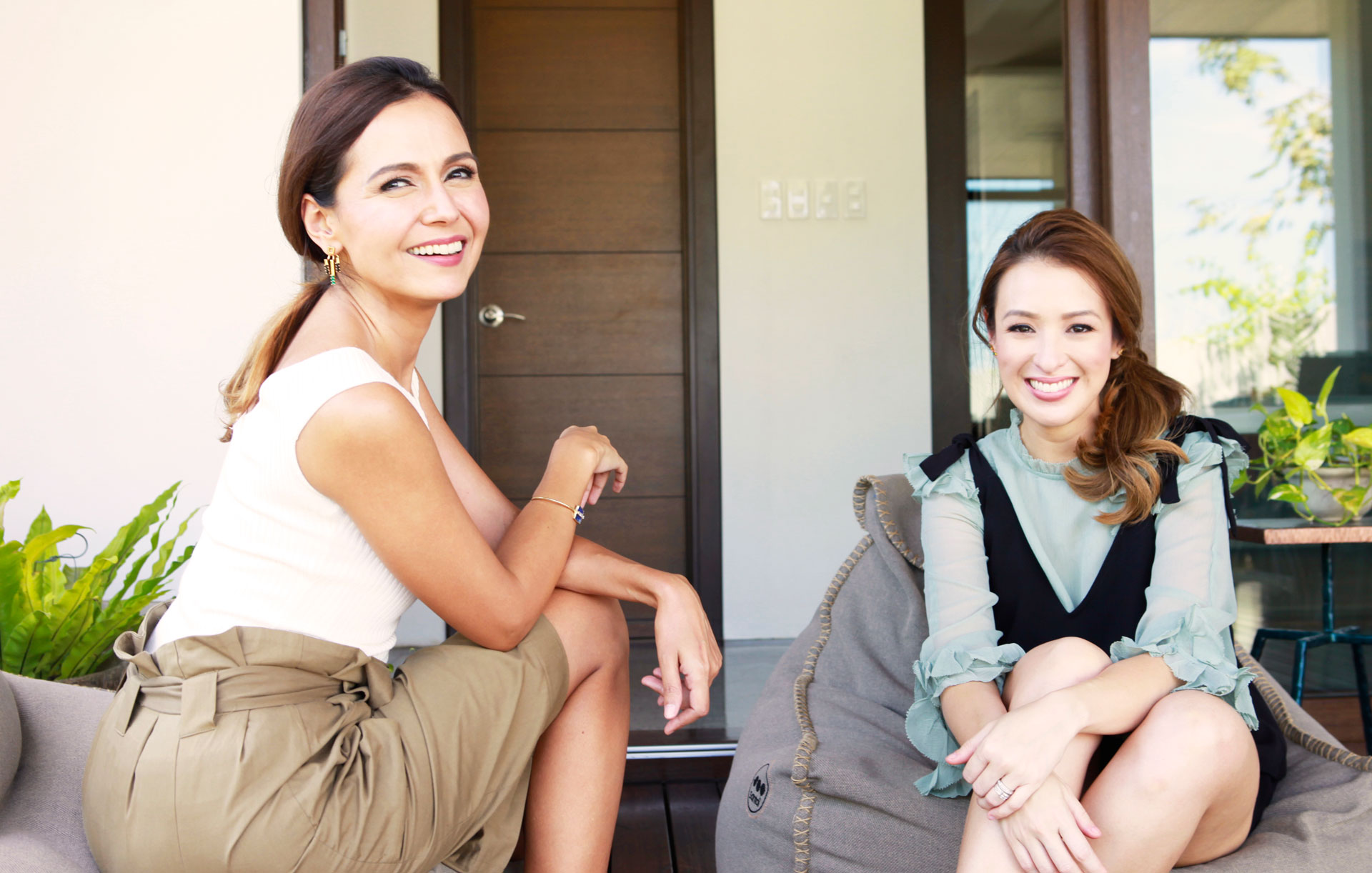 More than her pretty face and fabulous hair, Nicole is better known to her mom support group as the caring one. Cat tells Calyxta, "Nicole is one of the most thoughtful people I know. She's the type of friend who if you're feeling sick then she'll drop off soup for you. If she knows you need something, she's the one who'll send it over. Like if my son needs a soccer uniform, she'll send a whole bag of soccer uniforms for him to try. She's the kind of friend who you don't need to ask. She knows when you need something, and she'll be there for you."
Don't mistake those doll-like features and caring trait as a sign of a docile maiden, however. Cat says, "Nicole has a very assertive personality. She knows what she wants out of her life, and she goes out and gets it. She keeps herself busy. She makes sure her family is okay, her friends are okay. She's one of those who is always looking out for everybody else, and that's what a leader is."
Apparently, if it weren't for Nicole, there might not even be a Baby Barangay. Cat says, "She's been one of those who is always encouraging to get the moms together, and the one encouraging us to work out together."
The wife to entrepreneur Jaime de los Angeles and mom to Luis Joaquin, 4, and Jaime Aloncito, 2, may already have her hands full caring for her little family but she still finds a lot of space in her world to be a best friend to her group of mom friends. Truly, a mom for moms!
Text by: SHERRY TENORIO
Videography: JEDROOT
Photography: RENZO NAVARRO & MEL AGUINALDO
MAKEUP: ANGELA YEO
MUA Assistant: MARJ MAROKET
Hair: TONI&GUY
Fashion: H&M
Styling: ADA LAUD

Meet The Crew: Ada Patrice Laud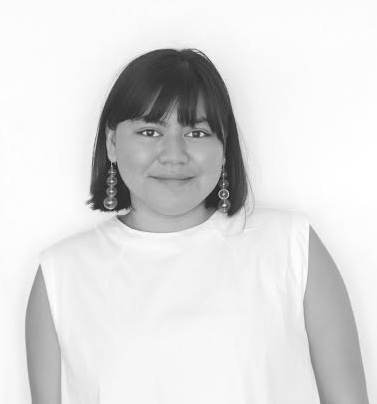 Ada Patrice Laud is a Manila-based freelance fashion stylist. When she was a college student, she scheduled photo shoots for friends then dressed them up for fun. She joined the sales and marketing team of GRID Magazine but found herself styling their fashion editorials. That launched her styling career! Now that she's a freelance stylist, Ada continues to style for publications such as Calyxta, L'Officiel Manila, and photographers like Shaira Luna. Ada loves how fashion pieces can turn people into different characters. She also enjoys the burst of interesting ideas when working with different photographers and creatives. When not at work, Ada is either relaxing at the beach, exploring the city, or digging the internet for new music. 
ARTIST STATS
Skin Type: Combination
Hair Type: Mostly Straight
Can't live without: Shu Uemura Eyelash Curler
Favorite Calyxta Find: Glossier Balm Dot Com in Cherry
Find her at:
Instagram: @adalaud
Facebook: Ada Laud
Calyxta work appears in: