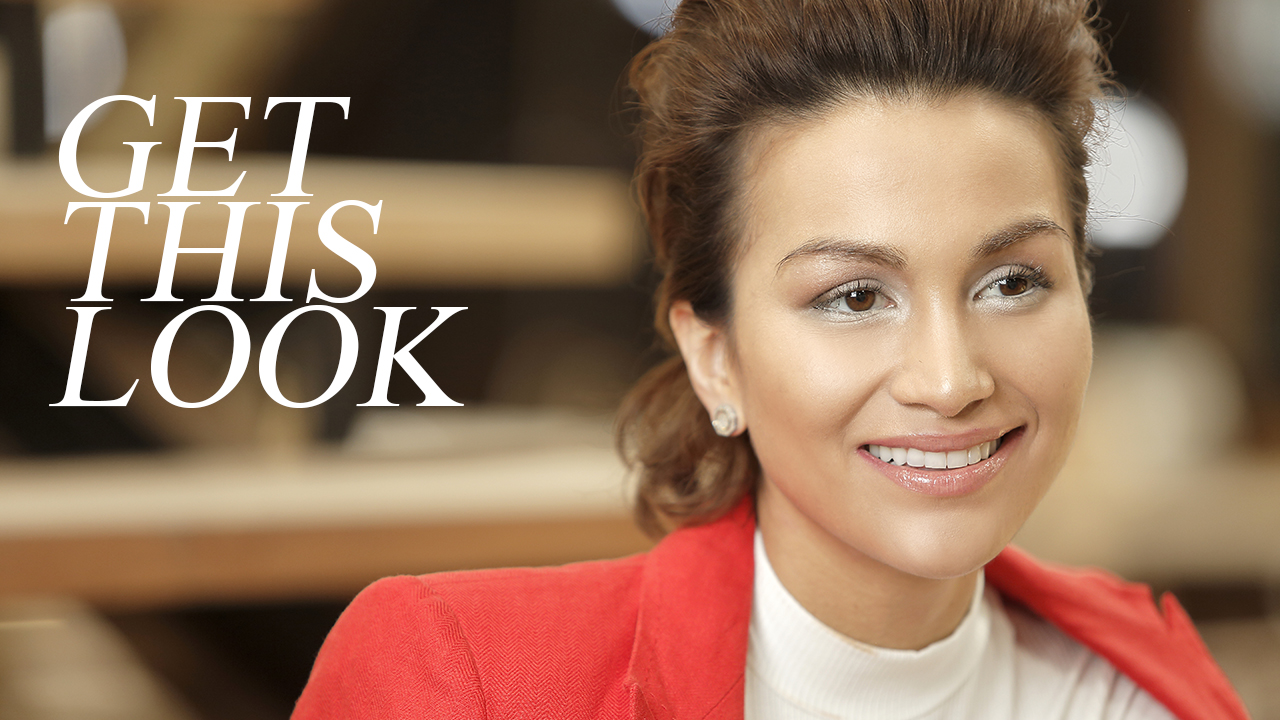 Step 1:
To start the look apply Urban Decay Eyeshadow Primer Potion to the entire lid  to make sure your eyeshadow stays put all-day. This primer is one of the best primers out there– it's smooth and easy to apply.
Step 2:
Groom those brows and create perfect arches with Eye of Horus Ultimate Brow Define. This brow tool from Eye of Horus is perfect for this hot and humid weather as it is smudge-proof and long-wearing.
Step 3:
Apply Vanilla shade from the Ben Nye Pressed Colour Palette Essential Eyeshadow to the inner corner of the eye down to the lower lash line.
Step 4:
Using a flat brush, apply Buzz shade from Urban Decay Naked 3 palette all across the lid for that little shimmer on the eye. Then, using a blending brush apply a Liar to the crease of the eye. Blend well.
Step 5:
Curl the lashes and apply two coats of Inglot Volume & Waterproof Mascara. This will make your eyes appear bigger.
Step 6:
Sweep some Girlactik Matte Bronzer under the cheekbones to give the face depth and dimension.
Step 7:
Complete the look with a nude lipstick. We love Ofra Lipstick in Spicy.