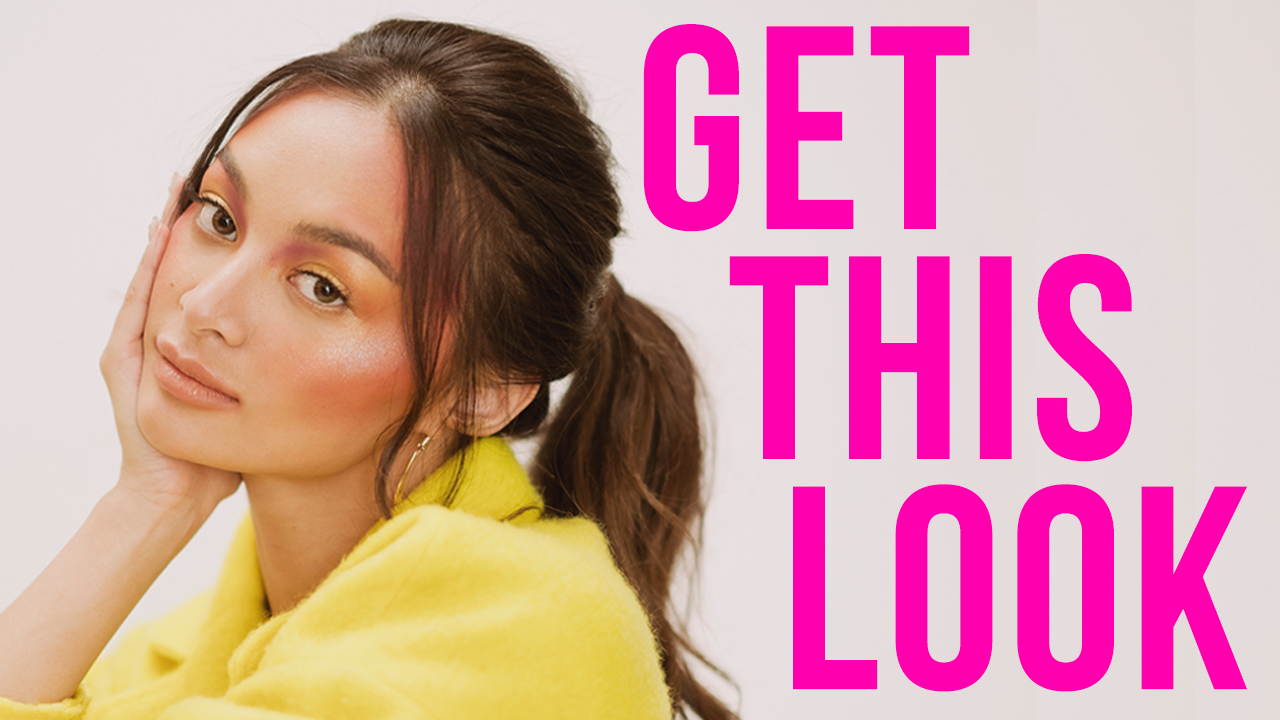 The year 2020 is officially in full swing, and whether we're used to filling out the correct dates already or not (I'm still guilty of writing 2019 and crossing it out after), it's time to seize this new year with all we've got. That being said, a fresh revolution around the sun marks the perfect time to explore your style. For days when you're feeling a little more adventurous with your makeup, this intoxicating multi-colored look rocked by our gorgeous #CalyxtaGirl, Kylie Verzosa, is a playful option that makes sure to turn heads—and make them stay there!
1. Everyone knows that the secret to a lasting base is a good primer. Ellana's primer is magic in a packet, capable of blurring away large pores and helping control oil production all while helping your makeup cling on longer. To use, simply spread evenly all over the face using your fingers and allow to set before proceeding with foundation.
2. To perfectly pair with the primer, try Ellana's Loose Mineral Concealer and Foundation. This powder gives a surprising amount of coverage using very minimal amounts of product, so be careful not to tap out too much! Because it's loose powder, we highly suggest using a dense kabuki brush to better pick up the pigment and really buff that product into your skin. If it's your first time trying their loose powders, we also recommend buying Ellana's reusable jars as well, as their powder products come in handy refill packets. Bonus points: it's vegan, cruelty-free, fragrance-free, talc-free, and eco-conscious!
3. Whether you're going for a bold eye look or not, it never hurts to put on some eyeshadow primer! Help those pigments stick, prevent unwanted creasing, and bring out the best of their colors with this affordable primer from
Detail Makeover. Simply squeeze a small amount onto your fingertips and apply evenly over the lids.
4. For this look, we'll need the help of more than one palette. Start off with a light tan shade from this adorable fairy-book-themed palette from Rude Cosmetics. Dust this all over each lid and blend outward as your transition shade, then whip out the Thunderstorm palette from Rimmel. As the look is predominantly yellow, we'll be packing the yellow across the lid and blending lightly up to the creases. Take the residual pigment onto the sides of your upper nose bridge area (where your nose and eyebrows meet) to help your purple pigment blend more seamlessly later. Take an orange shade from the Rude palette into the crease and lightly blend outward and under the lower lash line. Now, take the purple shade and lightly (LIGHTLY!) run it over the side of your nose to blend up into your brows; don't be afraid to build color if you feel like you need to! Afterwards, make sure to blend out all the harsh lines, then top off the eye look with a light shimmer on the center of your lids, brow bone, and under your lash line.
5. Now that the hard part is over, we can move on to mascara! In this look, Kylie's lashes are natural and defined, so let's skip the falsies and work with what your momma gave you. After curling your lashes, volumize by coating the base first before fully coating the whole lash. If you prefer a more separated lash, take your wand vertically and swipe upwards.
6. This find from Rude is the perfect palette for defining the face with ease. First, warm up your complexion with a bronzer shade by blending it onto the perimeters of your face in a "3" shape (make sure to hit the temple, cheekbones, and jawline) then into your hairline for a seamless finish. Then, contour and sculpt out the natural shadows on your face—such as the bridge of your nose, hollows of your cheek, and below the jaw. Finish up with a draped blush, taking it from the cheekbones all the way up to the temples.
7. Everyone loves a good sparkle! Dust on this pearlescent pink highlight using a fan brush generously on your cheekbones. Take some onto your brow bone, the center of your nose, and cupid's bow for added definition.
8. Bring it all together with a classic nude lip. We love these bullets from Pink Sugar—pigmented, creamy, and infused with shea butter to keep the
puckers pretty!

9. Lastly, lock in your gorgeous creation with some setting spray! Don't let your handiwork melt away and spritz on this oil-free setting spray for longer-lasting wear.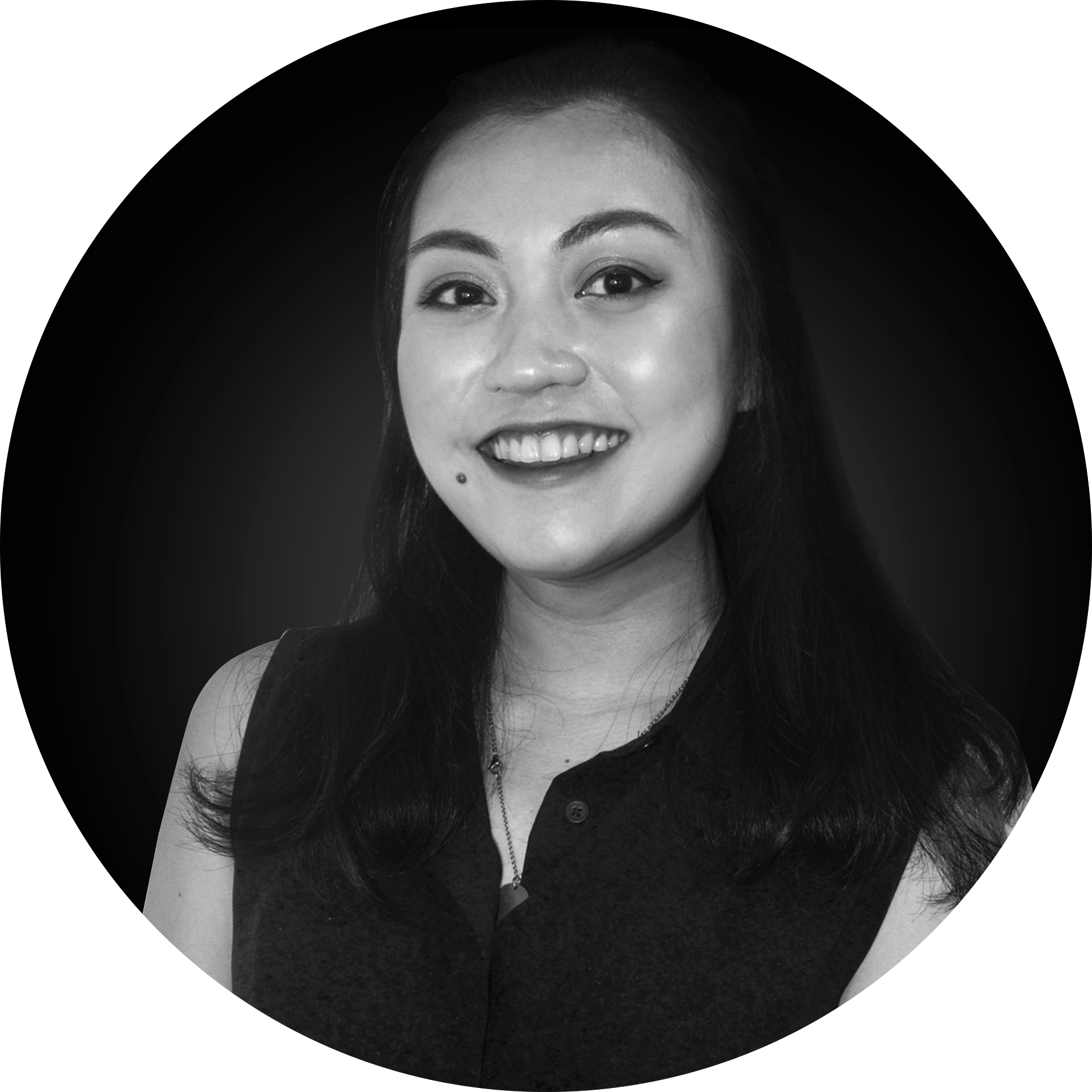 Written by:
Julia Benito
Julia is Calyxta's resident crazy plant lady with an unstoppable caffeine addiction and an ever-increasing love for glitter eye shadow. When she's not staring out the window mulling over the correctness of her grammar, she can be found drawing on eyeliner, watching anime, reading books, or petting strangers' dogs.
Other Products You Might Like: